Story highlights
Houston under overnight curfew to prevent property crimes of evacuated homes
A Houston police sergeant drowned while trying to report to work
Exhausted and drenched in filthy floodwater, weary emergency workers and volunteers scrambled to save the latest wave of Tropical Storm Harvey's victims, amid ongoing flash flood warnings and the threat of continuing rainfall.
One of the victims was Sgt. Steve Perez, a veteran Houston police sergeant who drowned on his way to work.
Perez, 60, left for work in the dark about 4 a.m. Sunday and "spent about 2½ hours driving around trying to get to his duty station," police Chief Art Acevedo said. The 34-year police veteran drove on an underpass.
Read: Death of officer hits department hard
On Monday, officials narrowed the location to one area. The Cajun Navy, a Louisiana-based volunteer rescue force that gained fame in Hurricane Katrina, helped look for Perez, Acevedo said, tearing up.
"Once our dive team got there, it was too treacherous to go under and look for him, Acevedo said. "So, we made a decision to leave officers there waiting until the morning, because as much as we wanted to recover him last night, we could not put more officers at risk."
"For we knew in our hearts it was going to be a recovery mission," Acevedo said.
His body was recovered early Tuesday.
Local officials in Texas have confirmed at least nine Harvey-related deaths. An undetermined number of people are missing, including six family members whose vehicle was swept away in the floods Sunday in northeast Houston.
With another landfall expected, the devastation and misery could intensify.
Latest developments
– Late Tuesday, Houston Mayor Sylvester Turner issued a midnight to 5 a.m. curfew until further notice. He tweeted the move is meant to prevent property crimes at evacuated homes.
– President Donald Trump met with officials in Austin and Corpus Christi. Trump did not visit the hardest-hit parts of Texas because the President wanted "to be very cautious about making sure that any activity doesn't disrupt the recovery efforts that are still ongoing," White House press secretary Sarah Huckabee Sanders said.
– Several rain gauges southeast of downtown Houston report more than 48 inches of rain from the storm known as Harvey. That marks the most rain ever recorded in the contiguous United States from a tropical storm that made landfall. The previous record was held by Tropical Storm Amelia, which hit Texas in 1978.
– Houston's George R. Brown Convention Center was hosting more 10,000 evacuees, Turner said. Officials said two additional shelters will house evacuees: The Toyota Center and the NRG Center.
– Officials will not ask for immigration status or documentation from anyone at any shelter, according to tweets in English and Spanish from the city's verified account.
– Dallas opened a mega shelter at its downtown convention center.
– Residents within 1.5 miles of the Arkema peroxide plant in Crosby, northeast of Houston, were evacuated as a precaution, the Harris County Fire Marshal Office said. Arkema said the potential for a chemical reaction that can cause a fire or explosion at the site "is real," though it doesn't believe there is imminent danger. The company evacuated a team that has been at the flooded facility since it shut down Friday as Harvey approached.
At least 9,000 to 10,000 rescued
A sea of volunteers and rescue workers used fishing boats and big SUVs to save Harvey's victims. One volunteer even used a dump truck.
Three days after Hurricane Harvey slammed into Texas, the stubborn, slow-moving storm wreaked more havoc when it caused Houston's Addicks Reservoir to overflow and breached a levee in nearby Brazoria County.
Photos: Hurricane Harvey slams Texas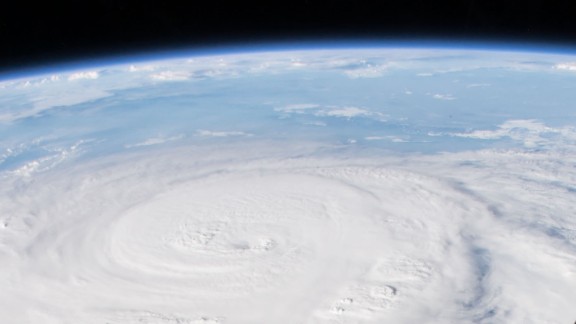 Photos: Hurricane Harvey slams Texas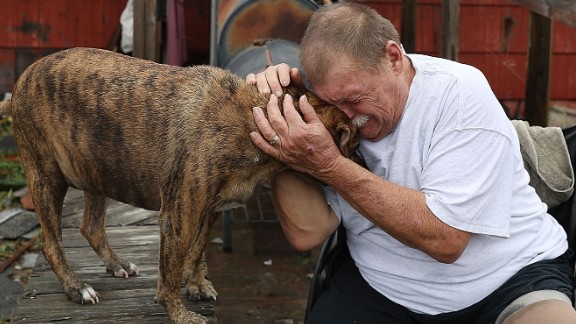 Photos: Hurricane Harvey slams Texas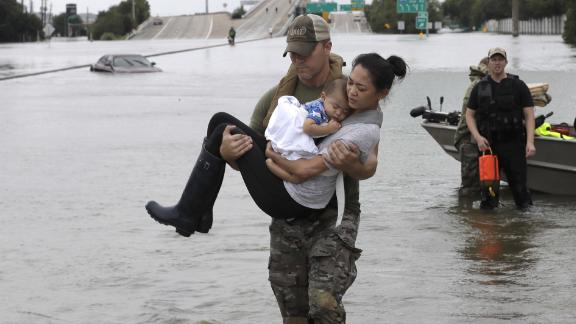 Photos: Hurricane Harvey slams Texas
Photos: Hurricane Harvey slams Texas
Photos: Hurricane Harvey slams Texas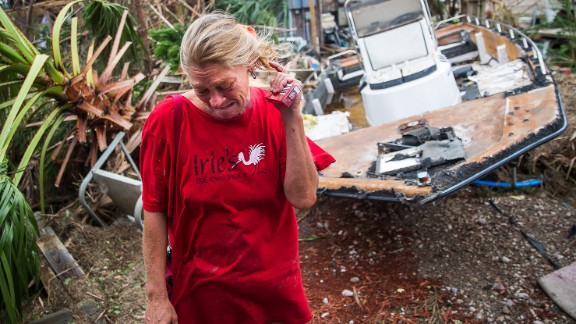 Photos: Hurricane Harvey slams Texas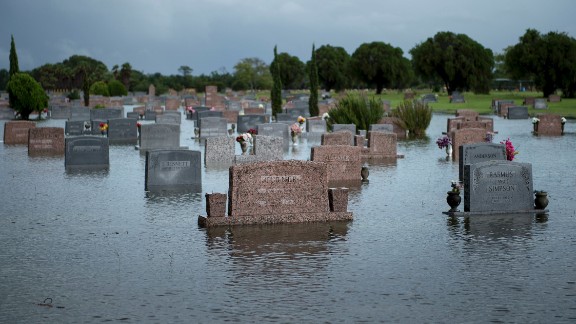 Photos: Hurricane Harvey slams Texas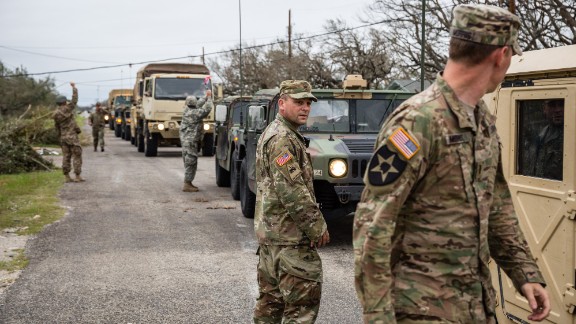 Photos: Hurricane Harvey slams Texas