Story highlights
Jeffrey Sachs: Houston is an oil town, so Texas politicians have long ignored climate truth and climate preparedness
Sachs: They have lied to their constituents for too long, expecting the rest of US to keep bailing them out. Harvey was foreseeable
It's important to politicize Hurricane Harvey. Not politics in the sense of political parties, or politics to win elections. Politics to protect America.
The priority in the next hours and days is to save lives and reduce suffering, without hesitation and without question of costs or politics. But then must come the reckoning.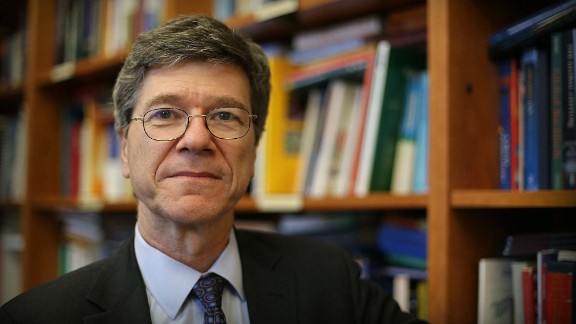 Courtesy Jeffrey Sachs
Once the immediate crisis ends, the governor of Texas, Greg Abbott, should resign with an apology to his state and his country. Then the Texas delegation in Congress should make a public confession. They have lied to their constituents for too long, expecting the rest of America to keep bailing them out.
The reason is this. Texas politics aims to bring profits to the oil and gas industry, but it does this at high cost and dire threat to Texas residents and the American people.
Hurricane Harvey was a foreseeable disaster. Indeed, a massive hurricane strike on Houston, followed by massive flooding, was widely anticipated.
But Houston is an oil town, and the American oil industry has been enemy No. 1 of climate truth and climate preparedness. Most oil companies and Texas politicians see nothing, say nothing, do nothing. Even worse, they hide the truth, and then beg for help as needed. Gov. Abbott has played this game one disaster too many.
Photos: Hurricane Harvey slams Texas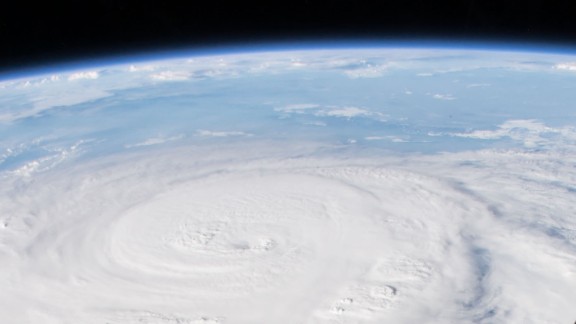 Photos: Hurricane Harvey slams Texas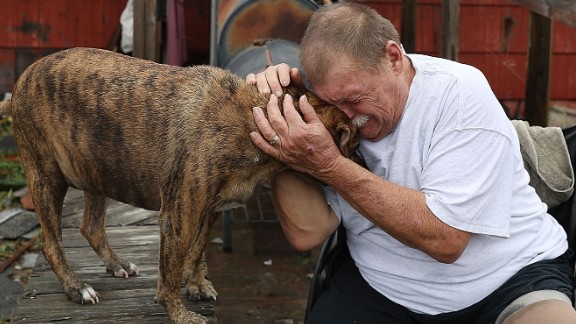 Photos: Hurricane Harvey slams Texas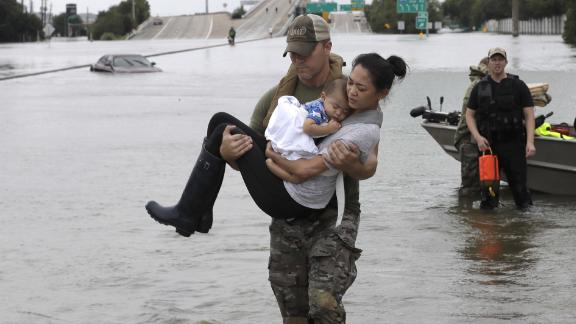 Photos: Hurricane Harvey slams Texas
Photos: Hurricane Harvey slams Texas
Photos: Hurricane Harvey slams Texas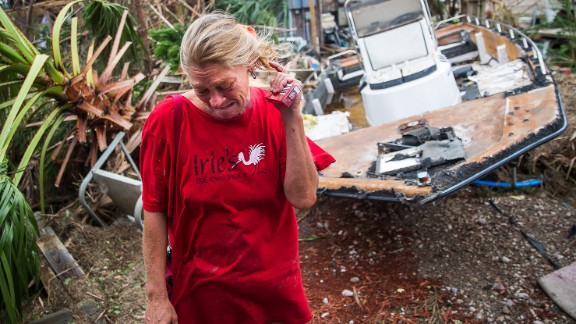 Photos: Hurricane Harvey slams Texas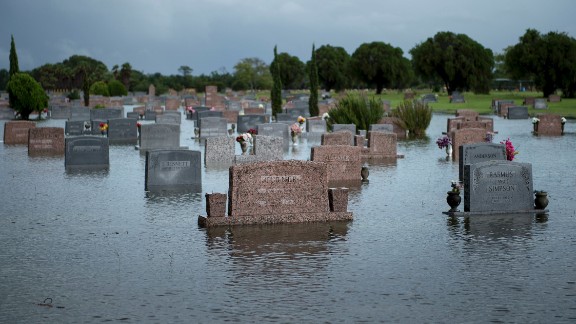 Photos: Hurricane Harvey slams Texas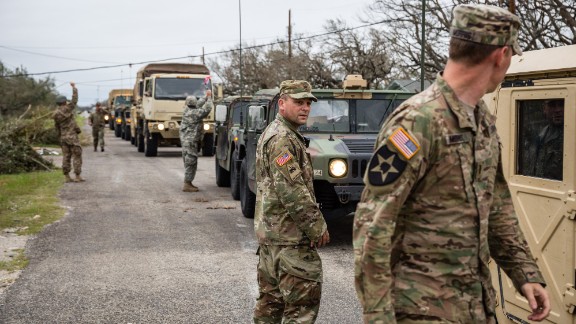 Photos: Hurricane Harvey slams Texas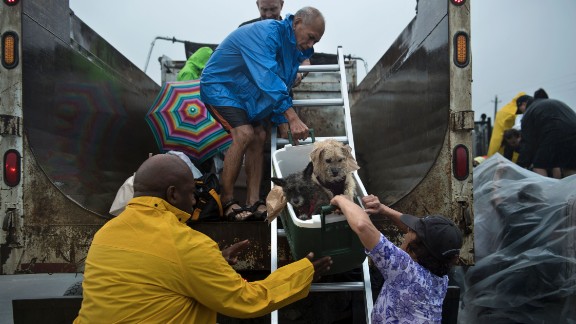 Photos: Hurricane Harvey slams Texas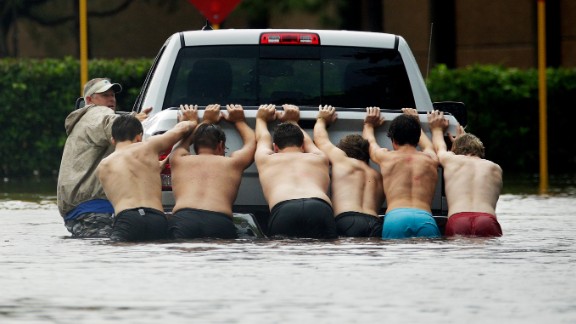 Photos: Hurricane Harvey slams Texas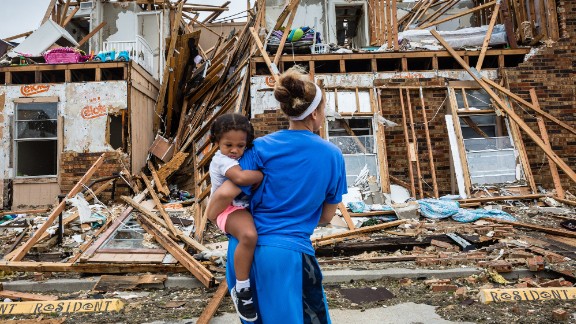 Photos: Hurricane Harvey slams Texas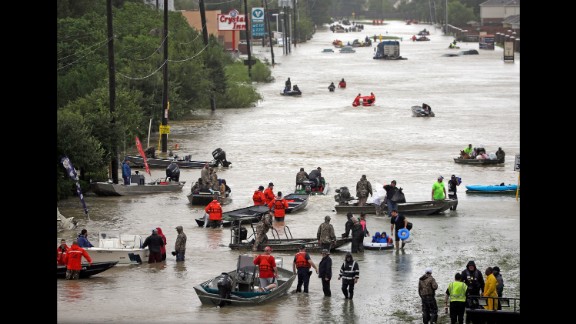 Photos: Hurricane Harvey slams Texas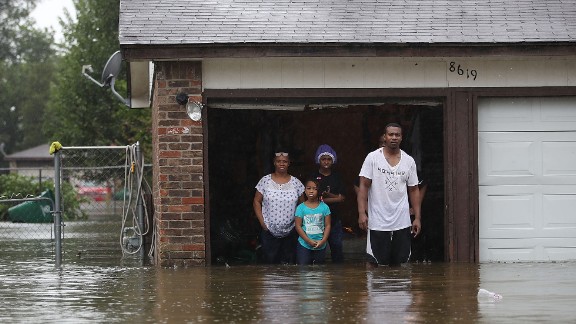 Photos: Hurricane Harvey slams Texas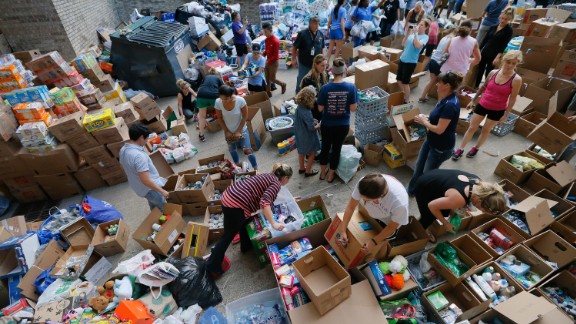 Photos: Hurricane Harvey slams Texas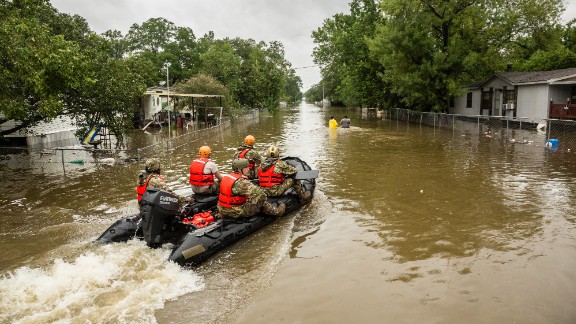 Photos: Hurricane Harvey slams Texas
Photos: Hurricane Harvey slams Texas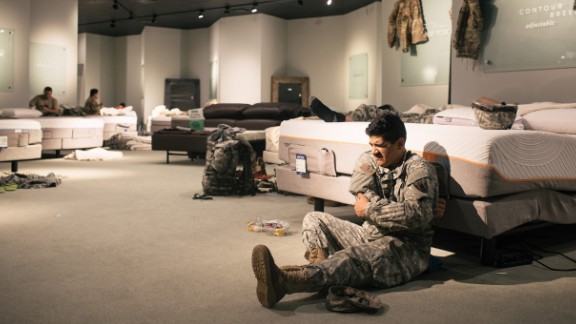 Photos: Hurricane Harvey slams Texas
Photos: Hurricane Harvey slams Texas