Story highlights
The National Weather Service says 27 inches of rain is expected in the Houston area over the next four to five days
Houston schools are closed all week
A difficult, years-long recovery likely lies ahead for Houston after Tropical Storm Harvey tore through the nation's fourth-largest city this weekend, swelling bayous and stranding residents on rooftops.
The storm dumped more than 24 inches of rain on the city over a 24-hour period. Rising flood waters have prevented rescue teams from reaching some areas – and the water is not yet done rising.
The full extent of the devastation was still unknown on Sunday as darkness fell. Tens of thousands of people have called 911 for help, forcing Houston Mayor Sylvester Turner to ask emergency responders to give preference to those in immediate life-threatening situations.
Harvey will linger over Houston for the next four to five days, said CNN meteorologist Dave Hennen, who labeled Harvey a "one-in-1,000-years-type of event." The National Weather Service forecasts another 27 inches of rainfall in the Houston area over that time.
Those heavy rains, coupled with the overflowing of Houston's bayous, could make water levels surge to about 50 inches in some areas over the next few days, the National Weather Service said.
"Inland flooding from hurricanes is the deadliest part, more than wind and surge," Hennen said.
The rain and winds from Harvey also hit coastal communities like Rockport, where callers to the local emergency dispatch line told of walls and roofs collapsing on people across the city. Off shore, thousands of passengers on several Carnival cruise ships were stranded and unable to return to the port city of Galveston.
Photos: Hurricane Harvey slams Texas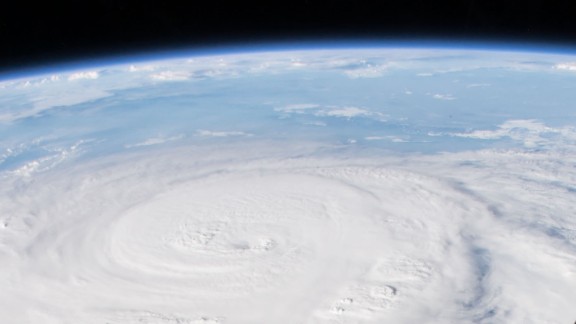 Photos: Hurricane Harvey slams Texas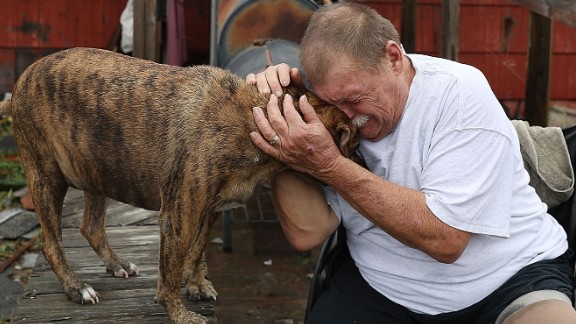 Photos: Hurricane Harvey slams Texas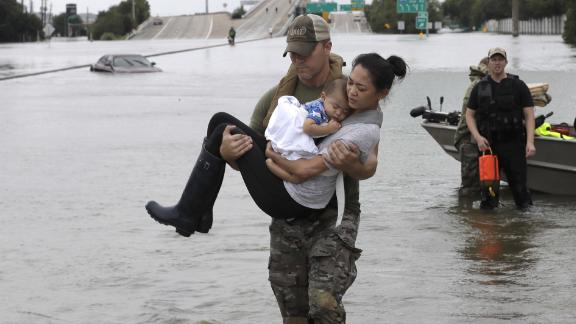 Photos: Hurricane Harvey slams Texas
Photos: Hurricane Harvey slams Texas
Photos: Hurricane Harvey slams Texas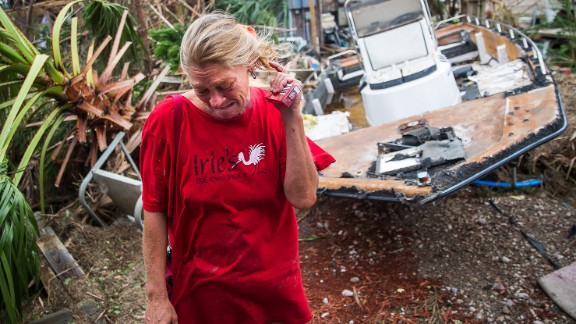 Photos: Hurricane Harvey slams Texas