(CNN) —
In a bid to restart a moribund Israeli-Palestinian peace process, Jared Kushner, US President Donald Trump's adviser and son-in-law, met with Israeli Prime Minister Benjamin Netanyahu in Tel Aviv on Thursday.
Accompanied by a high-level American delegation, Kushner reiterated Trump's commitment to finding a lasting solution to the Israeli-Palestinian conflict, which Trump has referred to as "the ultimate deal."
Netanyahu said such a deal is "within our reach," and promised to work with the Trump administration "to advance peace, stability and security in our region."
But the short readout of the introduction provided by Israel's Government Press Office lacked clear specifics or any stated goals. The White House, in pursuing a peace deal, has yet to lay out a framework for negotiations following multiple meetings with Israeli and Palestinian leaders.
That ambiguity was reflected in the readout of Kushner's meeting with Palestinian authority President Mahmoud Abbas. Kushner and Abbas expressed optimism about working together to achieve a deal, but there were no concrete steps outlined.
"We highly appreciate President Trump's efforts to strike a historical peace deal, a statement he repeated more than one time during our meetings in Washington, Riyadh and Bethlehem," Abbas said at the beginning of the meeting, according to Wafa, the official Palestinian news agency. "We know that things are difficult and complicated, but there is nothing impossible with these good efforts."
Before arriving in the region, Kushner, along with a delegation that includes Special Envoy for International Negotiations Jason Greenblatt and Deputy Adviser Dina Powell, visited the leaders of Egypt, Jordan, and Saudi Arabia. If Trump wants to initiate a regional peace initiative, these three countries are critical players in the process. Kushner even met with Egyptian President Abdel Fattah al-Sisi despite the United States cutting $100 million from its aid to Egypt this week.
In Tel Aviv and Ramallah, Kushner is encountering two leaders seemingly unable and unwilling to make concessions that are necessary for any real progress.
Netanyahu, under criminal investigation for bribery and breach of trust, has shifted sharply to the right to solidify support among his voter base.
In a recent speech at a rally in Tel Aviv, Netanyahu attacked the Oslo Accords, the interim Israeli-Palestinian agreement intended to facilitate a solution to end the Israeli-Palestinian conflict. He also slammed "the left and the media," accusing them of trying to carry out a government coup.
If Netanyahu wanted to make concessions to the Palestinians as part of a peace process, he would need the support of center and left parties in the Israeli parliament. Attacking those parties makes them less likely to support Netanyahu and leaves the Israeli Prime Minister with little flexibility for negotiations.
"In that situation, politically, domestically, and I would say personally, with all the problems that [Netanyahu] has back home, it's almost impossible to create new plans and new ideas," said Yoaz Hendel, chairman of the Institute for Zionist Strategies, a conservative Israeli think tank.
01:01 - Source: CNN Business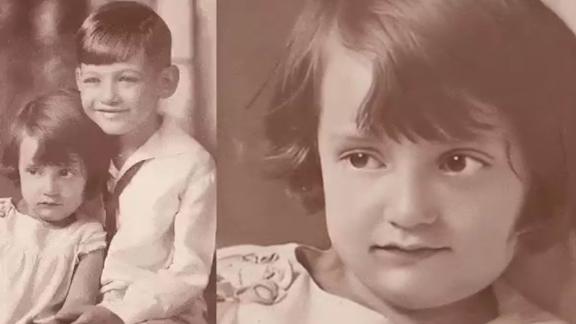 Now playing
01:01
Watch old photos come to life using AI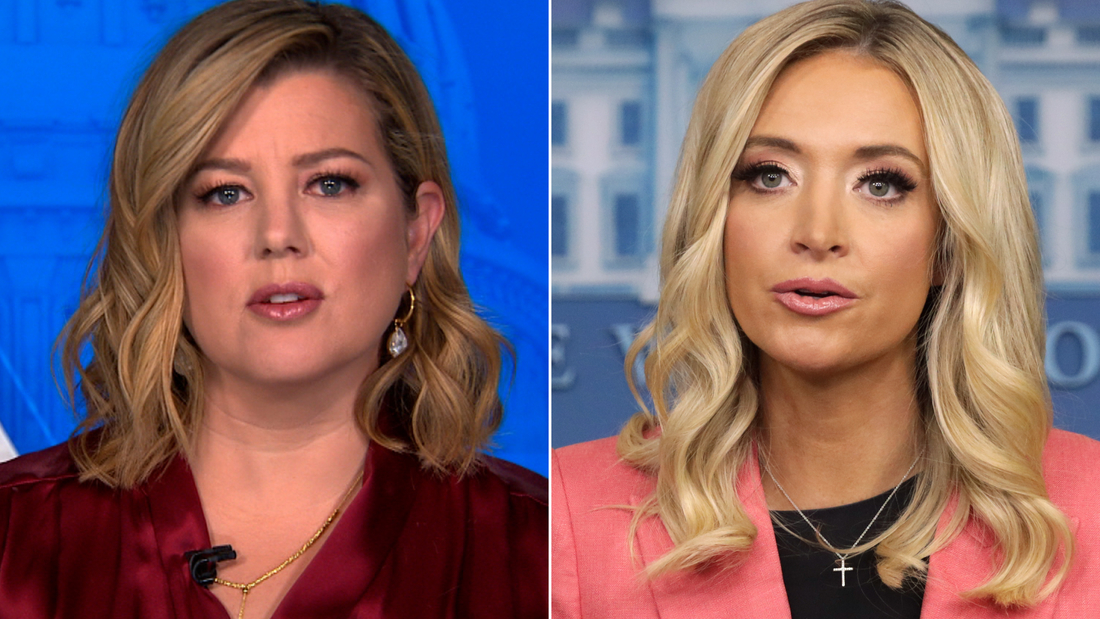 Now playing
06:46
McEnany says she expected 'peaceful' rally on January 6. Keilar rolls the tape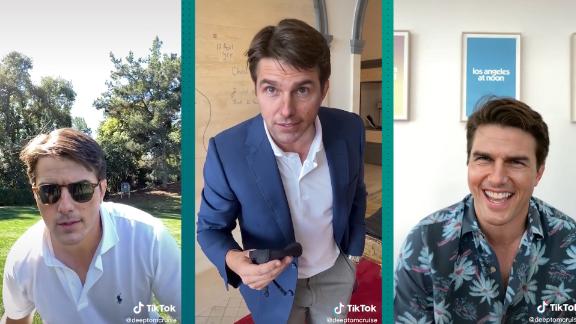 Now playing
01:26
No, Tom Cruise isn't on TikTok. It's a deepfake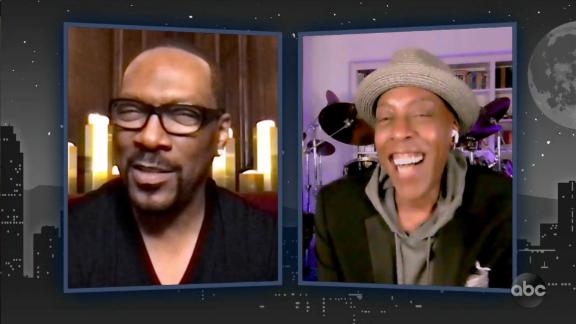 Now playing
02:02
Eddie Murphy, Arsenio Hall reunite in 'Coming 2 America'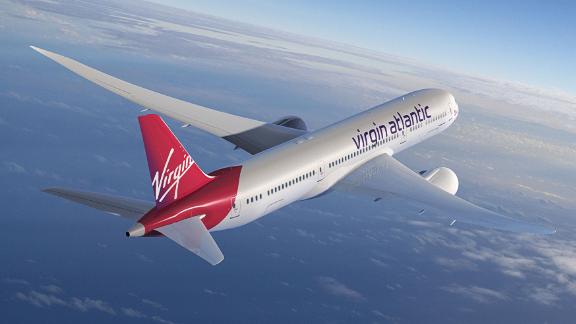 Now playing
03:06
Virgin Atlantic CEO: We support Covid vaccine passports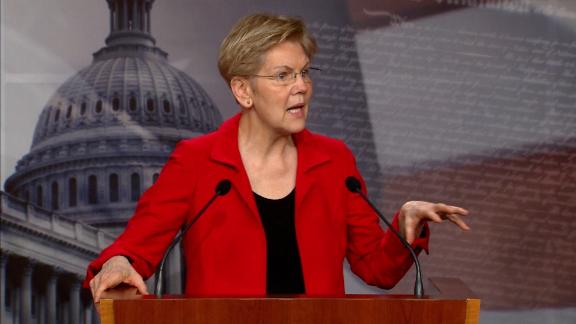 Now playing
01:19
Warren proposes wealth tax: 'It's time for them to pay a fair share'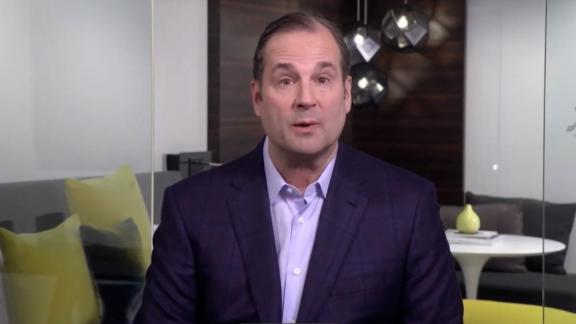 Now playing
01:43
Marriott CEO: Vaccinations are 'the key' to travel recovery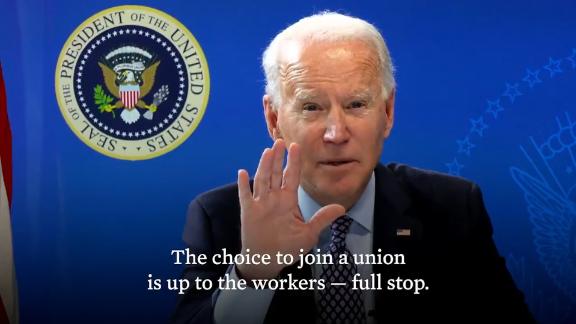 Now playing
01:23
'There should be no threats': Biden's message to union-busters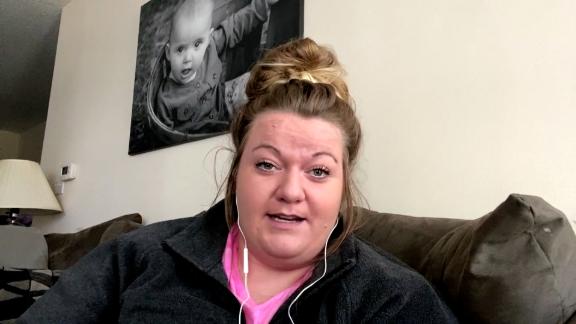 Now playing
07:40
Former QAnon believer shares bonkers conspiracy theory about Biden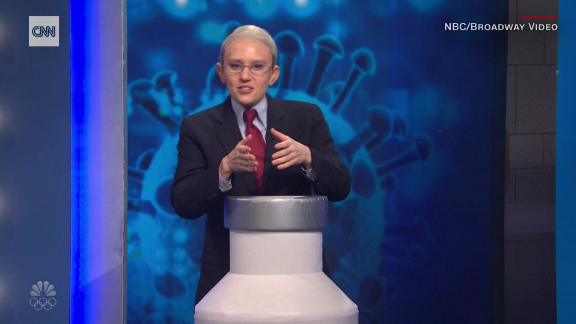 Now playing
01:24
'SNL' has 'Dr. Fauci' helping people get vaccinated
Palestinian leaders, who were concerned about America's inability to act as an impartial mediator in negotiations under Trump, are still waiting for the White House to openly commit to a two-state solution. Such a vision has long been the international consensus on what the future of the region should be: an Israeli state next to a Palestinian state.