Story highlights
Jonathan Wackrow: Donald Trump's presidential travel is only one factor straining the cash-strapped Secret Service
He says mandated pay caps and poor management leaves agents unpaid for overtime. Agency must rethink practices
Editor's Note: Jonathan Wackrow is a CNN law enforcement analyst and former agent with the US Secret Service, serving in the Presidential Protection division. He is an executive director at RANE, a risk mitigation company. The opinions expressed in this commentary are his.
(CNN) —
A story in USA Today this week highlighted a problem facing the United States Secret Service: It doesn't have enough money. The article suggested this was in large part because of excessive travel by President Donald Trump and his family, who are among the 42 people under Secret Service protection in his White House.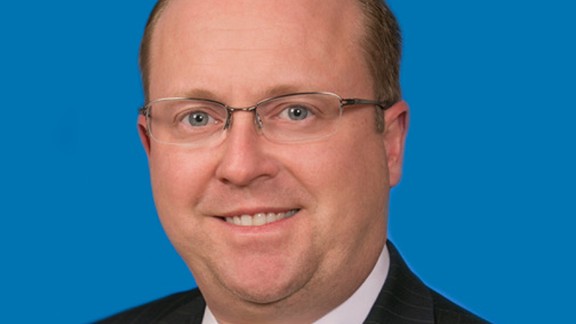 The truth is, while Donald Trump's presidential travel is indeed one factor straining the agency, it is not the only one. The problem is a confluence of issues: Statutory mandates that cap salary and overtime, an increase in the number of protective assignments, and a diminishing number of agents.
Until Congress and the Secret Service address these issues with rational solutions, we will be hearing about the overtaxed agency into the next presidential administration and beyond.
Let's begin with pay: A federal restriction sets a pay cap for Secret Service agents. This means an agent's compensation (base salary plus overtime pay including Law Enforcement Availability Pay) cannot exceed a particular amount annually, currently around $160,000.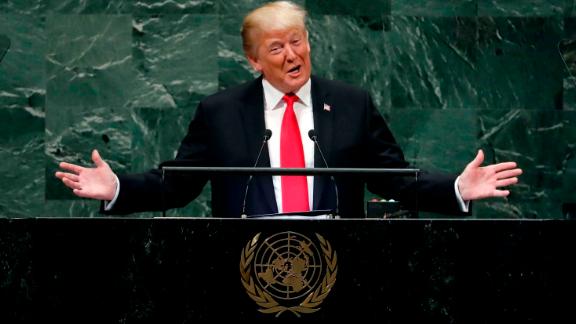 Now playing
02:17
Trump claim to world leaders met with laughter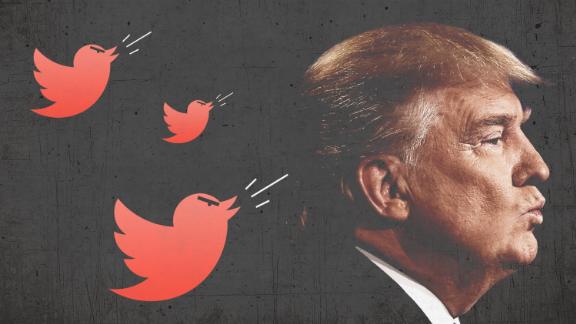 Now playing
06:22
How Trump's tweet sparked #WhyIDidntReport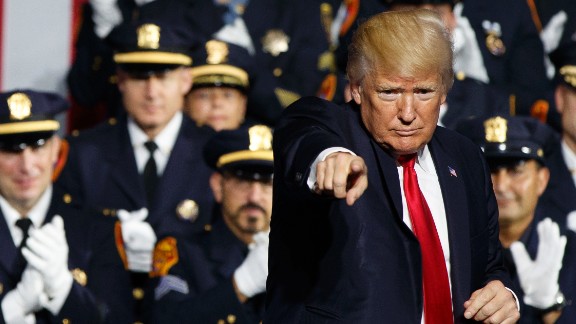 Now playing
01:46
Trump's I'm-joking-but-not-really strategy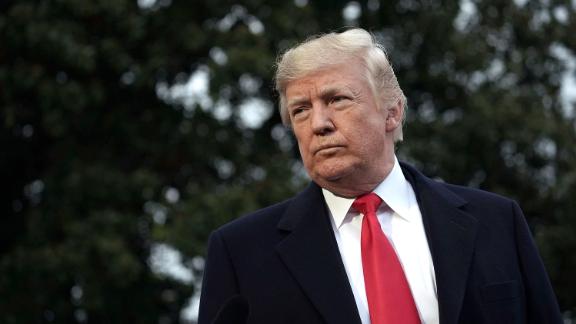 Now playing
01:20
Trump often says he's 'the least racist person'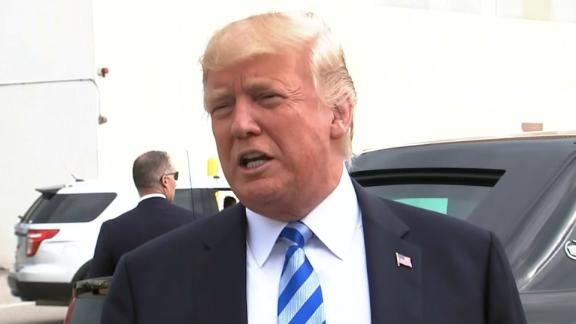 Now playing
01:00
Trump on Manafort: I feel sad about that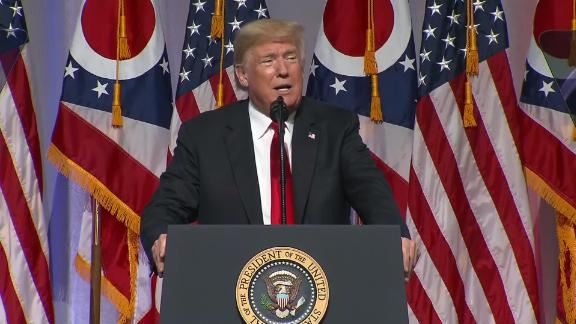 Now playing
01:22
Trump on Cordray: He was groomed by 'Pocahontas'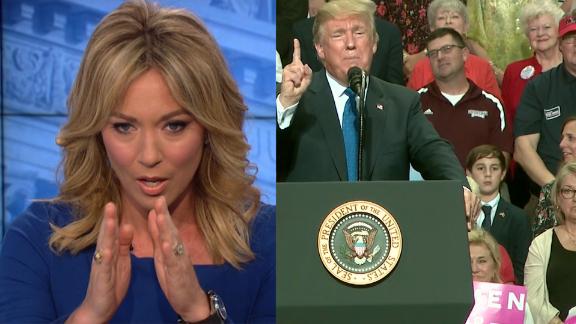 Now playing
05:58
Baldwin: This face behind Trump startled me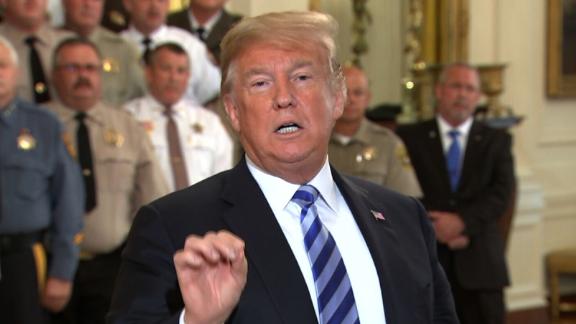 Now playing
02:01
Trump responds to op-ed: 'Gutless'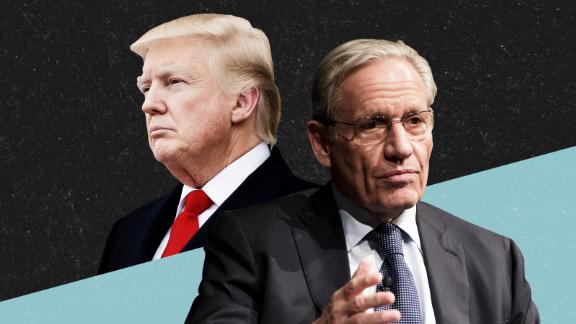 Now playing
03:18
Why Woodward's book matters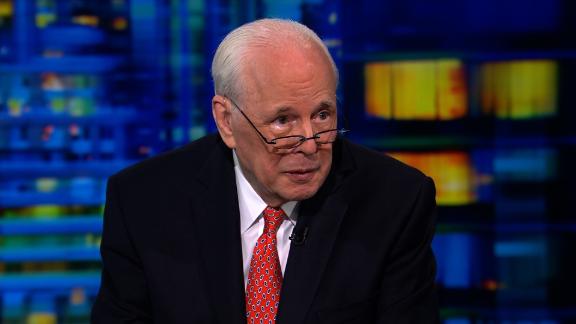 Now playing
01:13
Dean: Trump acts 'frighteningly dictatorial'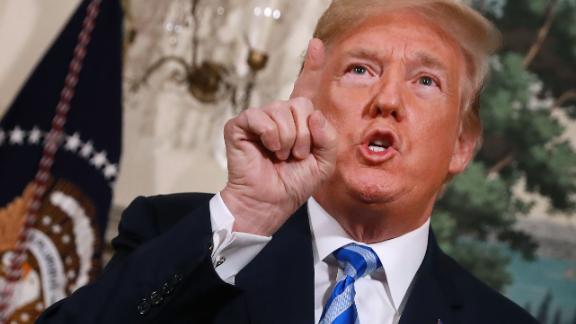 Now playing
02:31
Woodward book reveals 'crazytown' White House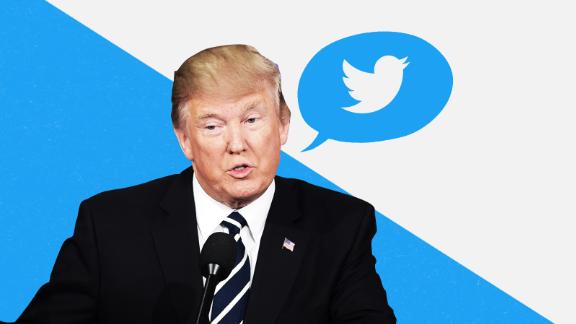 Now playing
03:03
Trump's latest Twitter tirade lashes at media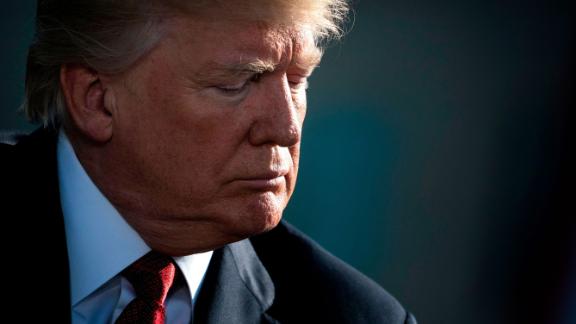 Now playing
01:57
Trump warns of violence if GOP loses midterms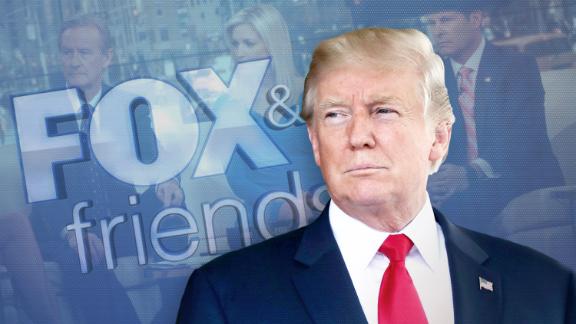 Now playing
01:40
Trump: Impeach somebody who's done great job?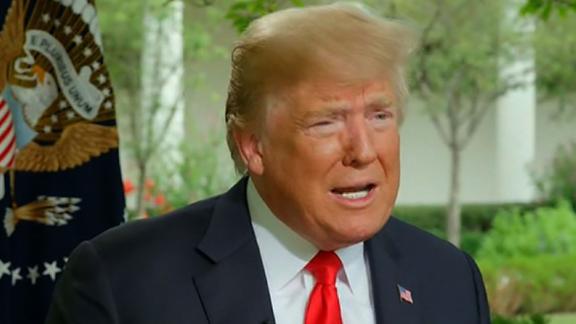 Now playing
01:19
Trump on Sessions: What kind of man is this?
In a statement this week, the Secret Service said about 1,100 employees will be affected by the caps this year, and admitted this is an "ongoing and serious problem." The effect on agents who provide direct protection to the President is significant.