(CNN) —
And just like that, everything is back to abnormal.
A night after delivering his Afghanistan plan in mostly sober, if not particularly illuminating language, President Donald Trump entertained his core supporters in Phoenix with a medley of the fiery, at times petulant and uncannily digressive rhetoric he rode to the White House last year.
The two Trumps dynamic should be, by now, a familiar one. A few winking flourishes aside, Trump on Monday night stuck to the script. But only a little more than 24 hours after he wrapped up at Fort Myer in Arlington, Virginia, Trump returned to his natural state – campaign mode, complete with protracted media bashing and a mostly forgotten teleprompter – at a booming rally in Arizona.
Let's review.
Teleprompter Trump in Virginia: speaks of love and patriotism
"When one part of America hurts, we all hurt. And when one citizen suffers an injustice, we all suffer together. Loyalty to our nation demands loyalty to one another. Love for America requires love for all of its people."
Rally Trump: salutes his education, wealth and current office
"Now, you know, I was a good student. I always hear about the elite. You know, the elite. They're elite? I went to better schools than they did. I was a better student than they were. I live in a bigger, more beautiful apartment, and I live in the White House, too, which is really great."
Teleprompter Trump: salutes camaraderie in the military
"It's called the American family. They take the same oath, fight for the same flag, and live according to the same law. They're bound together by common purpose, mutual trust, and selfless devotion to our nation and to each other."
Rally Trump in Arizona: riffs at length on the 'bad people' in the 'dishonest media'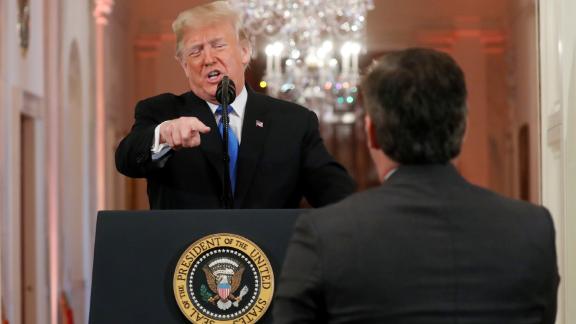 Now playing
01:17
Trump clashes with media after the election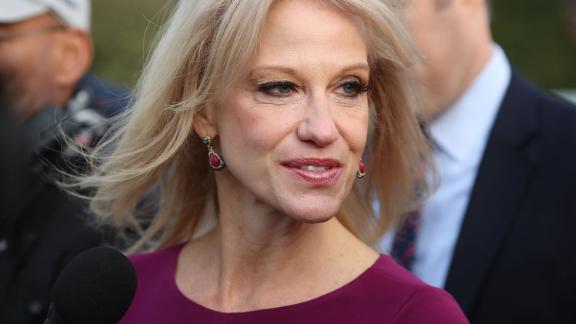 Now playing
01:50
Conway breaks from Trump on media rhetoric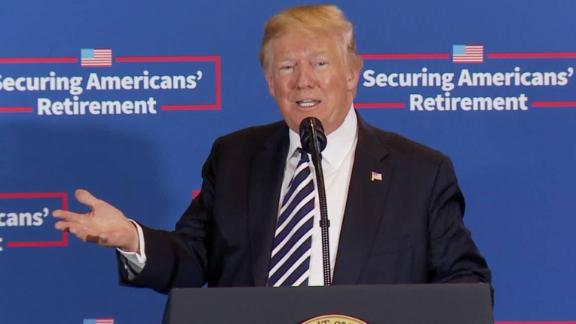 Now playing
02:02
Trump: Bloomberg violated agreement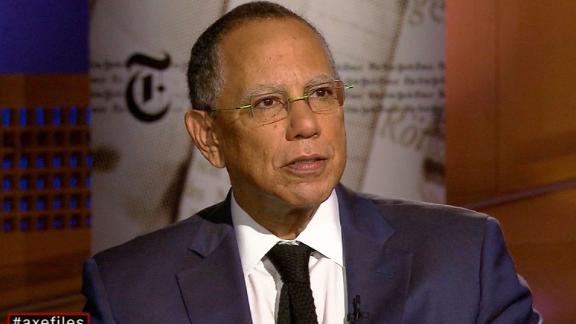 Now playing
01:08
NYT editor on how Trump is harming the press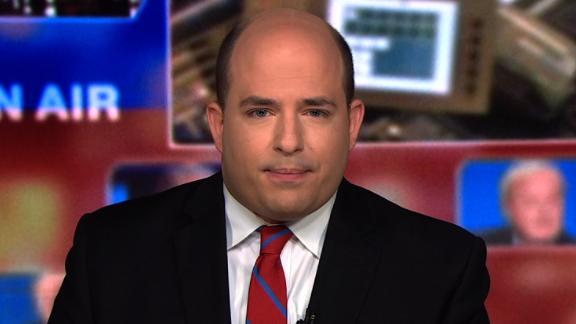 Now playing
02:54
Stelter: Trump's 'hate movement' against media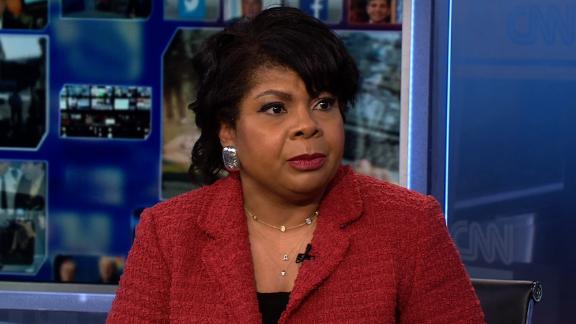 Now playing
02:15
April Ryan: Trump sees women reporters as weak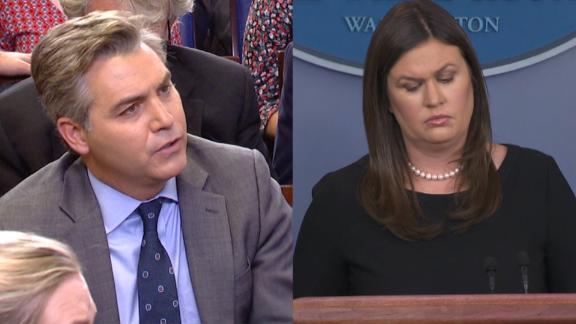 Now playing
02:58
Acosta to Sanders: Say press isn't the enemy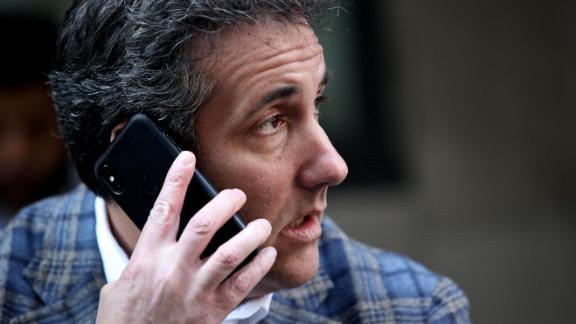 Now playing
01:48
WaPo: Enquirer sent stories to Cohen for review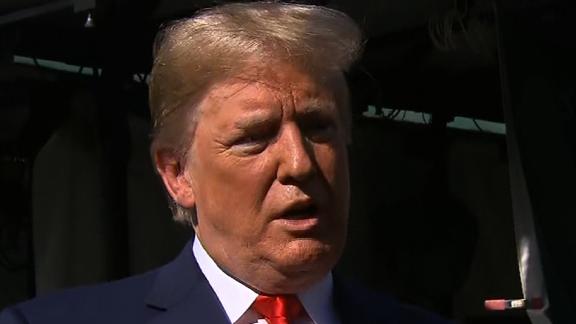 Now playing
01:11
Trump brushes off CNN reporter, again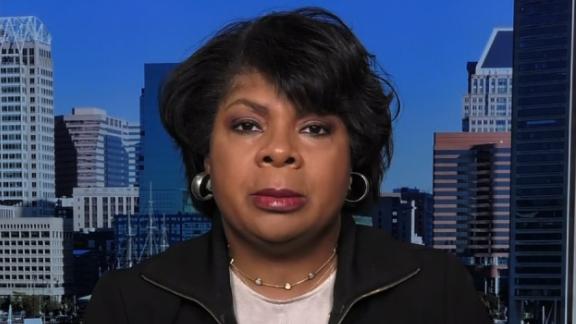 Now playing
02:21
April Ryan: Death threats have got to stop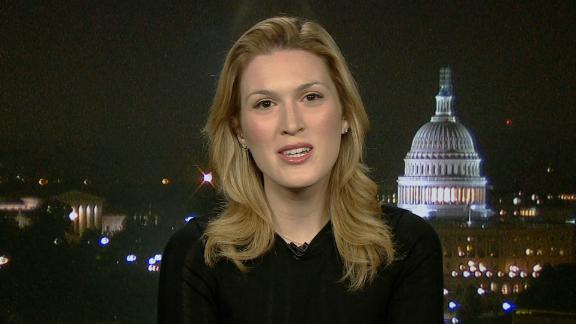 Now playing
03:00
Reporter describes unplanned Trump interview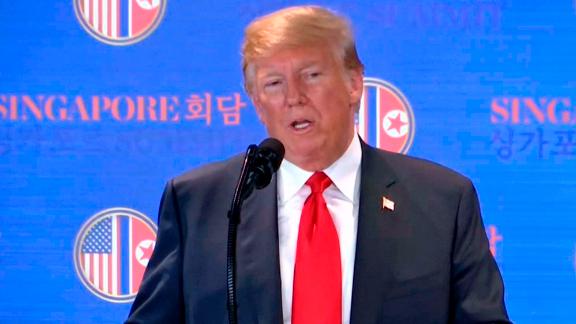 Now playing
01:56
Trump warns CNN's Jim Acosta to 'be nice'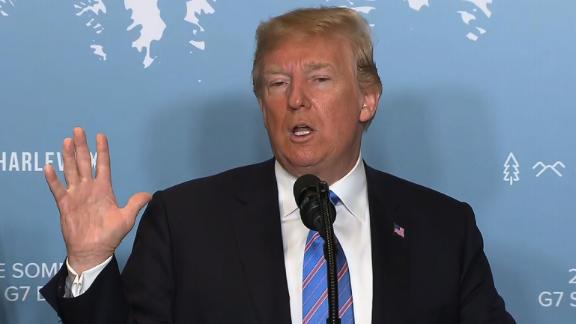 Now playing
02:03
Hear Trump's response to CNN's question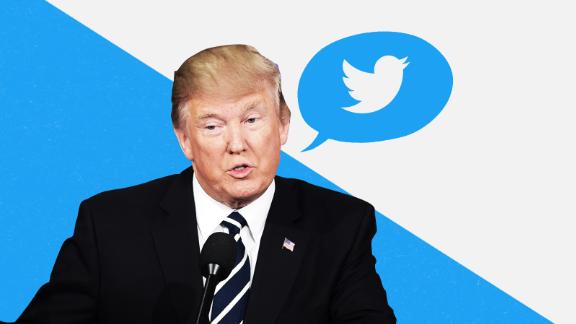 Now playing
03:03
Trump's latest Twitter tirade lashes at media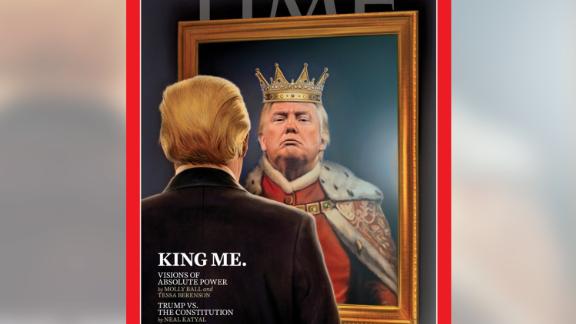 Now playing
02:16
TIME cover depicts Trump dressed as a king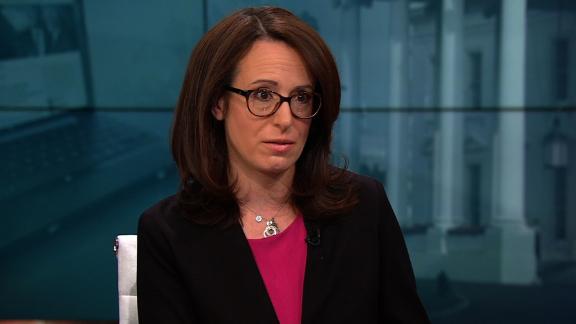 Now playing
02:06
Maggie Haberman responds after Trump attack
"You're taxpaying Americans who love our nation, obey our laws, and care for our people. It's time to expose the crooked media deceptions, and to challenge the media for their role in fomenting divisions. And yes, by the way – and yes, by the way, they are trying to take away our history and our heritage. You see that. And I say it, and you know, we're all pros. We're all, like, we have a certain sense. We're smart people. These are truly dishonest people. And not all of them. Not all of them. You have some very good reporters. You have some very fair journalists. But for the most part, honestly, these are really, really dishonest people, and they're bad people. And I really think they don't like our country. I really believe that. And I don't believe they're going to change, and that's why I do this. If they would change, I would never say it. The only people giving a platform to these hate groups is the media itself, and the fake news."