Editor's Note: Nikolaj Coster-Waldau is an actor and activist. In addition to starring on "Game of Thrones," he is a goodwill ambassador for the UN Development Program, which is an executive partner of UNLEASH Lab. The opinions expressed in this commentary are his own.
Story highlights
Millennials gather in Denmark to address the UN's 17 Sustainable Development Goals
Nikolaj Coster-Waldau: Ignoring climate change impacts all the other goals
In "Game of Thrones" – the television show in which I play fictional knight Jaime Lannister – one of the many stunning visual images on regular display is an overwhelmingly massive wall of ice. I know all too well that, were "Game of Thrones" a nonfiction world, that wall of ice would be seriously imperiled by climate change.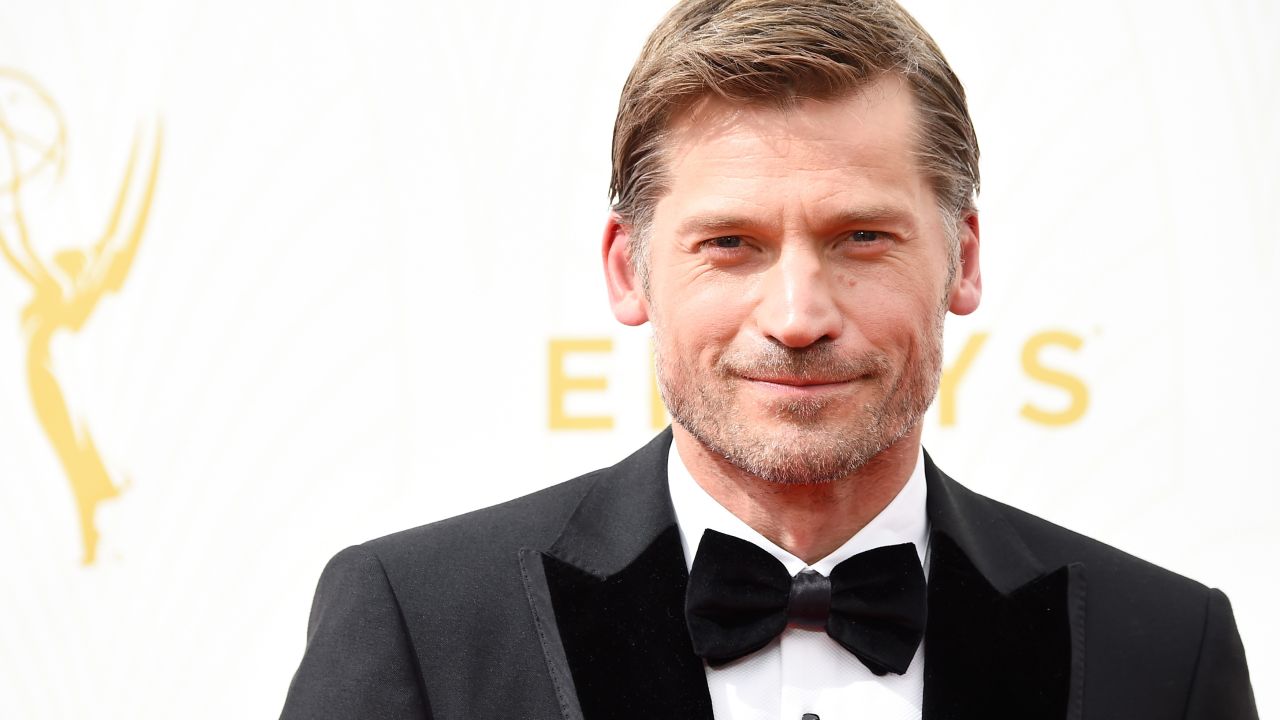 I know this because my second home is in the similarly ice-rich territory of Greenland. My wife is from Uummannaq in the northwest of Greenland, and my two daughters are half Greenlandic. In the considerable time I have spent there, I have seen firsthand the devastating effects of rising temperatures on the delicate ecosystem of the world's largest island.
What happens in Greenland is not usually of primary interest to Americans – nor anyone else outside of the North Atlantic, for that matter. But it should be. If the Greenland ice sheet – which covers 80% of Greenland – melts, the results for the rest of the planet will be monumental. And not in a good way. Experts predict that, if the Greenland ice sheet does indeed melt, sea levels would rise 20 feet (6 meters).
The risks of climate change do not end at simply rising sea levels, which alone should be of concern to residents of New York, Miami, New Orleans and scores of other major metropolitan areas in the United States. The United Nations' 17 Sustainable Development Goals (SDGs) – which set a road map for tackling the planet's most pressing problems – are delicately intertwined, so that failing to act on one, such as climate change, can have enormous negative consequences on another, such as hunger, poverty, ocean life, energy and even education.
Climate change also adds an element of unpredictability to weather patterns, leading to an increase in the number and intensity of natural disasters.
That is why I am trying to call attention to the dangerous consequences of ignoring climate change. I have happily accepted an appointment as a goodwill ambassador to the United Nations Development Program (UNDP), via which I am championing their work implementing the 17 SDGs – including fighting climate change. UNDP's portfolio includes helping countries reduce greenhouse gases and their carbon footprints. It is also advocating disaster resilience (minimizing the risk of disasters and helping design effective disaster-recovery plans).
We are already seeing a surge in renewable energy investment in countries like China and India; Honduras and others are committed to protecting and expanding forest coverage; while across Africa and small islands, more accessible and affordable off-grid energy systems are providing clean energy to millions. And mayors from cities like New York, Lima, Rotterdam, Seoul, Amman, and Cape Town have reaffirmed their commitment to implement the Paris Agreement.
That is why I also applaud the work of UNLEASH Lab, which for the past eight days has convened 1,000 millennial thought leaders from 129 countries to come up with innovative solutions that can help achieve the SDGs.
The event – which has taken place in my home country of Denmark, but which will continue for the next 13 years in a rotating cast of cities, until the year 2030, when the Sustainable Development Goals are hopefully realized – is a noteworthy example of much-needed youth engagement, cross-cultural collaboration, and disruptive thinking. UNLEASH concludes on Monday night in Aarhus when 12 out of the 200 proposed ideas will receive awards and potential future funding.
Like any parent, I want a safe and secure world for my children, their children and the generations to come. We must not bury our heads in the sand when it comes to climate change – we must instead have the courage to make other changes to preserve the stability and safety of our planet.