Story highlights
Julian Zelizer: Firing of chief strategist won't change presidency, as some may think
He says Bannon was a tool for Donald Trump, not his puppet master
(CNN) —
In a stunning development, Steve Bannon – one of the masterminds behind Donald Trump's presidency – was fired Friday from his job as chief strategist. But we should not overestimate the impact that Bannon's departure will have on this White House. To paraphrase the Who – the new boss is the same as the old boss.
To be sure, the controversial former head of Breitbart News was instrumental in the development of Trump's "America First" nationalist agenda and has helped the President understand how to amplify his words across the modern media landscape.
Bannon has been widely viewed as a point man connecting Trump to the noxious universe of right-wing white nationalists – euphemistically called the alt-right – who reared their ugly head in Charlottesville, Virginia, leaving one woman dead in the mayhem.
But this week, a series of events unfolded that made Bannon's departure seem inevitable. The fallout from Trump's sympathetic response to white nationalists, which has drawn harsh rebukes even from prominent Republicans, created strong pressure for the President to do something to disassociate himself from the relationships that Bannon brings with him to the Oval Office.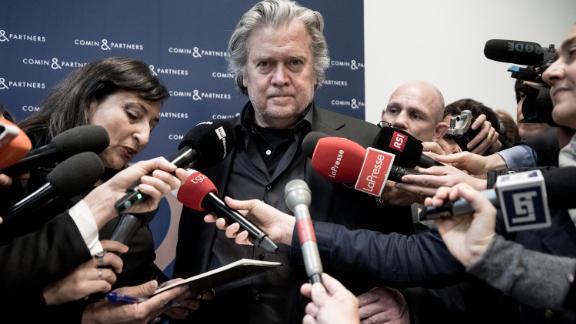 Photos: Steve Bannon, Trump's former chief strategist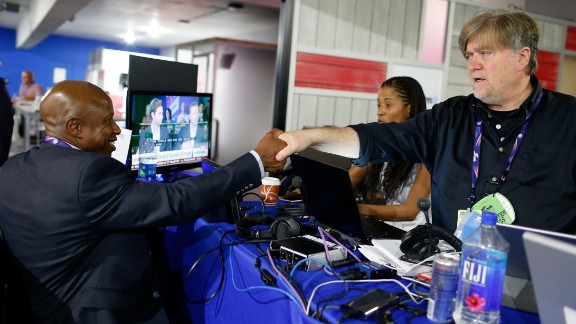 Photos: Steve Bannon, Trump's former chief strategist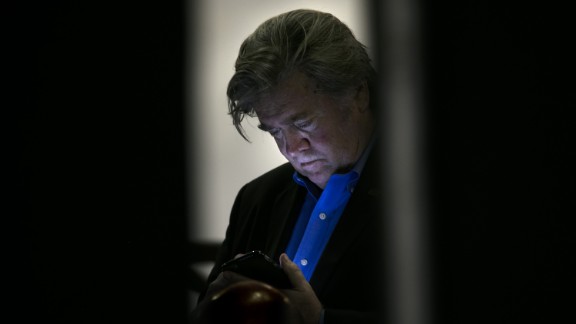 Photos: Steve Bannon, Trump's former chief strategist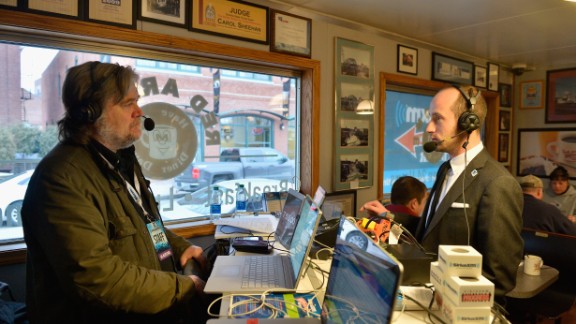 Photos: Steve Bannon, Trump's former chief strategist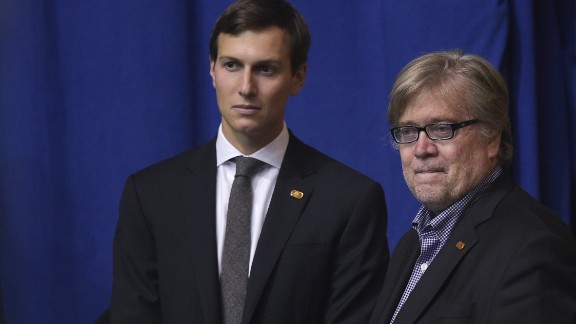 Photos: Steve Bannon, Trump's former chief strategist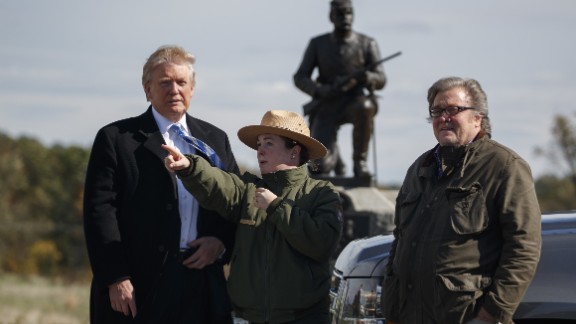 Photos: Steve Bannon, Trump's former chief strategist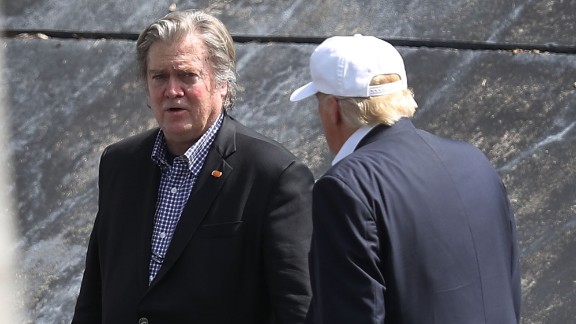 Photos: Steve Bannon, Trump's former chief strategist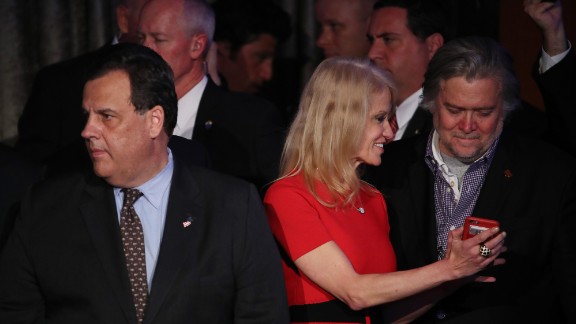 Photos: Steve Bannon, Trump's former chief strategist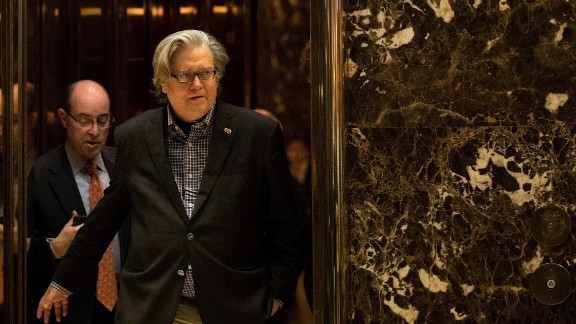 Photos: Steve Bannon, Trump's former chief strategist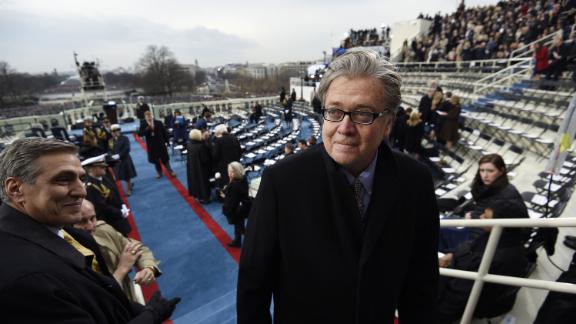 Photos: Steve Bannon, Trump's former chief strategist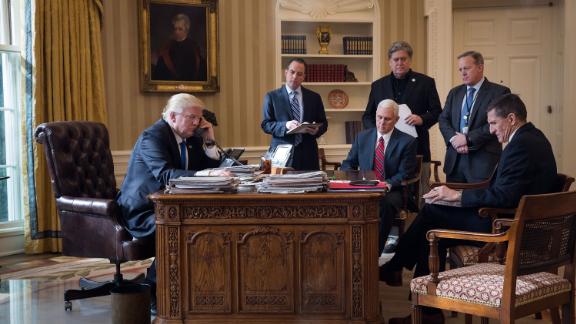 Photos: Steve Bannon, Trump's former chief strategist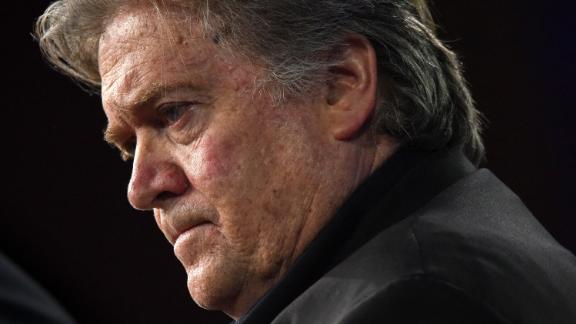 Photos: Steve Bannon, Trump's former chief strategist
Photos: Steve Bannon, Trump's former chief strategist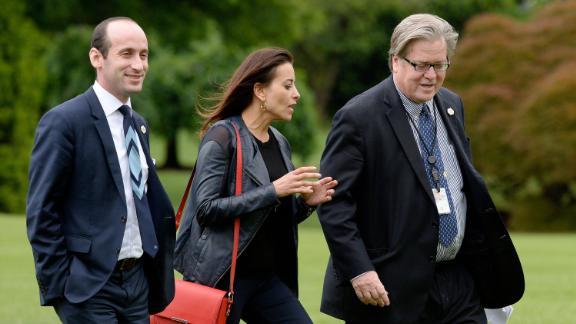 Photos: Steve Bannon, Trump's former chief strategist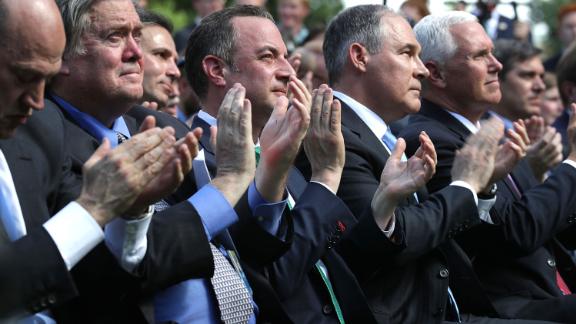 Photos: Steve Bannon, Trump's former chief strategist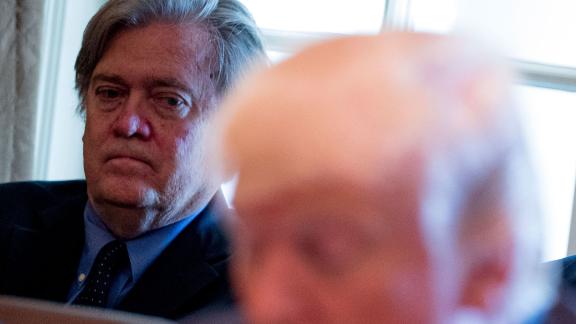 Photos: Steve Bannon, Trump's former chief strategist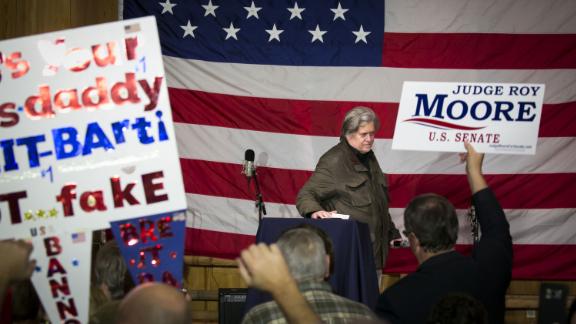 Photos: Steve Bannon, Trump's former chief strategist
Photos: Steve Bannon, Trump's former chief strategist
Photos: Steve Bannon, Trump's former chief strategist