Story highlights
Heather Heyer was a paralegal who assisted clients through bankruptcy
Her father says she held passionate beliefs, wanted to help people
(CNN) —
Heather Heyer dedicated her life to standing up for those she felt were not being heard, her family and friends said. She died fighting for her beliefs and campaigning against hate.
"She was very strong in what she felt and she spoke with conviction," Heyer's close friend and co-worker Marissa Blair told Chris Cuomo on CNN's "New Day."
"She would never back down from what she believed in. And that's what she died doing, she died fighting for what she believed in. Heather was a sweet, sweet soul and she'll never be replaced, she'll never be forgotten."
Thirty-two-year-old Heyer was killed Saturday when a car plowed into a crowd of counterprotesters gathered to oppose a "Unite the Right" rally of white nationalist and other right-wing groups. Nineteen others were injured in the incident.
A 20-year-old man from Ohio, James Alex Fields Jr., is charged with second-degree murder in Heyer's death.
Passionate about helping people
Heather's parents recalled their daughter's lifelong zeal for justice.
Heather's father Mark Heyer said his daughter had strong convictions and was passionate about helping people.
"She died trying to bring about that purpose," he told CNN on Sunday. "She was always passionate about the beliefs she held, she had a bigger backbone than I did," he said.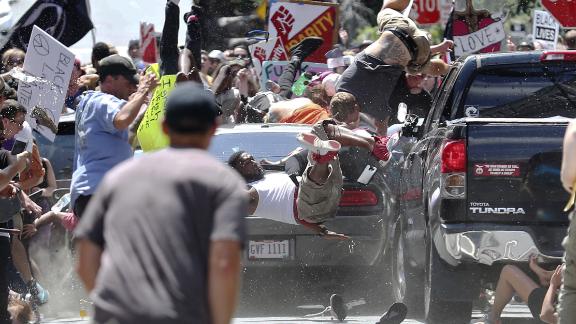 Now playing
02:30
Charlottesville driver gets life in prison for attack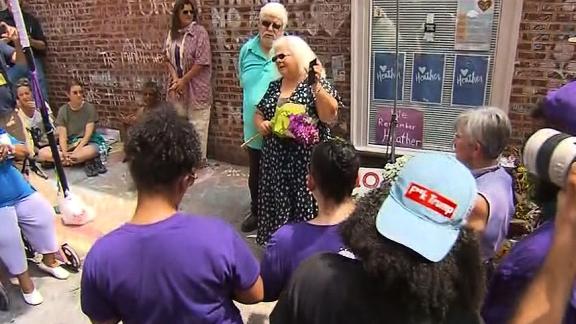 Now playing
02:23
Heyer's mom: How could I not be strong?
Now playing
01:50
Victim's mom: Let's focus on why she was there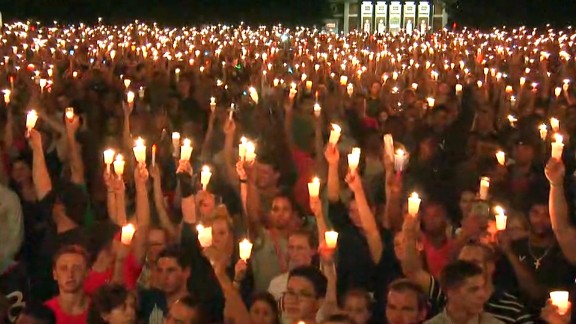 Now playing
00:57
University of Virginia holds vigil
Now playing
01:20
Trump: I wanted to know the facts
Now playing
01:33
Monuments targeted in the wake of Charlottesville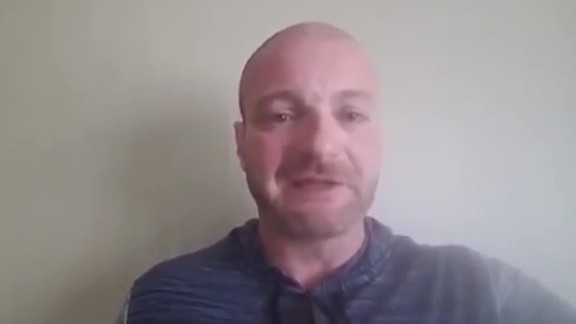 Now playing
01:29
White supremacist chokes up in new video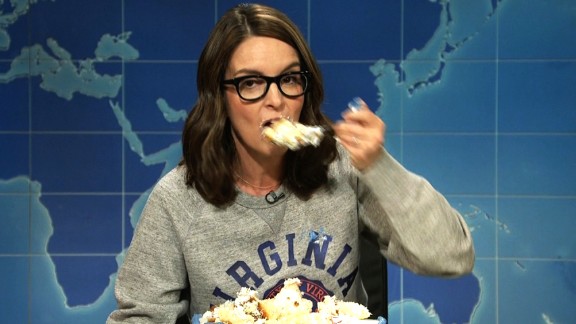 Now playing
01:11
How Tina Fey copes with Charlottesville rally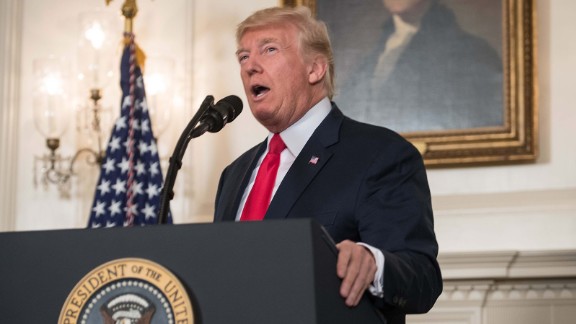 Now playing
01:49
Trump's day-by-day response to Charlottesville
Now playing
02:03
Obama's Charlottesville tweet smashes record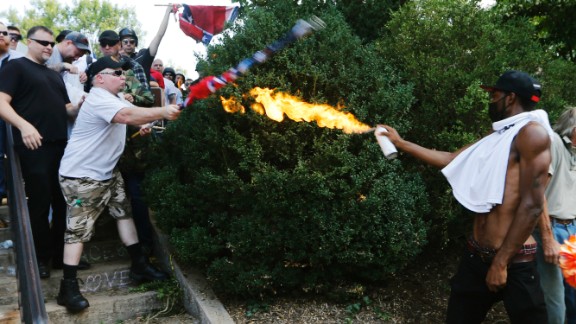 Now playing
01:12
Protester: White supremacist pointed gun at me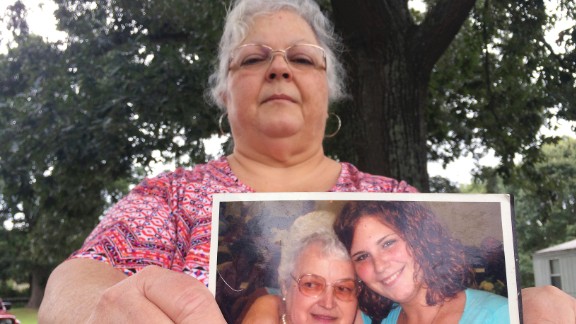 Now playing
01:22
Heather Heyer's mom: I won't take Trump's call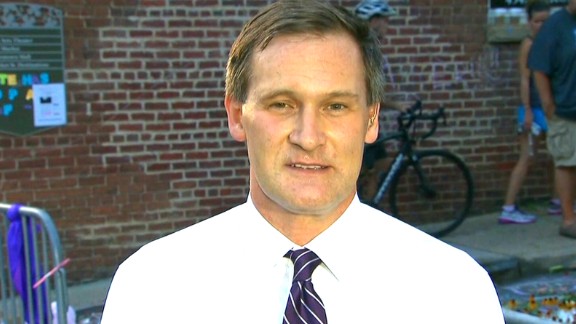 Now playing
01:22
Charlottesville mayor says Trump hasn't called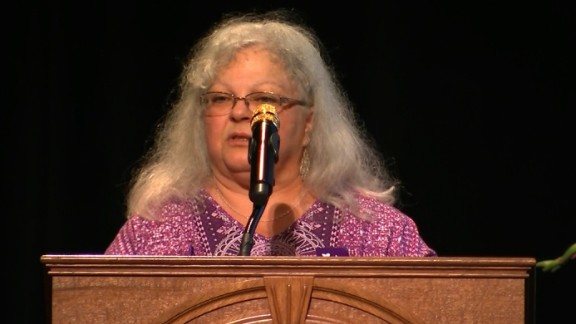 Now playing
02:34
Heyer's mom: You just magnified my daughter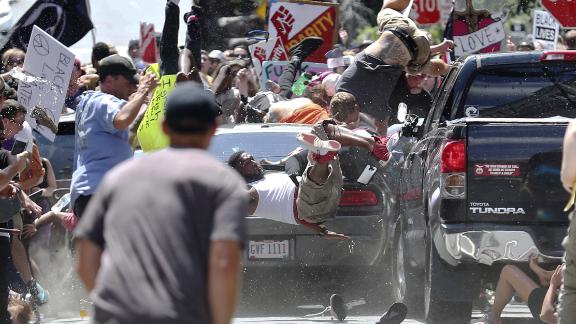 Now playing
02:59
Video shows what happened in Charlottesville
Her mother, Susan Bro, addressed Fields, the man being held in custody.