Kenyans were glued to televisions, radios and computers Friday night as results of the nation's tense presidential elections were being read.
Many in the country were anxious at the possibility of post-election violence, and preliminary results showed Uhuru Kenyatta, who is seeking another five-year term, leading main challenger Raila Odinga.
Odinga told CNN that he will not believe the final results when they are released, adding that the forms signed by officials at polling stations may have been "manipulated already."
His opposition party has maintained that the electoral commission's servers were hacked and the poll rigged in favor of Kenyatta.
Wafula Chebukati, chairman of the electoral commission, rejected the opposition's evidence of election fraud in a letter released Friday morning, calling it "obviously and plainly falsified."
However, he admitted on Thursday that there had been an attempt to tamper with the poll system, but the hackers had not succeeded.
Rising tensions
Extra security forces have been deployed to the streets of Kenya's capital, Nairobi, interior ministry spokesman Mwenda Njoka told CNN. Additional police have also been installed at the airport in the western city of Kisumu as a preventative measure, according to Reuters.
This week, police and protesters clashed in opposition strongholds in Nairobi and Kisumu, killing two. An opposition poll agent died in a machete attack on Wednesday.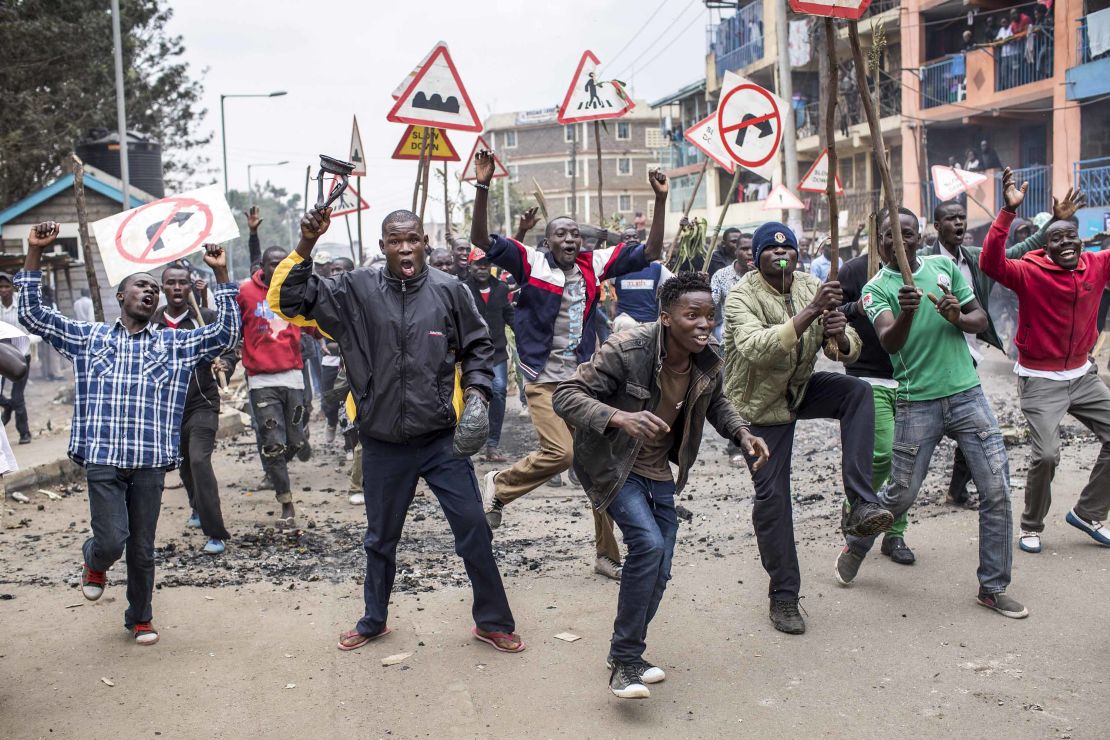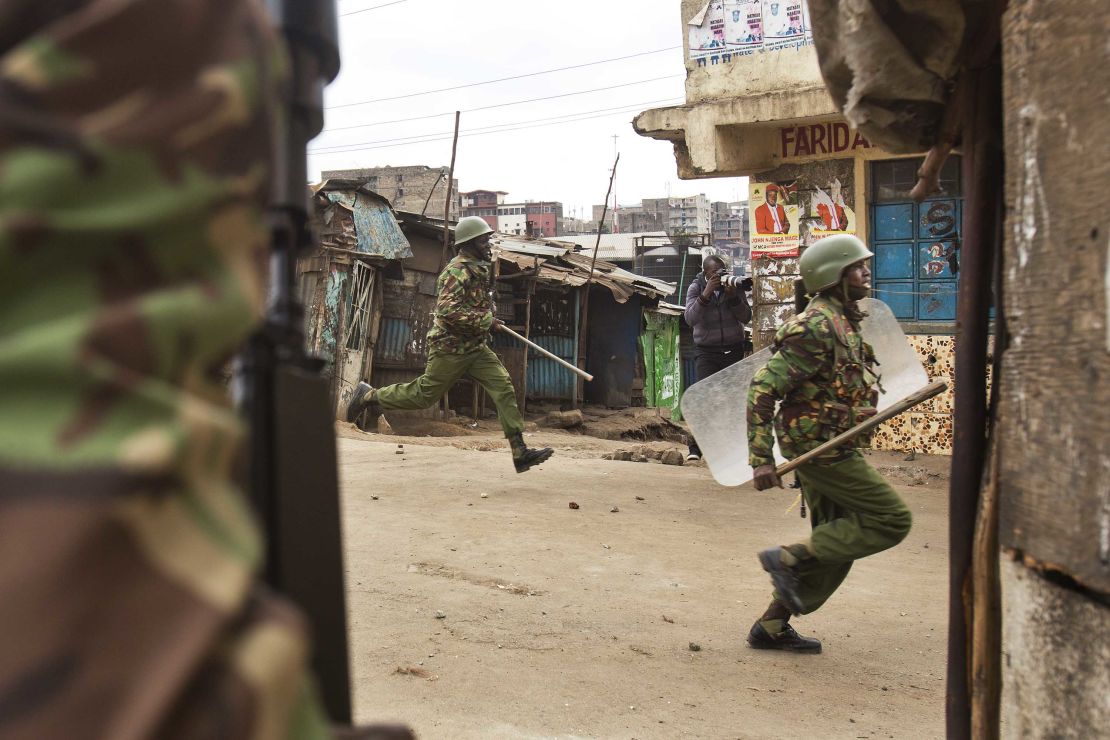 Nairobi remained quieter than usual after the national holiday on Tuesday. Some businesses were open in the city center but mostly people were remaining indoors; other residents who went to their home villages to vote might also have stayed away.
In Kisumu, a local journalist described the city center as "a ghost town."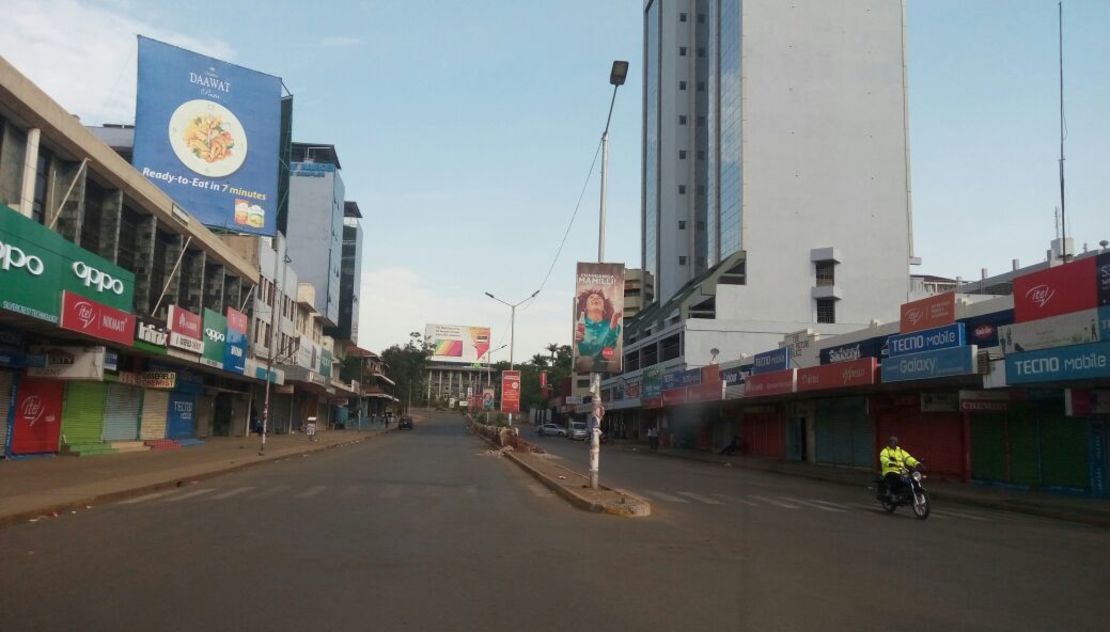 Peaceful elections in East Africa's largest economy would help provide stability to the region.
Ahead of Friday's announcement, the main stock market in Nairobi was higher – an outlier among global markets rattled by the North Korea tensions. The Kenyan shilling was holding steady against the dollar.
EU: No signs of manipulation
The African Union, which also sent observers to the country, urged Kenyans to maintain calm as they await final results.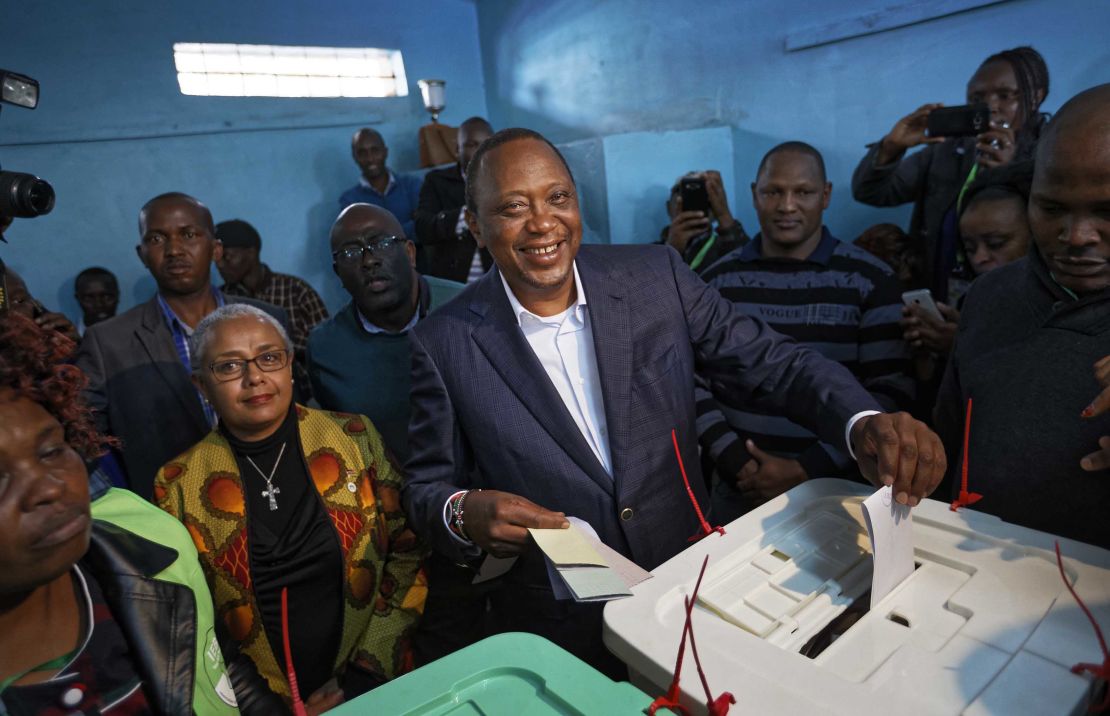 Marietje Schaake, head of the European Union's mission, said the group assessed voting procedures and saw "no signs of centralized or localized manipulation."