Story highlights
"Maybe it wasn't tough enough," Trump said of his "fire and fury" rhetoric
Guam official says it would take 14 minutes for NK missile to reach island
(CNN) —
President Donald Trump further escalated his rhetorical standoff with North Korea Friday morning, suggesting the US was ready to respond with military force should the rogue nation "act unwisely."
In an early morning tweet, Trump appeared to warn the Pyonyang regime that the US military was on the verge of a strike. "Military solutions are now fully in place, locked and loaded, should North Korea act unwisely. Hopefully Kim Jong Un will find another path!" he tweeted.
It was the third consecutive day that Trump has used incendiary language to describe the threat posed by North Korea, which has responded with a threat to launch a series of missiles in the direction of the US Pacific territory of Guam.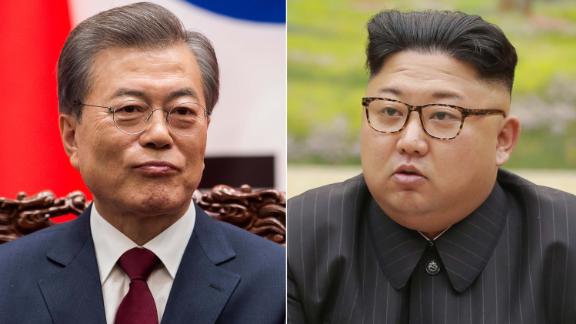 Now playing
01:27
North, South Korean leaders to meet again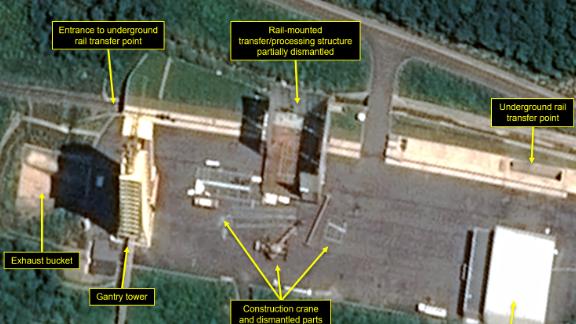 Now playing
01:44
New images show N. Korea dismantling test site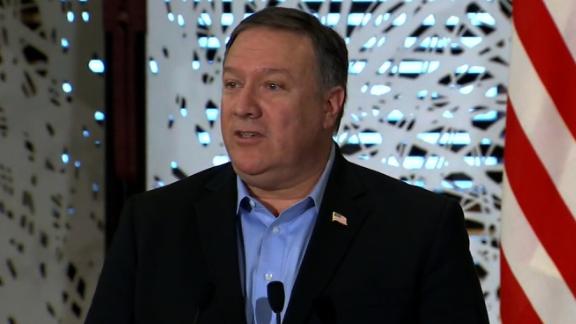 Now playing
00:40
Pompeo dismisses N. Korea's 'gangster' comments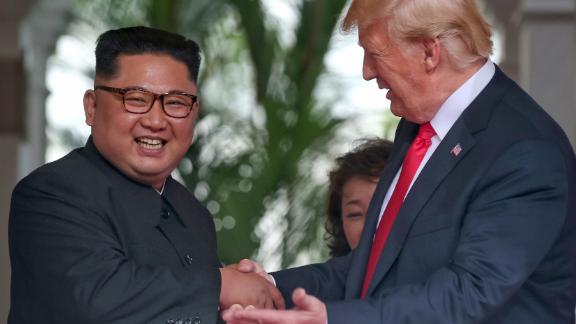 Now playing
01:56
Kim Jong Un snubbed Mike Pompeo, source says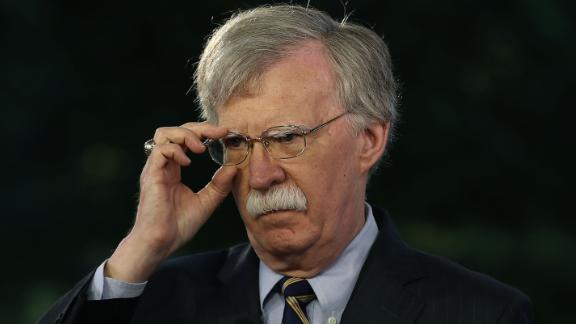 Now playing
01:34
Bolton: US has plan for denuclearizing N. Korea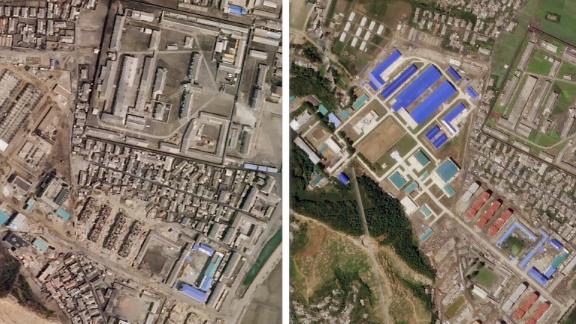 Now playing
01:25
Satellite images show missile plant construction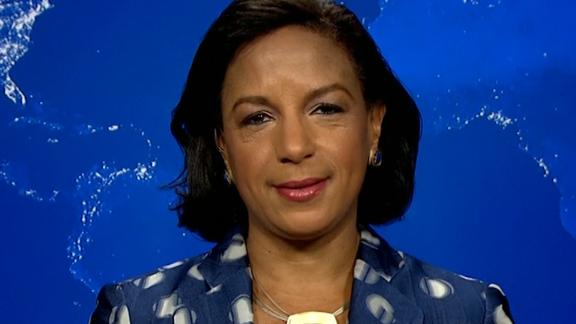 Now playing
01:14
Susan Rice: Kim Jong Un beat Trump at summit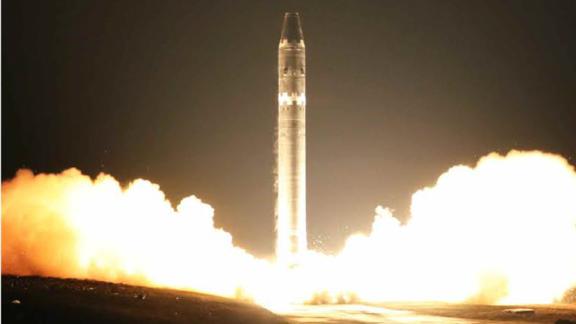 Now playing
02:14
Will North Korea restart nuclear tests?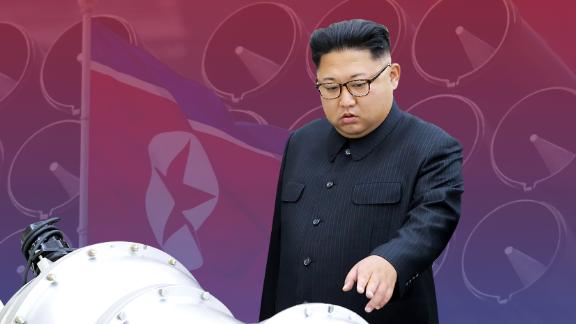 Now playing
03:00
Will Kim Jong Un ever give up his nukes?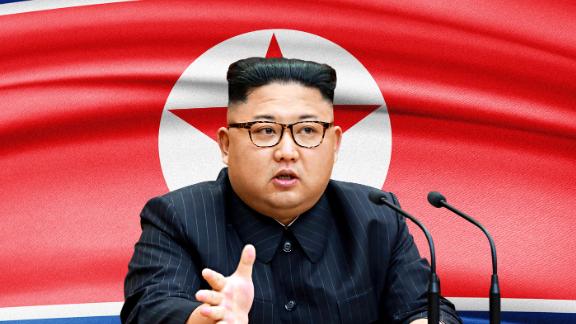 Now playing
02:27
What's bringing Kim Jong Un to the table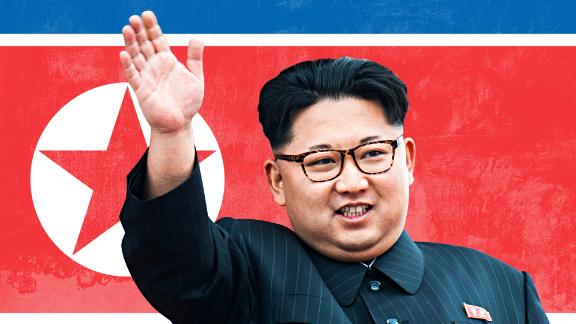 Now playing
01:51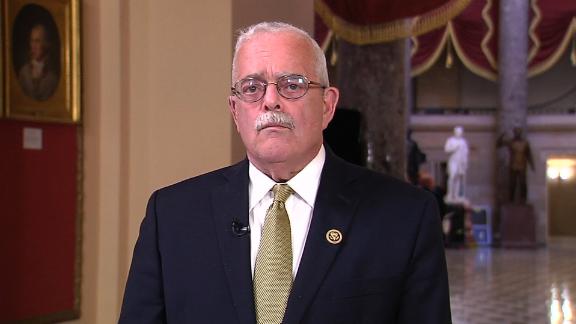 Now playing
01:43
Connolly: Trump comment on Kim 'jaw-dropping'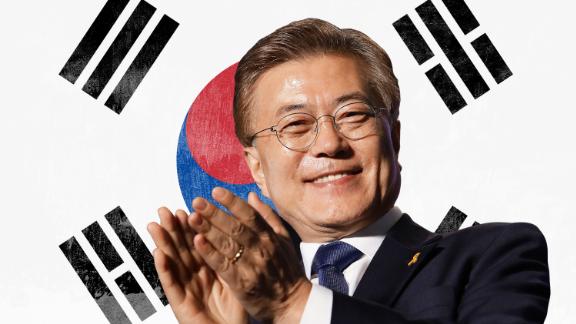 Now playing
02:31
Moon: The masterful dealmaker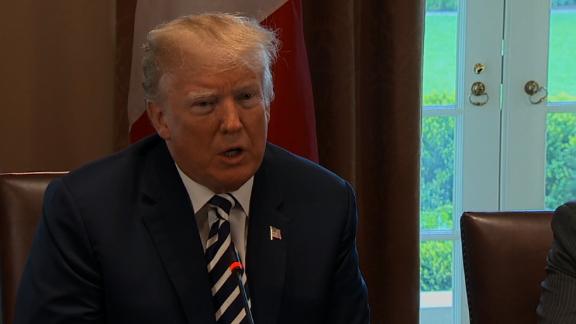 Now playing
01:26
Trump: Kim Jong Un very open and honorable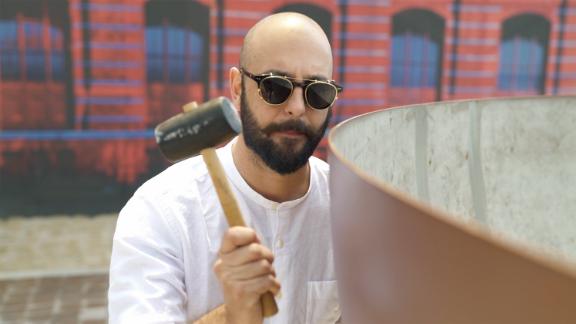 Now playing
03:06
Finding art on the edge of the DMZ
On Wednesday, Trump said he would unleash "fire and fury like the world has never seen" on North Korea, which has conducted successful tests in recent months of intercontinental ballistic missiles the could reach the US mainland. On Thursday Trump said his threat may not have been tough enough and claimed past administrations had not done enough to take on North Korea.