Story highlights
Boy bands enjoy the height of fandom
Nick Carter of Backstreet Boys says there's something for everyone
(CNN) —
Boy bands never go on to become man bands, or at least that's what Nick Carter believes.
As a member of the Backstreet Boys and one of the "architects" on ABC's reality series "Boy Band," Carter should know.
The Backstreet Boys formed in 1993, but that might as well be yesterday as far as their devotees are concerned.
"I don't think you ever age out of being a boybander, and that's both the beauty of it and my gift," Carter told CNN. "We get to have fun and always be boys. [Fans] still call us boys to this day."
And boy, what a ton of die-hard fans there are.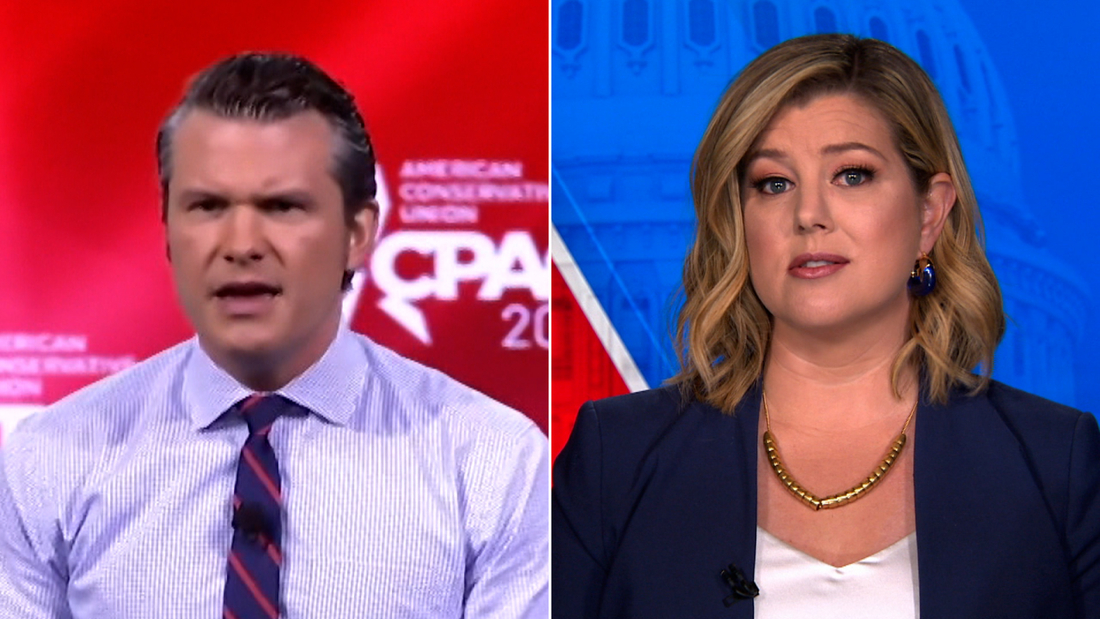 Now playing
07:38
Keilar points out Fox News host's hypocrisy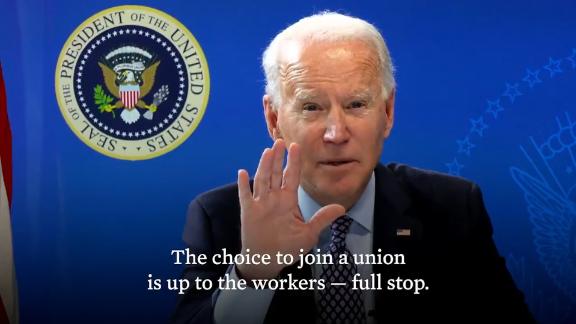 Now playing
01:23
'There should be no threats': Biden's message to union-busters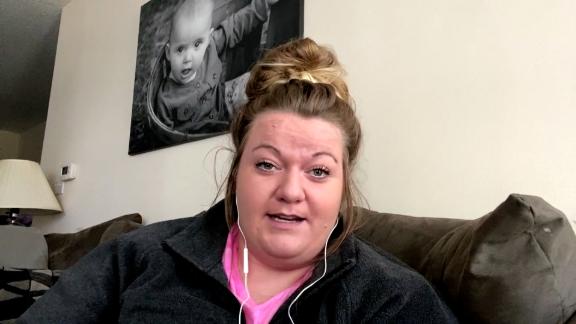 Now playing
07:40
Former QAnon believer shares bonkers conspiracy theory about Biden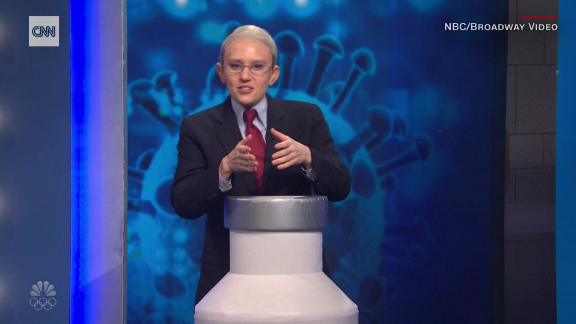 Now playing
01:24
'SNL' has 'Dr. Fauci' helping people get vaccinated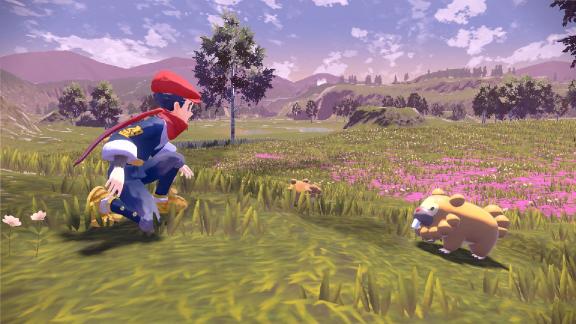 Now playing
01:01
See the new Pokémon games coming soon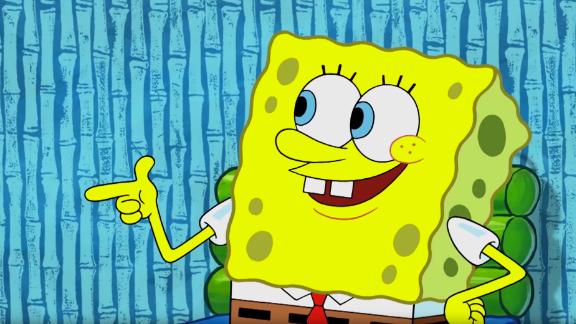 Now playing
01:33
'Real World,' 'Frasier,' 'Spongebob:' See the reboots coming to this new streaming service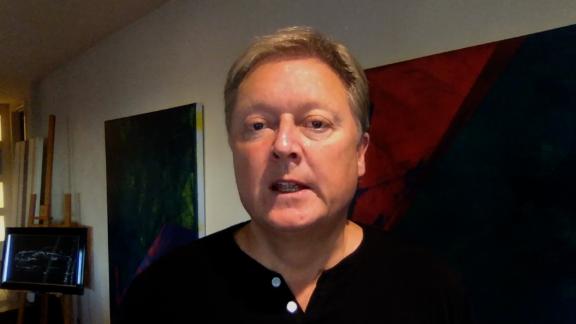 Now playing
02:28
Fisker is making its next electric vehicle with Foxconn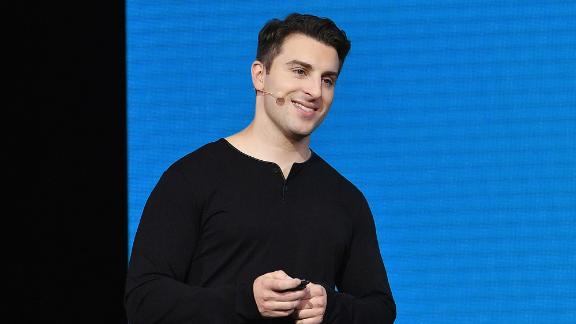 Now playing
03:51
Airbnb CEO: This is how we outperformed our competitors in 2020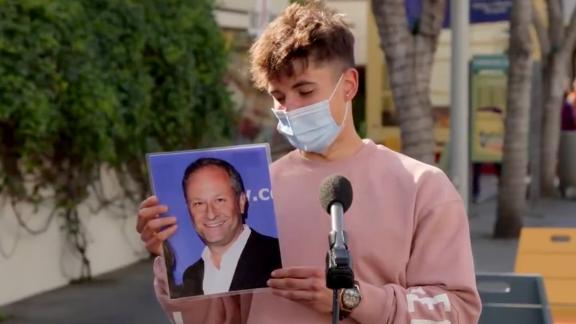 Now playing
01:46
Watch people struggle to identify second gentleman Doug Emhoff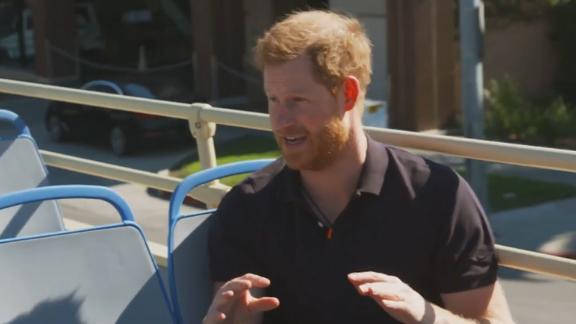 Now playing
01:37
See Prince Harry and James Corden tour LA on open-air bus
Don't believe it? Tweet something negative about British boy band One Direction and see if their followers won't come for your soul.