Story highlights
Odinga, who's trailing by a 54%-45% split, wants an independent audit of a server
A voting official says there was an attempted hack, but it was unsuccessful
Kenyan opposition leader Raila Odinga said he refuses to accept the results of the presidential election, even though the results haven't been announced yet.
With more than 98% of polling stations reporting, Odinga trailed incumbent President Uhuru Kenyatta in a 54%-45% split Thursday.
Kenyan law states that electronic reporting must be double-checked and verified by physical paper forms signed by polling station officials before Kenya's Independent Electoral and Boundaries Commission, or IEBC, can declare a winner.
Odinga claims the election was rigged in favor of Kenyatta, saying he doesn't "trust" the paper forms that could have been "manipulated already."
At a news conference Thursday, members of Odinga's party gave no evidence to back up his claim, citing only unnamed sources at the IEBC.
Kenya opposition claims election system hacked
While the challenger claimed election fraud, former US Secretary of State John Kerry tried to reassure Kenyan voters their election wasn't rigged.
Kerry: Every Kenyan's vote is protected
On Thursday, Kerry said he was confident in the integrity of the Kenyan elections and praised the country's election commission for its transparency and diligence.
The 73-year-old Kerry is co-leading the Carter Center's mission of election observers, who released their preliminary observations a day after Odinga claimed early electronic election results had been compromised by hackers.
"The process is still underway. But we believe that the election's commission in Kenya has put together a process that will allow each and every vote's integrity to be proven," Kerry said, noting that there were "little aberrations here and there."
He said the electoral commission is verifying electronic online reporting with the physical ballot forms from polling stations.
Fears of 2008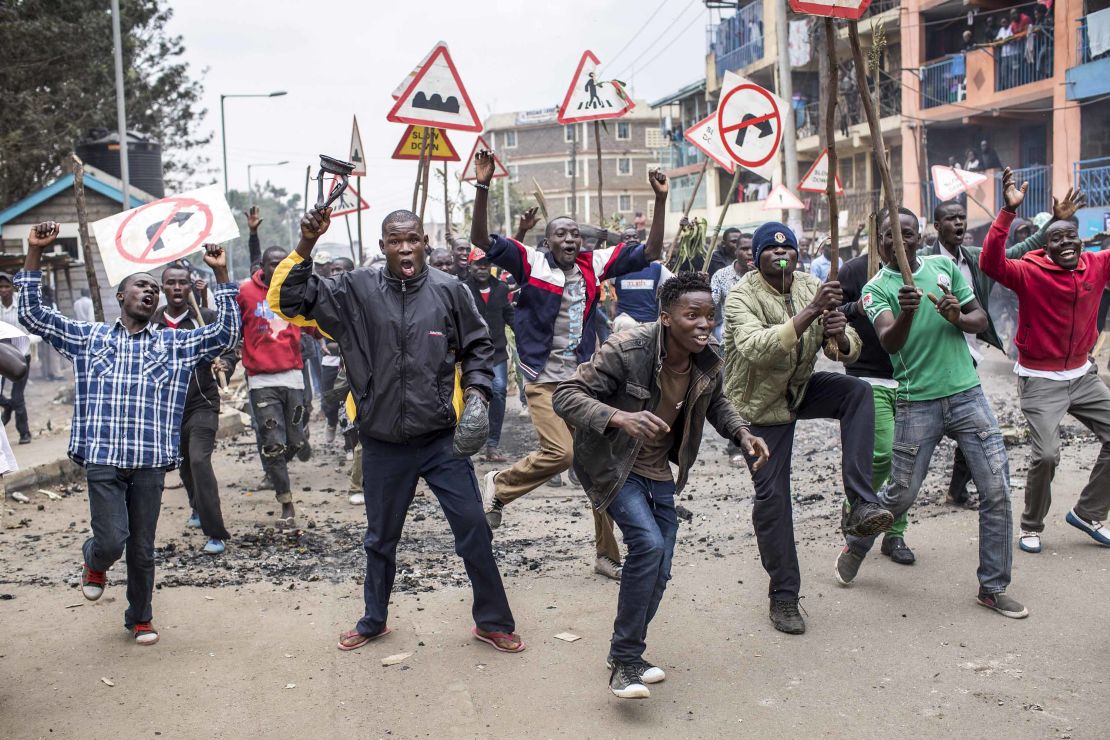 Odinga's complaints of election irregularities have stoked fears of aggrieved supporters taking to the streets in a scenario reminiscent of violence that erupted in the aftermath of the December 2007 election.
More than 1,000 people were killed in a campaign of ethnic violence in the months after Odinga, defeated by then-President Mwai Kibaki, claimed the vote was rigged.