Story highlights
Kara Alaimo: Actress Cynthia Nixon mulling a long-shot run for NY governor; good news, as more women should be in politics
She says Nixon, a progressive, would face the formidable Andrew Cuomo, could draw him further to the left
(CNN) —
"Sex and the City" star Cynthia Nixon appears to be considering a run for governor of New York. On the "Today" show on Tuesday, she said she was being encouraged to throw her hat in the ring, but declined to say whether she would do so.
She should.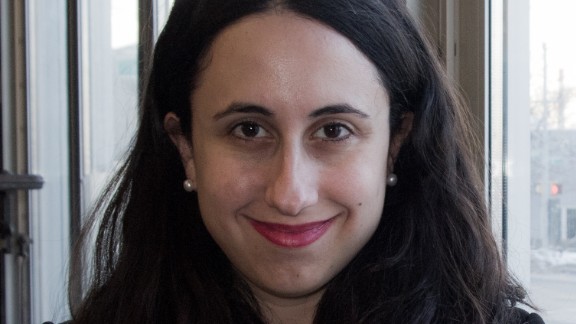 Nixon has been a longtime political advocate, particularly on education issues, and served on Mayor Bill de Blasio's advisory board for the Mayor's Fund to Advance New York City.
Discount her if you will as an actress out of her depth, but then consider that our President is a former real estate salesman and TV host. Or take a look at this.
Nixon's candidacy would be good for the state and country because, for starters, we need more women in politics.
But to be sure, it would be a long-shot bid because Nixon, who is progressive, would likely run on the Democratic ticket against an incumbent candidate, Gov. Andrew Cuomo, who already has a $25 million war chest. And she may not be the only contender: Stephanie Miner, the mayor of Syracuse, and Terry Gipson, a former state legislator, are also being discussed as possible candidates.
But Nixon's entry into the race might also be a good thing for Cuomo. Although he's widely expected to run for re-election as governor in 2018, his potential presidential ambitions for 2020 are no secret.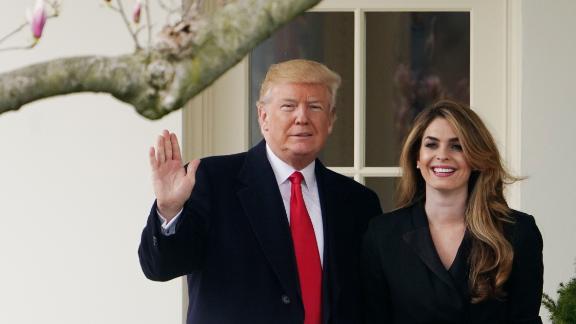 Now playing
00:49
Hope Hicks spotted boarding Air Force One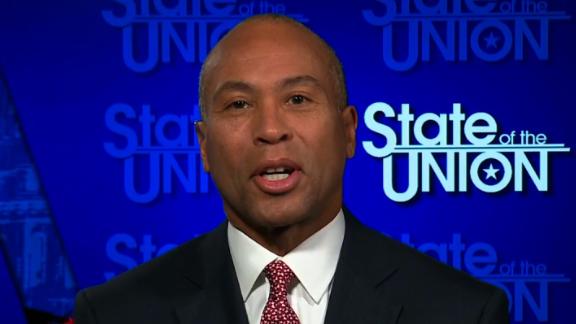 Now playing
00:54
Patrick: I support impeaching Trump if ...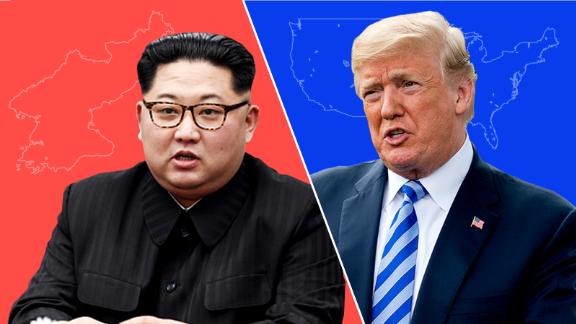 Now playing
02:02
Source: N. Korea hopeful for 2nd summit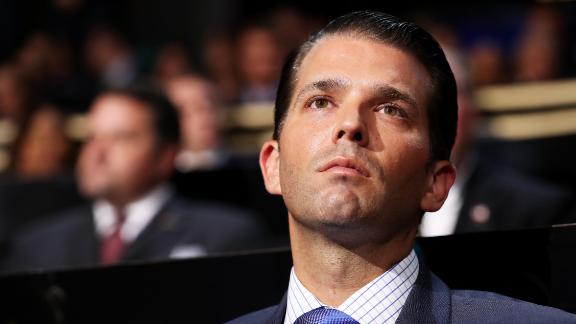 Now playing
00:59
Trump Jr.: Meeting was a 'bait and switch'
Now playing
02:15
Rand Paul deflects Russia meddling questions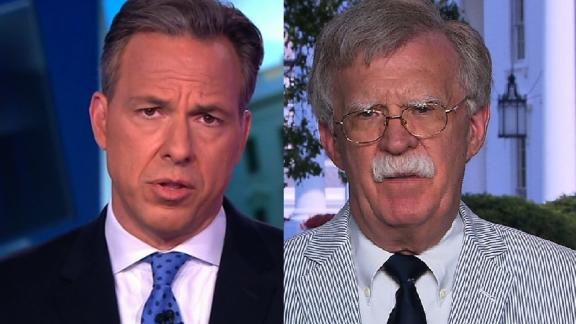 Now playing
01:30
Tapper: Why can't Trump condemn Russia?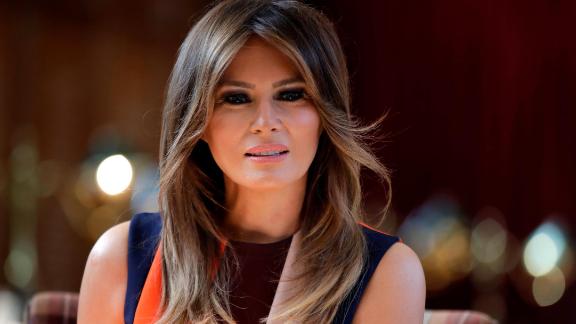 Now playing
02:26
When Melania breaks from Donald Trump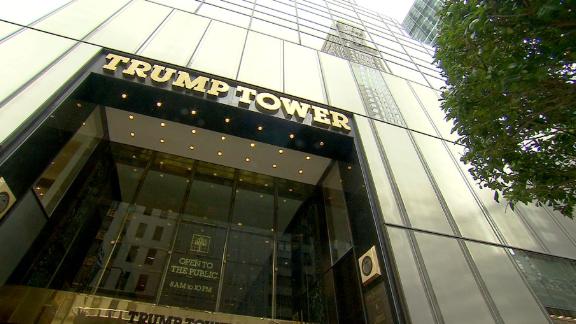 Now playing
02:59
Trump urged not to tweet about 2016 meeting
Now playing
01:33
Why voting in the US is so hard
Now playing
01:18
Pastor prays for 'lion-hearted' Donald Trump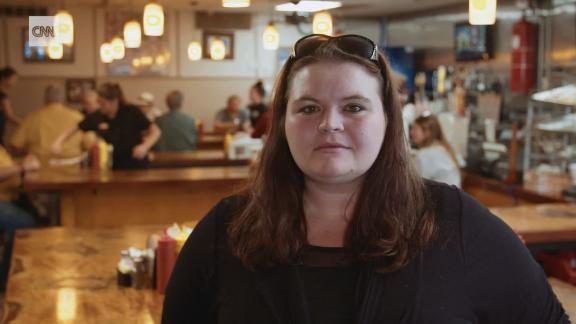 Now playing
02:48
Dem or GOP? In Ohio, it's complicated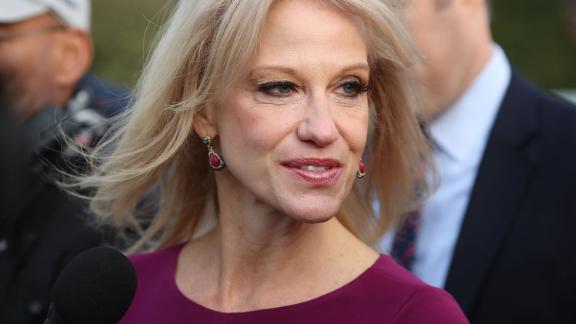 Now playing
01:50
Conway breaks from Trump on media rhetoric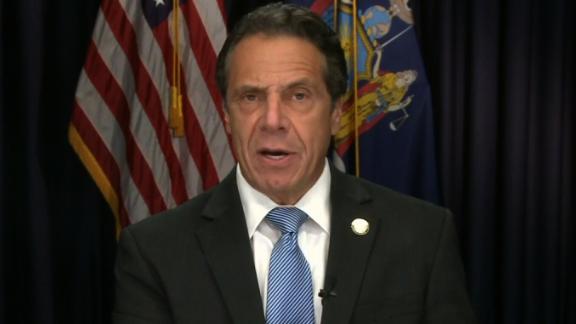 Now playing
01:54
Gov. Cuomo escalates legal fight with NRA
Now playing
01:23
Trump trolls Dianne Feinstein over alleged spy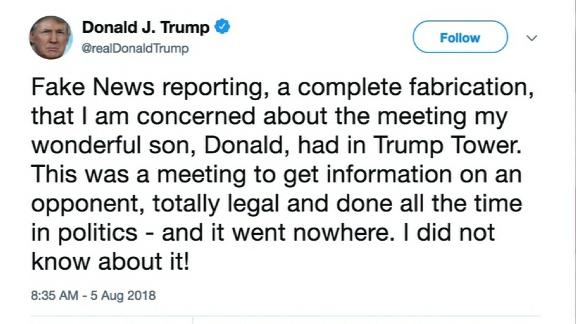 Now playing
00:51
Trump defends son's meeting with Russians
Many believe his biggest challenge in a presidential bid would come from the left – not from President Donald Trump – as Cuomo has endeavored to stake out a centrist approach to governing. Refining his messages against a high-profile contender like Nixon, likely to command interest outside New York, would be good practice for the national stage.