(CNN) —
Taliban and ISIS forces launched a joint attack on a village in northern Afghanistan, killing 50 people including women and children, local officials claimed.
The village, in the Mirzawalang area of Sar-e-Pul province, came under attack by militants from the two groups, Mohammad Noor Rahmani, the head of Sar-e-Pul provincial council said.
Zabiullah Amani, a provincial spokesman, said that the joint force attacked the area Thursday afternoon and had secured the area in 48 hours. He said 10 militants were killed in the attack, and a further 12 injured.
They beheaded some of the 50 victims, and shot others, he said.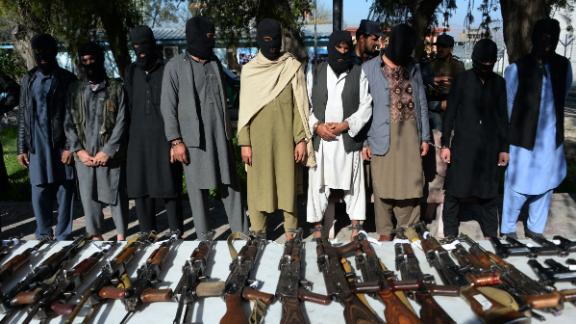 Now playing
01:21
The Taliban: How it began, and what it wants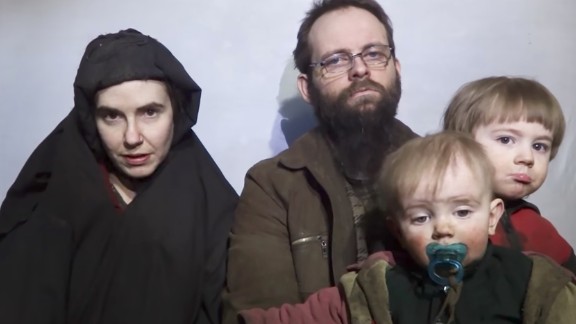 Now playing
00:51
Freed Taliban hostage facing charges in Canada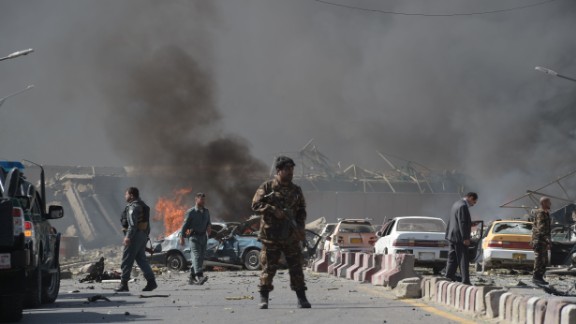 Now playing
01:48
What is going on in Afghanistan?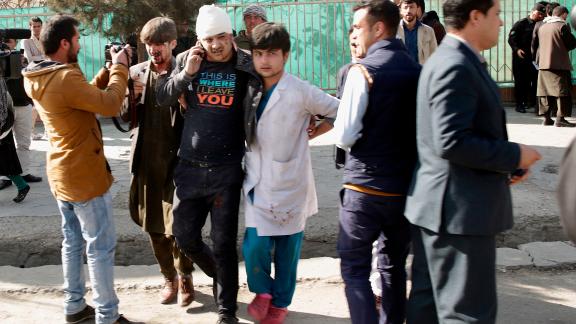 Now playing
01:54
Ambulance packed with explosives kills dozens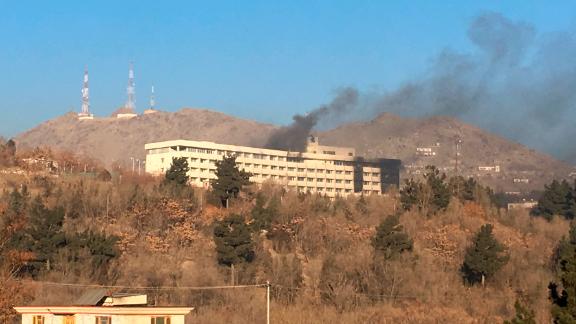 Now playing
01:56
Taliban claim responsibility for hotel attack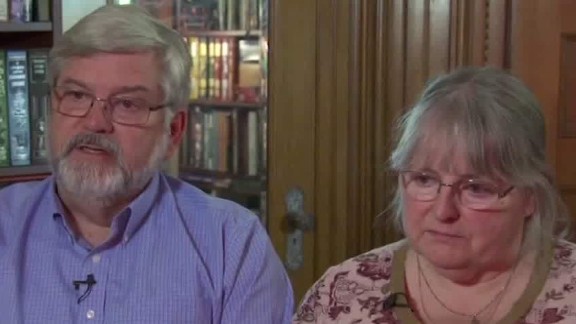 Now playing
02:36
Parents of freed Canadian hostages speak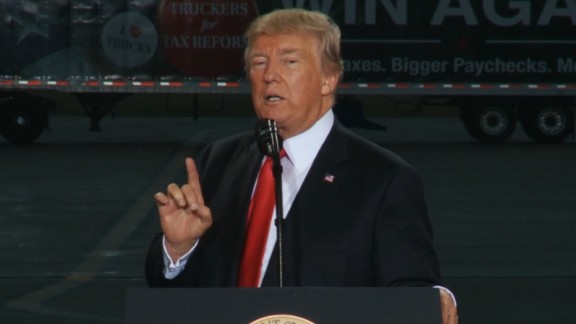 Now playing
01:03
Trump: Rescue a sign world respects US again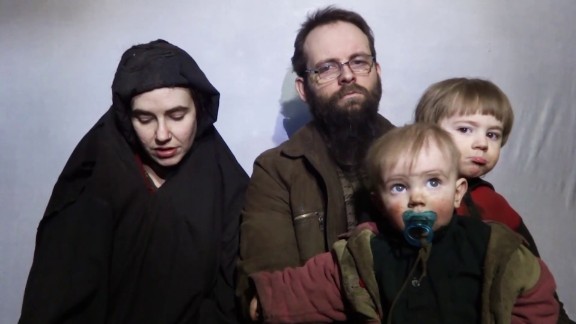 Now playing
02:03
Taliban releases video of abducted family (2016)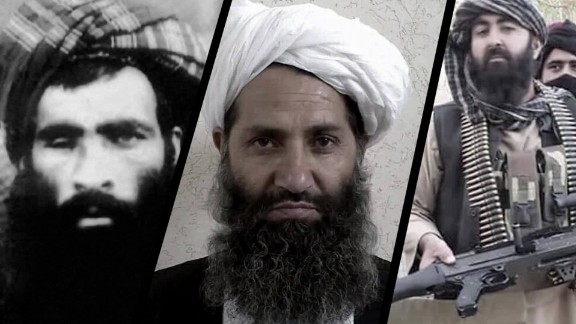 Now playing
01:35
Who are the Taliban in 2016?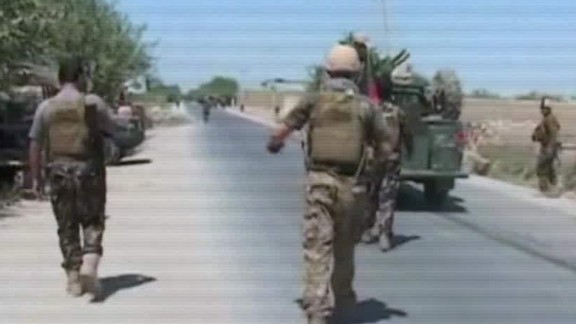 Now playing
01:38
Afghan forces battle Taliban for control of Kunduz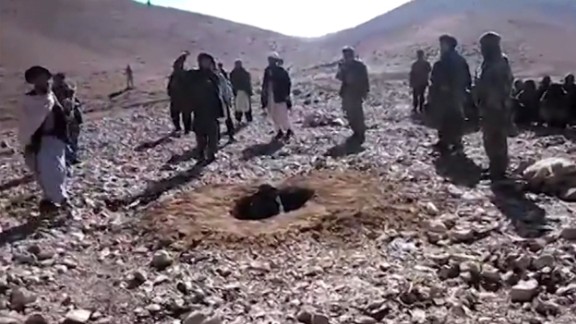 Now playing
00:55
Woman stoned for adultery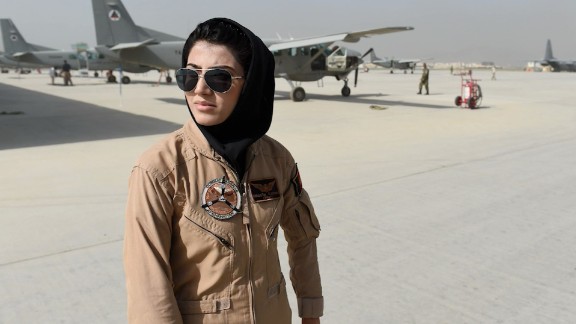 Now playing
01:26
First female Afghan AF pilot seeks asylum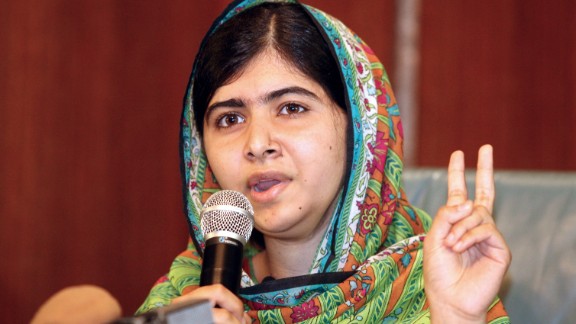 Now playing
01:18
Pakistan sentences 10 for Malala attack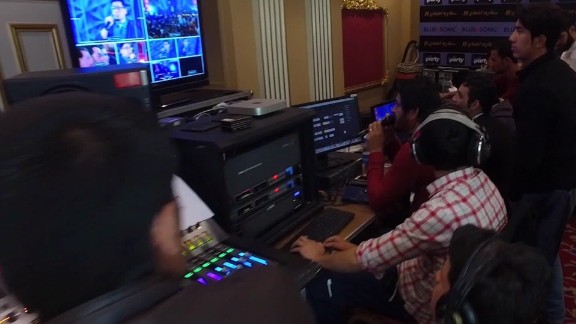 Now playing
02:47
Afhanistan's TOLO TV defies the Taliban
Now playing
01:31
The state of the Taliban in Afghanistan
A Taliban spokesman denied that the two groups had joined forces.
"it is completely wrong, it is propaganda of our enemy, ISIS is our enemy, there is no ISIS in Sar-e-Pul. Our commander in Sar-e-Pul is called Ghazanfar, who is not an ISIS," Zabiullah Mojahid, a Taliban spokesman, told CNN.
Another Taliban representative, Qari Yousuf Ahmadi, denied killing the civilians, also saying it was "propaganda" from the group's enemies.
In the statement he said "only 28 local militia were killed", adding that their bodies were given to local elders.
Najib Danish, a spokesman for the Afghan Ministry of the Interior, said that the government is planning an operation to retake the area from militants.