Story highlights
Donald Trump ran for president, in part, vowing to break a mold John McCain fell into
Trump's animosity for McCain was clear early in his 2016 presidential campaign
(CNN) —
With the tilt of his thumb, Sen. John McCain got the last laugh.
McCain – with a simple, yet dramatic, thumbs down on the Senate floor in the wee hours of Friday morning – signaled to the Senate, his colleagues and the rest of the United States that he was not prepared to go along with the latest Republican plan to repeal and replace Obamacare.
After the vote, the 80-year-old senator, who earlier this month was diagnosed with brain cancer, was seen laughing with Sens. Susan Collins and Lisa Murkowski, the two other Republicans who voted against the health care bill.
Trump fumed at the loss, tweeting that the three Republicans "let the American people down," linking them to the Democrats who were uniformly against the plan.
But, more than just a vote in the Senate, the moment was the climactic cap of a years long contentious relationship between McCain, a revered Capitol Hill Republican and former presidential candidate whose recent brain cancer diagnosis rocked Democrats and Republicans alike, and Trump, an unexpected president whose 2015 attack on the Arizona senator was one of the first crises in a campaign full of them.
Trump ran for president, in part, on a pledge to break a mold that McCain fell into. The longtime Arizona lawmaker worked his way up in the Republican Party after years in the United States Navy, representing the state in the House and Senate for over 25 years before he ran for president in 2008.
Trump was anathema to that, making a name for himself as a boisterous real estate developer, reality TV star and political donor before he decided to make the presidency his first foray into public office.
The two men, despite representing the same party eight years apart, are diametrically different. And Trump's animosity for McCain was clear early in his 2016 run.
Sitting before an audience in Iowa in July 2015, Trump argued that McCain, who spent five years as a prisoner of war during the Vietnam War, was not a war hero because he was captured.
"He's not a war hero," Trump said. "He was a war hero because he was captured. I like people who weren't captured."
The comment – which came after a week of back-and-forth between McCain and Trump, including the Arizona senator telling reporters that Trump was energizing the "crazies" in his party – was an early inflection point in Trump's campaign. Many Republicans condemned Trump for the comment, including Sean Spicer, who later became the President's spokesman.
McCain, Spicer said, "is an American hero because he served his country and sacrificed more than most can imagine. Period."
Trump's defense of himself over the McCain comment was scattershot. At first, the presidential candidate denied that he ever said McCain wasn't a war hero. Then seemingly justified the attacks by saying he was "disappointed" that McCain has done "very little for the veterans."
Something Trump never did: Apologize.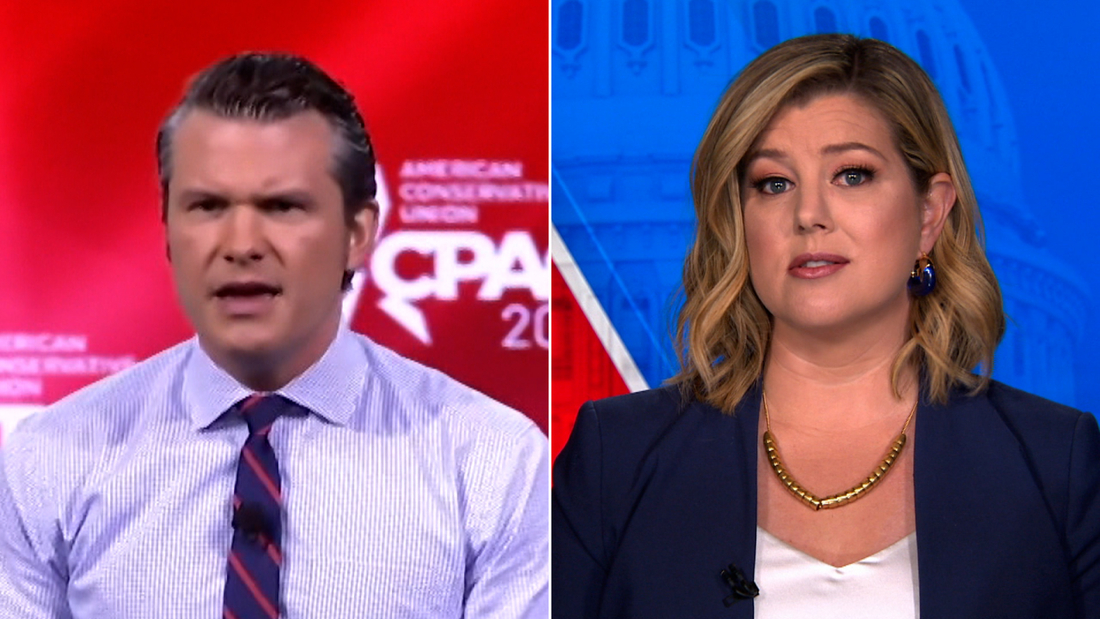 Now playing
07:38
Keilar points out Fox News host's hypocrisy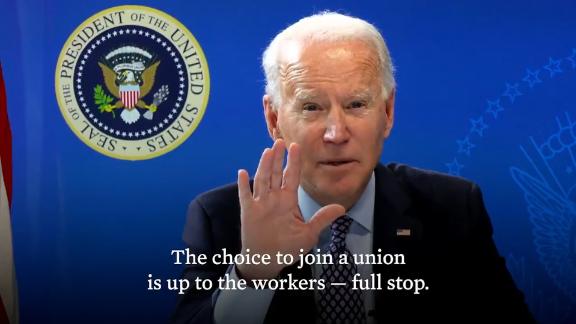 Now playing
01:23
'There should be no threats': Biden's message to union-busters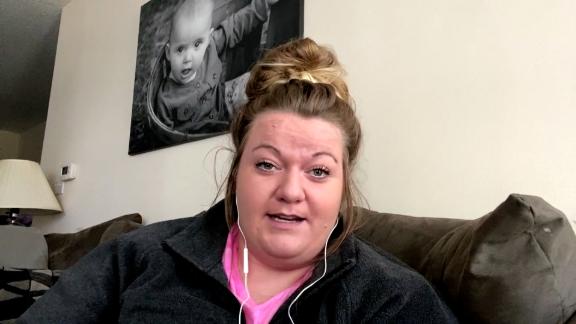 Now playing
07:40
Former QAnon believer shares bonkers conspiracy theory about Biden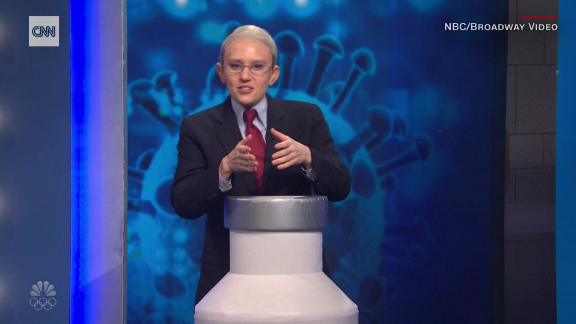 Now playing
01:24
'SNL' has 'Dr. Fauci' helping people get vaccinated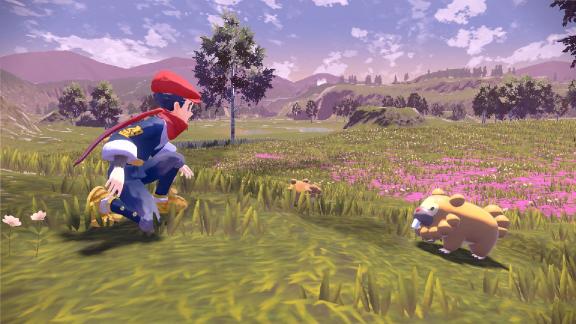 Now playing
01:01
See the new Pokémon games coming soon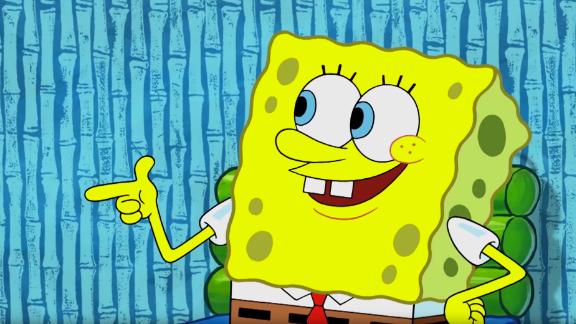 Now playing
01:33
'Real World,' 'Frasier,' 'Spongebob:' See the reboots coming to this new streaming service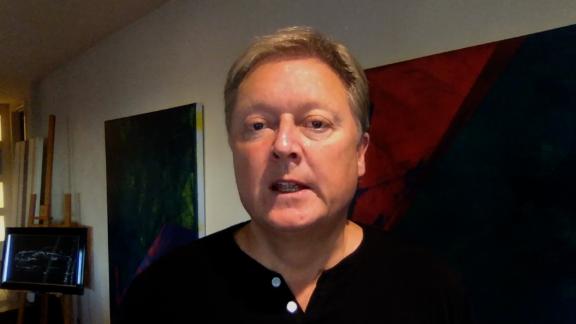 Now playing
02:28
Fisker is making its next electric vehicle with Foxconn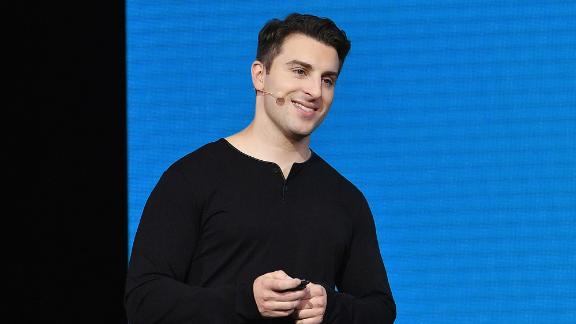 Now playing
03:51
Airbnb CEO: This is how we outperformed our competitors in 2020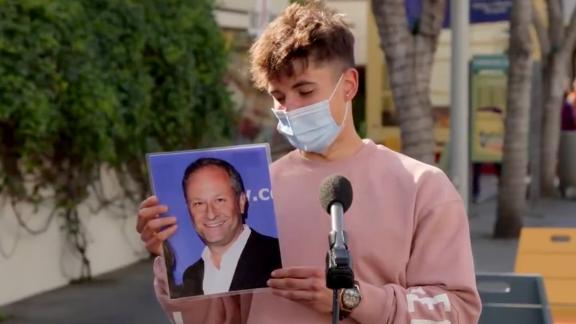 Now playing
01:46
Watch people struggle to identify second gentleman Doug Emhoff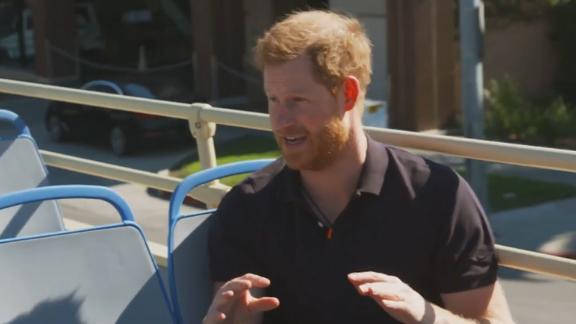 Now playing
01:37
See Prince Harry and James Corden tour LA on open-air bus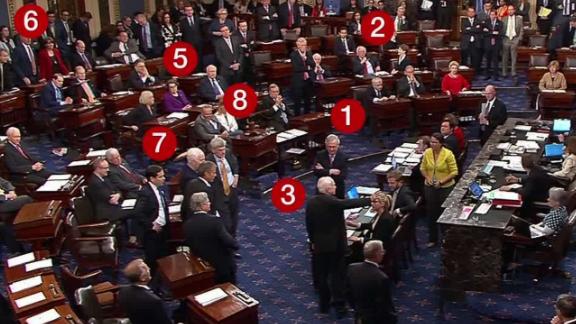 Now playing
01:18
19 seconds of drama: McCain's vote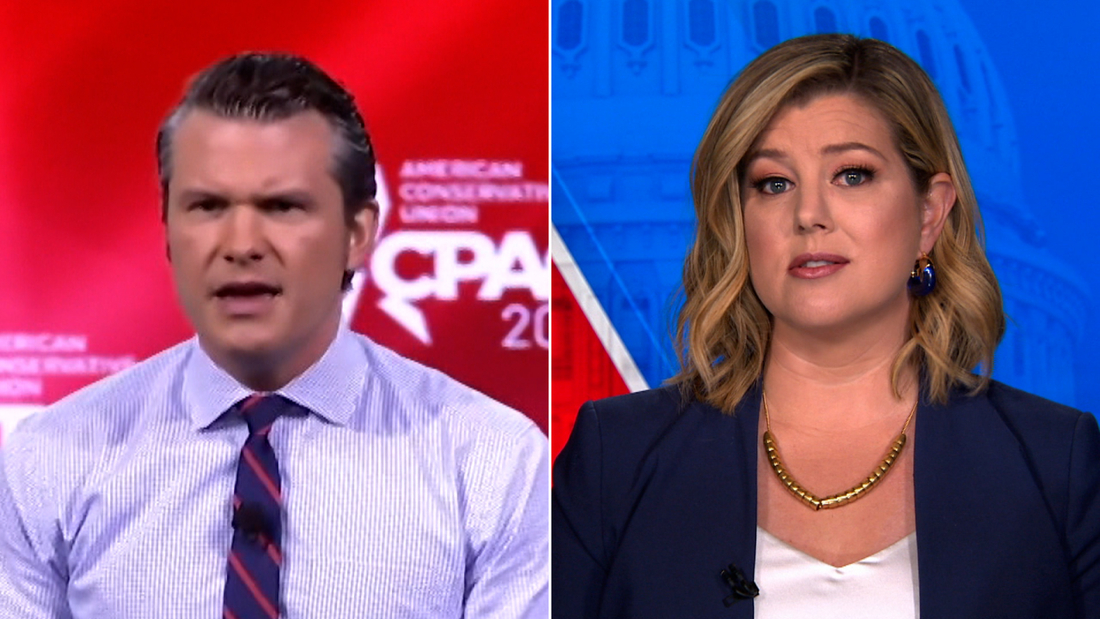 Now playing
07:38
Keilar points out Fox News host's hypocrisy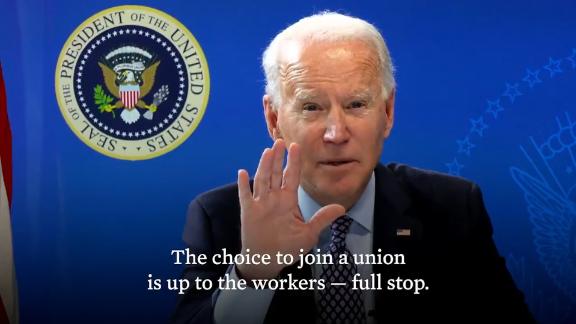 Now playing
01:23
'There should be no threats': Biden's message to union-busters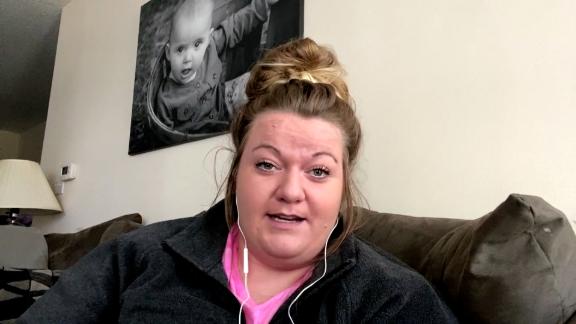 Now playing
07:40
Former QAnon believer shares bonkers conspiracy theory about Biden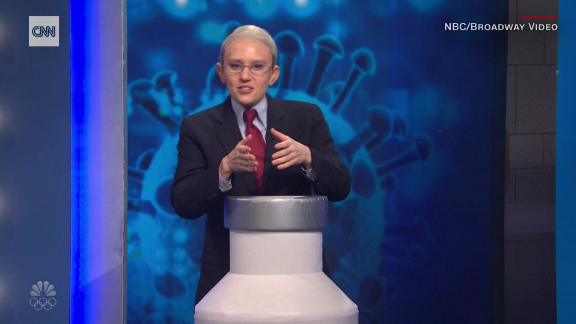 Now playing