Editor's Note: Leslie Lenkowsky is an expert on philanthropy and public affairs at Indiana University, where he is senior counselor to the dean of the Lilly Family School of Philanthropy. He was CEO of the Corporation for National and Community Service under the Bush administration from 2001-2003. The opinions expressed in this commentary are his.
Story highlights
Leslie Lenkowsky: Often the wealthy focus too much on donations to fix a complicated issue
Bezos' approach -- to help "in the here and now" -- could lead to lasting changes, he says
"Philanthropy," Oscar Wilde once wrote, "seems to have become simply the refuge of people who wish to annoy their fellow-creatures." With a growing number of billionaires and other wealthy people pledging to give away large chunks of their fortunes to rid the world of diseases, illiteracy, poverty, global warming and much else, the rest of us are apt to be in for a good deal more bother in the future. However well-intentioned, their efforts usually require the objects of their concerns to change behavior in ways that often wind up doing little to solve the vast problems they are trying to address.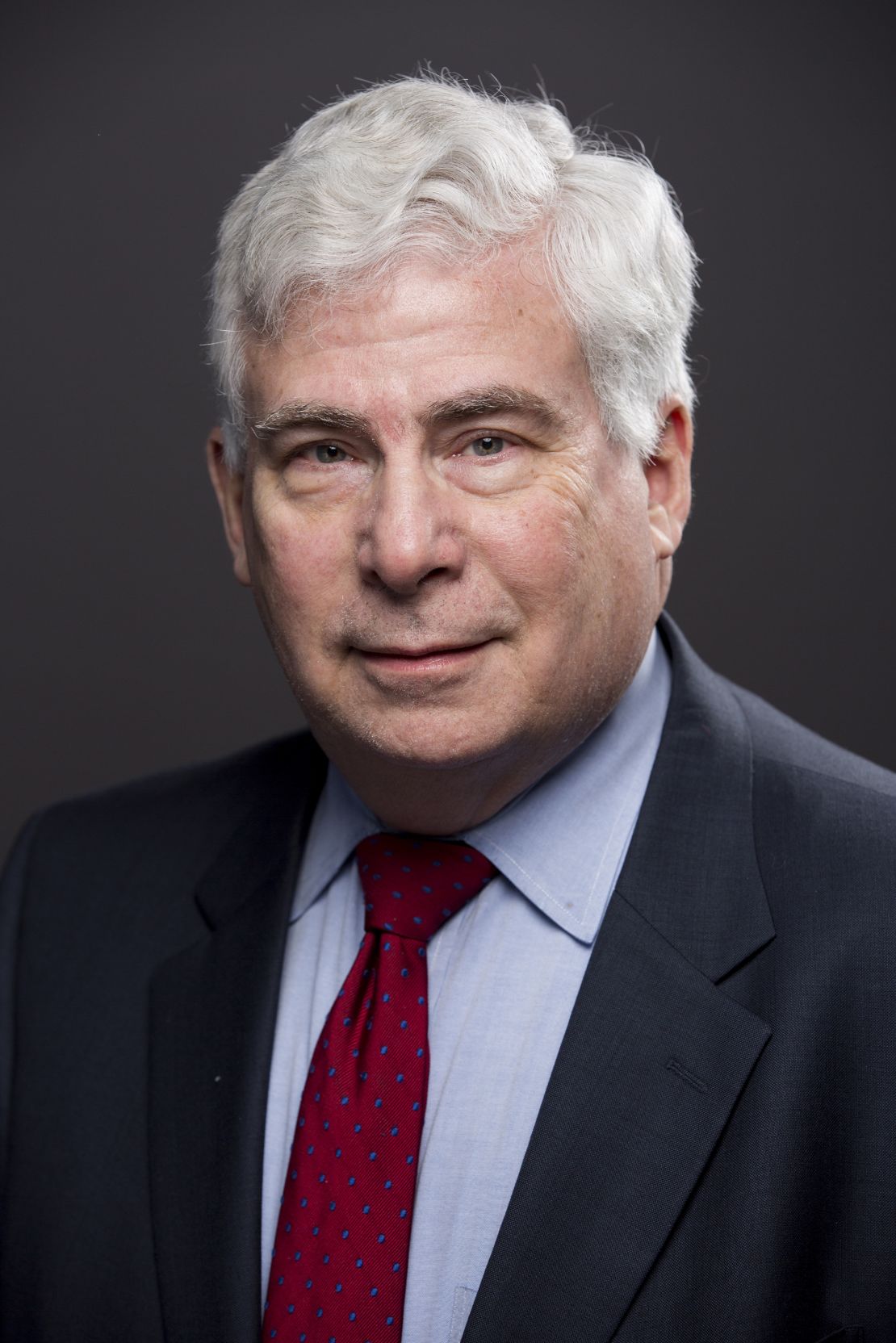 That is why a June Twitter post by Jeff Bezos, founder of Amazon, owner of The Washington Post, and – for a few hours this week – the world's wealthiest person, has created a stir in the philanthropic world.
Despite his vast wealth, Bezos is not known for his generosity, as many of his tech-industry peers are. According to The New York Times, he is the only one of the five wealthiest Americans not to have signed the "Giving Pledge," the plan developed by Bill Gates and Warren Buffett to get commitments from billionaires to give at least half their money away. But in his Tweet, Bezos said he was planning on becoming more philanthropic and asked his more than 300,000 followers to send him ideas.
However, Bezos was not looking for big challenges to tackle with his wealth. Instead, he wrote, "I'm thinking I want much of my philanthropic activity to be helping people in the here and now – short term – at the intersection of urgent need and lasting impact." He offered a center for homeless families in Seattle as an example.
This approach sets Bezos apart from many champions of philanthropy, from John D. Rockefeller to today's billionaires, who have seen their role as using their vast wealth to address the underlying causes of the world's problems. Priscilla Chan recently declared, for example, that the programs she and her husband, Mark Zuckerberg, are creating aim to "take luck out of the equation" for children.
But what Bezos wants to do is reminiscent of the work of another influential philanthropist who also revolutionized retailing – a century ago. His name was Julius Rosenwald and he was the marketing genius who used mail-order sales to build Sears, Roebuck & Co. (which, ironically, is now threatened by Amazon). His most renowned donations paid for the construction of 5,300 elementary and secondary schools for African-Americans below the Mason-Dixon Line. He did not address the causes of poor education, let alone the segregated institutions in the South (though later Rosenwald's foundations supported, after his death, groups such as the NAACP, which were active in more political and legal efforts). Nonetheless, the Rosenwald schools provided good educations for many who went on to lead the civil rights movement in the 1950s.
Get our free weekly newsletter
Sign up for CNN Opinion's new newsletter.
Much of the nearly $400 billion Americans gave to charity in 2016 goes to efforts to help "people in the here and now." But as writer and editor Irving Kristol once noted, foundations (and the ultra-wealthy who create them) are often tempted by "the sin of pride": "the desire to do more good than anyone can do." As a result, they strive to "change the world," rather than meet more immediate and realistic needs. But as Rosenwald showed, a more modest approach – building schools, not reforming school systems – can sometimes produce better results.
If Bezos is planning to approach his giving with this kind of humility, he will not only accomplish a lot but also set a good example for his peers.