Story highlights
Alonso says driver safety is top priority for F1
Spaniard says he has 'unfinished business' with McLaren
"I need some hopes to touch, not only dreams," Alonso says
It has split opinion across the Formula One paddock – and among motorsport fans – but two-time world champion Fernando Alonso believes adopting the divisive "halo" cockpit safety system for the 2018 season is the right decision.
The McLaren driver concedes that the head protection device – attached to the cockpit of each car to protect drivers from flying debris and other potential hazards – may not look attractive but says that shouldn't detract from its value in saving lives.
"I know that, from the aesthetic point of view, it's a big impact, it's a change, but I don't want to have any more fatal injuries," Alonso told CNN's The Circuit.
"I don't want to have any more friends struggling after accidents like Jules (Bianchi) or Justin (Wilson). I want to make the most horrible (looking) car if it is safe and will save one life."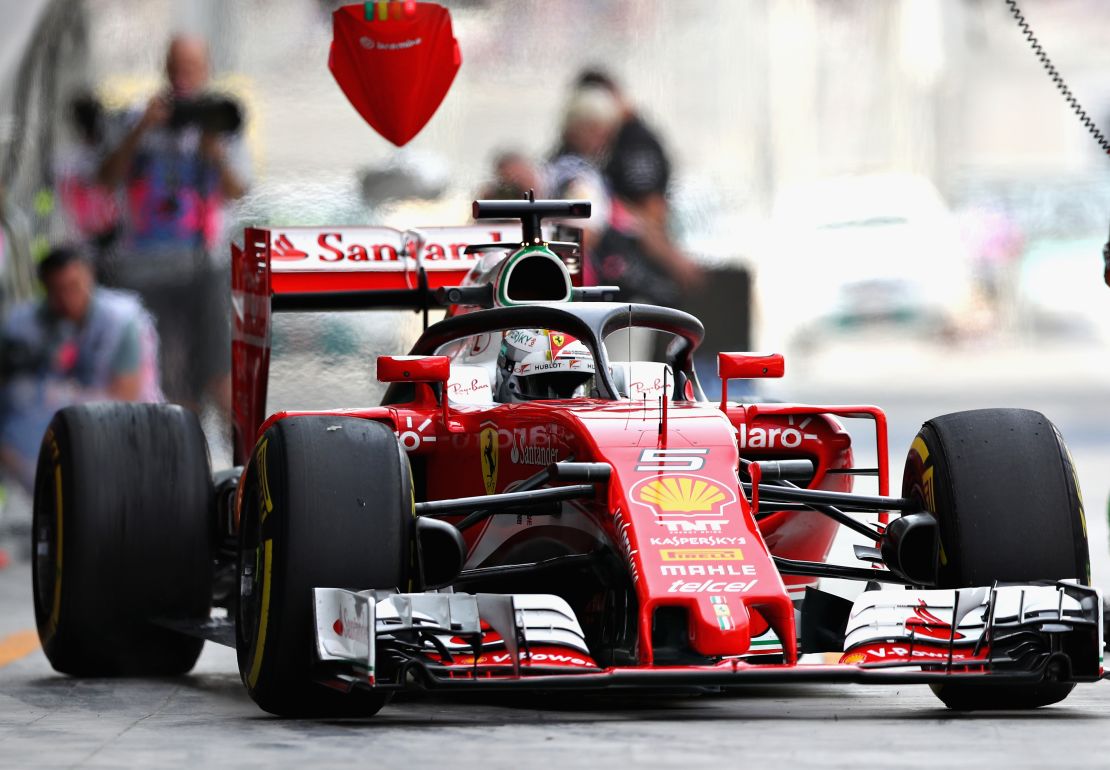 READ: 'Halo' prompts mixed response from fans
Should F1 use the halo safety device system? Have your say on our Facebook page.
Bianchi died in July 2015 from head injuries sustained at the 2014 Japanese Grand Prix the previous October. The 25-year-old Frenchman's death was quickly followed by Justin Wilson, who was killed when flying debris hit his helmet during an IndyCar race at the Pocono Speedway in Pennsylvania in August 2015.
Alonso is no stranger to life-threatening crashes himself. At the 2016 Australian Grand Prix the 35-year-old emerged with only minor injuries after his McLaren car went tumbling into the barriers following a collision with Esteban Gutierrez.
Prior to that, at Spa, the Spaniard narrowly avoided catastrophe when Romain Grosjean's out-of-control Lotus came within inches of his head at the start of the 2012 Belgian Grand Prix.
Alonso tested the Halo at last year's Singapore Grand Prix and says he is "happy with a halo or no halo."
"We need to test it at more circuits, with more different type of corners. Maybe we have to test it in wet conditions so there is still some things we need to improve," he said.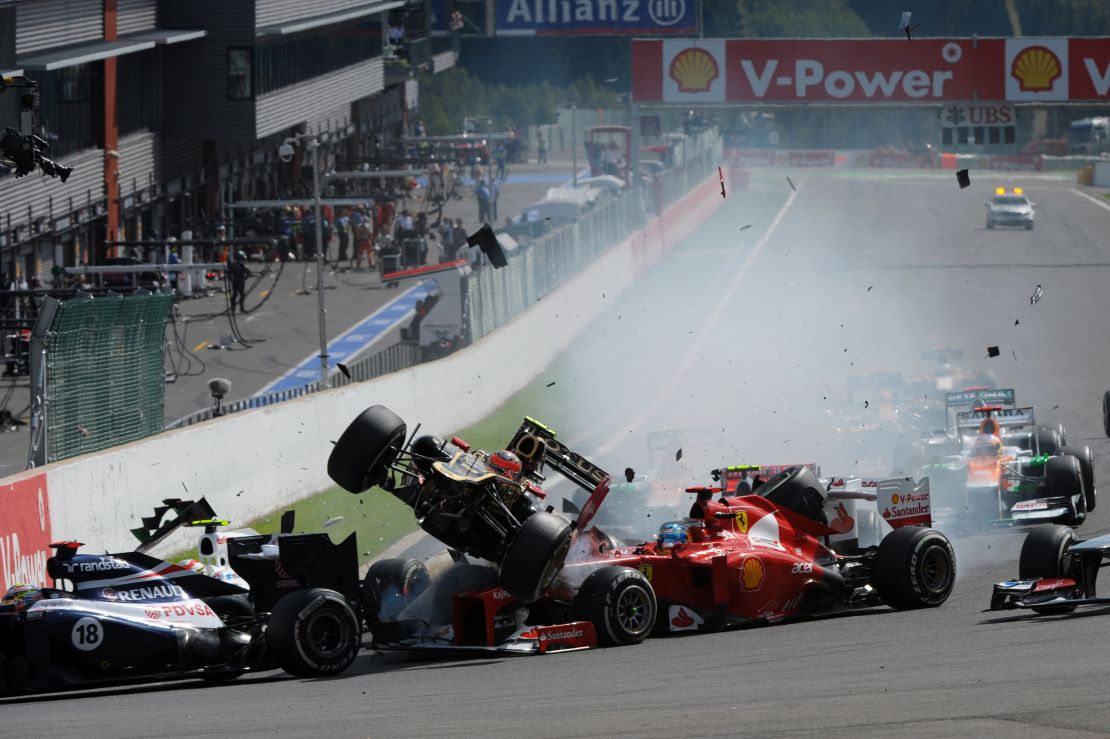 The announcement that all 20 cars on the 2018 grid will be fitted with the safety device was confirmed by motorsport's world governing body, the FIA, on July 26.
A number of F1 drivers have spoken out in opposition to the halo – Dutchman Max Verstappen said there needed to be a "certain element of risk" in the sport – but four-time world champion Sebastian Vettel offered his support, saying the sport would be "ignorant and stupid" to ignore it.
Uncertain future
While the halo is a certainty for next year, Alonso's future at his current team McLaren is far from settled.
"I haven't made a decision yet," said Alonso
"I'm talking to McLaren, of course, because it's my team and I think we have unfinished business together to win in F1."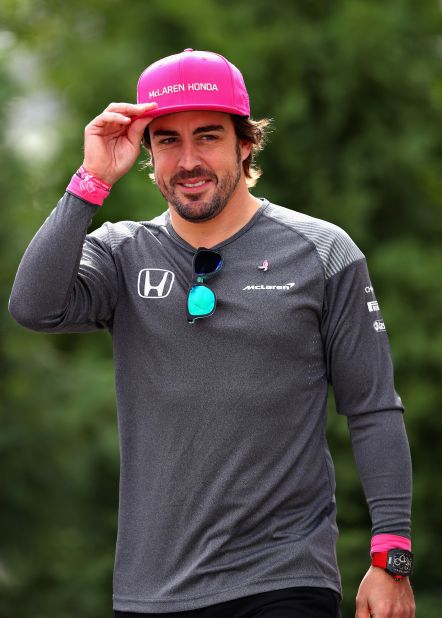 Fernando Alonso: Highs and lows of a two-time world champion
READ: Kubica to test 2017 F1 car in Hungary
The once mighty McLaren have had three disastrous seasons since renewing their partnership with Honda in 2015.
With just one top 10 finish this season from 10 races – Alonso finished ninth at the Azerbaijan Grand Prix in June – time is running out for McLaren to convince their star driver to stay for another season.
"(My decision will be based) on how competitive we will be," the Spaniard said.
"Everyone will have their opinion about what we need to be competitive. I have mine, which I will not share now. If that happens, I will consider, for sure, to stay and win with McLaren.
"I need to see some numbers, some hopes to touch, not only dreams for next year, and all the expectations we have already. We have too many expectations – now it's time to make it real and to show the potential that we all think there is behind this partnership."
Visit CNN.com/motorsport for more news and features
Alonso says his 2018 plans will be revealed in September or October at the latest and he is not thinking about retirement.
"This new F1, it brings some of the emotions we had in the past. The 2017 cars, they are super fast around the corners they are great to drive," he said.
"For me, it's attractive to keep trying and keep racing because I feel at the top of my level and it would be nice to have some chances to win the world championship in the near future."