Editor's Note: Loren Treisman is executive of Indigo Trust, a grant-making foundation that supports technology-driven projects in Africa. She holds a PhD from Cambridge University and has expertise in international development, health and the use of new technologies to stimulate social change.
Story highlights
Kenyans are using technology to ensure a free and fair election on August 8
Kenya's last two general elections have been tarnished by allegations of fraud and outbreaks of violence, which have divided the nation since.
The country is hailed as Africa's Silicon Savannah and when citizens head to the polls again on August 8, they will be using technology to make sure these elections are free and credible.
A game-changing court ruling recently declared that results announced by constituency tallying centers must be regarded as final and a transparent system to transmit results has been created to prevent rigging.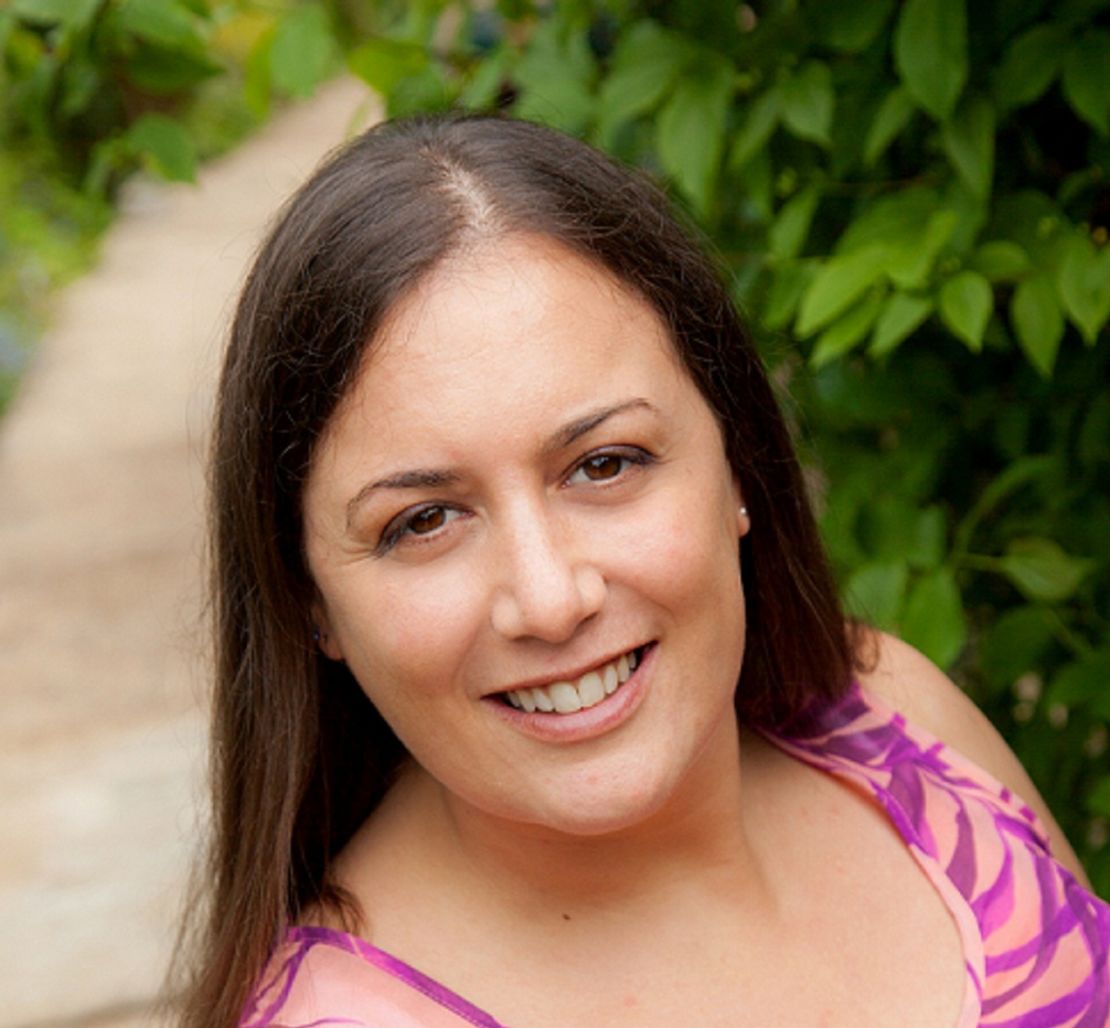 As a result, an officer at each polling station will transmit real-time numbers electronically through a secure mobile phone.
Election observers will also take photos and videos of every announcement and post these on social media to verify this process.
Related: Fake news targets voters days before election
Meanwhile, biometric voter registration will allow Kenya's Independent Electoral and Boundaries Commission to eliminate duplicate and "ghost" voters.
Kenya's active youth population is also engaged in helping to build an accurate picture of what's happening across the country in real time, supporting a more peaceful and fairer process.
One example is Uchaguzi, which is built on Kenya's homegrown but globally prominent mapping platform Ushahidi, which was used to monitor the 2016 US election by allowing voters to report irregularities.
Uchaguzi maps voting and tracks thousands of tweets, calls, emails and SMS messages from activists, civil society and election monitors.
As Ushahidi explains on its website, "Technology is only 10 percent of a successful deployment; the other 90% is people."
The situation room for the program, hosted at iHub, Nairobi's leading tech innovation hub, enables a coordinated response involving dozens of organizations.
In Kenya's 2013 election, this ensured that nearly three quarters of the incidents reported by 8,000 respondents were resolved.
The platform supported the rapid identification of and response to outbreaks of violence and cases of fraud or mismanagement.
Technology is also being adopted to encourage increased voter registration and greater engagement.
In the last election, only 14 million of the 26 million eligible to vote took to the polls.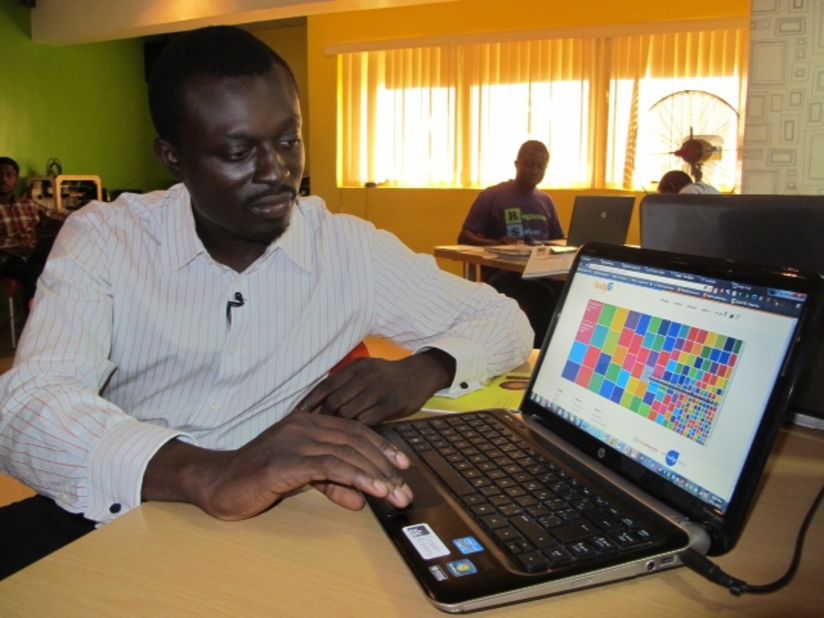 We are watching you! Tech helps Africans hold governments to account
There's been a surge of first-time voters this year and some attribute this to politicians leveraging social media including WhatsApp to mobilize supporters.
Key institutions like the Independent Electoral and Boundaries Commission are also using these platforms to communicate important timelines.
Mzalendo, Kenya's leading parliamentary watchdog, is partnering with youth digital platform Livity Africa to increase participation among young people and to amplify their voices.
As Jessica Musila, Mzalendo's executive director explains, "This initiative enables youth to create content about the issues affecting them and share it with their peers on social-media platforms they're familiar with."
Democracy works best with an informed citizenry and Mzalendo helps to foster this by making the biographical information of all candidates accessible, while mySociety's EveryPolitician platform powers such efforts globally by providing data about every national legislature in the world.
Kenya is undergoing sweeping changes to its political structure with a complex devolution process.
This has made scrutinizing expenditure and performance increasingly difficult but platforms such as CountryTrak are helping citizens to monitor performance data across the country's 47 counties, while another, Uwajibikaji-pamoja ("accountability together" in Swahili) enables them to file complaints relating to service delivery to keep government in check.
Technology will never be a panacea to all social challenges. Tribalism and government's tight clampdown on civil society need to be overcome and voter bribery remains problematic and hard to trace.
Nonetheless, the rest of the world can look to Kenya to learn how technology can help to foster more active, informed citizens and accountable institutions and to support more credible elections globally.