Story highlights
Venezuelan vote comes as the country is gripped by economic and political crisis
Opponents of President Nicolás Maduro have vowed to boycott Sunday's poll
(CNN) —
Venezuelans have been summoned to the polls on Sunday to vote for a new lawmaking body, to be known as the Constituent Assembly.
There are 545 seats up for grabs and those elected would essentially replace the current National Assembly – which is controlled by opponents of President Nicolás Maduro's government.
The newly elected body would rewrite the 1999 constitution, the cornerstone of former President Hugo Chavez's "Bolivarian Revolution," which extended presidential term limits and allowed for indefinite re-elections.
CNN in Venezuela: latest developments
The vote will be split into two categories – some voters will register by municipality, others based on the industry in which they are employed.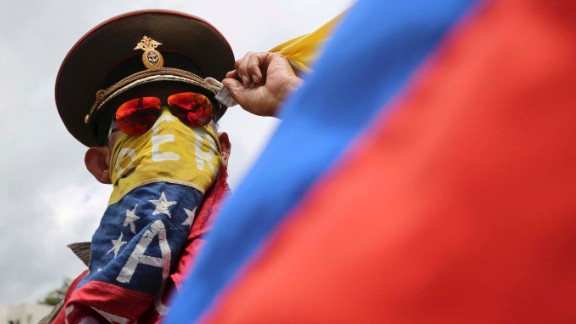 Photos: Crisis in Venezuela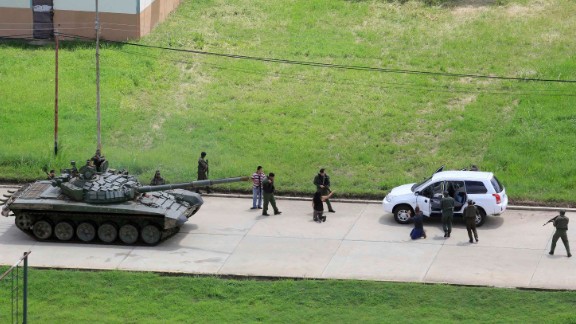 Photos: Crisis in Venezuela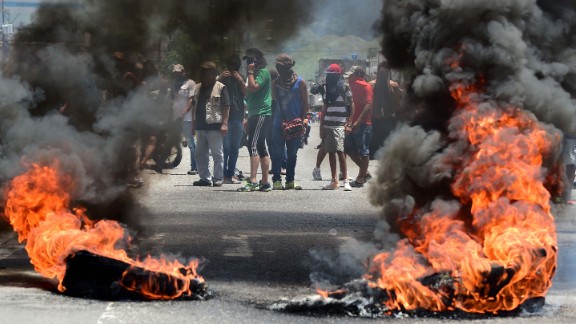 Photos: Crisis in Venezuela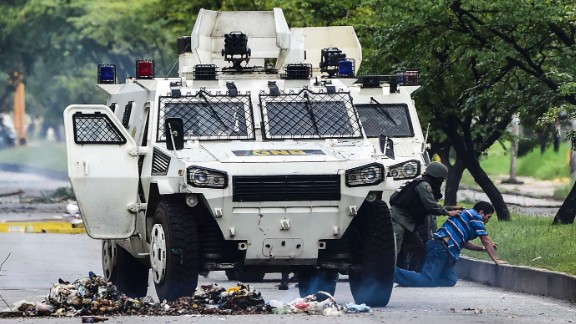 Photos: Crisis in Venezuela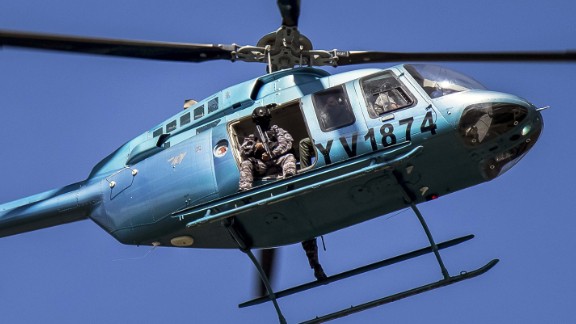 Photos: Crisis in Venezuela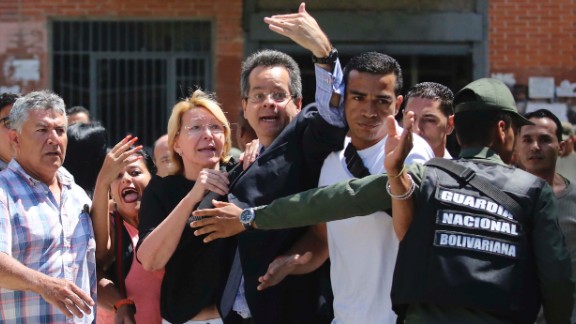 Photos: Crisis in Venezuela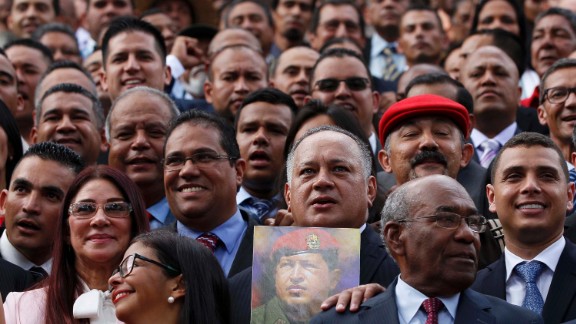 Photos: Crisis in Venezuela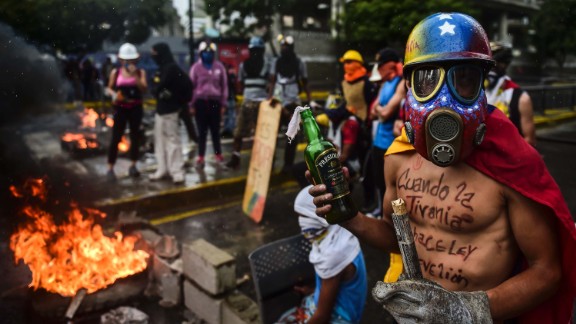 Photos: Crisis in Venezuela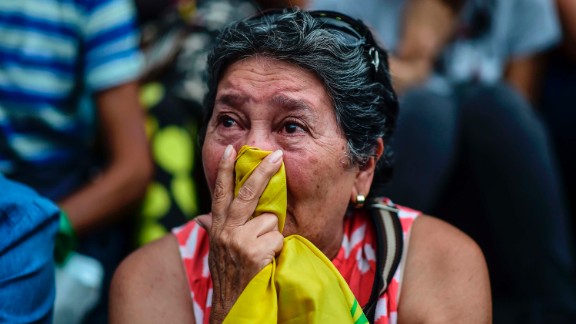 Photos: Crisis in Venezuela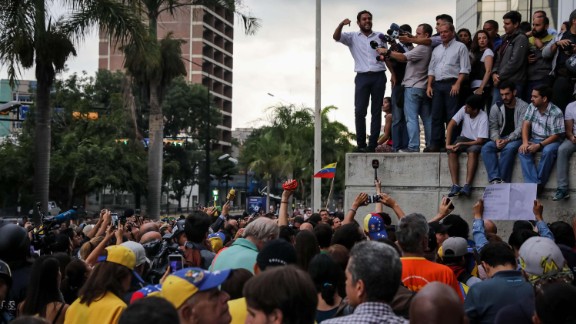 Photos: Crisis in Venezuela
Photos: Crisis in Venezuela