Story highlights
Prince William says he was in a hurry to get off the phone to go play
"I do remember ... regretting for the rest of my life how short the phone call was," Harry says
(CNN) —
Prince William and Prince Harry have spoken of their regret at the brevity of their final phone call with their mother, Princess Diana, just hours before her 1997 death in a car crash in Paris.
In a new documentary set to release on Monday by ITV in Great Britain and HBO in the United States, Prince Harry recalls how quickly he got off the phone with his mother.
The two brothers were at Balmoral Castle in Scotland when Diana called from Paris.
"I can't necessarily remember what I said, but all I do remember is regretting for the rest of my life how short the phone call was," Harry told ITV.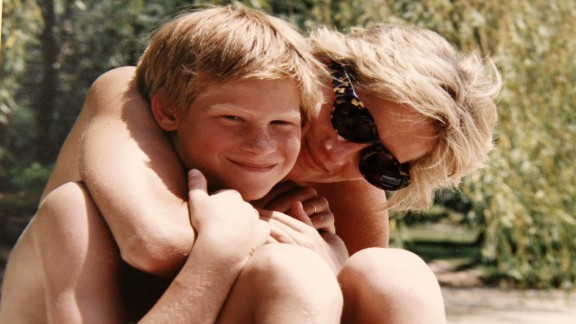 AFP PHOTO / DUKE OF CAMBRIDGE AND PRINCE HARRY / KENSINGTON PALACE
"If I'd known that that was the last time I was going to speak to my mother, the things I would have said to her," he said. "Looking back at it now – it's incredibly hard. I have to deal with that for the rest of my life: not knowing that it was the last time I'd speak to my mum, how differently that conversation would have panned out if I'd had even the slightest inkling that her life was going to be taken that night."
In the documentary, Prince William said he and his brother had been "running around, minding our own business, playing with our cousins and having a very good time" and were in a rush to say "goodbye, see you later, can I go off?"
"If I'd known what was going to happen I wouldn't have been quite so blasé about it," the Duke of Cambridge said. "That phone call sticks in my mind quite heavily."
'Kid through and through'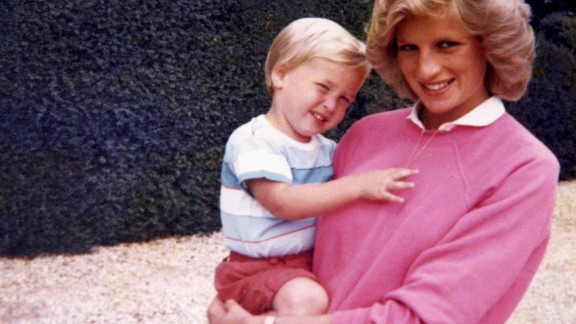 AFP PHOTO / DUKE OF CAMBRIDGE AND PRINCE HARRY / KENSINGTON PALACE
The ITV documentary, "Diana, Our Mother: Her Life and Legacy," celebrates the life and work of Diana, Princess of Wales, in the 20th year since her death, according to a press release by the network.
The Duke of Cambridge said the time felt right to talk about their mother.
"There's not many days that go by that I don't think of her. Her 20th anniversary year feels like a good time to … remember, you know, all the good things about her and hopefully provide maybe a different side to her that others haven't seen before," he said.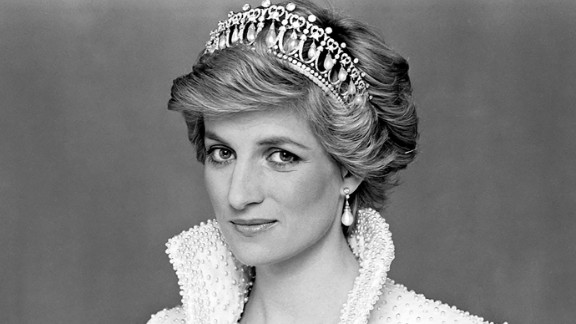 Photos: Princess Diana: Her life and legacy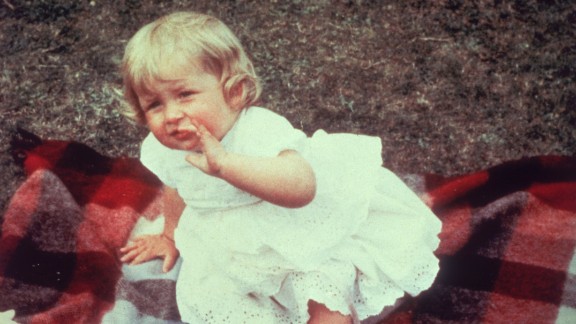 Photos: Princess Diana: Her life and legacy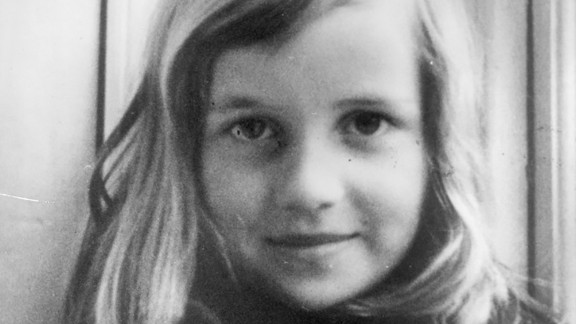 Photos: Princess Diana: Her life and legacy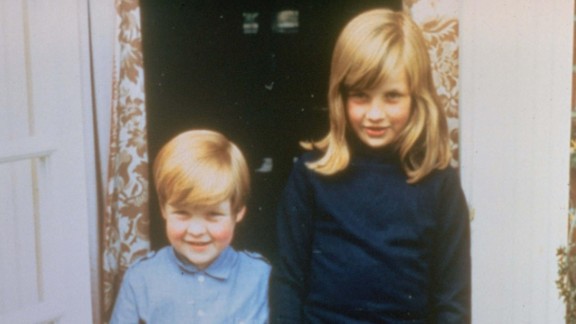 Photos: Princess Diana: Her life and legacy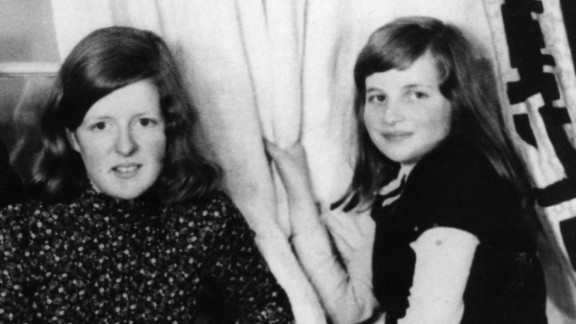 Photos: Princess Diana: Her life and legacy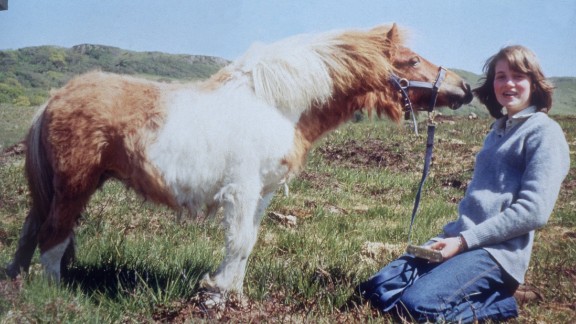 Photos: Princess Diana: Her life and legacy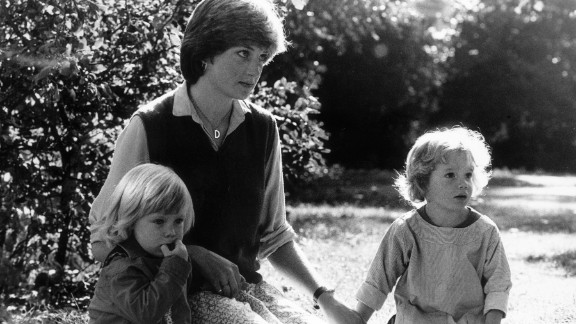 Photos: Princess Diana: Her life and legacy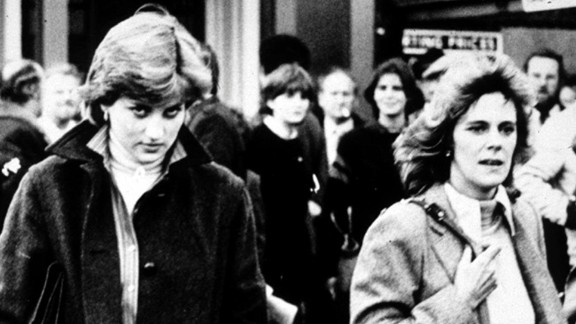 Photos: Princess Diana: Her life and legacy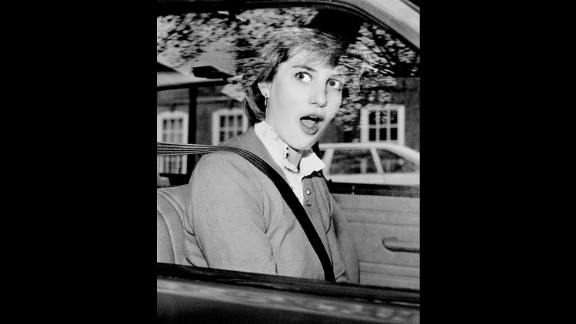 Photos: Princess Diana: Her life and legacy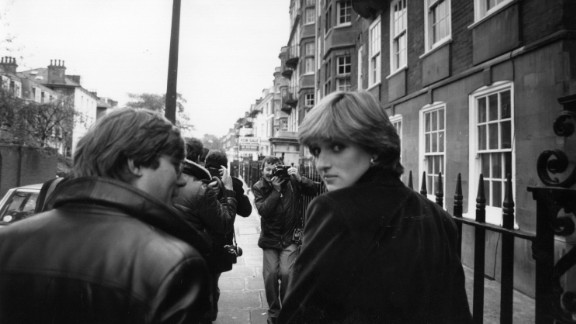 Photos: Princess Diana: Her life and legacy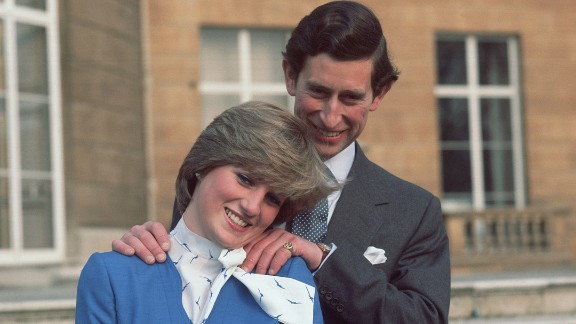 Photos: Princess Diana: Her life and legacy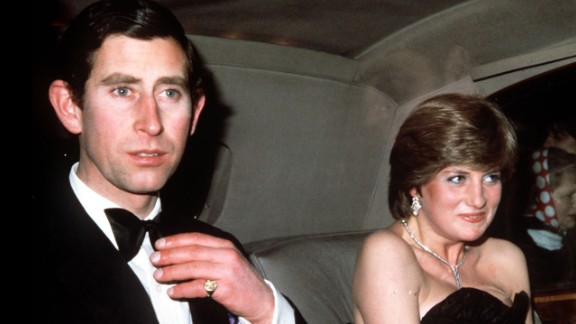 Photos: Princess Diana: Her life and legacy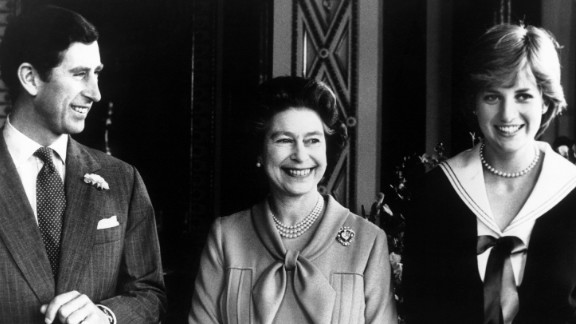 Photos: Princess Diana: Her life and legacy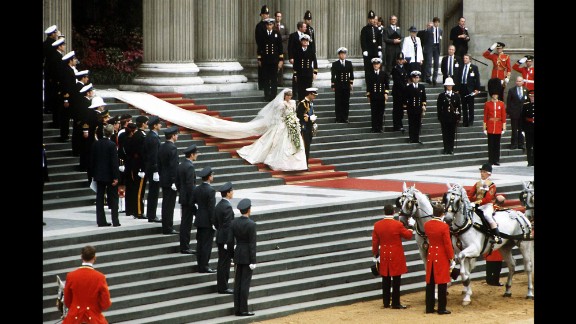 Photos: Princess Diana: Her life and legacy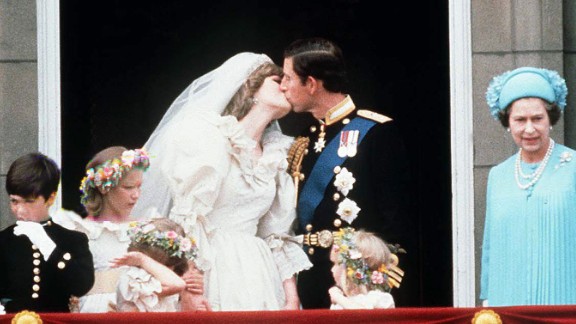 Photos: Princess Diana: Her life and legacy