Story highlights
Sensors mounted on gun holsters would activate the body camera
They would also signal nearby body cameras to start recording
Police body camera footage can be instrumental when investigating officer-involved shootings. But what happens when an officer does not activate his body camera?
A major manufacturer of body cameras is taking steps to address that scenario. Axon, formerly known as Taser International, plans to release new body cameras in late September that start recording automatically the moment a gun leaves its holster.
The Axon Signal Sidearm Holster is a device that will "alert all Axon cameras within a 30-foot radius" to start recording. Company spokesman Steve Tuttle said the device has a sensor that mounts to the outside of the holster and detects when the gun is drawn.
"This technology lets police officers focus on what's important, which is public safety," Tuttle said. "They aren't there to be film directors."
Tuttle said the sensor emits a signal that lasts 30 seconds. Any other Axon body cameras that enter the 30-foot radius within those 30 seconds will also be activated.
Just like typical body cameras already in use, the new devices will save the 30 seconds of footage prior to their activation.
'New level of transparency'
Several law enforcement agencies are currently beta testing the new body cameras.
One of them is the Richland County Sheriff's Department in South Carolina. Sheriff Leon Lott said in an email that his department already uses body cameras that start recording when a deputy takes out a stun gun as well as "when blue lights are activated."
The existing devices, he said, also send signals out to all Axon body cameras within a 30-foot radius. However, Lott said, he is "very excited" about the new equipment.
"This type of body cam will provide a new level of transparency to our agency," Lott said. "This benefits the deputies as well as our community."
Lott said the "sensor is not obstructive to the holster" and that it does not impact an officer's ability to draw the gun.
A spokesman for Blue Lives Matter, which works to build public support for police officers, said he sees the technology as a "positive advance in technology."
Lt. Randy Sutton said the device would free officers from having to think about activating their body cameras in high-risk situations.
"There have been a number of times when a life-or-death situation arises and there is no warning," Sutton said. "It happens unexpectedly, so officers don't have the ability at that particular moment to activate their bodycams."
Cameras off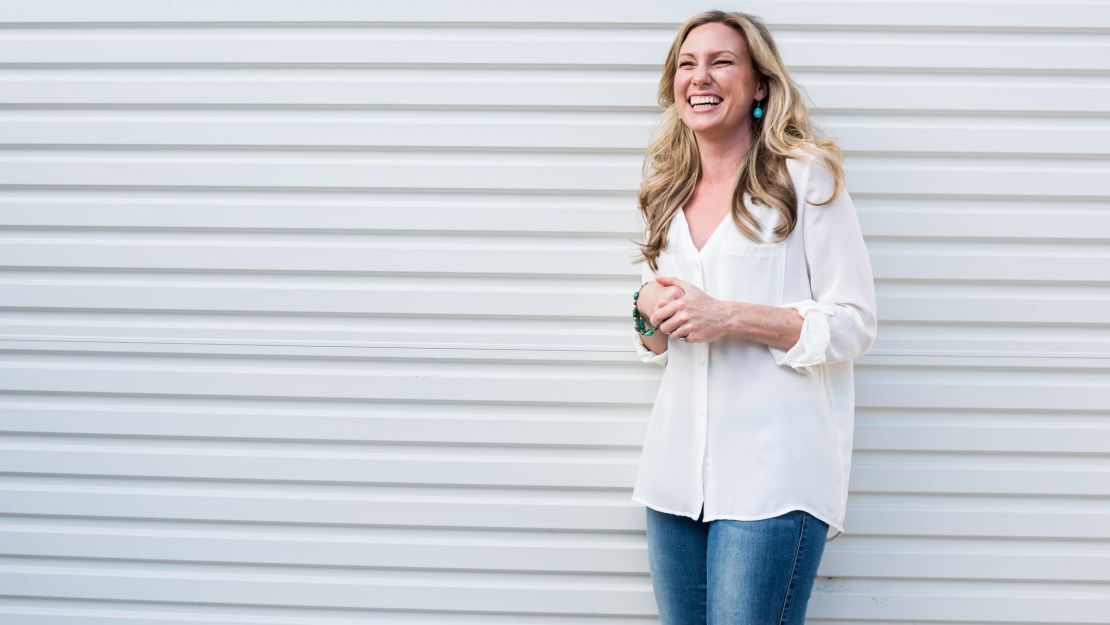 Police use of body cameras has come under fire in the wake of the officer-involved shooting death of an Australian woman, Justine Ruszczyk, in Minnesota earlier this month. Both officers involved in the shooting were wearing body cameras during the incident, but they didn't turn them on until after the shooting. The squad car camera was never turned on.
Minnesota Police Department policy states officers should turn on body cameras "as soon as it is safe to do so" before any use of force or during "any contact involving criminal activity."
Axon provides the body cameras the Minnesota Police Department currently uses. MPD spokesman Scott Seroka said the department is "not in a position to speak publicly on the topic at the moment" although it "is exploring new BWC (body-worn camera) technology."
'More mandatory policies'
The American Civil Liberties Union of Minnesota said the new body cameras are "very promising" but that they don't address the real problem.
"We've pushed for some more mandatory policies for when the officer should manually activate the body camera," interim Executive Director Teresa Nelson said. "If you have it more mandatory that every encounter you activate the body camera, it becomes more routine."
Nelson also said the 30 seconds of recording prior to the draw of the gun "may not be enough to provide context," but that it is better than no footage at all.
Michelle Gross, president of Communities United Against Police Brutality, raised another concern about the new body cameras: cost.
"We have a policy that says that they should've turned on those cameras," Gross said. "Now the community will have to pay for something they could've done themselves but chose not to. I expect it will be expensive."
Tuttle said that Axon has yet to set a price for the device.
CNN's Carma Hassan, Holly Yan, Brad Parks, Emanuella Grinberg, Dakin Andone, Stella Ko, Brad Parks, Jessica Suerth and Ryan Young contributed to this report.