Story highlights
Frida Ghitis: Trump's recent decision to pull a US training program from Syrian rebels may have an awkward parallel to Obama's decision in the region
The difference is that Trump's actions will leave the world more unstable, she writes
Editor's Note: Frida Ghitis is a world affairs columnist for The Miami Herald and World Politics Review, and a former CNN producer and correspondent. The views expressed in this commentary are her own.
(CNN) —
President Donald Trump has just given Russia what he might call a "beautiful" gift. According to the Washington Post, Trump has decided to dismantle a US program that was arming and training some of the rebels fighting the Syrian dictator, President Bashar al-Assad. When asked about the report, the White House and the CIA declined to comment.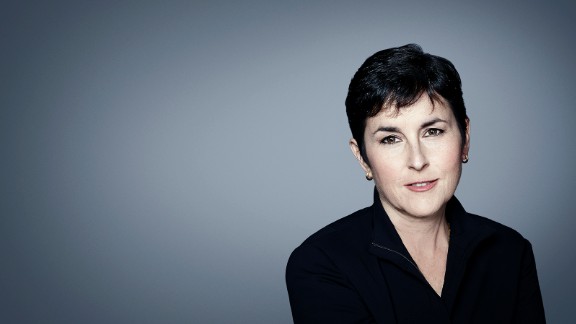 The decision grants Vladimir Putin one of his long-sought changes to US policy in the Middle East, and it does it in exchange – as far as we can tell – for nothing at all.
The end of the US-backed push against Assad is not only a gift to Russia and to the Syrian president – it is also a point on the scoreboard for his ambitious allies, the Iranian regime and its Lebanese catspaw, Hezbollah.
The change is not transformative on the battlefield – the rebels were not about to overthrow the Russia- and Iran-backed Assad – but it is loaded with important symbolism and geopolitical implications.
To be sure, the program, a small operation run by the CIA, was far from a resounding success. It suffered since its earliest days in 2013 from the wavering in Washington, the turbulence of the Syrian civil war and, quite possibly, from President Barack Obama's reluctance to antagonize Tehran when his priority was to negotiate a nuclear deal with the Islamic Republic.
With his confusing Syria policy, Trump has created an awkward parallel to his predecessor's: Obama may have refrained from taking more forceful action in Syria partly in an effort to improve relations with Iran and now Trump may be stepping back from Syria to improve relations with Russia.