Story highlights
The senators told CNN it was wrong for Trump to say what he did about the special counsel
One said it wasn't clear if Trump understood the attorney general wasn't his personal lawyer
A group of Republican senators criticized President Donald Trump on Thursday, a day after the President rebuked top law enforcement officials in an interview with The New York Times.
"The attorney general is America's top law enforcement official," one GOP senator said. "It's unclear if he understands that, and that's pretty disturbing."
The senator was referring to Trump's comment in the Times' interview that he would not have hired Attorney General Jeff Sessions had he known Sessions would go on to recuse himself from investigations related to the 2016 campaign. The senator said Trump seemed to be thinking of the law enforcement heads as his personal employees.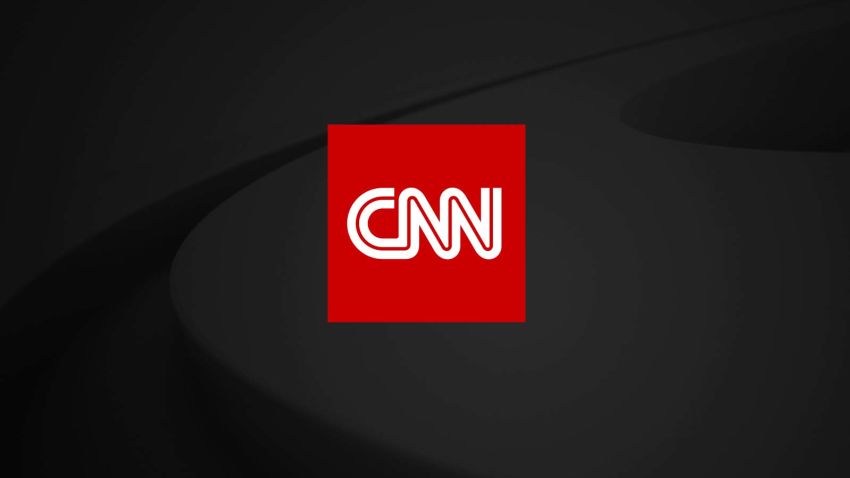 Official: Trump slam at Sessions is chilling
"One gets the impression that the President doesn't understand or he willfully disregards the fact that the attorney general and law enforcement in general – they are not his personal lawyers to defend and protect him," one GOP senator told CNN. "He has (his) own personal lawyers, and of course, the White House has the White House counsel's office."
Trump's blast of Sessions has 'chilling' effect inside West Wing
That Republican senator and two others spoke on background with CNN to avoid prompting a fight with the President. Maine GOP Sen. Susan Collins was the only one of the four to speak on the record in response to Trump's comments about Sessions, acting FBI Director Andrew McCabe and former FBI Director James Comey as well as his venting about the special counsel investigation into Russian attempts to influence the 2016 election.
A second senator vouched for Sessions' integrity and backed Sessions' recusal decision, and a third senator said, "If you're Jeff Sessions, it's gotta be tough to come to work the next day."
Sessions said Thursday that he would stay on the job despite the President's public criticism.
Trump's anger with Sessions in the Times' interview appeared to stem in part from his belief that Sessions' recusal had led to Sessions' deputy, Rod Rosenstein, appointing former FBI Director Robert Mueller to lead a special counsel investigation into any alleged collusion between Trump campaign associates and Russia. In the interview, Trump claimed it would be a "violation" for Mueller to look into his family's finances as part of the investigation into his associates' potential contacts with Russians and left open the possibility of trying to fire Mueller.
The third Republican said he was stunned by Trump's remark on Mueller, although he said "at this point" perhaps it shouldn't surprise him.
"This one seemed to go a little further," the senator said. "Any thought of firing the special counsel is chilling. It's chilling. That's all you can say."
The senator said Trump removing Mueller would cause Congress to put in place its own special investigation "somehow."
Collins said the ramifications for Trump firing Mueller would be huge.
"It would be catastrophic if the President were to fire the special counsel," Collins said.
The first two Republican senators said that, like Trump, they were concerned about the special counsel, but still criticized Trump's comments about potentially drawing a line for Mueller's investigation.
"That's just making the bad situation he's in worse," the first senator said.
The second said, "You've got a special counsel. Let the individual do his work. Don't comment. Don't interfere."