Story highlights
O.J. Simpson has been in prison since December 2008
During that time, he has coached softball, played fantasy football, and generally stayed out of trouble
CNN Special Report "After O.J.: The Fuhrman Tapes Revealed," airing Friday at 11 p.m. ET, reveals never-before-heard excerpts from the tapes that rocked the "trial of the century."
O.J. Simpson has spent the past eight and a half years behind bars at Lovelock Correctional Facility, a medium security prison in Nevada's high desert.
Simpson – famously acquitted in 1995 in the slayings of his ex-wife, Nicole Brown Simpson, and her friend Ron Goldman – has been serving out a nine-to-33-year sentence for his role in a 2007 incident that unfolded in a Las Vegas hotel room.
Simpson and armed associates allegedly confronted two memorabilia dealers and took pieces of memorabilia from them. Simpson was convicted on charges including kidnapping, armed robbery and assault with a deadly weapon. The former college and pro football star said at his sentencing that he was trying to reclaim family heirlooms and other personal items that had been stolen from him, and claimed that he was unaware his associates were carrying guns.
During his years in prison, Simpson has passed the time playing fantasy football, coaching softball, and, at least in the beginning, eating lots of junk food, according to guards and an inmate who were there with him. A representative for Simpson declined CNN requests for comment.
On Thursday, Simpson will have a hearing before the Nevada Board of Parole to decide whether he will be released from prison – and if parole is granted, Simpson could be released as early as October, parole board spokesman David Smith said.
Here's a look at Simpson's life as Lovelock's most famous prisoner.
Relationships with guards and inmates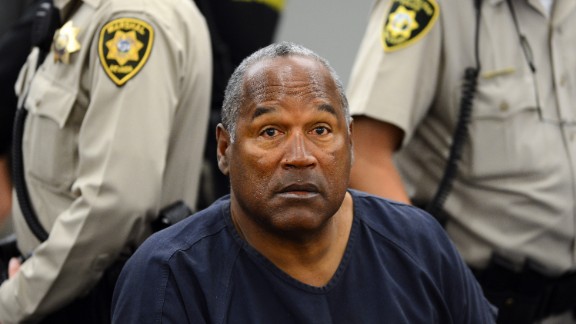 Ethan Miller/Getty Images North America/Getty Images
Simpson would at times get teased about the killings and trial, former guards Jesse Mandoki and Jeffrey Felix recalled.
Both recalled a moment when Felix dropped a glove on the ground in front of Simpson and made a wisecrack about it fitting, an allusion to the famous moment during his trial.
Whether intentionally or not, Simpson was typically paired with a burly cellmate, said Greg Lewis, who spent seven years with Simpson as an inmate at Lovelock.
"His cell mates were usually bigger dudes that could take care of business if anybody hassled him," he said.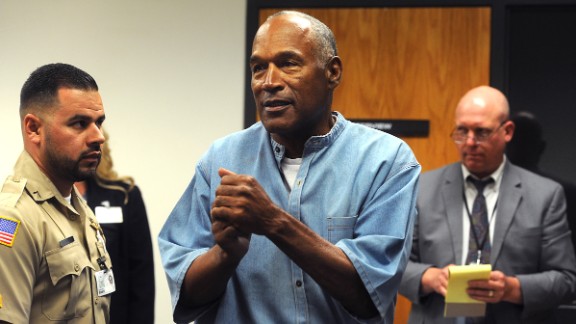 Photos: The rise and fall of O.J. Simpson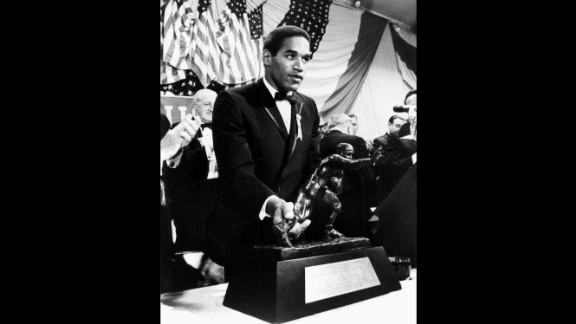 Photos: The rise and fall of O.J. Simpson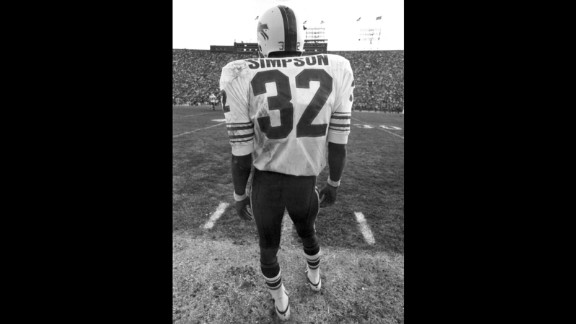 Photos: The rise and fall of O.J. Simpson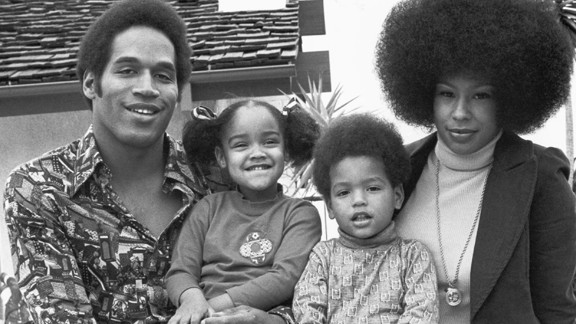 Photos: The rise and fall of O.J. Simpson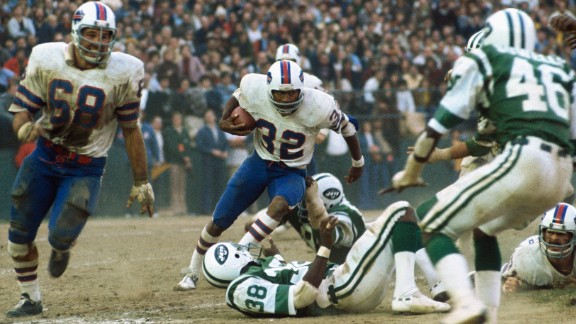 Photos: The rise and fall of O.J. Simpson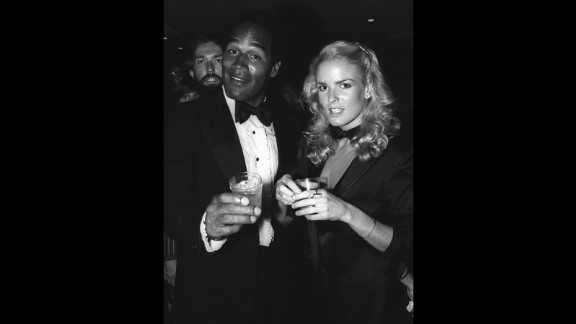 Photos: The rise and fall of O.J. Simpson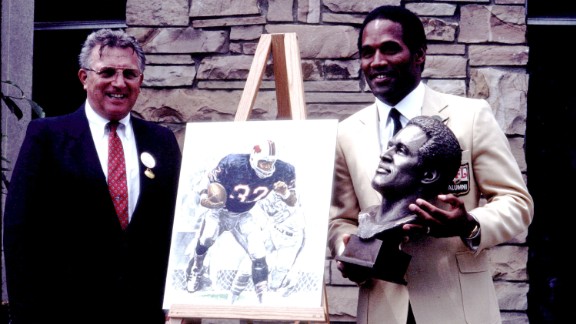 Photos: The rise and fall of O.J. Simpson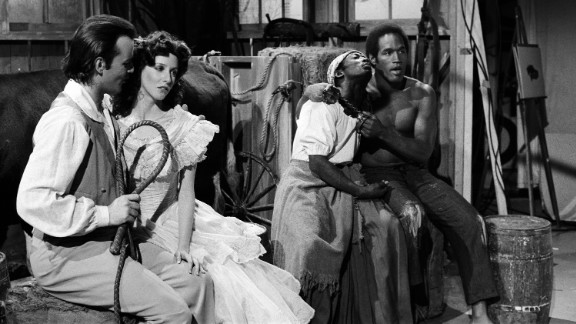 Photos: The rise and fall of O.J. Simpson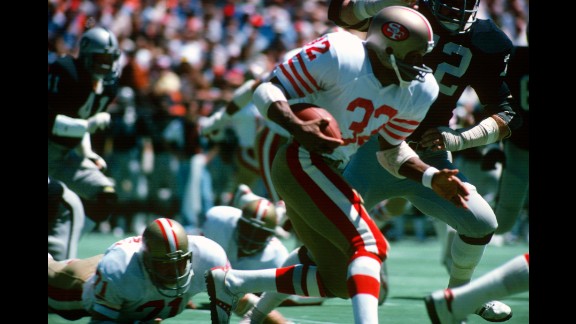 Photos: The rise and fall of O.J. Simpson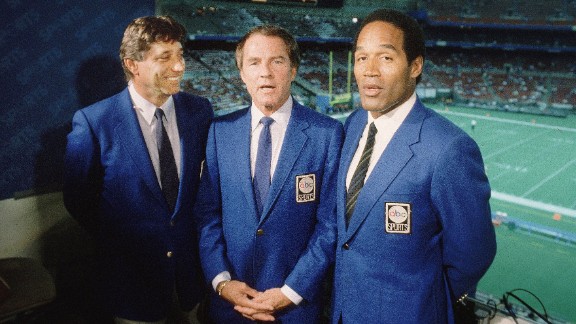 Photos: The rise and fall of O.J. Simpson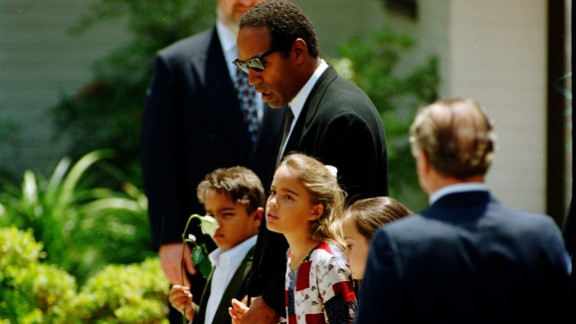 Photos: The rise and fall of O.J. Simpson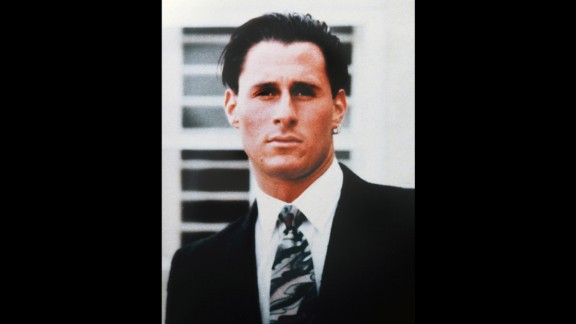 Photos: The rise and fall of O.J. Simpson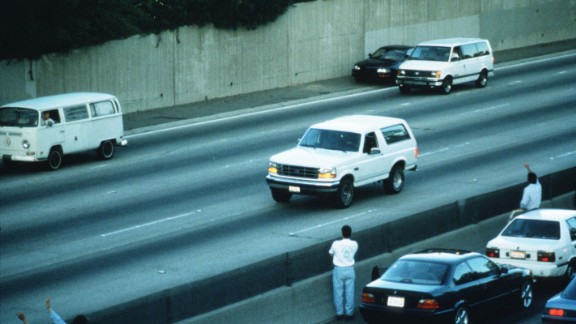 Photos: The rise and fall of O.J. Simpson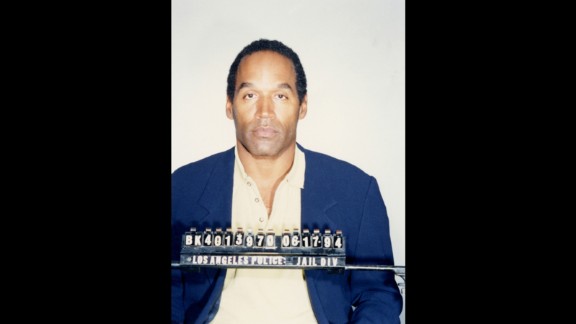 Photos: The rise and fall of O.J. Simpson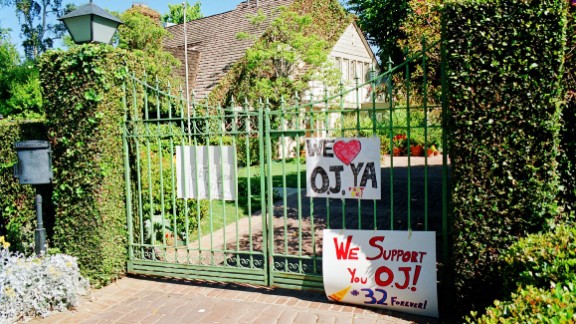 Photos: The rise and fall of O.J. Simpson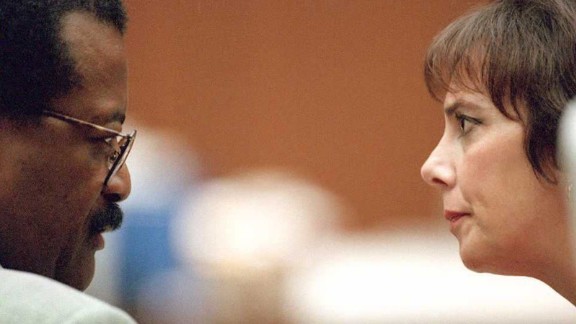 Photos: The rise and fall of O.J. Simpson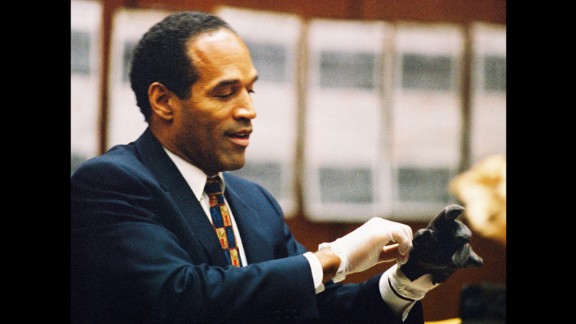 Photos: The rise and fall of O.J. Simpson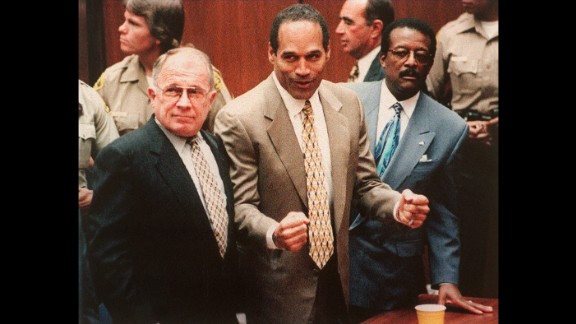 Photos: The rise and fall of O.J. Simpson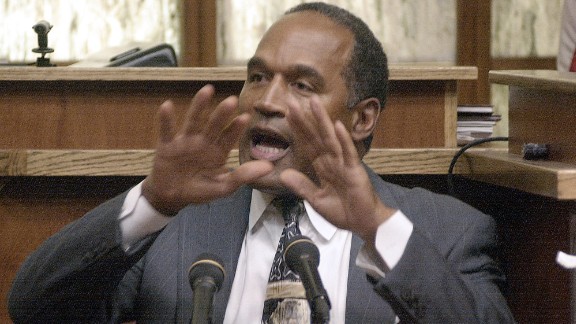 Photos: The rise and fall of O.J. Simpson