Editor's Note: Mike Shields is a CNN political commentator and former chief of staff to the Republican National Committee. Rob Simms is the former executive director of the National Republican Congressional Committee. Both Shields and Simms are partners with Convergence Media and managed strategy, television, digital and communications operations for Karen Handel's bid for Congress. The views expressed here are solely those of the authors.
Story highlights
Mike Shields and Rob Simms: Working on Karen Handel's campaign, we learned lessons that can help Republicans win in 2018
Among the keys to winning: Stay true to your candidate and send a message that will resonate with voters, they write
There is an idiom in politics that "special elections are special" because a lot of the "normal" rules of campaigns do not apply to them. As the strategists on Karen Handel's victory in Georgia's 6th congressional district, we can attest that this phrase still holds true. As the Republican side continues to analyze the race that some labeled "possibly the most consequential special election since Watergate," we have perspective on how crazy it was – and on what lessons Republicans can draw from it heading to 2018.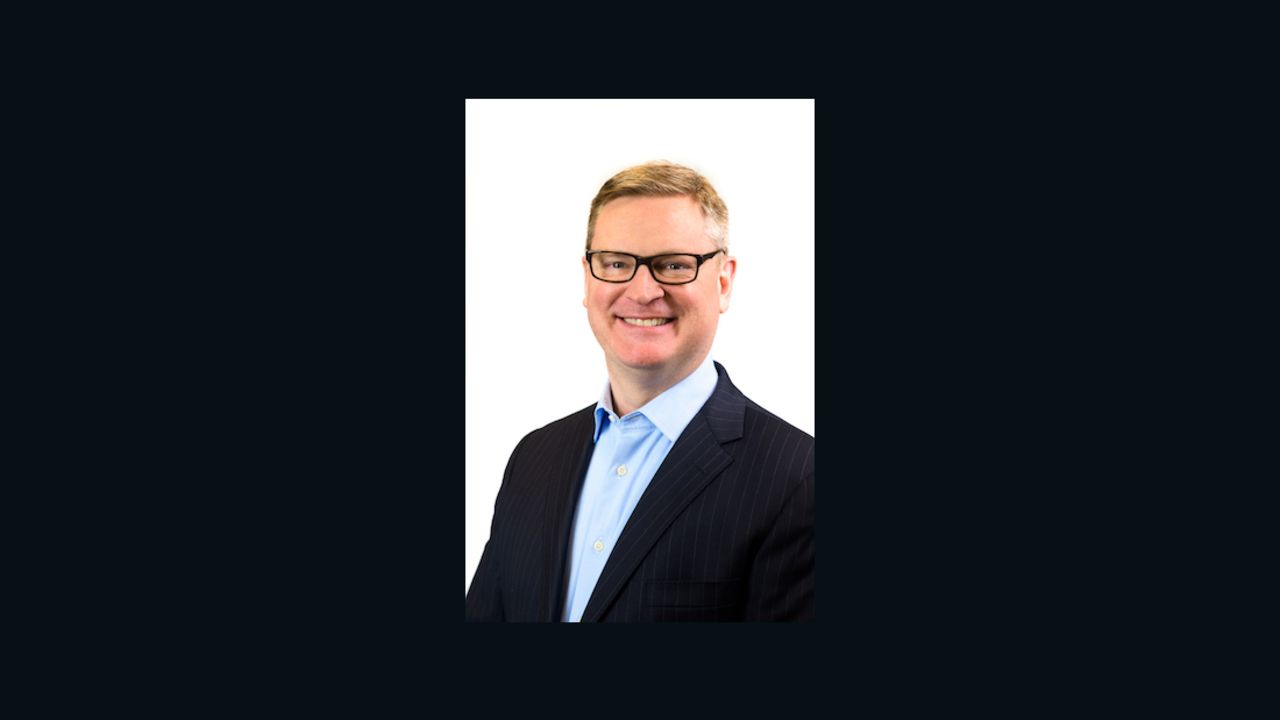 First, the craziness. Karen Handel won the most expensive House election in history. We (and others) estimate close to $60 million was spent on the race. Overall, Democrats outspent Republicans; and setting aside the much-discussed millions spent by outside groups, Jon Ossoff's campaign outspent Karen Handel's campaign $13.9 million to $5.6 million. It's also worth mentioning that candidates get a lower rate on TV buying than outside groups, and Democrats (the candidate and those outside allies combined) ran 66% of the 18,023 TV ads in the runoff, versus 34% by Republicans, according to analysis and data compiled and reported by Advertising Analytics.
Now the lessons.
Lesson #1: Republicans need every part of the Republican coalition to win elections – including, and sometimes especially, those voters who supported President Trump in 2016. Karen Handel invited the President and the vice president to the district and they both came down to appear at fundraisers. They also recorded get-out-the vote calls for her.
Don't play a game of trying to distance yourself from the President. Regardless of what commentators say on TV, this is not a winning strategy. You do not gain any new votes, and you alienate yourself from voters who are inclined to vote for you. Further, you invite endless questions about your "distance" rather than the issues you want to talk about. The fact is, President Trump is simply his own brand, and the idea that you can successfully turn a Republican member or candidate "into" President Trump was a strategy that Democrats tried in dozens of campaigns in 2016. It failed badly then, and it just failed again in Georgia.
Lesson #2: Define the debate on your terms. The media, and others, tried very hard to make the race about anything other than the very clear choice the voters had between these two candidates. But Karen successfully defined the choice as being between a well-known, longtime leader in the community; and a phony candidate who was raising record amounts of money by telling out-of-state left-wing donors that he was a member of the "resistance," and that electing him would send a "message" to President Trump – only to then use that money to tell voters in Georgia he was a centrist who would work with anyone.
The national donors powering his campaign were not ideologically in line with the voters in Georgia's 6th district. Karen Handel exposed this hypocrisy, aligned Ossoff with Obamacare and Nancy Pelosi, and was exceptionally disciplined in refusing to allow the race to become about anything else.
Lesson #3: Contrasting Nancy Pelosi and Paul Ryan is still a powerful tool. Based on our years of experience directing campaigns for Republicans and on interacting with polling data from multiple sources, Nancy Pelosi is toxic in every single competitive district in the country. Republicans have been using her – and her policies - to great effect since 2010. And the Democrats appear to be doubling down on her, so Nancy Pelosi versus Paul Ryan should be a strong play for Republicans in 2018.
Lesson #4: Contrary to the media narrative, the health care vote HELPED Karen Handel win and it can help other Republicans. Here is a message to Republican senators: We believe that if the House had not passed the health care bill in the middle of this election, we may have lost. If your base voters don't turn out in midterms, there is no one else to make up the difference (see: 1998, 2006). If you fail to pass your version of the House bill, they will stay home.
Lesson #5: The right message on healthcare is about Obamacare. Karen Handel talked about health care in the right terms: she argued that Obamacare is demonstrably failing, it is hurting families, raising taxes, blowing a hole in the deficit and making the number one problem in health care – cost – even worse. Then she hung Obamacare around her opponent's neck.
Lesson #6: Data is (still) the single most important tactic in a campaign. Some media polls had us down big, Washington was buzzing with how Karen Handel was going to lose, and yet we knew three weeks out we had a lead and should win. Powered by RNC voter scores, Data Trust data, and surveys from North Star Opinion Research, we created a campaign plan based on the right turnout models and data. We were outspent by $11 million-plus and it didn't matter. Our numbers, our models and our get out the vote efforts were right. The Democrats and many in the media were wrong … again.
Get our free weekly newsletter
Sign up for CNN Opinion's new newsletter.
Lesson #7: Politics is a team sport, but candidates matter the most. Karen Handel is one of the hardest working, most disciplined candidates we have ever worked with. Under tremendous pressure, she set the messaging for the race and performed magnificently in debates and on the stump. In addition to providing accurate data, the RNC spent millions of dollars on an effective ground game operation. The NRCC also deserves a tremendous amount of credit for investing in the race during the primary; they helped drive Republican turnout and ensured that Ossoff did not reach 50% and win the race outright in the first round. Our outside allies like the Congressional Leadership Fund, Ending Spending, America First Policies and the US Chamber of Commerce all did a great job too.
But if you don't have a leader like Karen Handel, no amount of outside help is going to matter. Just ask the outside groups that spent millions on Jon Ossoff.