Story highlights
Mina Chang: On my last day in Venezuela, a group of heavily armed men accused me of being a journalist
The government is trying stop the horrific conditions of people eating from garbage and children resorting to prostitution from getting to the press, she writes
Editor's Note: Mina Chang is Chief Executive Officer of Linking the World, a non-governmental organization that uses research tools to bridge the gap between practitioners and policy-makers. Chang is an International Security Fellow for New America. Follow her on Twitter @MinaChang. The opinions expressed in this commentary are hers.
(CNN) —
The violence that broke out Wednesday during Venezuela's Independence Day felt all too familiar. In fact, only last week I had seen for myself some of the chaos that has enveloped the country when I visited Caracas.
I was there to meet with local partners who have been begging for help in a humanitarian crisis that is still too often being overlooked. And, as I traveled around the city, I saw suffering and violence – in plain view – unlike any I had seen in all my years of working in active war and disaster zones.
I saw a young mother say goodbye to her 7-year-old daughter as a "fixer" (a paid smuggler) – one of the few jobs in Venezuela growing in demand – arranged to take the child into Colombia. The mother's tears blurred the view of her daughter and the man walking through one of five border checkpoints into the neighboring country and to an unclear future. I was waiting with her older daughter, a scared 12-year-old who was crying inconsolably because her sister had just been given away to a stranger.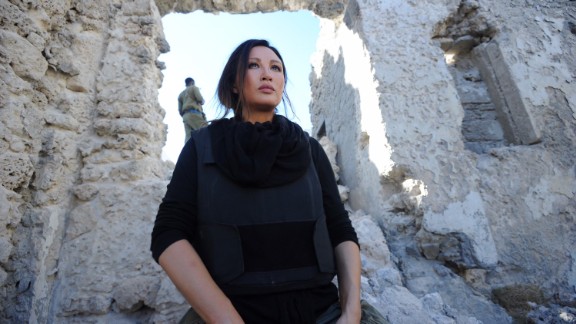 But the mother faced a dilemma that many in the country are battling against. She cannot feed her family, which has been living off of one meal of corn flour a day, and believes that her youngest will have a higher chance of survival. She hopes someone on the other side will care for her child.
This scenario is one of the millions of equally tragic scenes unfolding right now in Venezuela. People are dying from lack of basic needs or being killed for speaking out against their poor living conditions. There are no operational medical facilities. For many, there is no medicine, there are no doctors, with scarce clean water leaving disease to fill the void.
The young people I spoke with told me that there are absolutely no jobs and no way to make money unless they engage in illegal activities. If children are not being sent off or given away to "fixers," then they are forced into prostitution or drug trafficking to survive.
From a rooftop, I watched a protest in the street that morphed into a combat zone.
Four white trucks with "GNB" on the hood shot what looked like tear gas into the crowd. What followed was utter chaos. People rushed the trucks, throwing anything they could find at the vehicles. The civilians seemed to have expected to be gassed because some wore makeshift masks made from swim goggles attached to water bottles stuffed with fabric that would hopefully offer some protection.
As the confrontation unfolded, I could see larger armored trucks approaching the area, and it was explained by my interpreter that they were mounted with water cannons that would be weaponized and used on the people. I was told it was time to leave – quickly.
When preparing to go into Caracas, I knew it was extremely dangerous and violent. I was instructed never to have my phone out and warned that "People will kill you for it." Our movements were coordinated so that we would avoid being noticed because of the high number of kidnapping for ransoms of foreigners.
01:01 - Source: CNN Business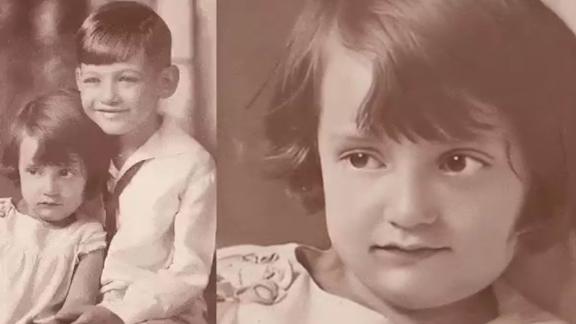 Now playing
01:01
Watch old photos come to life using AI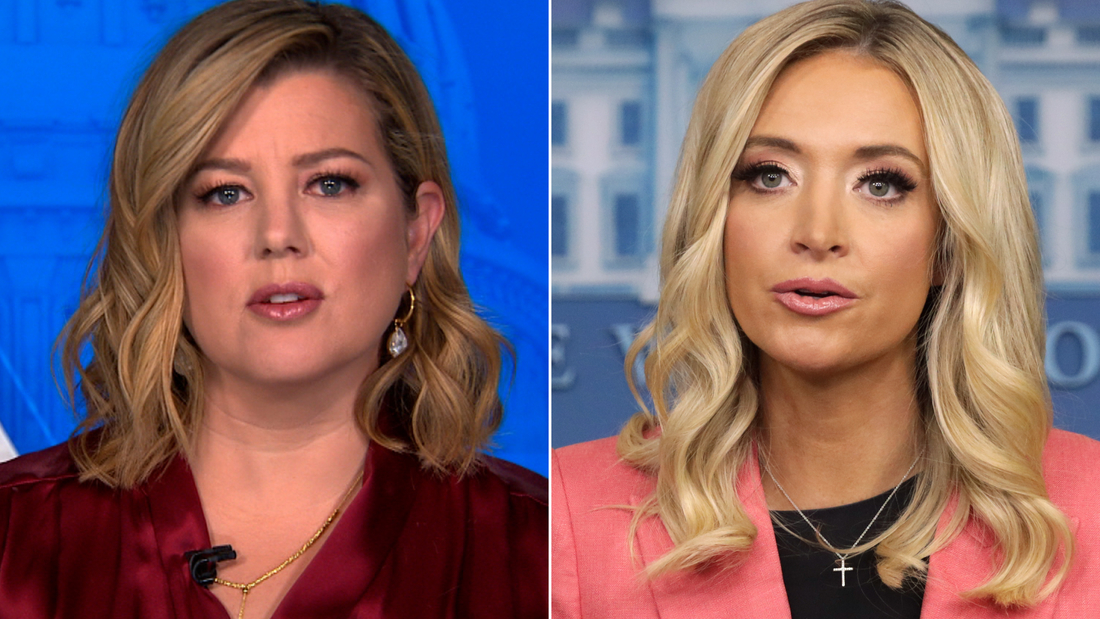 Now playing
06:46
McEnany says she expected 'peaceful' rally on January 6. Keilar rolls the tape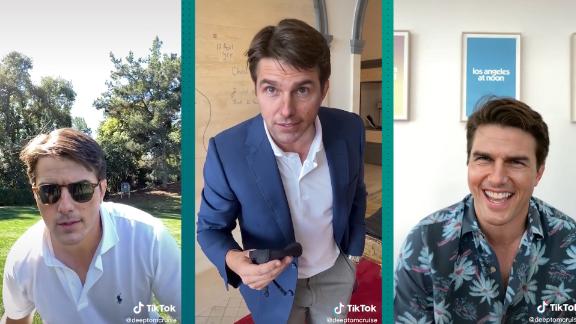 Now playing
01:26
No, Tom Cruise isn't on TikTok. It's a deepfake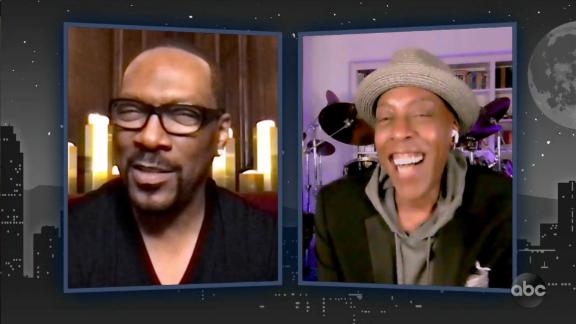 Now playing
02:02
Eddie Murphy, Arsenio Hall reunite in 'Coming 2 America'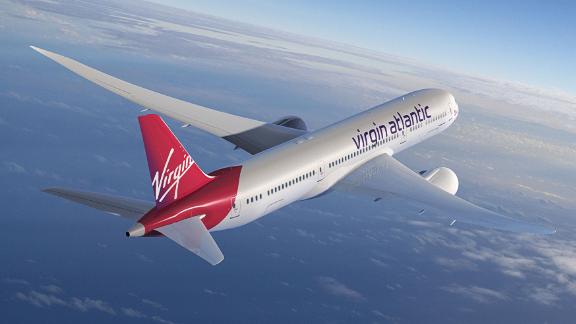 Now playing
03:06
Virgin Atlantic CEO: We support Covid vaccine passports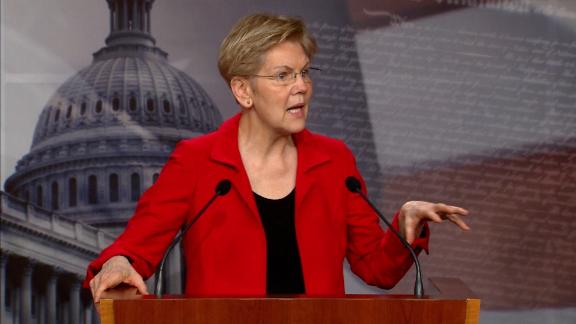 Now playing
01:19
Warren proposes wealth tax: 'It's time for them to pay a fair share'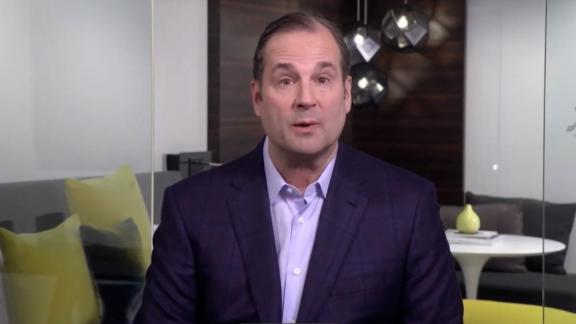 Now playing
01:43
Marriott CEO: Vaccinations are 'the key' to travel recovery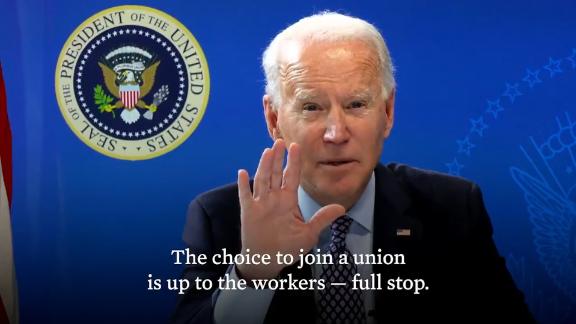 Now playing
01:23
'There should be no threats': Biden's message to union-busters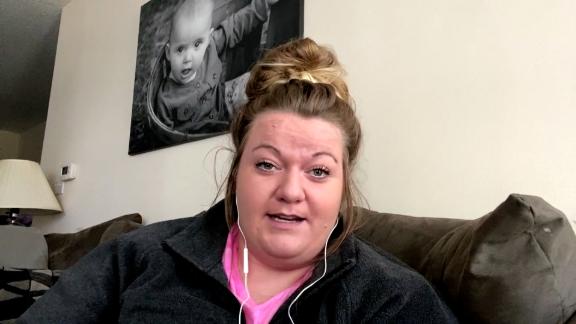 Now playing
07:40
Former QAnon believer shares bonkers conspiracy theory about Biden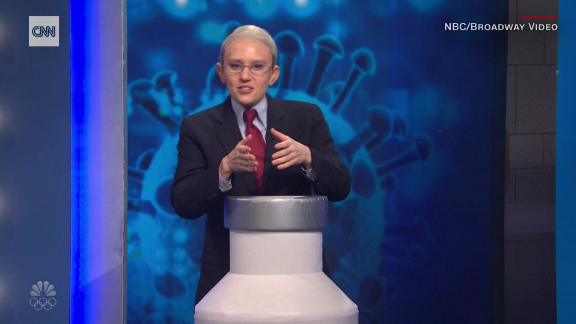 Now playing
01:24
'SNL' has 'Dr. Fauci' helping people get vaccinated
I'm a veteran of active war zones and volatile environments, but I found myself in the most violent city in the world.
Even with mass starvation made evident by everyone looking gaunt and wasting away – resorting to eating garbage – the government is not allowing aid to its people and is denying there is a crisis. NGOs that are trying to help have been accused of providing supplies, medicine, and food to people of the opposition – protesters whom President Nicolas Maduro has labeled as terrorists.
Mere survival is challenging and with more and more people dying, the people are becoming desperate for change.
No one born in the past decade and a half remembers anything but dictatorship. Most lack a basic education, and when I ask them about their plans for the future, they tell me that they have no hope for a future if they stay in their country.
01:01 - Source: CNN Business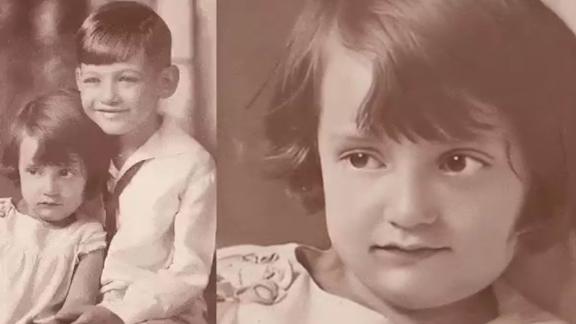 Now playing
01:01
Watch old photos come to life using AI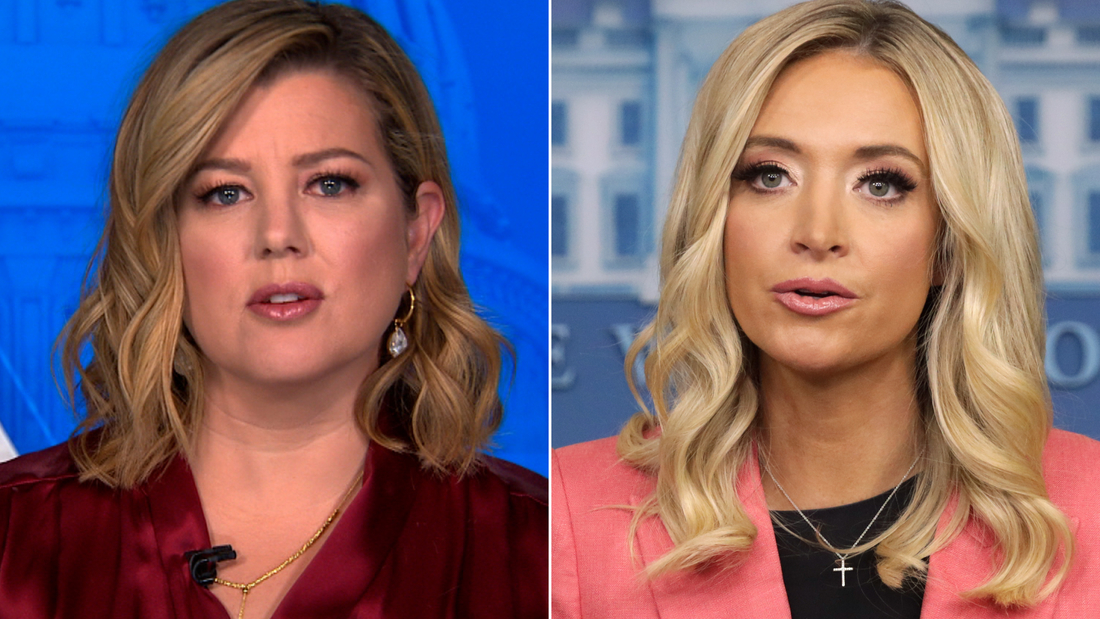 Now playing
06:46
McEnany says she expected 'peaceful' rally on January 6. Keilar rolls the tape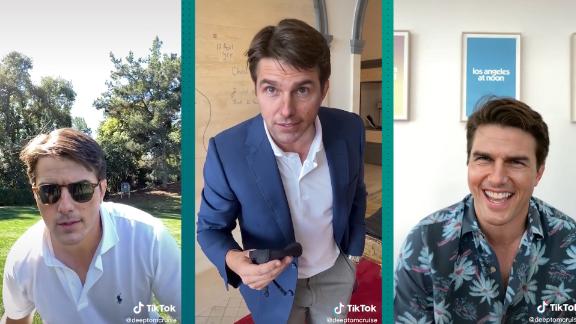 Now playing
01:26
No, Tom Cruise isn't on TikTok. It's a deepfake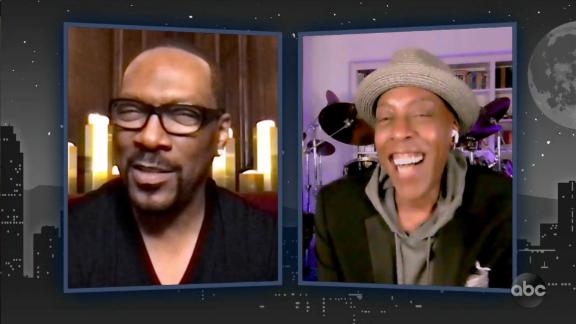 Now playing
02:02
Eddie Murphy, Arsenio Hall reunite in 'Coming 2 America'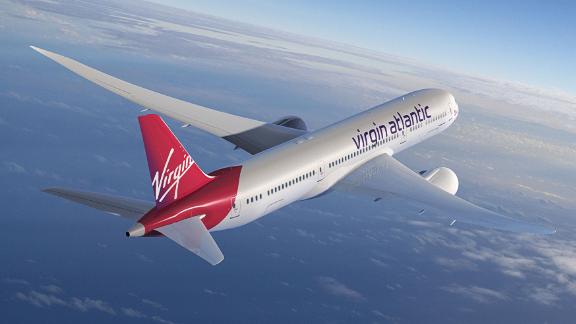 Now playing
03:06
Virgin Atlantic CEO: We support Covid vaccine passports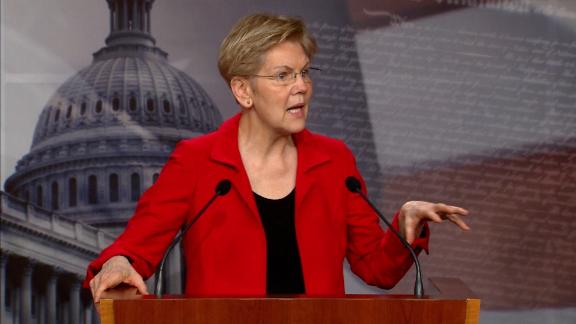 Now playing
01:19
Warren proposes wealth tax: 'It's time for them to pay a fair share'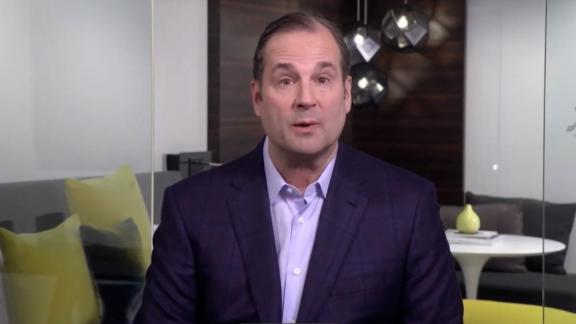 Now playing
01:43
Marriott CEO: Vaccinations are 'the key' to travel recovery