Story highlights
Officers responding to an accident report found the victim shot in the head
Prosecutor: Killing was a "savage, senseless, brutal act"
A man accused of shooting and killing an 18-year-old woman in a case of road rage is being held without bail on murder charges after turning himself in Sunday morning, authorities said.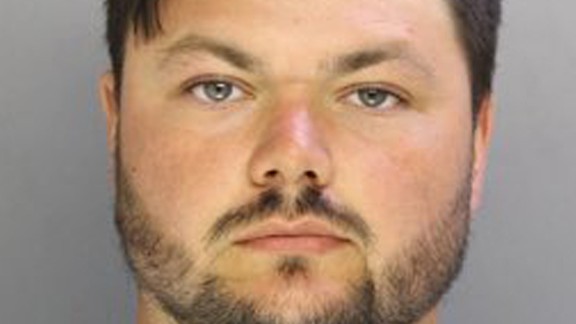 West Goshen Police Department
David Desper, 28, faces multiple charges, including first-degree murder and reckless endangerment, Chester County District Attorney Tom Hogan said.
Police said he shot Bianca Nikol Roberson after he became angry as their vehicles were merging on the same lane of a highway Wednesday evening in West Goshen, Pennsylvania, just west of Philadelphia.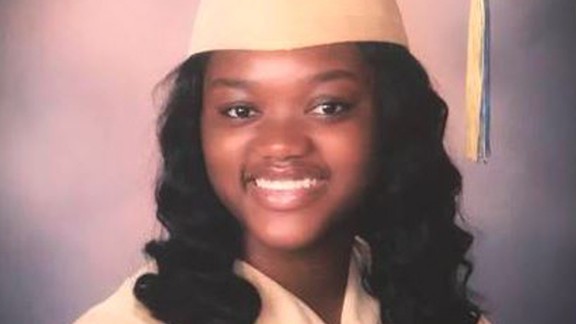 Bianca Roberson/Facebook
"They jockeyed for position and he wasn't happy, so he pulled out a gun and shot Bianca in the head, killing her instantly," Hogan said.
Roberson's car drifted off and struck a tree, while the suspect's vehicle, a red pickup truck, "took off like a bat out of hell," Hogan said.
Roberson was killed by a single round from a 40-caliber Smith & Wesson semi-automatic handgun, Hogan said.
Police found the gun in Desper's bedroom. He had bought it legally in November 2015 and had a permit for it, Hogan said.
He called the killing a "savage, senseless and brutal act."
Police used video footage from surveillance cameras to identify the truck and its owner. They urged the shooter to turn himself in over recent days.
Desper did so through his attorney about 2 a.m. Sunday, Hogan said.
Authorities continue to review traffic cameras of the roadway and surrounding areas, hoping for a clearer photo or license plate.