Story highlights
Incoming chief executive aims to be a bridge between the city and China's central government
Lam said she will work to provide more opportunities for young people
(CNN) —
On July 1, as Hong Kong marks 20 years of Chinese rule, the city gets a new leader.
Carrie Lam will be sworn in after she was selected by a Beijing-dominated committee in March to be the next Hong Kong Chief Executive.
Lam succeeds her former boss, CY Leung, who chose not to seek a second term and is leaving office with one of the lowest approval ratings of any Hong Kong leader.
According to Hong Kong University's Public Opinion Program (HKUPOP), Lam is entering the job with a comparatively strong rating of 54.0 – higher than Leung when he got the role – but she faces a series of major political problems that repeatedly bedeviled her predecessors.
Political reform
It is the "ultimate aim" of Hong Kong's mini-constitution, Basic Law, that the city's leader and the entirety of the legislature be elected "by universal suffrage."
At present, only 50% of the Legislative Council (LegCo) is elected by one person, one vote, while the Hong Kong chief executive is chosen by a "broadly representative" election committee dominated by pro-Beijing figures.
Multiple attempts have been made to reform the current systems but limited progress has been made. In 2014, the Hong Kong government introduced a proposal that would allow all Hong Kongers to vote for the chief executive but only after prospective candidates won at least 50% support from a pro-Beijing body.
That proposal was one of the root causes of the 2014 Umbrella Movement – which saw hundreds of thousands of protesters take to the streets – and an attempt to pass it in LegCo ended in embarrassing farce as pro-Beijing lawmakers bungled a walkout allowing their pro-democracy colleagues to vote it down.
As deputy leader, Lam led the government's political reform efforts. "Like many people in Hong Kong, I of course want to see one person, one vote," she told CNN. "I tried very hard to deliver this … but unfortunately it was not supported by some of the politicians."
Lam would not say whether her administration would pursue future political reform. In February, she warned that doing so might "draw Hong Kong into another series of divisions, and this is not favorable for the city's development."
Mathew Wong, an expert on Hong Kong politics at HKU, said the real decision lies with the central government and "Beijing has strong reservations about restarting reform."
"The last (effort) triggered the Umbrella Movement," Wong said. "In addition, Beijing has been insisting that the last reform proposal was a universal suffrage proposal, but the democrats turned it down."
Article 23
While pro-democrats are very keen to see Basic Law Articles 45 and 68 – which relate to universal suffrage – implemented, they are less supportive of Article 23, which requires the Hong Kong government to "enact laws on its own to prohibit any act of treason, secession, sedition, subversion against the Central People's Government."
Some warn the law could be used as an excuse to crack down on criticism of the government or discussing controversial topics like Hong Kong independence.
A previous attempt to implement Article 23 drew more than 500,000 people into the streets in 2003 and resulted in the proposed legislation being shelved and the minister responsible forced to resign.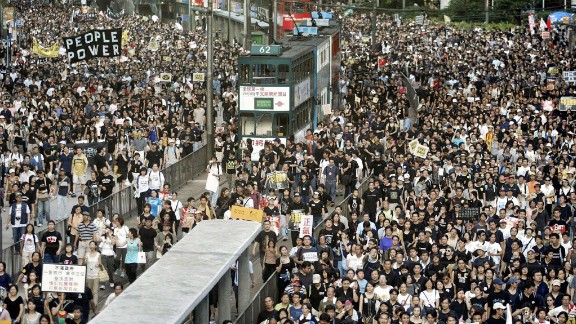 Lam said critics were misguided, as all governments "need to protect their country and protect their countrymen" and in any case "freedom and human rights … are also enshrined in Basic Law" and would therefore be protected.
She added that while this was a "constitutional responsibility," previous attempts showed her administration would first need to "create a condition" where passage of Article 23 could be supported, before introducing any bill.
Grenville Cross, a former Hong Kong director of public prosecutions, said that critics of Article 23 may be undermining themselves by forever blocking its passage.
"If Hong Kong doesn't enact these laws on its own then hardliners in the (Beijing government) might gain the upper hand and say … we must take matters into our own hands," he said.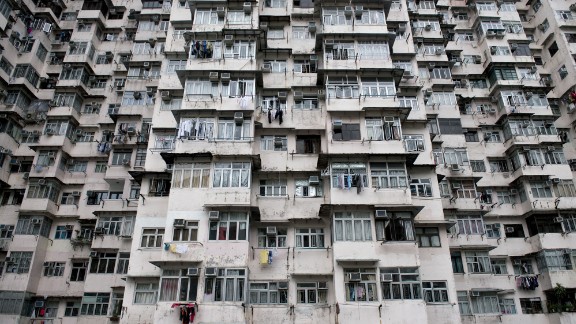 Photos: The top 10 most expensive housing markets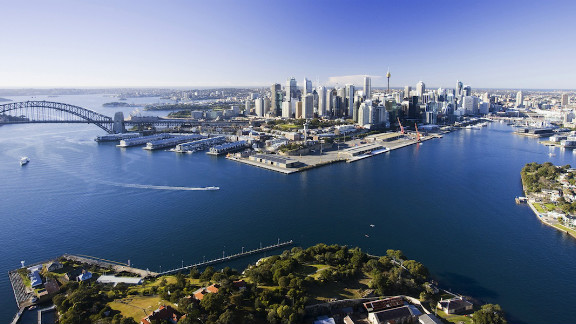 Photos: The top 10 most expensive housing markets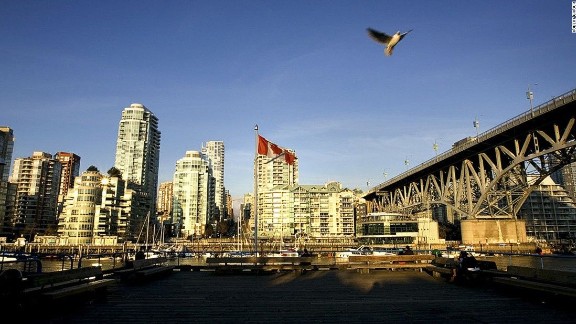 Photos: The top 10 most expensive housing markets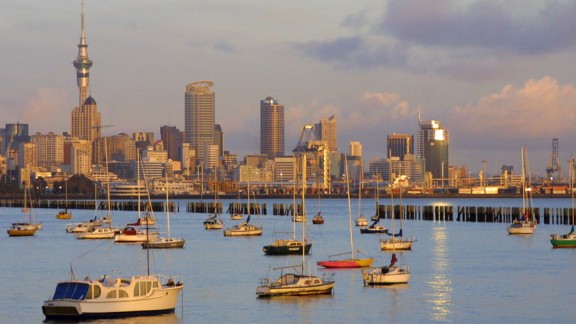 Photos: The top 10 most expensive housing markets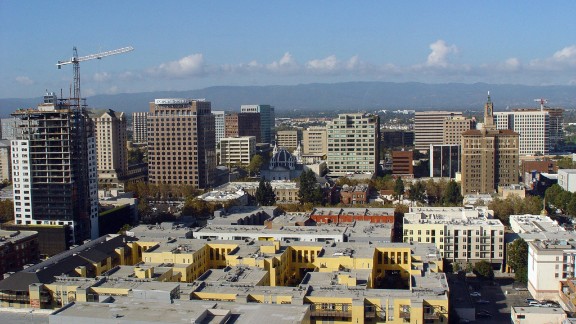 Photos: The top 10 most expensive housing markets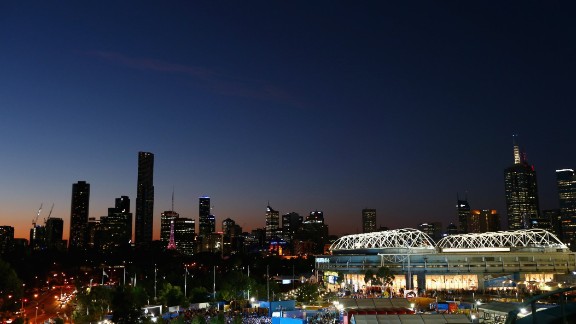 Photos: The top 10 most expensive housing markets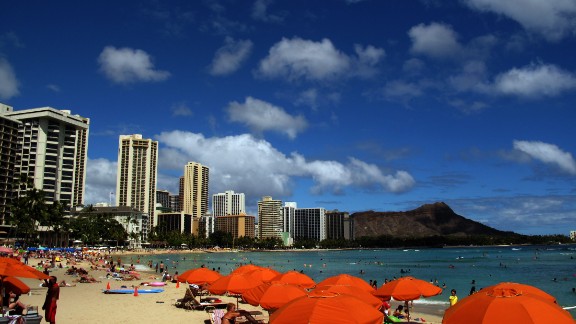 Photos: The top 10 most expensive housing markets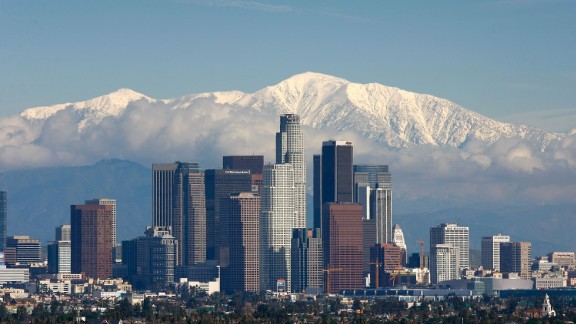 Photos: The top 10 most expensive housing markets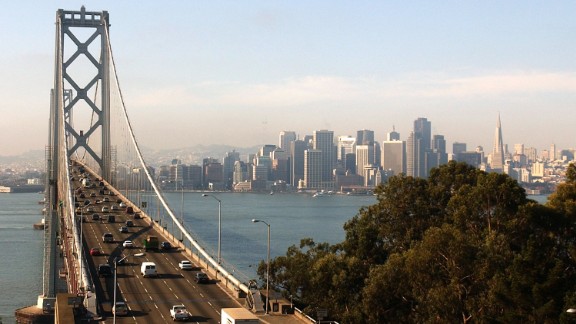 Photos: The top 10 most expensive housing markets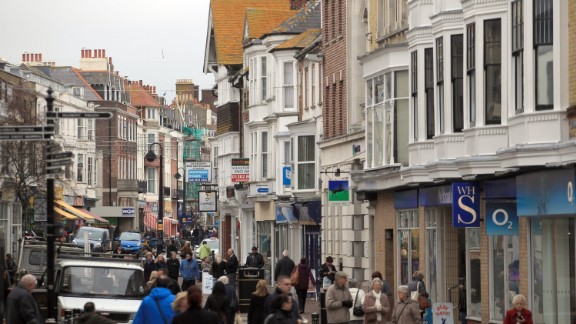 Photos: The top 10 most expensive housing markets
Housing and inequality
Constitutional matters aside, Hong Kong is also facing severe problems of inequality, with a growing wealth gap and rising house prices that are increasingly out of reach for much of the city – which is frequently ranked one of the most unaffordable in the world.
The city's Gini coefficient – an index from 0 to 1 that measures inequality, with higher scores indicating a more unequal society – has risen from 0.525 in 2001, to 0.539 in 2016, the highest since records began almost five decades ago.
One particularly visible sign of inequality is Hong Kong's runaway housing market. The price per square foot has risen from around $450 in 2001, to more than $1,200 today, according to local property firm Midland Realty. This has resulted in absurd situations, such as a 161-square-foot apartment selling for around $500,000 despite being barely bigger than a parking space.
Rents have also increased greatly, with Hong Kong tenants spending more and more money on less space.
Part of that increase has been driven by an influx of Chinese money, particularly in the luxury real estate market.
Lam said she will work to "diversify Hong Kong's economy" in order to provide more opportunities for young people and "inject as much innovative thinking as possible" into the housing market.
She said she would introduce home ownership as a key policy objective of her government, "to try to let people to get a chance to own."
Hong Kong's relationship with China
Underlying all these issues is Hong Kong's relationship with China. The city is governed by the principle of "one country, two systems," with a semi-autonomous government and limited political freedoms, but many have complained of growing Chinese encroachment.
While her predecessor was criticized for not standing up to Beijing, Lam said her role was to act as a bridge between the city and the central government.
"I have to be honest, I have to tell the central authorities the feelings and sentiments of Hong Kong people, and if there are things I feel that we can handle, and they are totally in line with the provisions of the Basic Law, then Hong Kong should be given a free hand," she said.
As well as a rise in support for greater autonomy from China, or even full Hong Kong independence, there has also been a pronounced change in how people identify themselves, particularly among younger Hong Kongers.
According to HKUPOP, the number of 18- to 29-year-olds who broadly identify as Hong Kongers has risen from 58.3% to 93.7% between 2008 and 2017, while the number who identify primarily as Chinese has dropped from 41.2% to 3.1%.
Lam has expressed concern at this growing trend, calling for schools to teach children "I am Chinese" from age 3, but she also pointed out the two identities were not necessarily in conflict.
"The important thing is … under 'one country, two systems,' we have full pride in being Chinese, and feeling proud of the progress made by the country," she said. "But at the same time, retaining as much as possible of Hong Kong's uniqueness and characteristics."
CNN's Dominic Rech, Yuli Yang and Rebecca Wright contributed reporting.