Story highlights
Republican senators went to the White House on Tuesday afternoon
Lawmakers will now go home for the July 4 recess with health care's future in limbo
(CNN) —
Senate Majority Leader Mitch McConnell will delay the vote on the Republican leadership's health care bill until after the July 4 recess.
McConnell told GOP senators that he wants to make changes to the bill, get a new Congressional Budget Office score and have a vote after the holiday, two sources told CNN.
Following McConnell's decision, President Donald Trump said negotiators are continuing to work and "getting very close" on a deal and that Obamacare was "melting down as we speak."
"We are going to talk," Trump told reporters during a meeting with Republican senators, who had been bussed from Capitol Hill to the White House. "We are going to see what we are going to do. We are getting very close."
Trump added, "For the country, we have to have health care and it can't be Obamacare, which is melting down. The other side is saying all sorts of things before they even knew what the bill was. This will be great if we get it done and if we don't get it done it is just going to be something we aren't going to like. And that is OK and I understand that very well."
RELATED: Susan Collins: Trump hasn't learned how to work with Congress
McConnell's decision does not mean Republicans' plans for repealing and replacing Obamacare are dead, but it highlights the challenge facing the GOP leadership as they try to bridge the divide between conservatives and moderates in the party. While the additional time could allow for more negotiations to bring more lawmakers on board, it also means members of Congress could face pressure from constituents when they go home for recess with the future of health care hanging in limbo.
A senior Senate Republican aide told CNN that the plan for the moment is to hammer out a compromise bill by the end of this week, give members the full week of recess to digest and then vote on it when they get back.
RELATED: Who gets hurt and who gets helped by the Senate health care bill
"We know what everyone needs," the aide said. "Now we just need to make it work."
White House spokeswoman Sarah Huckabee Sanders said Trump spoke with McConnell on Tuesday morning and has been "fully engaged" with senators.
"For us, it is never been about the timeline but getting the best piece of legislation that helps the most," Sanders said.
The news followed a bustling morning in the Capitol, where Republican leaders, along with Pence, were meeting behind closed doors with the bill's opponents, as a number of senators came out against voting for a procedural step to advance their plans to repeal and replace Obamacare.
Mike Lee became the fifth member Tuesday to plan to vote against the motion to proceed on the health care bill as it is currently written, an aide told CNN.
01:01 - Source: CNN Business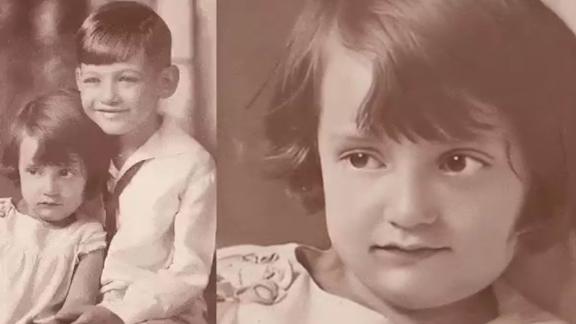 Now playing
01:01
Watch old photos come to life using AI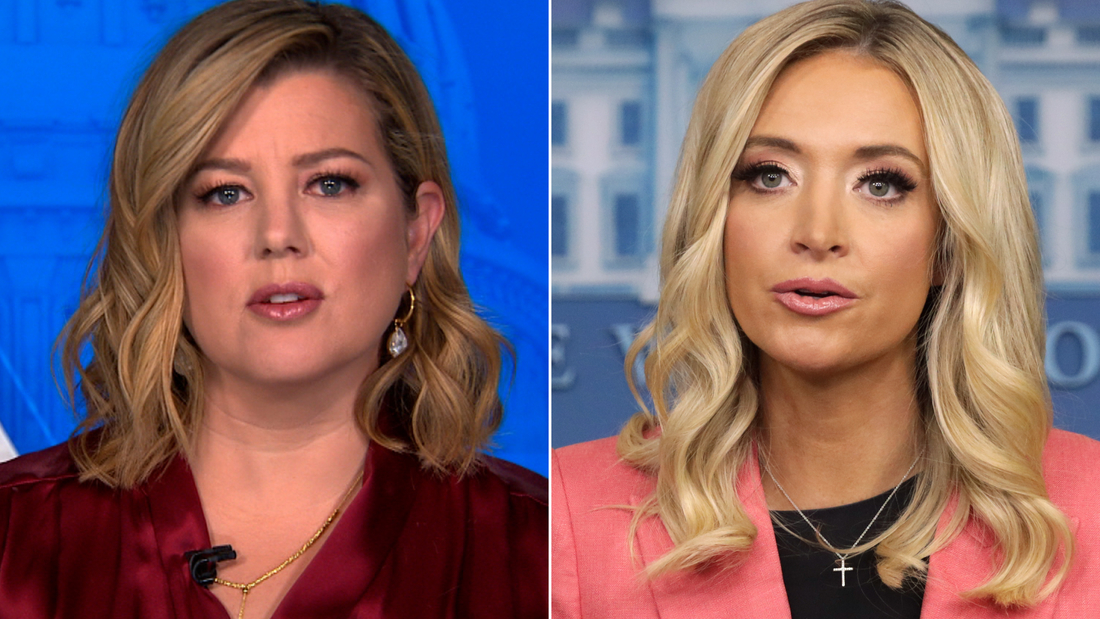 Now playing
06:46
McEnany says she expected 'peaceful' rally on January 6. Keilar rolls the tape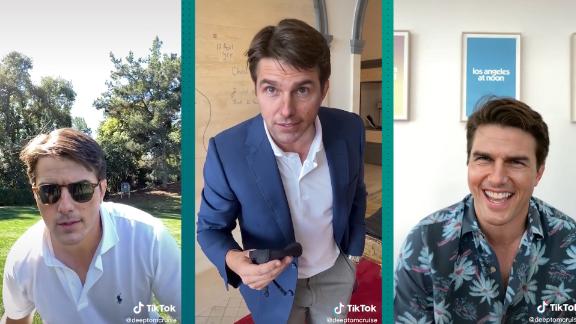 Now playing
01:26
No, Tom Cruise isn't on TikTok. It's a deepfake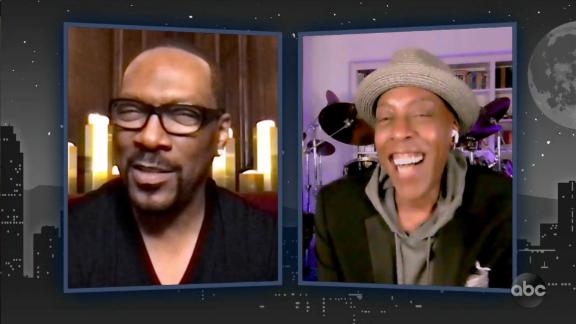 Now playing
02:02
Eddie Murphy, Arsenio Hall reunite in 'Coming 2 America'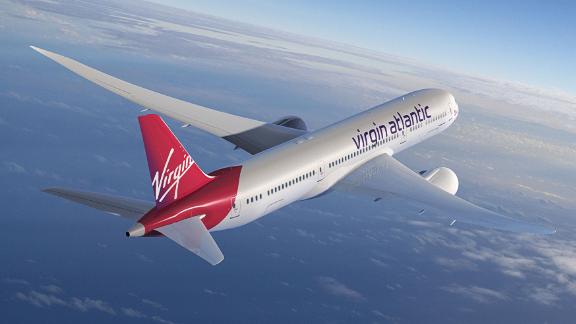 Now playing
03:06
Virgin Atlantic CEO: We support Covid vaccine passports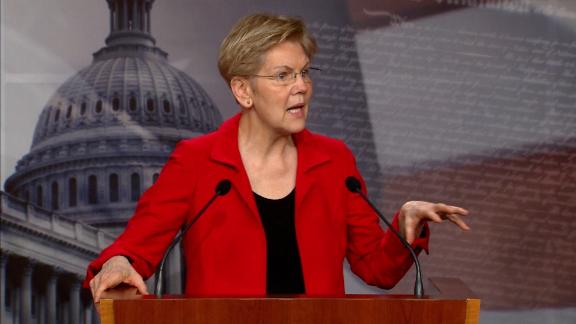 Now playing
01:19
Warren proposes wealth tax: 'It's time for them to pay a fair share'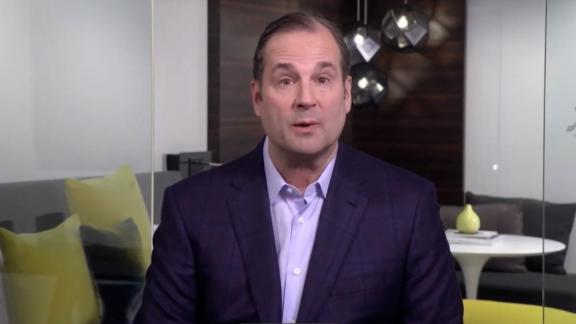 Now playing
01:36
Marriott CEO: Vaccinations are 'the key' to travel recovery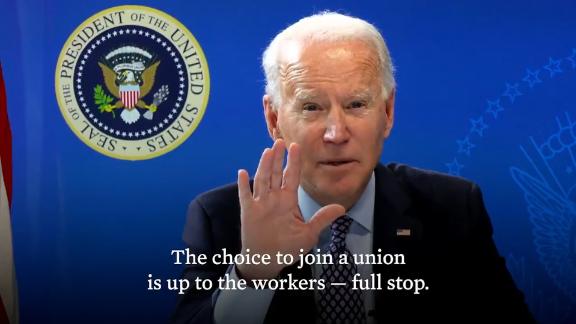 Now playing
01:23
'There should be no threats': Biden's message to union-busters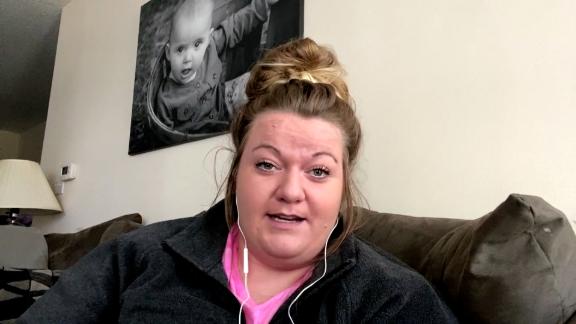 Now playing
07:40
Former QAnon believer shares bonkers conspiracy theory about Biden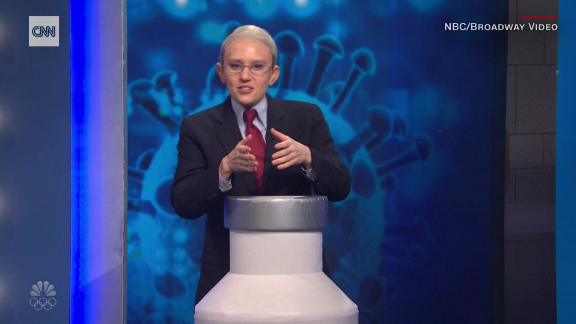 Now playing
01:24
'SNL' has 'Dr. Fauci' helping people get vaccinated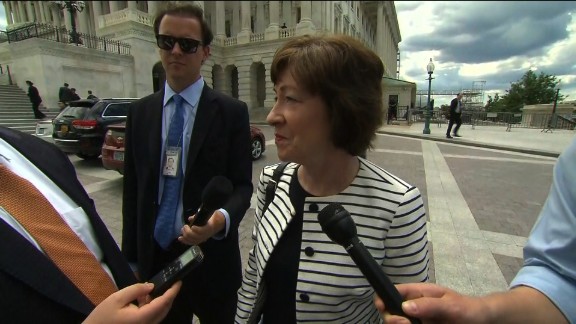 Now playing
01:19
Collins: Tinkering won't fix Senate bill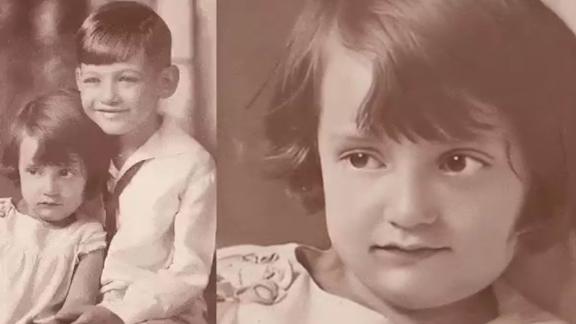 Now playing
01:01
Watch old photos come to life using AI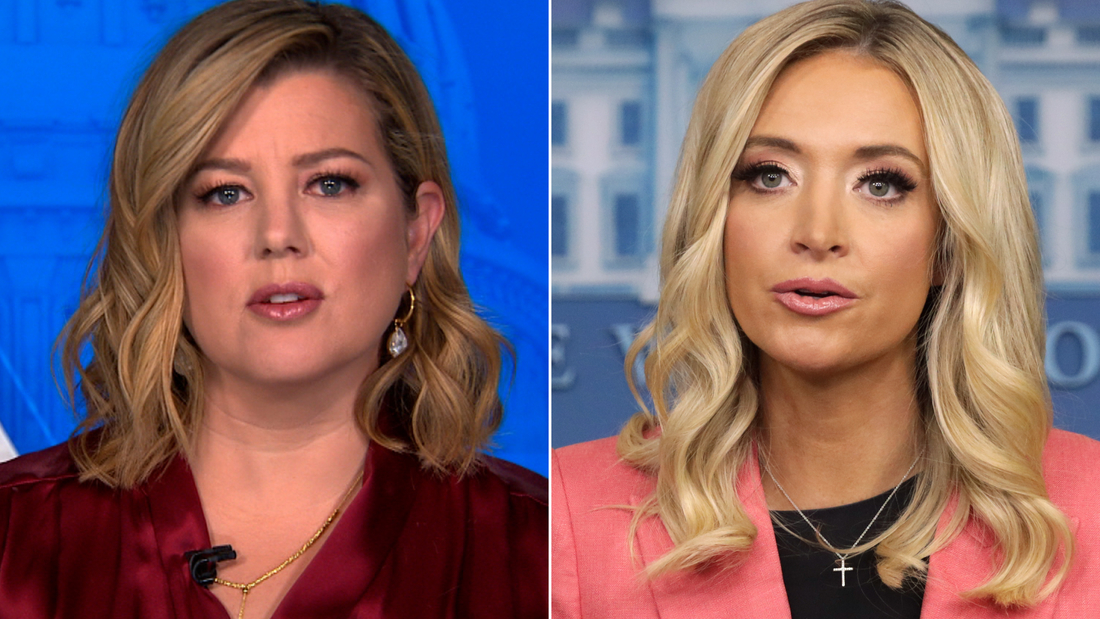 Now playing
06:46
McEnany says she expected 'peaceful' rally on January 6. Keilar rolls the tape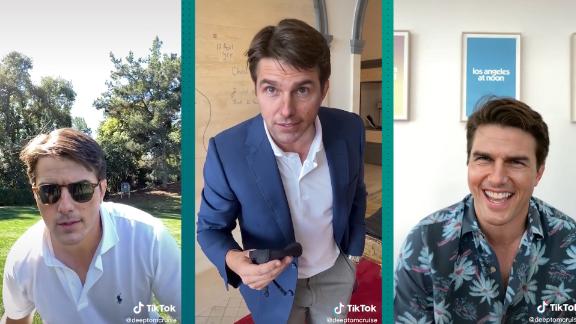 Now playing
01:26
No, Tom Cruise isn't on TikTok. It's a deepfake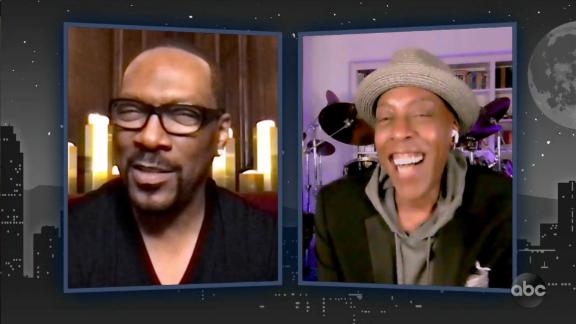 Now playing
02:02
Eddie Murphy, Arsenio Hall reunite in 'Coming 2 America'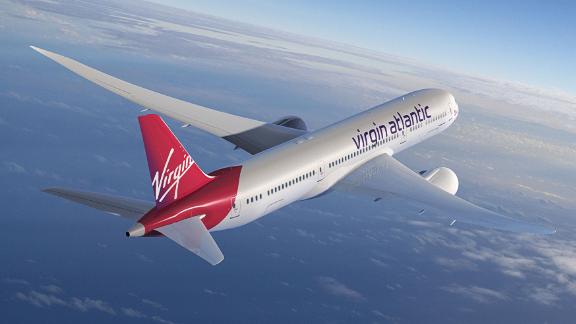 Now playing
03:06
Virgin Atlantic CEO: We support Covid vaccine passports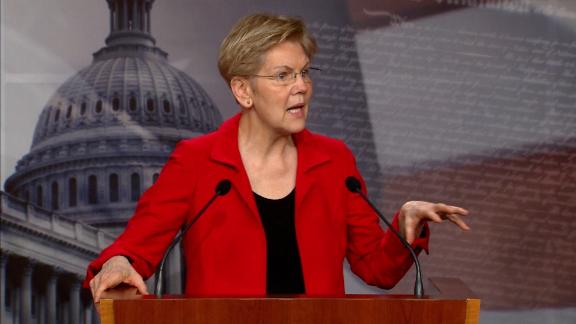 Now playing
01:19
Warren proposes wealth tax: 'It's time for them to pay a fair share'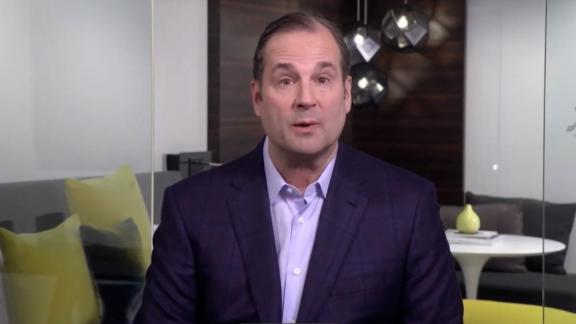 Now playing
01:36
Marriott CEO: Vaccinations are 'the key' to travel recovery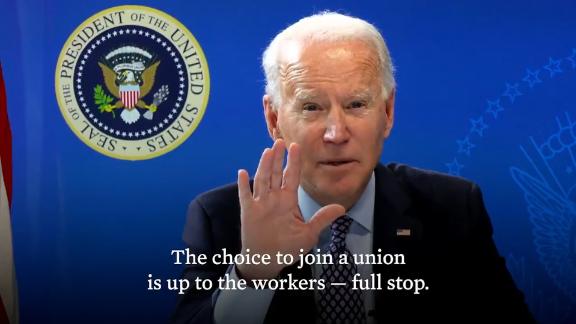 Now playing
01:23
'There should be no threats': Biden's message to union-busters