Story highlights
The previous chief usher, Angella Reid, abruptly departed in early May
The position is very important in the executive residence
(CNN) —
First lady Melania Trump announced Friday the hiring of Timothy Harleth for the role of chief usher, a key position in the executive residence. The search for the new chief usher didn't stray far from the White House; Harleth was until recently the director of rooms at the Trump International Hotel in Washington.
"I am pleased that Timothy will be joining our team," the first lady said in a statement. "I selected him because of his impressive work history and management skills. My husband and I know he will be successful in this vital role within the White House."
While hiring from a Trump property for a key role at the White House is likely to raise eyebrows in terms of questionable favorability and fairness, that Harleth comes from a background in the hospitality industry isn't unusual. Prior to his time at Trump's DC hotel, he worked in management at the Mandarin Oriental in Washington and at the Mandarin Oriental in New York.
The most recent chief usher, Angella Reid, who abruptly departed the White House in early May, spent more than two decades with Ritz-Carlton. Before she was hired by the Obamas, she was general manager of the Ritz-Carlton Pentagon City.
"I look forward to applying my experience with hospitality, leadership and political protocol in order to ensure the first family's needs are met, while also protecting and preserving the rich history of the White House," said Harleth in the White House statement announcing his hire. "I am excited to work alongside the accomplished and professional staff who are already in place."
Harleth will oversee approximately 90 staff members at the White House.
"Jackie Kennedy called (her chief usher) J.B. West the most powerful man in Washington next to her husband," says Kate Andersen Brower, a CNN contributor and author of "First Women: The Grace and Power of America's Modern First Ladies."
"She loved West so much that when he dies in 1983, she asked Nancy Reagan to make an exception and have him buried at Arlington National Cemetery, even though he never served in the military," Brower added.
Reagan obliged, which is a testament to just how important Harleth's role could, and possibly should, be inside the Trump administration. (Reagan was so close to her chief usher, Rex Scouten, she named her Cavalier King Charles spaniel after him.)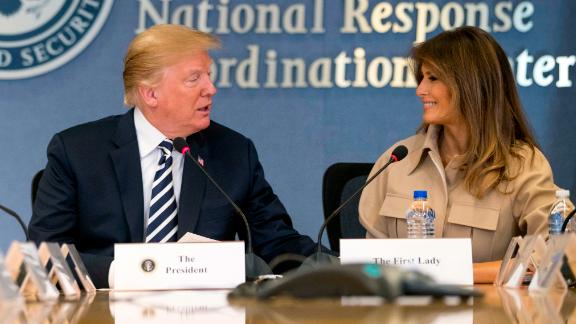 Photos: First lady Melania Trump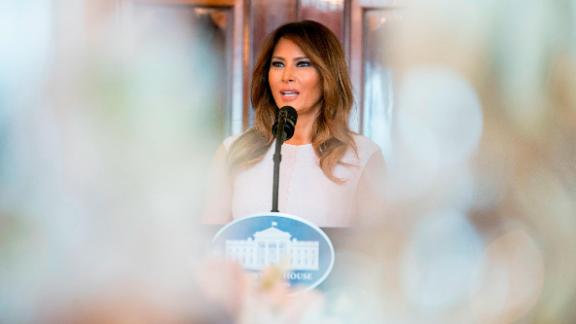 Photos: First lady Melania Trump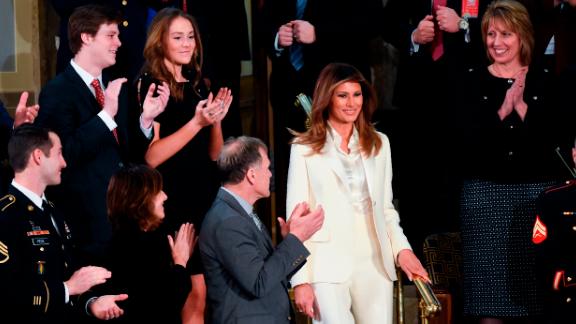 Photos: First lady Melania Trump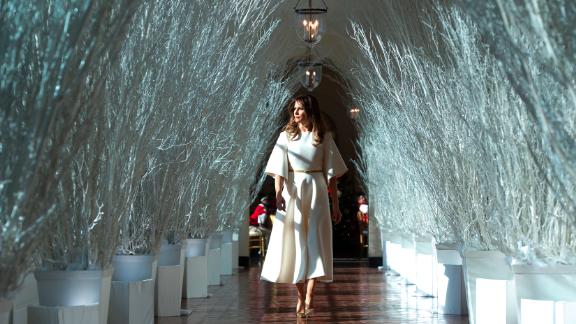 Photos: First lady Melania Trump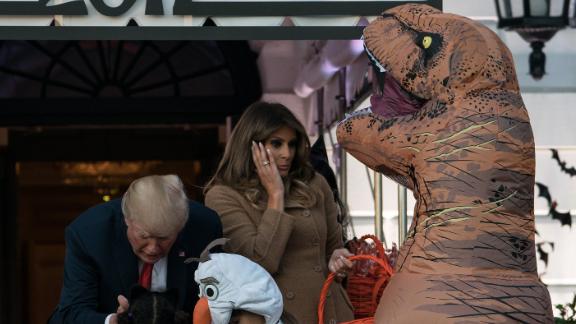 Photos: First lady Melania Trump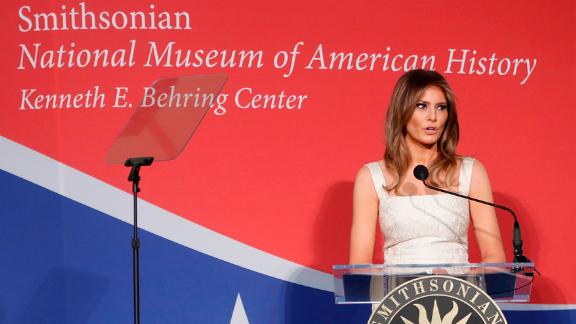 Photos: First lady Melania Trump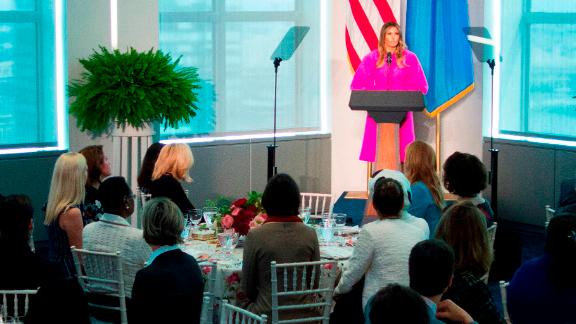 Photos: First lady Melania Trump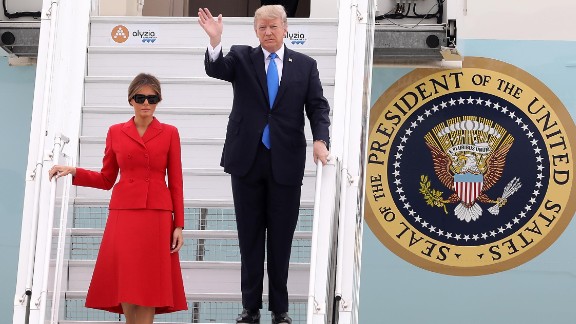 Photos: First lady Melania Trump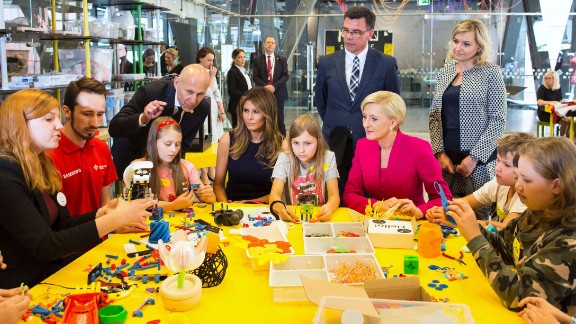 Photos: First lady Melania Trump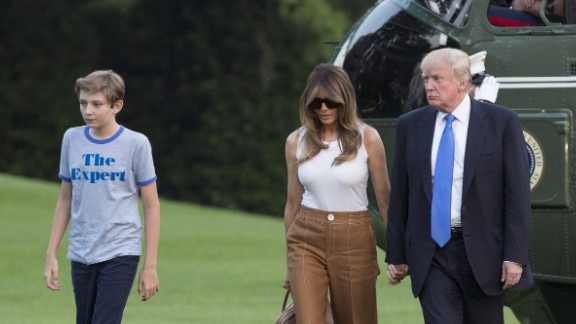 Photos: First lady Melania Trump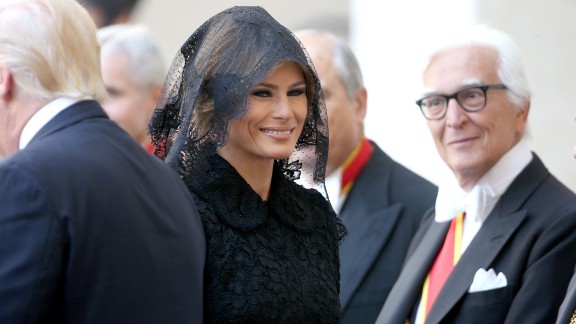 Photos: First lady Melania Trump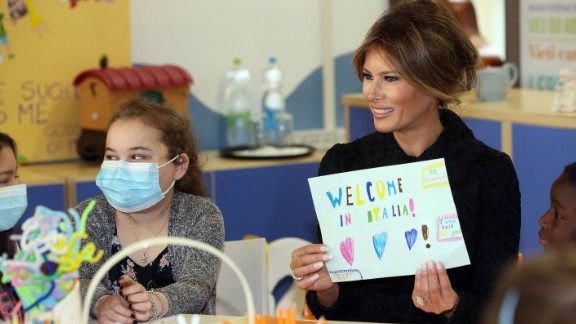 Photos: First lady Melania Trump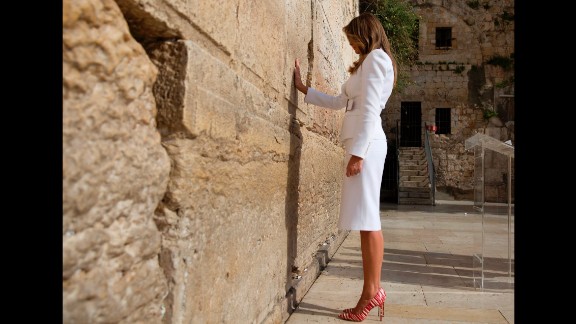 Photos: First lady Melania Trump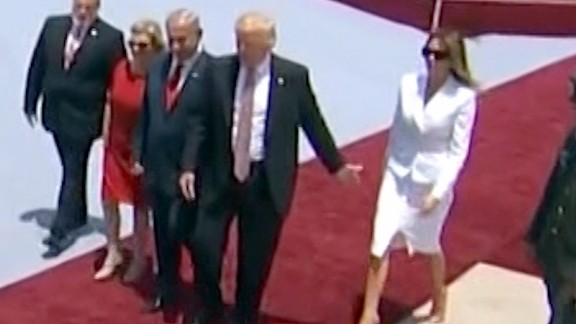 Photos: First lady Melania Trump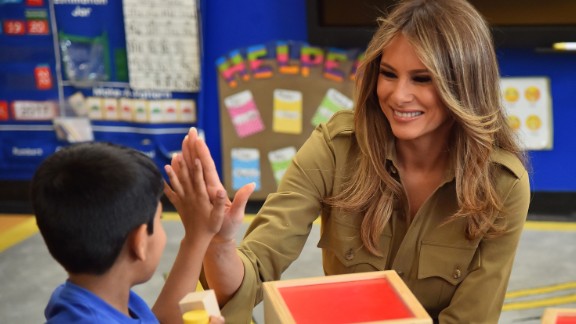 Photos: First lady Melania Trump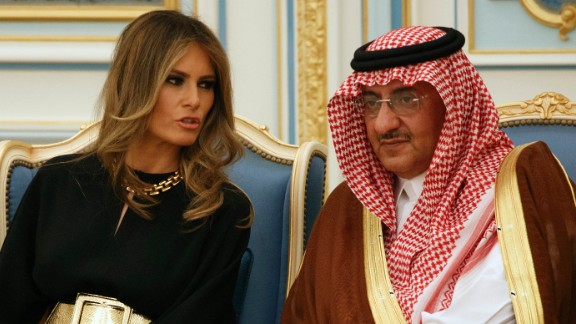 Photos: First lady Melania Trump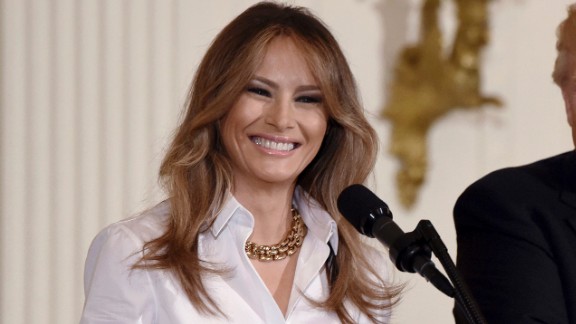 Photos: First lady Melania Trump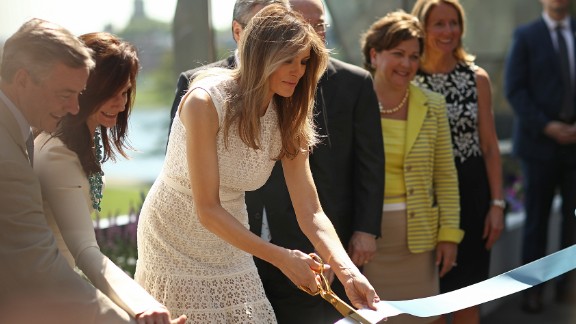 Photos: First lady Melania Trump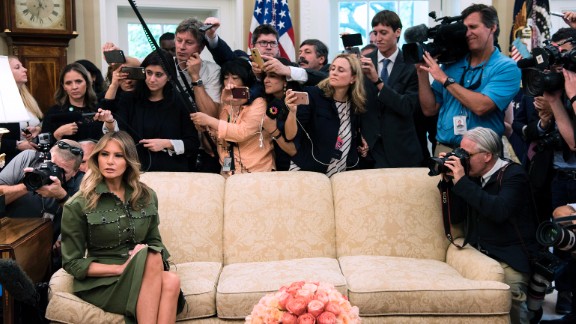 Photos: First lady Melania Trump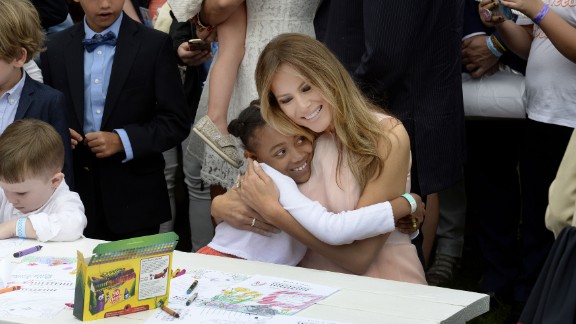 Photos: First lady Melania Trump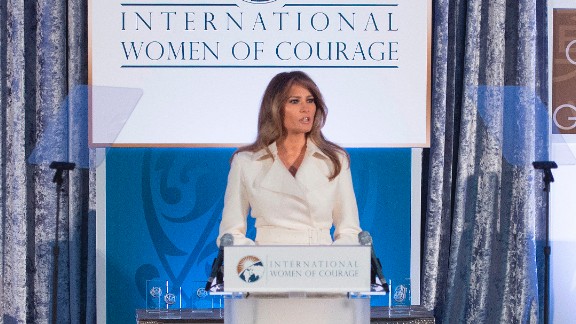 Photos: First lady Melania Trump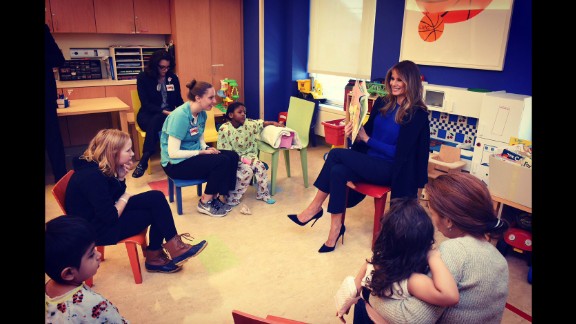 Photos: First lady Melania Trump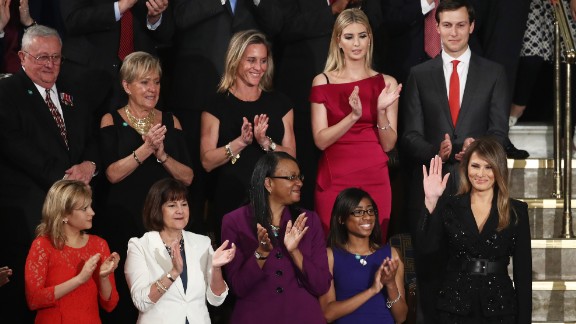 Photos: First lady Melania Trump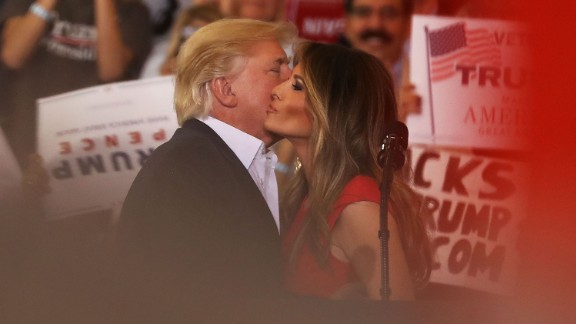 Photos: First lady Melania Trump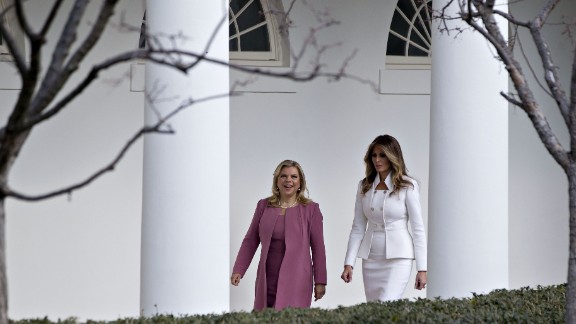 Photos: First lady Melania Trump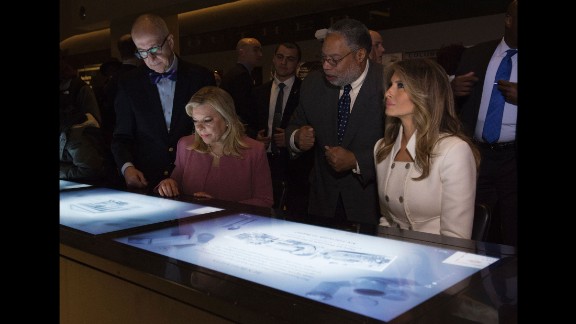 Photos: First lady Melania Trump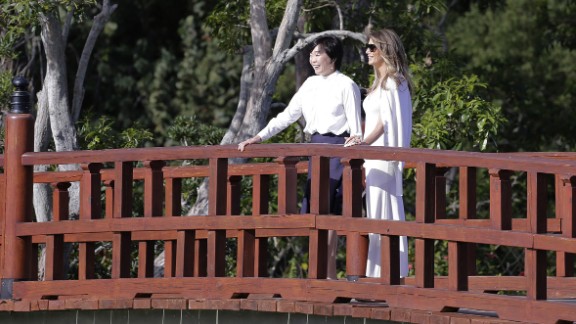 Photos: First lady Melania Trump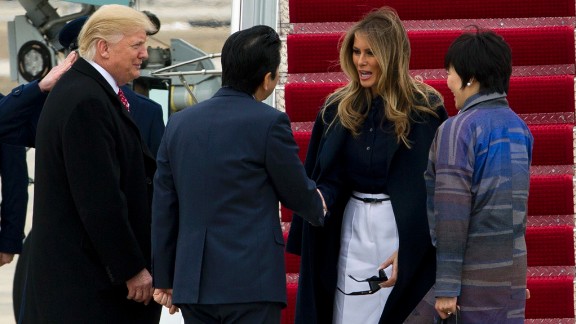 Photos: First lady Melania Trump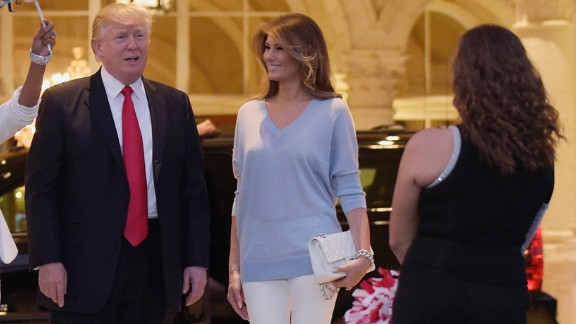 Photos: First lady Melania Trump
Photos: First lady Melania Trump