Story highlights
Prince Philip being treated for an infection arising from a pre-existing condition
Had announced his retirement from public life last month
Prince Philip, the 96-year-old husband of Britain's Queen Elizabeth II, was admitted to hospital Tuesday evening as a "precautionary measure," Buckingham Palace has told CNN.
The Prince, also known as the Duke of Edinburgh, was being treated at London's King Edward VII Hospital for an infection arising from a pre-existing condition.
"Prince Philip is in good spirits and is disappointed to be missing the State Opening of Parliament and Royal Ascot," Buckingham Palace said in a statement. The Queen, who will give her annual speech at the opening of Parliament today, will attend the Royal Ascot races later this afternoon.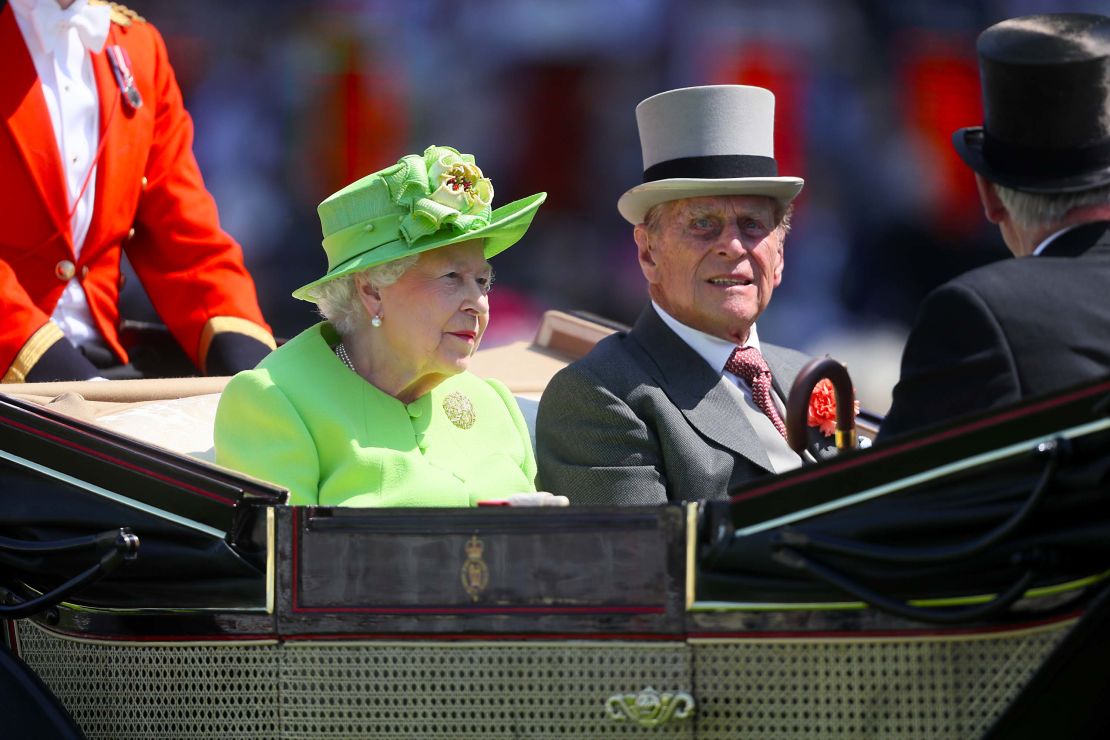 On Tuesday, before being admitted to hospital, the Prince donned a top hat for the first day of Royal Ascot in Berkshire, England.
The appearance was part of a scaled back schedule for the Prince, who announced last month that he would step down from public life.
In the hours before the announcement, wild speculation swirled in the British press about the Prince's health.
"Prince Philip will attend previously scheduled engagements between now and August, both individually and accompanying The Queen," the statement about his retirement read. "Thereafter, The Duke will not be accepting new invitations for visits and engagements, although he may still choose to attend certain public events from time to time."