Story highlights
Jon Ossoff, 30, hopes to flip a traditionally Republican seat in Georgia
Ossoff has tried to project a moderate voice and rarely talks about Trump
(CNN) —
Democrats, desperate to hand President Donald Trump a setback, have their hopes riding on a 30-year-old political neophyte.
Jon Ossoff has never held office before.
But he defied expectations when he catapulted from obscurity to nearly winning the House race in April, while running in a longtime conservative stronghold in Georgia.
01:01 - Source: CNN Business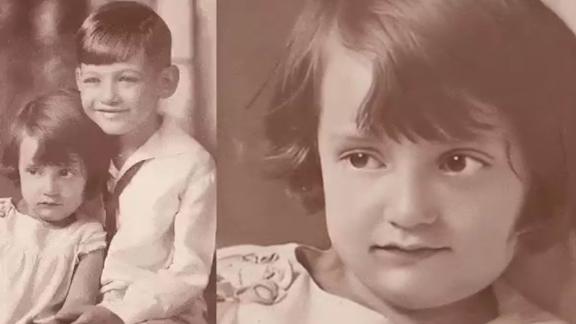 Now playing
01:01
Watch old photos come to life using AI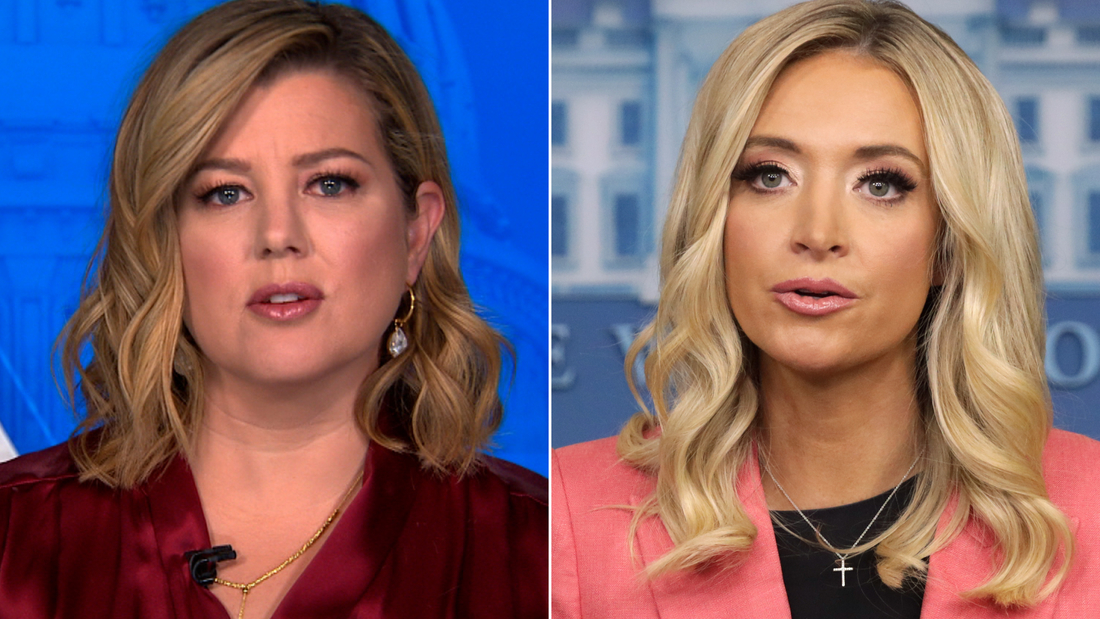 Now playing
06:46
McEnany says she expected 'peaceful' rally on January 6. Keilar rolls the tape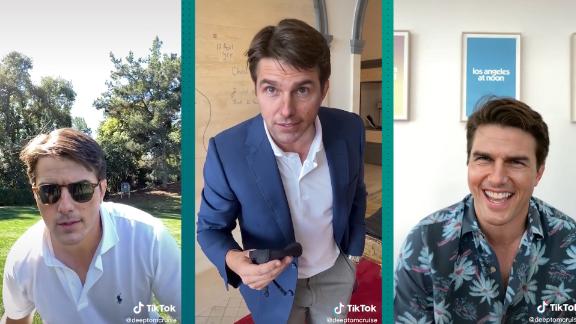 Now playing
01:26
No, Tom Cruise isn't on TikTok. It's a deepfake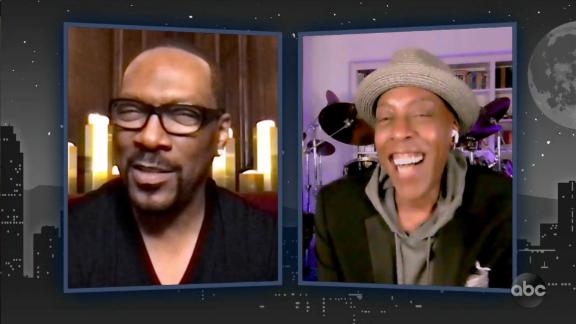 Now playing
02:02
Eddie Murphy, Arsenio Hall reunite in 'Coming 2 America'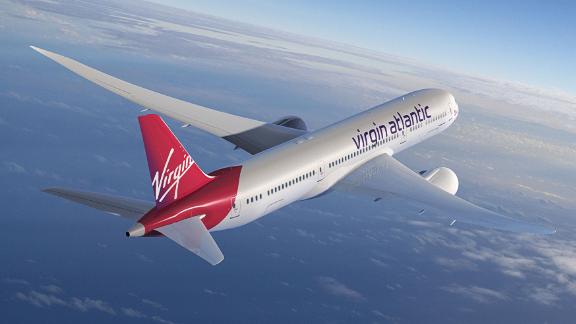 Now playing
03:06
Virgin Atlantic CEO: We support Covid vaccine passports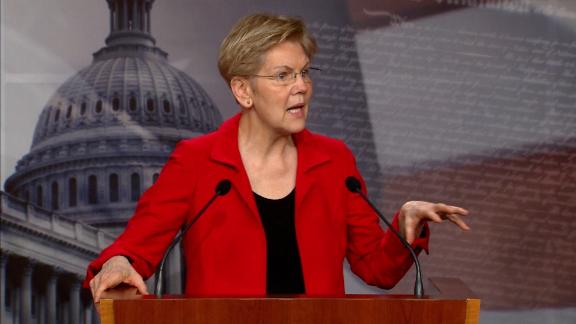 Now playing
01:19
Warren proposes wealth tax: 'It's time for them to pay a fair share'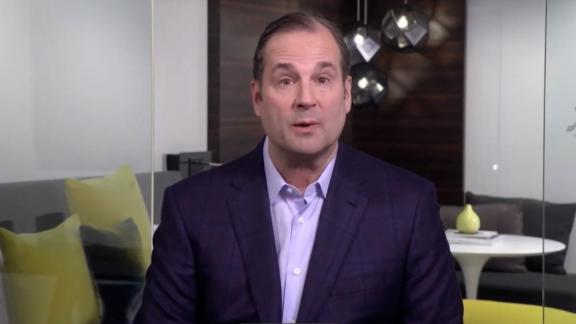 Now playing
01:43
Marriott CEO: Vaccinations are 'the key' to travel recovery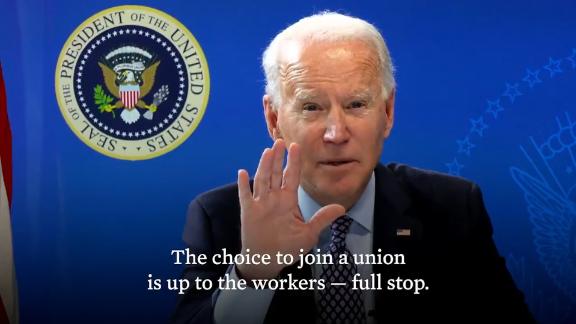 Now playing
01:23
'There should be no threats': Biden's message to union-busters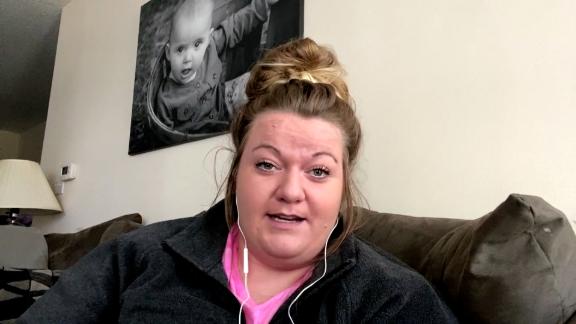 Now playing
07:40
Former QAnon believer shares bonkers conspiracy theory about Biden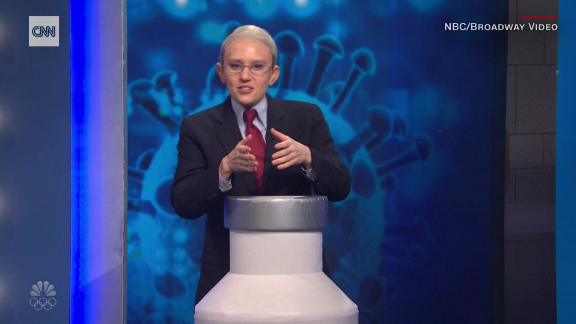 Now playing
01:24
'SNL' has 'Dr. Fauci' helping people get vaccinated
The Atlanta native got 48.1% of the vote – just shy of the 50% he needed to avoid a runoff in a special election two months ago. He had called that outcome as a "victory for the ages."
Now, he's up against Republican candidate Karen Handel in the most expensive House race ever. Attention has fallen on the race as a bellwether for what's to come in the 2018 midterm elections.
But if the election is a barometer of how voters feel about Trump, Ossoff hasn't really been showing it.
He has been careful not to alienate persuadable voters in a heavily Republican district. In fact, he rarely discusses Trump – even when Trump tweets about him.