Story highlights
David Perry: Many Americans depend on Medicaid for life-enabling health coverage
With proposed cuts, rationing of care to those dependent on Medicaid is inevitable, he says
Editor's Note: David M. Perry is a freelance journalist covering disability rights, history and education. He writes regularly at his blog: How Did We Get Into This Mess? Follow him on Twitter. The opinions expressed in this commentary are his.
(CNN) —
Medicaid works. It provides life-sustaining health coverage to low-income Americans and life-enabling support to both children and adults with disabilities, giving them the tools they need to live independently within communities, to go to school and to seek work in their chosen fields.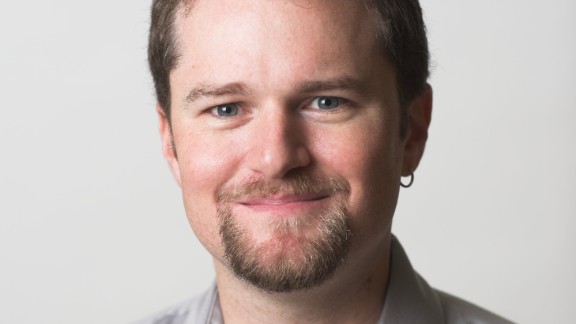 Few programs in history have done more good. Few dollars are spent with greater benefit. There are many ways in which we could strengthen the safety net that Medicaid provides, but right now, it basically works.
If the current version of the Republican replacement for the Affordable Care Act secretly slouching its way through the Senate mirrors the House bill, it will cut Medicaid by well over $800 billion. A recent report suggests the cuts could be even higher.  
The Trump administration's 2018 budget proposed cuts to Medicaid that reached as high as $1.4 trillion. But what possible reason could the Republican Party generate for gutting Medicaid? So far, the Republican senators who are deciding the future of American health care can't say. They're just going to do it because they can.
In the face of this existential threat, what are advocates supposed to do? One problem is that Medicaid's future is linked to the GOP's vow to repeal the Affordable Care Act, which expanded Medicaid. Multiple Republican elected officials have argued this expansion has enabled too many able-bodied people to receive Medicaid. That's a myth, but even if it were true, focusing on expansion conceals the depths of the attack.
Beyond rolling back the expansion, both Trump's budget and the various bills in Congress switch Medicaid from a system based on actual costs to an arbitrary cap. Right now, for every dollar that a state spends on Medicaid, the feds also contribute one to three dollars. Under "per capita caps" or "block grant" systems, states get a fixed sum per year. If expenses go up, due to rising health care costs for example, the federal funding stays flat. This will inevitably lead to rationing of care.
For disabled Americans, the fear is that the types of long-term support and services and preventative services that keep them healthy and integrated into society will be first to go under a per capita system. Alas, it's been hard to attract public interest when it comes to the nitty-gritty details of federal reimbursement rates for state costs.
01:01 - Source: CNN Business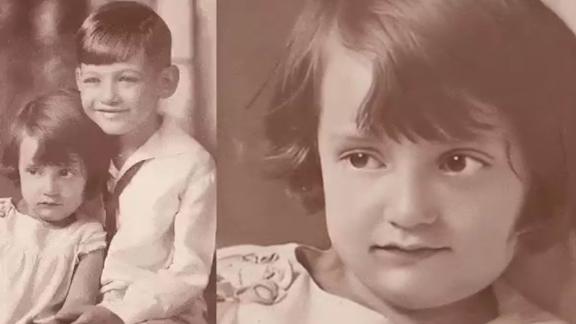 Now playing
01:01
Watch old photos come to life using AI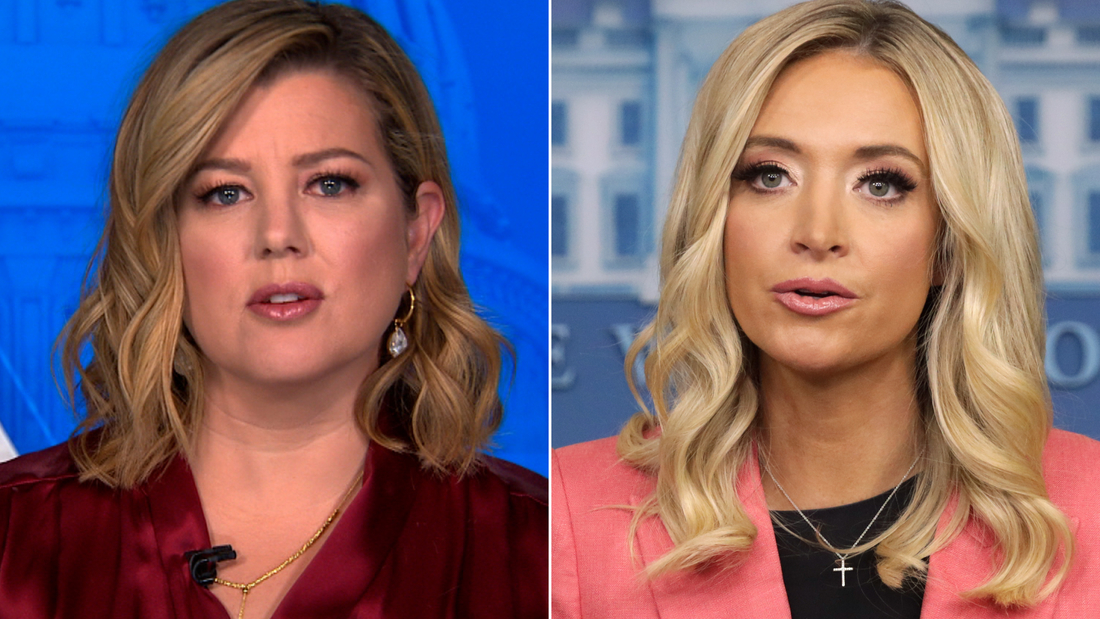 Now playing
06:46
McEnany says she expected 'peaceful' rally on January 6. Keilar rolls the tape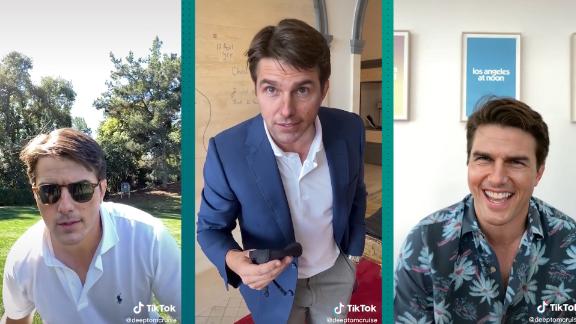 Now playing
01:26
No, Tom Cruise isn't on TikTok. It's a deepfake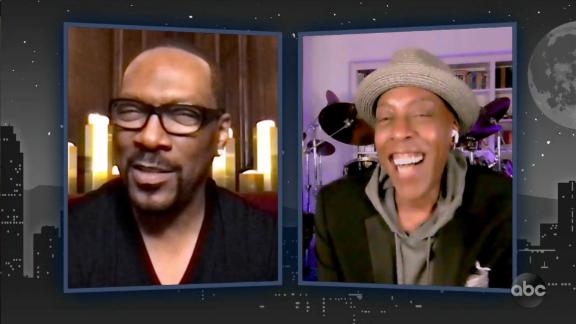 Now playing
02:02
Eddie Murphy, Arsenio Hall reunite in 'Coming 2 America'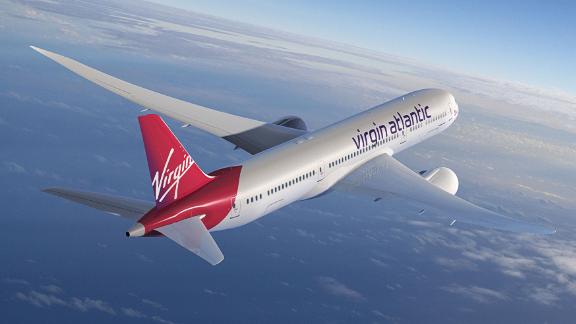 Now playing
03:06
Virgin Atlantic CEO: We support Covid vaccine passports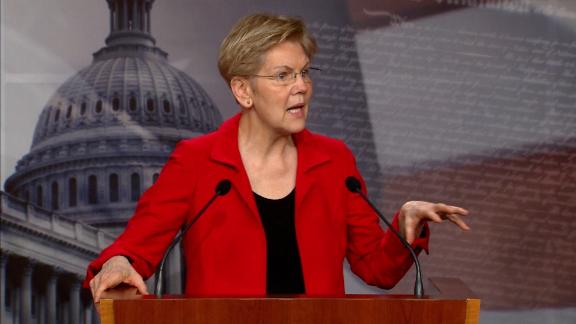 Now playing
01:19
Warren proposes wealth tax: 'It's time for them to pay a fair share'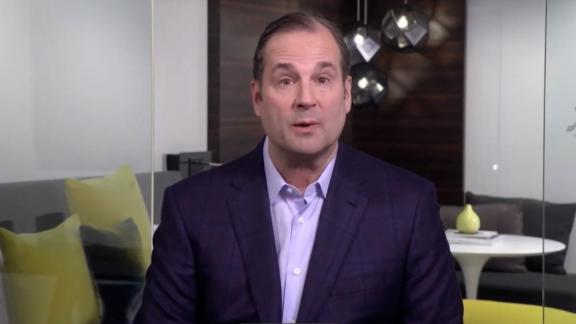 Now playing
01:43
Marriott CEO: Vaccinations are 'the key' to travel recovery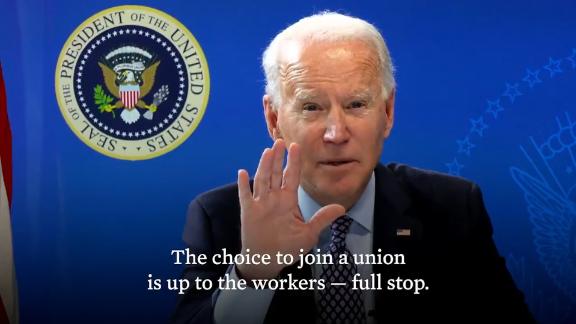 Now playing
01:23
'There should be no threats': Biden's message to union-busters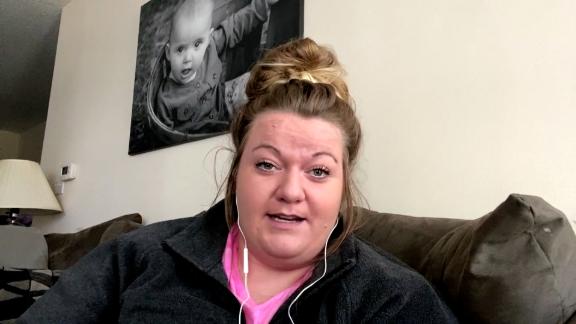 Now playing
07:40
Former QAnon believer shares bonkers conspiracy theory about Biden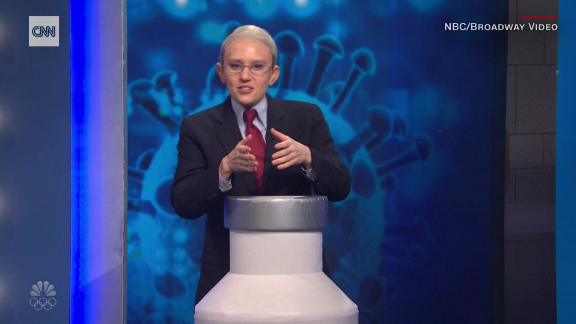 Now playing
01:24
'SNL' has 'Dr. Fauci' helping people get vaccinated
Austerity will drive disabled Americans into nursing homes, deny them attendants that make living in their own home possible, and make it harder for people with disabilities to work (and pay income tax!). Per capita payments will likely cost America more money in the long run with worse results for public health, trapping disabled Americans in unsafe but expensive institutions. Austerity kills. It also rarely actually saves money.