Story highlights
Sekulow defends conservative causes
He is no stranger to radio and TV
(CNN) —
In midst of developing reports that President Donald Trump is under investigation by Justice Department special counsel Robert Mueller for possible obstruction of justice, the President has added a legal voice who is a familiar presence on conservative media.
Trump tapped Jay Sekulow earlier this month to join his legal team that is advising and defending him on FBI and congressional investigations looking into possible collusion between members of his 2016 campaign and the Russian government.
Sekulow joined Trump's personal legal team, which includes Marc Kasowitz, Trump's go-to lawyer for years on both personal and business matters; Michael Bowe, who works with Kasowitz; and newly hired John Dowd, a well-known DC-based attorney.
01:01 - Source: CNN Business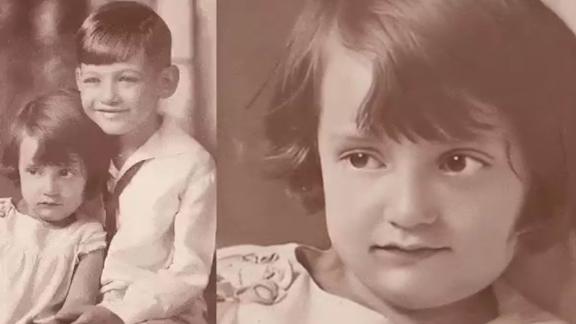 Now playing
01:01
Watch old photos come to life using AI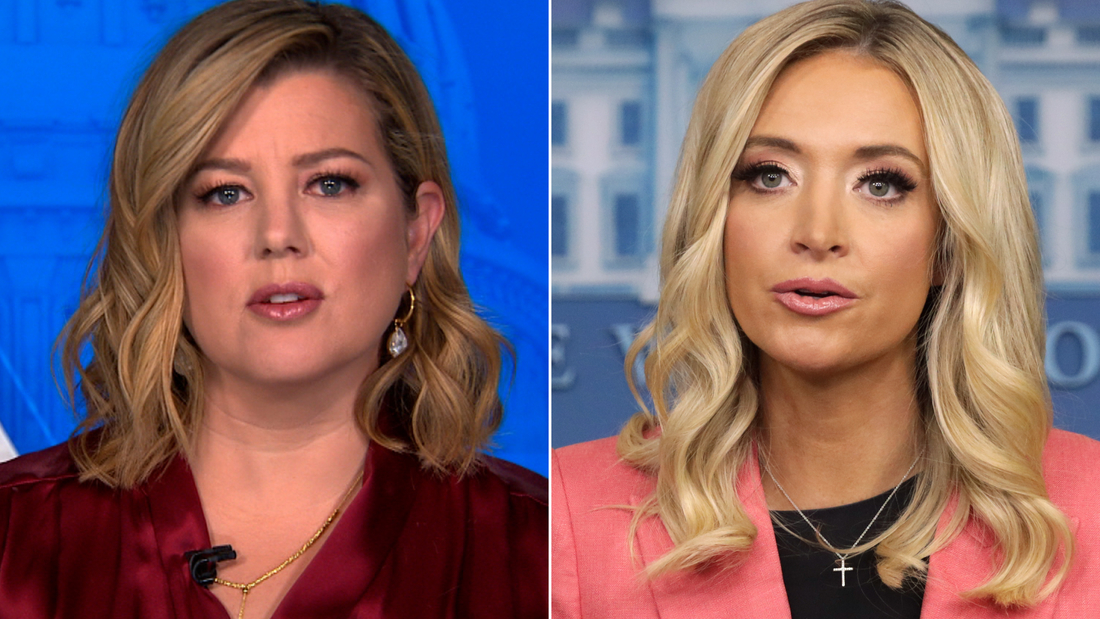 Now playing
06:46
McEnany says she expected 'peaceful' rally on January 6. Keilar rolls the tape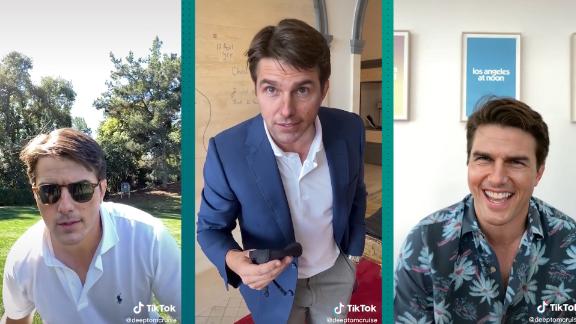 Now playing
01:26
No, Tom Cruise isn't on TikTok. It's a deepfake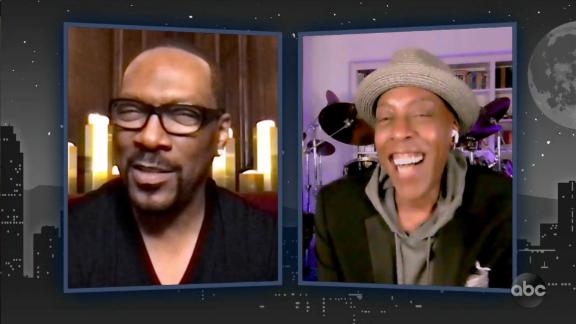 Now playing
02:02
Eddie Murphy, Arsenio Hall reunite in 'Coming 2 America'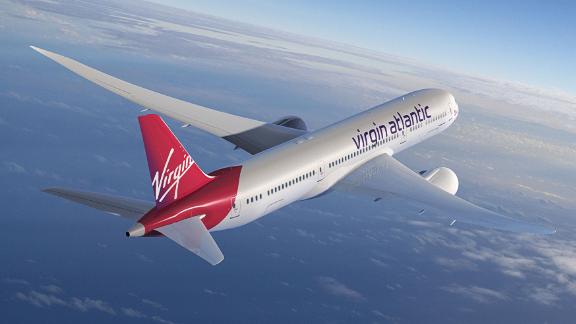 Now playing
03:06
Virgin Atlantic CEO: We support Covid vaccine passports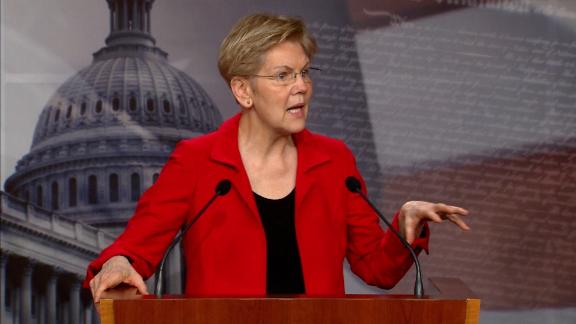 Now playing
01:19
Warren proposes wealth tax: 'It's time for them to pay a fair share'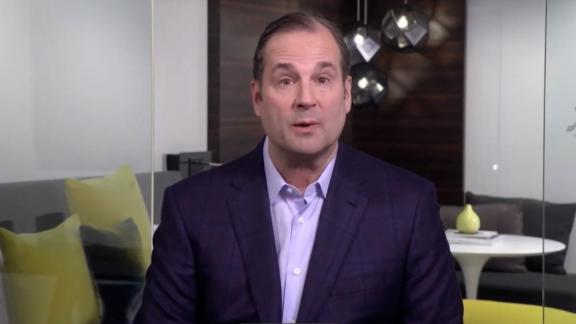 Now playing
01:36
Marriott CEO: Vaccinations are 'the key' to travel recovery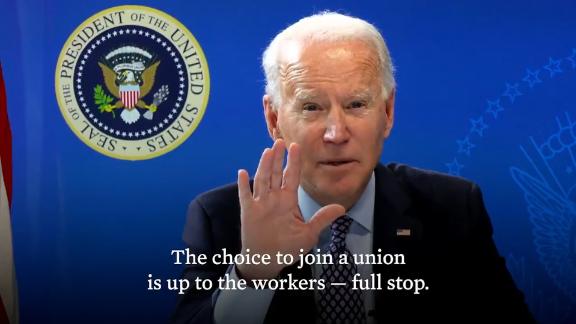 Now playing
01:23
'There should be no threats': Biden's message to union-busters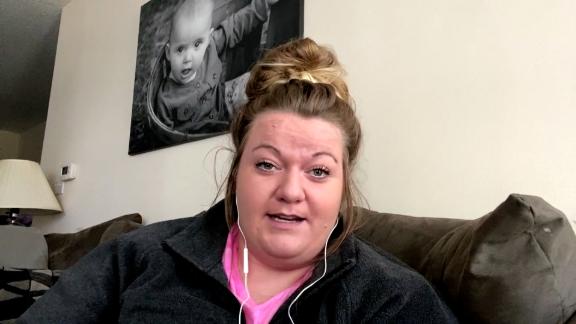 Now playing
07:40
Former QAnon believer shares bonkers conspiracy theory about Biden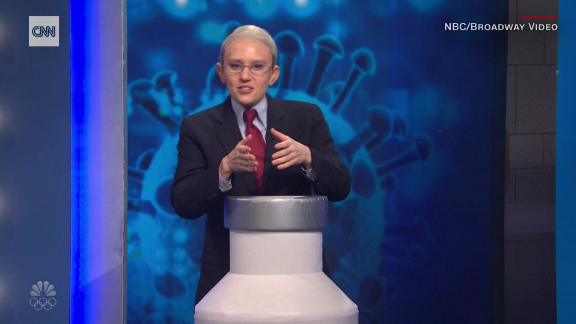 Now playing
01:24
'SNL' has 'Dr. Fauci' helping people get vaccinated
Sekulow, who is 61, isn't new to the Washington scene – he's made a career championing conservative causes in court for decades.
Trump lawyer says President isn't under investigation, despite tweets
His first big case in Washington in 1987 was defending religious group Jews for Jesus, helping them defeat a rule that prohibited the distribution of religious literature at Los Angeles International Airport.
Since then, he's argued in front of the Supreme Court more than 10 times. And in 1990, Sekulow launched the American Center for Law and Justice (ACLJ), viewed as the conservative counterpart to the ACLU, and has defended numerous evangelical causes.
And not unlike others who advise Trump on personal matters, Sekulow regularly appears on Fox News, as well as hosts a syndicated daily radio talk show.
But so far, Sekulow's short tenure as Trump's personal defender on TV hasn't been so smooth.
01:01 - Source: CNN Business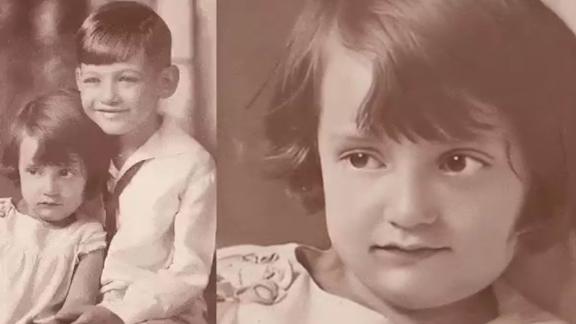 Now playing
01:01
Watch old photos come to life using AI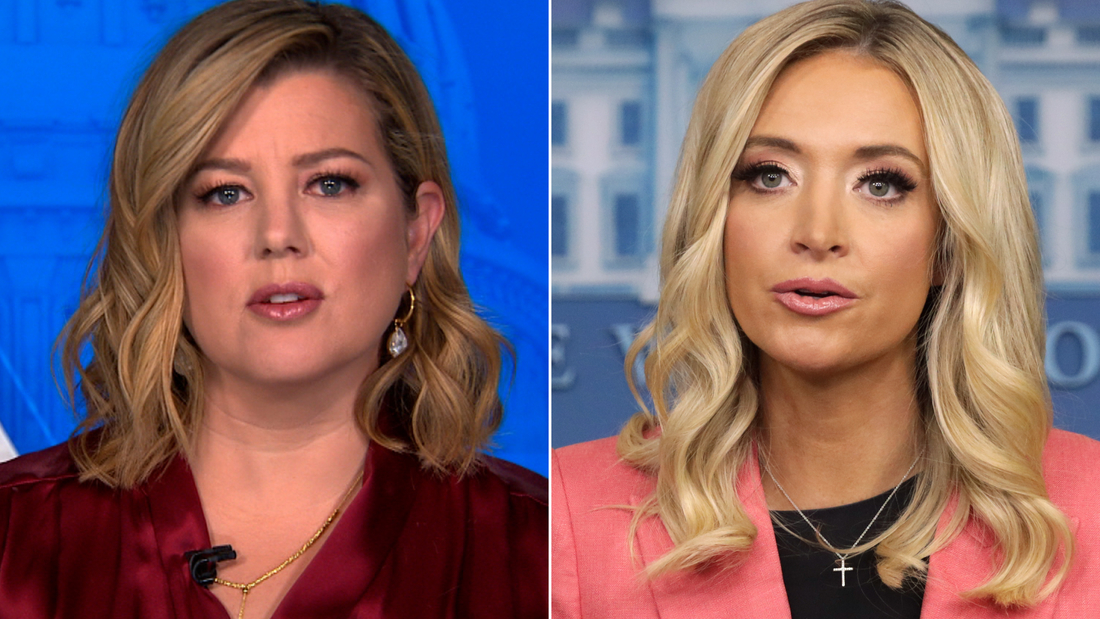 Now playing
06:46
McEnany says she expected 'peaceful' rally on January 6. Keilar rolls the tape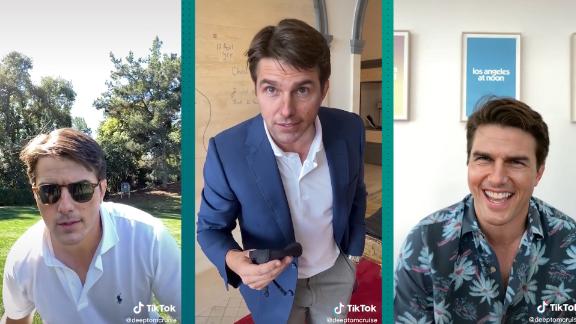 Now playing
01:26
No, Tom Cruise isn't on TikTok. It's a deepfake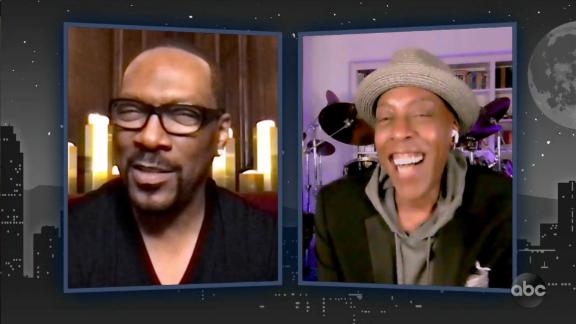 Now playing
02:02
Eddie Murphy, Arsenio Hall reunite in 'Coming 2 America'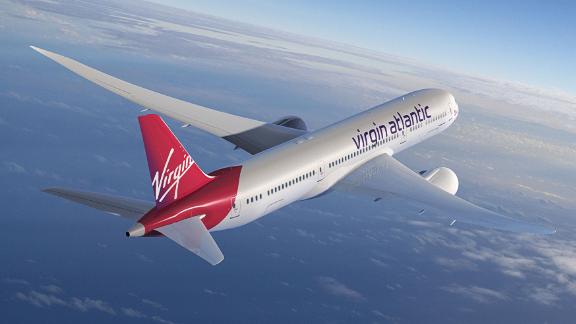 Now playing
03:06
Virgin Atlantic CEO: We support Covid vaccine passports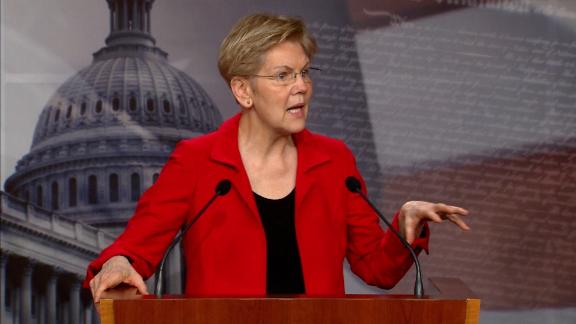 Now playing
01:19
Warren proposes wealth tax: 'It's time for them to pay a fair share'