Story highlights
The White House press secretary declined Monday to answer whether Trump has a taping system
But nearly a dozen people told CNN they suspect it's merely Trump bluster
(CNN) —
Of all the piercing questions hanging over the West Wing, one of the most pressing is whether President Donald Trump has a taping system that captured his conversations with James Comey.
But to many inside the White House, in other parts of government as well as to several close associates of the President, there is far less urgency or mystery. Nearly a dozen people from all of those walks of life told CNN they suspect it's merely Trump bluster and there's no such taping mechanism.
"It's all hot air," one person inside the White House said, speaking on condition of anonymity to describe internal water-cooler conversations. "Unless he had a recorder in his pocket, this didn't happen."
The President has played coy. The White House press secretary declined again Monday to answer. Yet the final word won't come until Trump steps up and produces evidence or explains why none exists.
Never mind the political or legal consequences of making such a claim – the people CNN interviewed all said they didn't assume such a recording device existed.
The Technical Services Division of the Secret Service is charged with sweeping the White House premises for listening devices. Stray audio equipment left behind by camera crews is known to draw suspicion, so it would be difficult for a formal recording system to go unnoticed.
'Just having a little fun'
A government official familiar with the operation told CNN that no recording device existed – to their knowledge – unless the President or one of his close aides used an iPhone or recorder on their own.
One person who has worked with Trump in the past declared there was "no chance" he had actually taped his conversations with Comey. He's "just having a little fun," this person said of Trump's tape antics.
CNN asked Sen. Lindsey Graham, who sits on the judiciary committee, if he personally thinks the White House tapes exist.
"I don't think so," he said, before taking a pause. "If there are, I'm on 'em!"
Yet others interviewed by CNN took it as the latest indication Trump is out of his depth in Washington.
"I don't think they exist," said one Republican on Capitol Hill, who – like many other Republicans – was perplexed by the President's decision to float the idea in the first place. "I think that was a miscalculation on his part."
Even if the tapes were real, the GOP aide added, they would probably prove Comey's side of the story and undercut the President's version of events.
"I'm pretty sure Comey wasn't lying here," the aide said.
Another Republican close to the White House said Trump's tape comments appeared similar to the hard-nosed tactics he took when his company was facing litigation.
"The tape thing is a total Trump real estate developer comment," the Republican said. "You just make it up, and you say that as a way of intimidating the other side."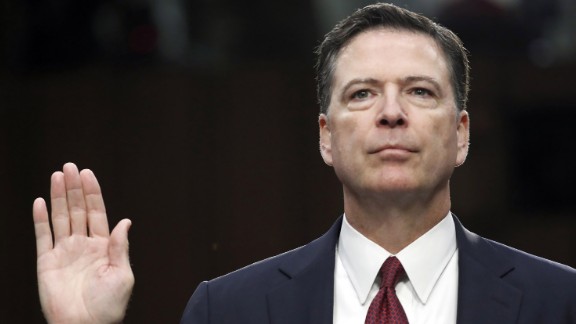 Photos: The week in 29 photos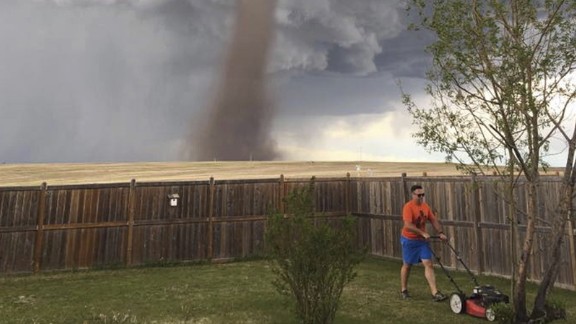 Photos: The week in 29 photos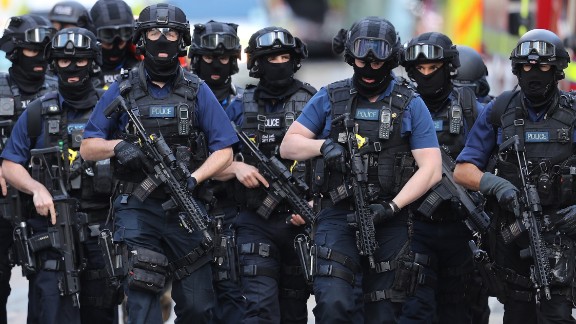 Photos: The week in 29 photos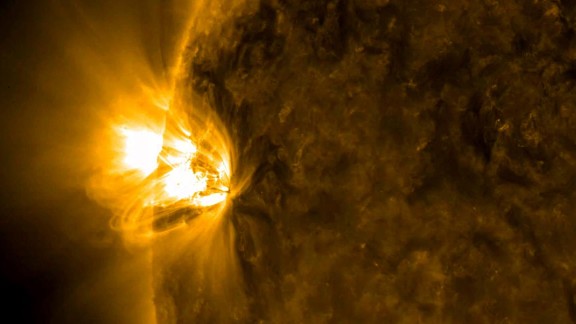 Photos: The week in 29 photos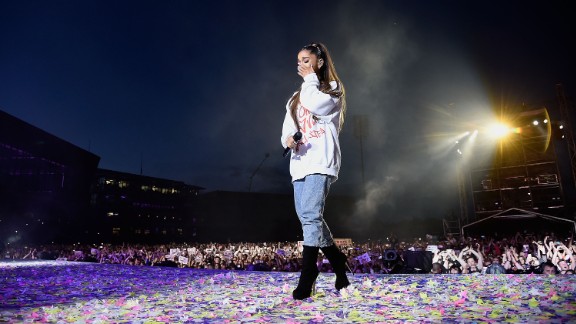 Photos: The week in 29 photos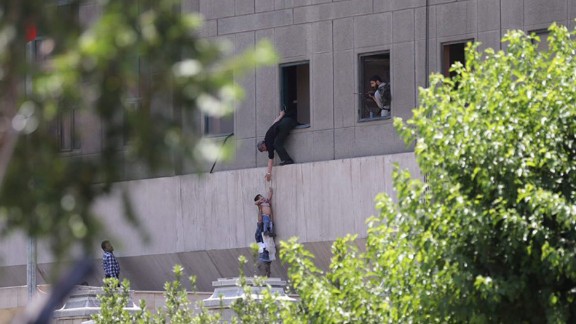 Photos: The week in 29 photos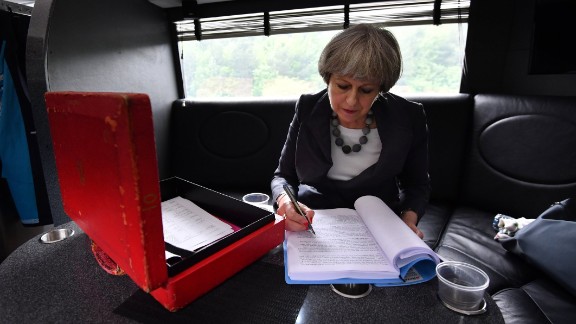 Photos: The week in 29 photos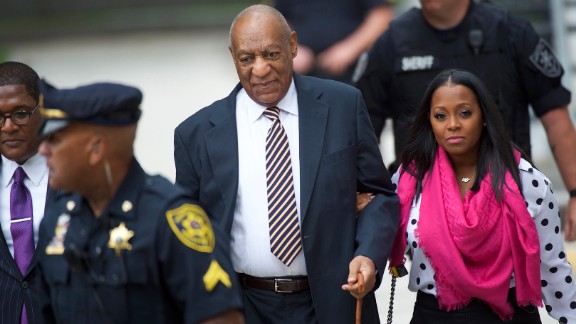 Photos: The week in 29 photos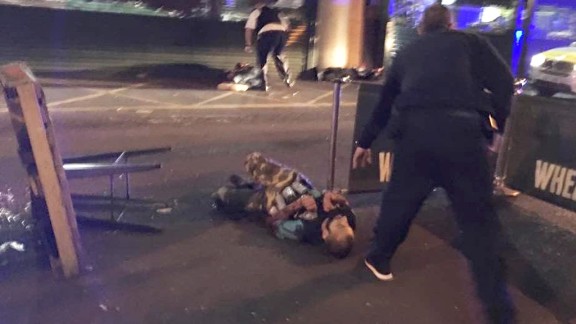 Photos: The week in 29 photos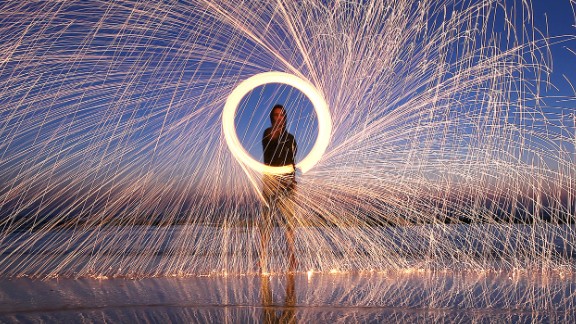 Photos: The week in 29 photos
Photos: The week in 29 photos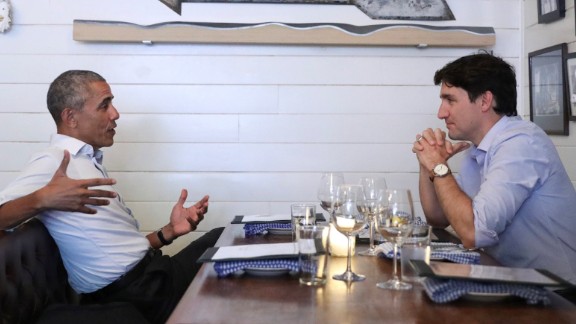 Photos: The week in 29 photos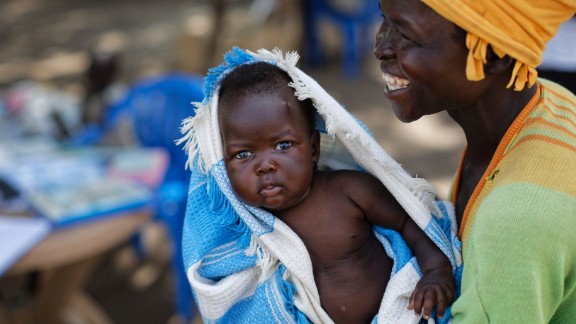 Photos: The week in 29 photos
Photos: The week in 29 photos