Story highlights
The first lady has lived in New York City so far
She traveled with Trump on his first presidential international trip
With a single tweet on Sunday evening, Melania Trump made it official: the White House is no longer operating with a first lady in absentia. FLOTUS has moved in.
"Looking forward to the memories we'll make in our new home! #Movingday," read the tweet, which featured a picture from inside the Executive Residence, past the Truman Balcony, overlooking the South Lawn. On what appeared to be a set dining room table, two tall, tapered candles in silver holders were lit.
Trump, who has performed duties as she can, when she can, during her brief visits to Washington over the past five months, has been far from a regular presence at the White House. The most consecutive days the public has seen the first lady were in May abroad, when she accompanied President Donald Trump on his first international trip.
Her choice to remain in the couple's New York City penthouse until their son, Barron, 11, finished the school year, while unprecedented, was certainly her prerogative as a parent, as disruptions impact children.
However, her communications director Stephanie Grisham tells CNN that Trump is now more than ready to be a Washington resident.
"The first lady is very excited about this chapter in their lives. She recognizes this as the true honor that it is, and looks forward to their years ahead in the White House."
How it works
In February, Trump announced she had selected an interior designer, Tham Kannalikham, to decorate the family's private living quarters in the White House – more than a dozen rooms – a job that presumably is now complete. Kannalikham did not return a request for comment.
"The first family's move-in must be flawlessly executed," said Rear Admiral Stephen Rochon, who served as director of the executive residence and chief usher at the White House under both Presidents George W. Bush and Barack Obama, until 2011.
"Very importantly, décor of the rooms for Mrs. Trump and her son must be closely coordinated with the first lady's interior decorator. Hopefully, many of these things were done before President Trump moved in more than 100 days ago," Rochon said.
Rochon was succeeded by Angella Reid, whose surprise departure the White House announced last month with little explanation.
"She is no longer employed here at the White House," deputy press secretary Sarah Huckabee Sanders said at the time. "We left on very good terms and wish her the very best and certainly hope for great things for her in the future."
When he the White House in 2011 for a position at the Department of Homeland Security, Rochon made sure Reid was prepped for the arrival of the next President and his or her family.
"I left a detailed list, and met with (Reid) to answer any questions," said Rochon. "I understand that Mrs. Trump's son's comfort is her top priority, so the chief usher must do everything possible not to disappoint her. (Moving to the White House) can, indeed, be organized chaos."
But by the time the rest of the Trump family arrives, they should have everything they need at their fingertips. Clothes will be unpacked in the closets, settled in the bureaus; toys and books and personal items will already be set up per the first lady's selection, the fridge stocked with favorite snacks preferred by the first lady and the littlest Trump.
A list of personal care products and brands used by the first family would likely already have been submitted for the East Wing staff to collect and have on hand.
"It's definitely a '10' on the scale of exciting moves that we have handled," says Chuck Kuhn, president and CEO of JK Moving Services, a Virginia-based moving company that has both moved presidents into – and out of – the White House, including both Bushes and the Clintons.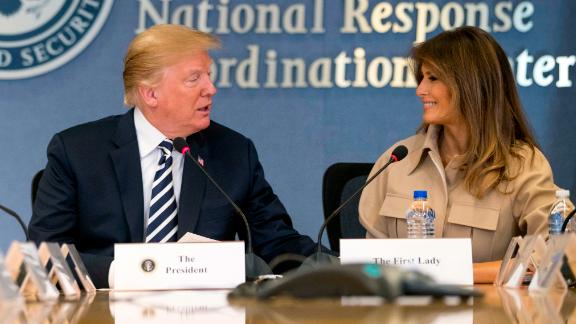 Photos: First lady Melania Trump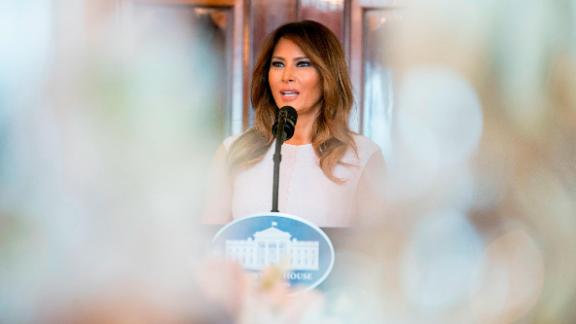 Photos: First lady Melania Trump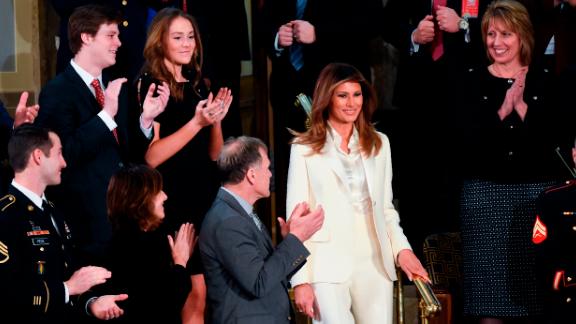 Photos: First lady Melania Trump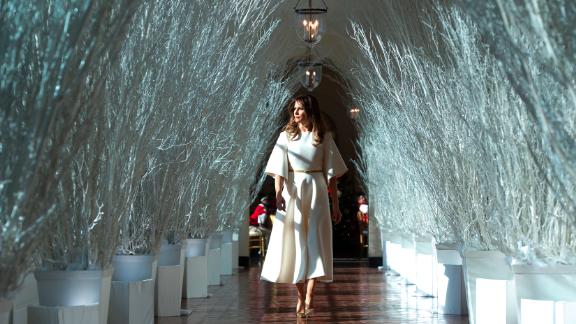 Photos: First lady Melania Trump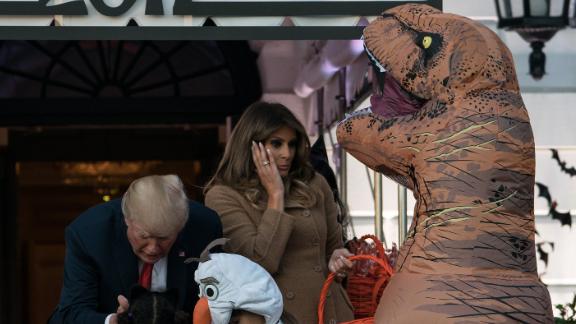 Photos: First lady Melania Trump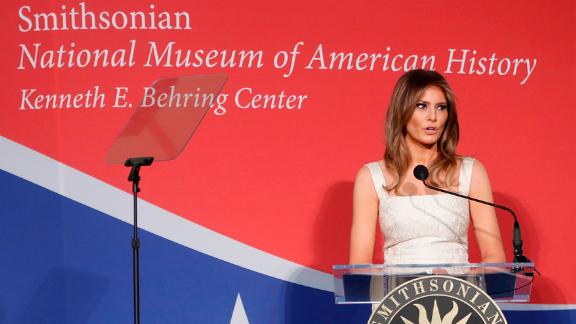 Photos: First lady Melania Trump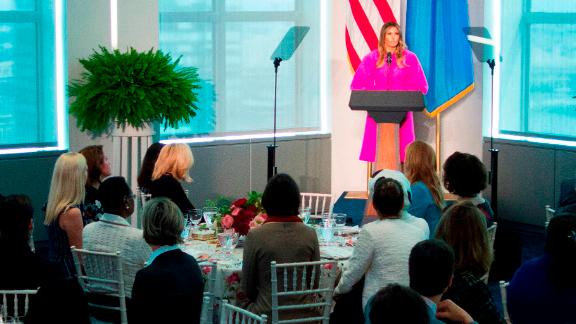 Photos: First lady Melania Trump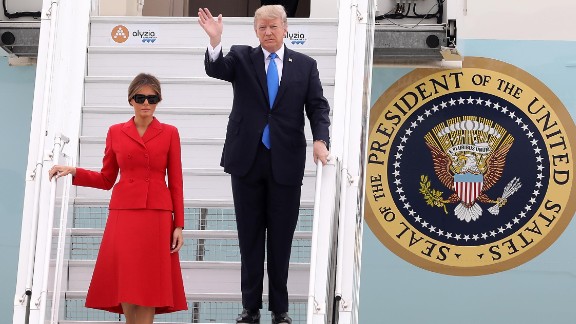 Photos: First lady Melania Trump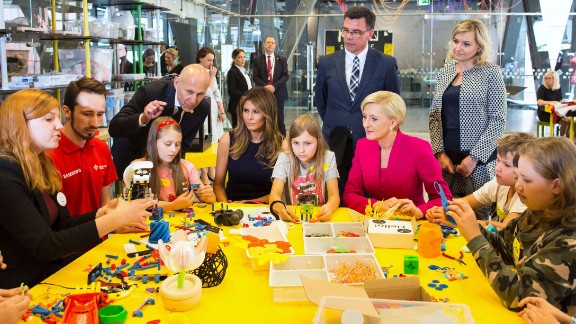 Photos: First lady Melania Trump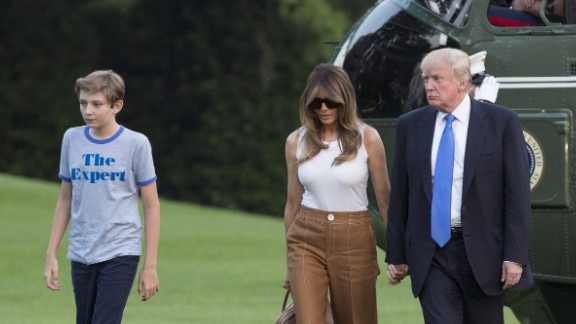 Photos: First lady Melania Trump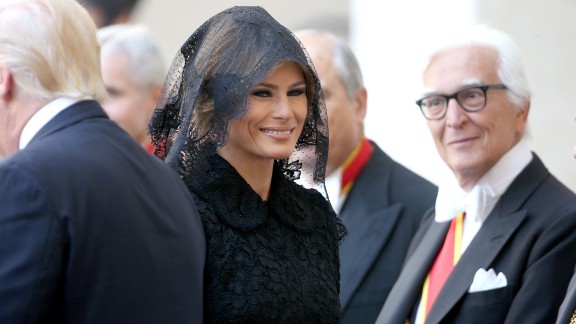 Photos: First lady Melania Trump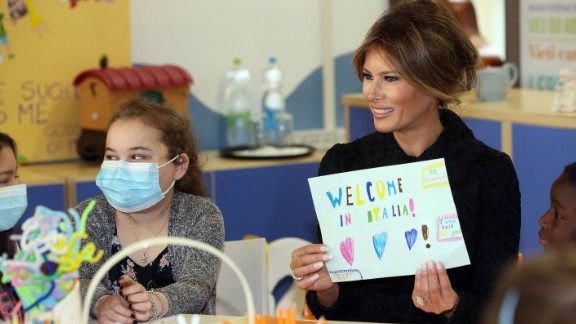 Photos: First lady Melania Trump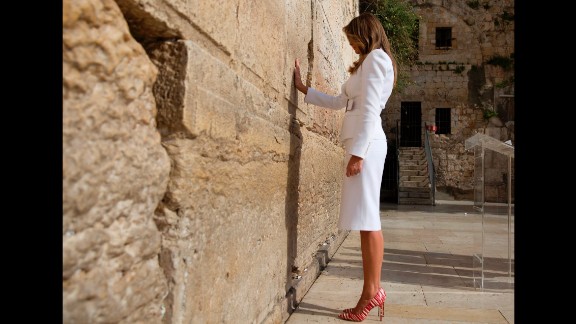 Photos: First lady Melania Trump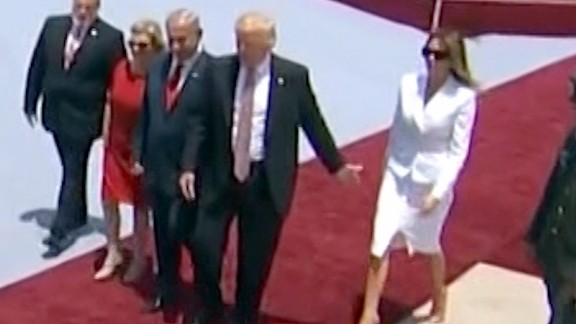 Photos: First lady Melania Trump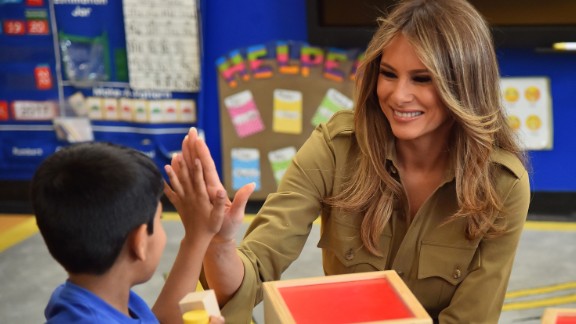 Photos: First lady Melania Trump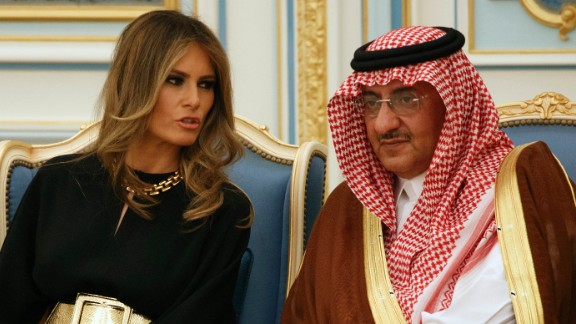 Photos: First lady Melania Trump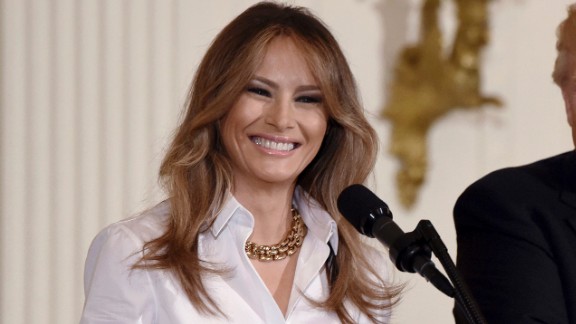 Photos: First lady Melania Trump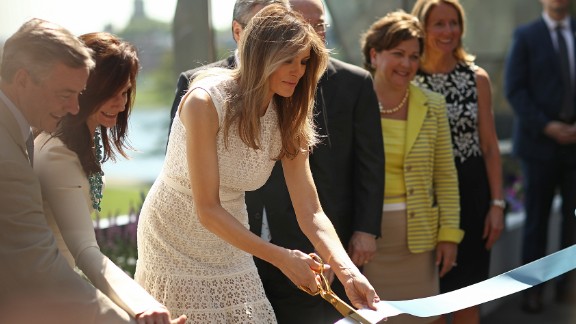 Photos: First lady Melania Trump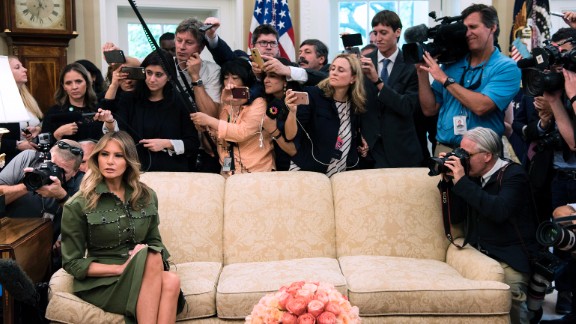 Photos: First lady Melania Trump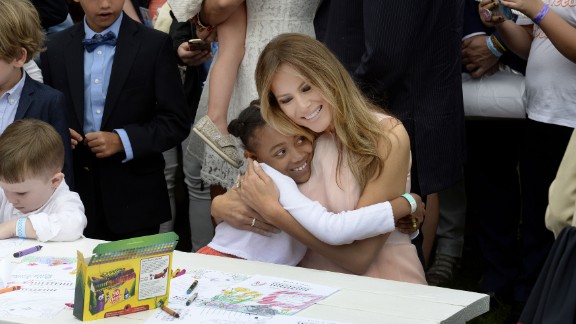 Photos: First lady Melania Trump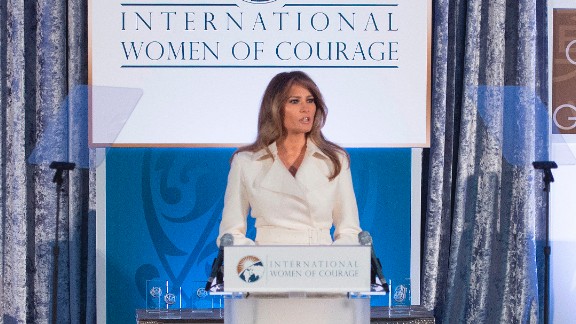 Photos: First lady Melania Trump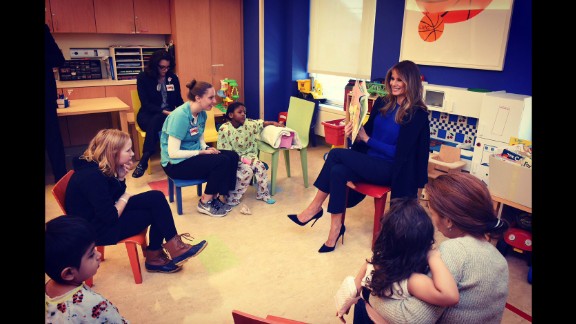 Photos: First lady Melania Trump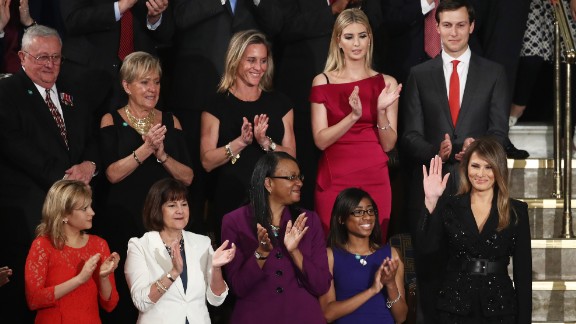 Photos: First lady Melania Trump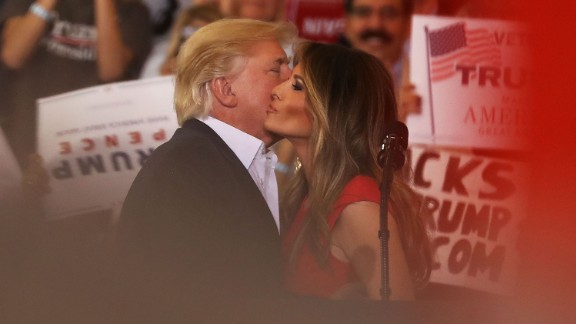 Photos: First lady Melania Trump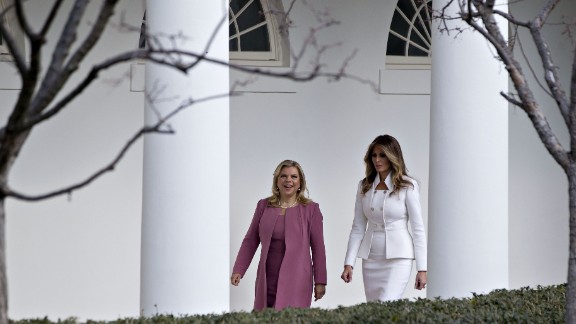 Photos: First lady Melania Trump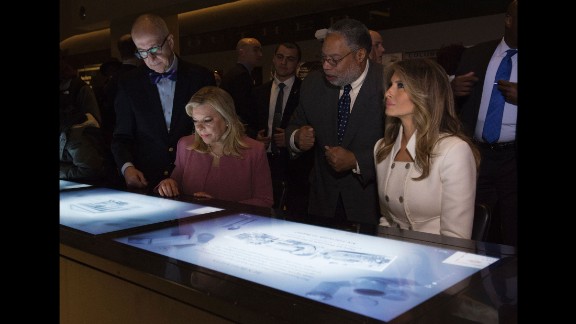 Photos: First lady Melania Trump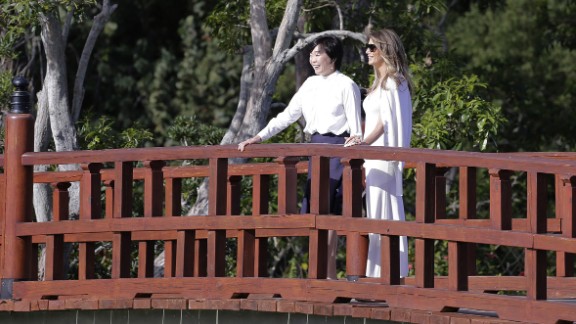 Photos: First lady Melania Trump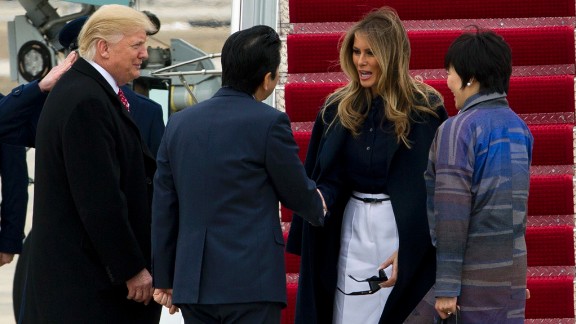 Photos: First lady Melania Trump