Story highlights
The murder of civilians amounts to "war crimes," the UN says
Bodies reportedly laid in the streets for days before neighbors could bury them
ISIS murdered more than 200 civilians over three days as they tried to flee fighting last week in western Mosul, Iraq, the United Nation's human rights office said, citing "credible reports."
At least 231 civilians were killed starting May 26, the Office of the High Commissioner for Human Rights said, adding that the murder of civilians amounts to "war crimes."
In one reported case, ISIS slaughtered 163 civilians on June 1 and left their bodies in the street for days, the UN said. Days earlier, militants killed 27 people, including 14 women and five children; neighbors buried the bodies two days later.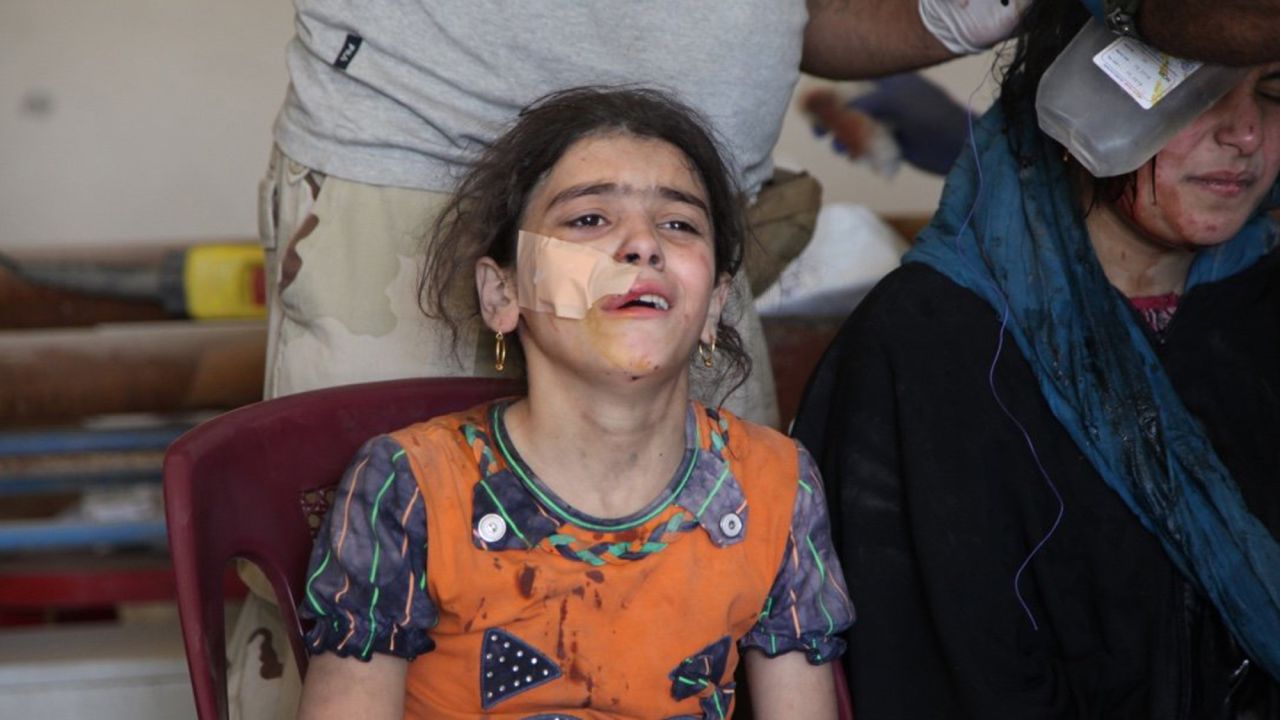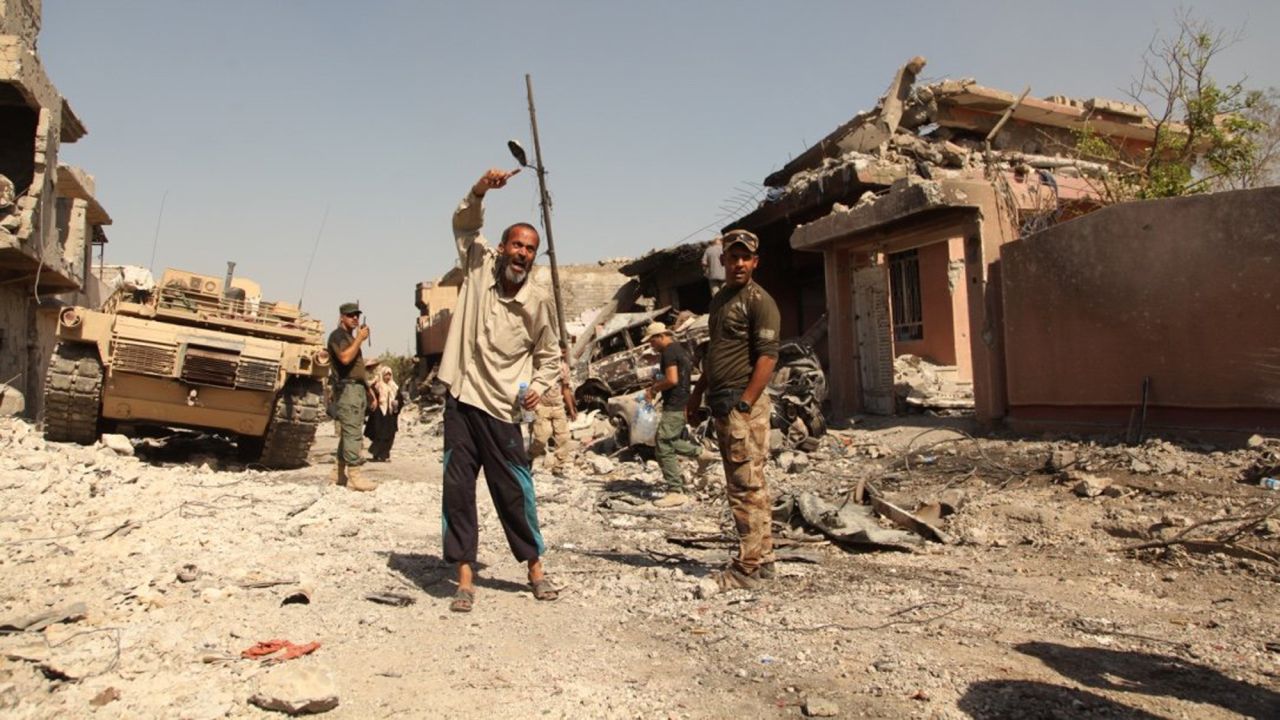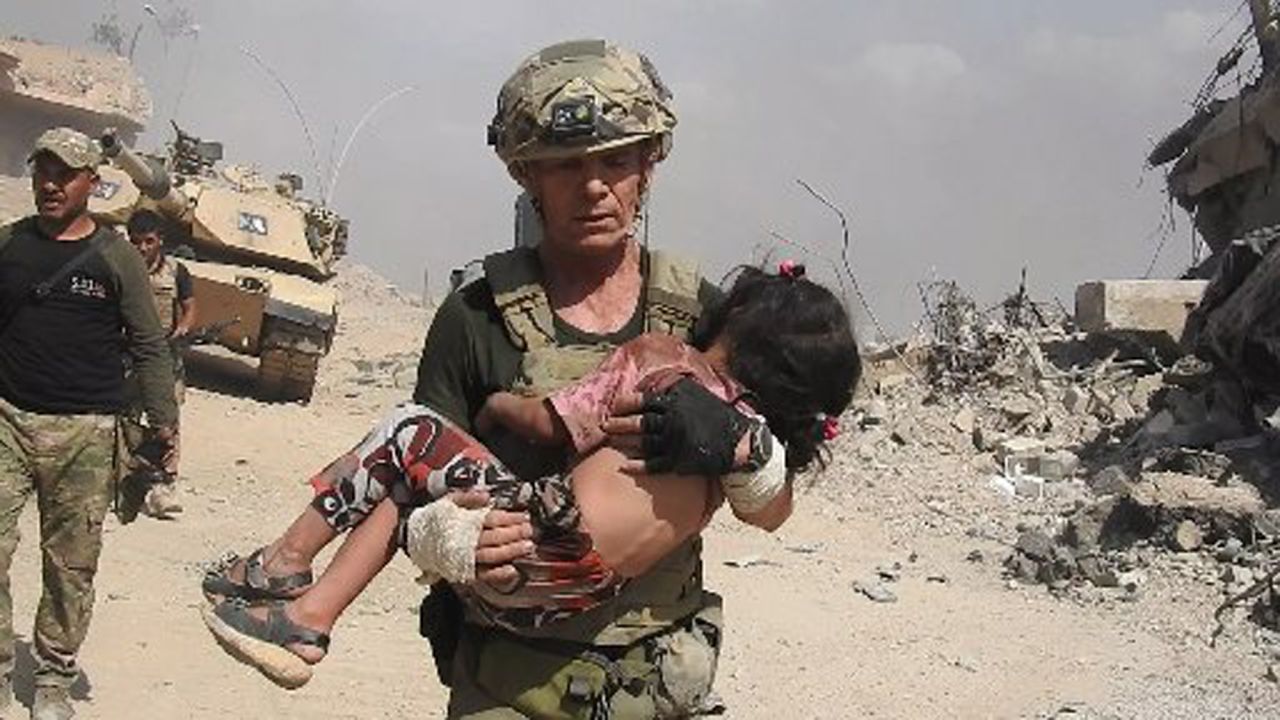 "Shooting children as they try to run to safety with their families – there are no words of condemnation strong enough for such despicable acts," UN High Commissioner for Human Rights Zeid Ra'ad Al Hussein said in a statement.
"I call on the Iraqi authorities to ensure that those who are responsible for these horrors are held accountable and brought to justice in line with international human rights laws and standards," he said. "The victims of such terrible crimes must not be forgotten."
Watch: Journey to the front line
ISIS took control of Mosul, Iraq's second largest city, in 2014.
Iraqi forces have been attempting to retake the city since October. Security forces launched a large-scale military operation late last month to reclaim the remaining ISIS-held neighborhoods.
Read: US volunteers aid Mosul's wounded
The fighting has caused significant displacement. The Iraqi government said more than 742,000 people have left Mosul and surrounding areas since the offensive began.
The United Nations migration agency warned last month that the number of people fleeing western Mosul is soaring.