(CNN) —
British police have identified two of the three men behind Saturday night's terror attack in London as Khuram Shazad Butt and Rachid Redouane.
Butt, 27, was a British citizen who was born in Pakistan, London's Metropolitan Police said. Police and MI5, the UK's counterintelligence and security agency, were familiar with him, but there was no intelligence to suggest the weekend attack was being planned, police said.
Butt briefly worked for Transport for London, the entity that oversees the city's public transport system. He was a trainee customer services assistant with London Underground for less than six months, before leaving in October, a Transport for London spokesperson said.
Redouane, 30, who also used the name Rachid Elkhdar, had claimed to be Moroccan and Libyan.
The third attacker has been identified, police said, but his name has not been publicly released.
130 British imams refuse to bury London attackers
The assailants killed seven people and wounded 48 others by ramming a vehicle into a crowd on London Bridge and then stabbing people in nearby Borough Market.
Photos: London Bridge, nearby cafe target of terror attack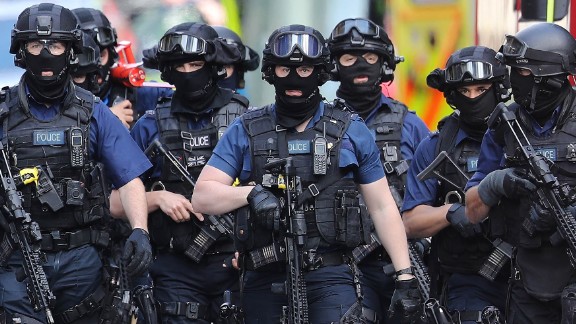 Photos: London Bridge, nearby cafe target of terror attack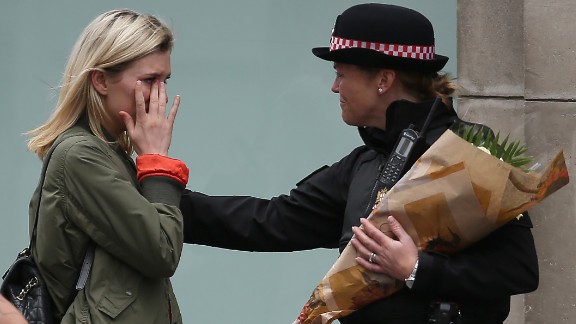 Photos: London Bridge, nearby cafe target of terror attack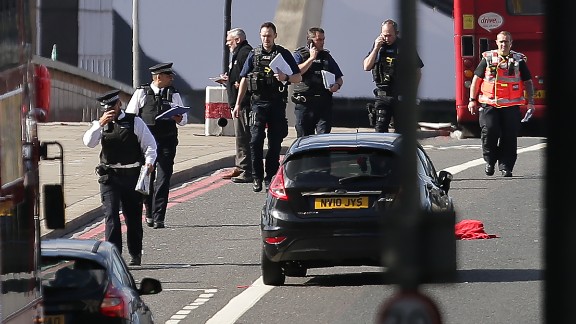 Photos: London Bridge, nearby cafe target of terror attack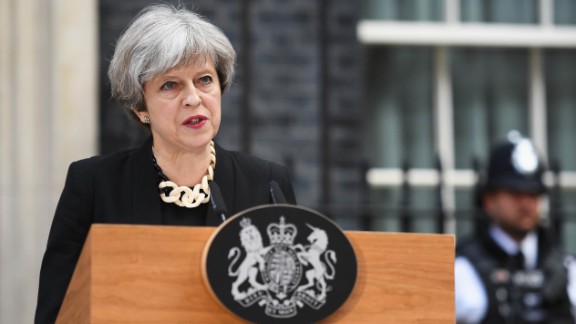 Photos: London Bridge, nearby cafe target of terror attack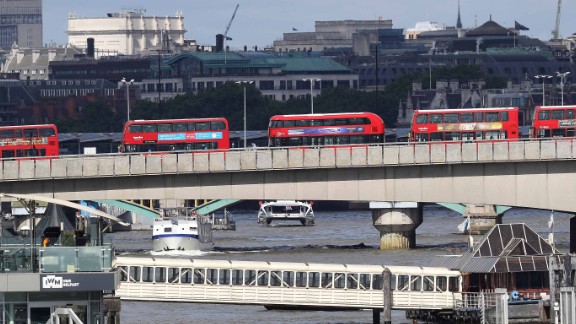 Photos: London Bridge, nearby cafe target of terror attack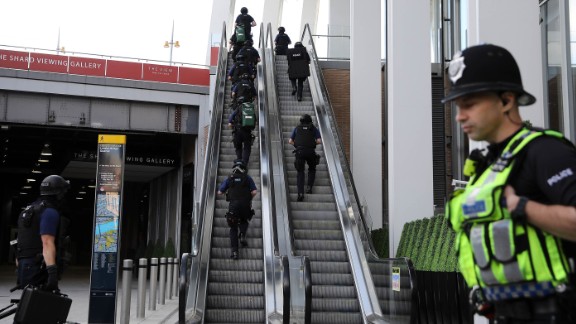 Photos: London Bridge, nearby cafe target of terror attack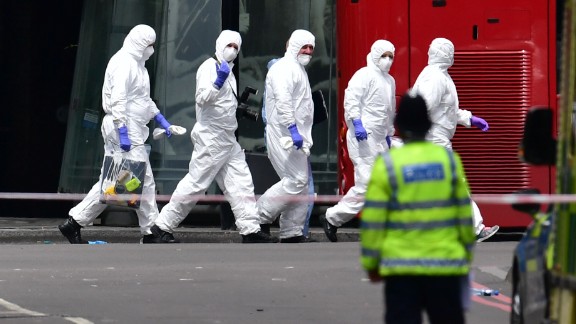 Photos: London Bridge, nearby cafe target of terror attack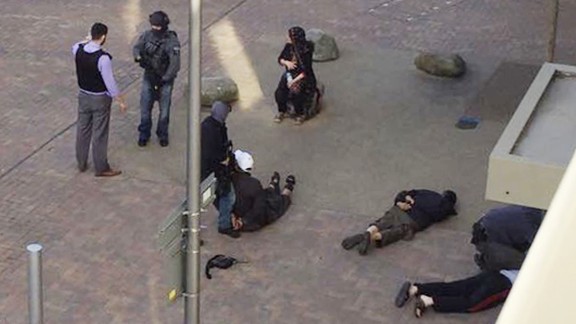 Photos: London Bridge, nearby cafe target of terror attack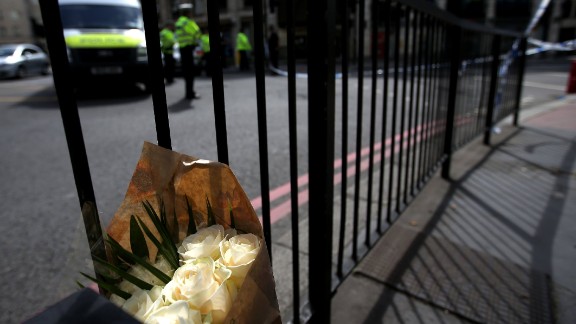 Photos: London Bridge, nearby cafe target of terror attack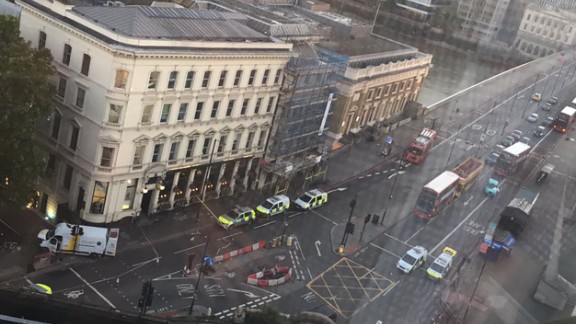 Photos: London Bridge, nearby cafe target of terror attack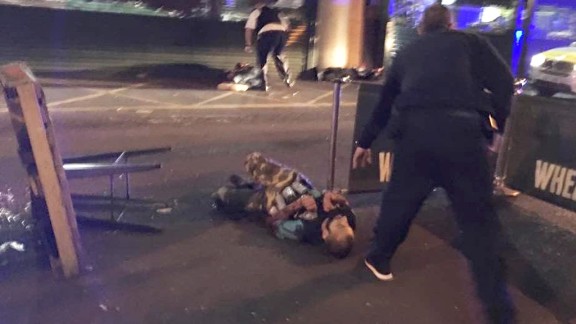 Photos: London Bridge, nearby cafe target of terror attack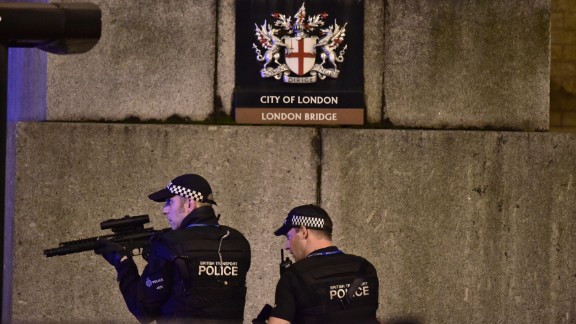 Photos: London Bridge, nearby cafe target of terror attack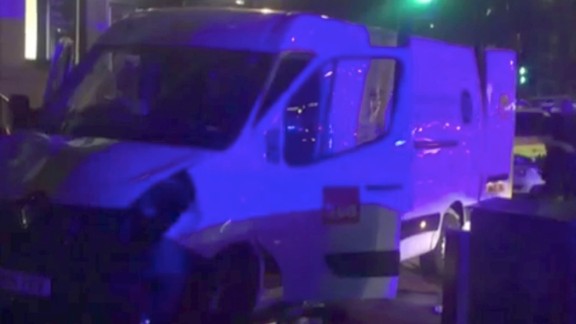 Photos: London Bridge, nearby cafe target of terror attack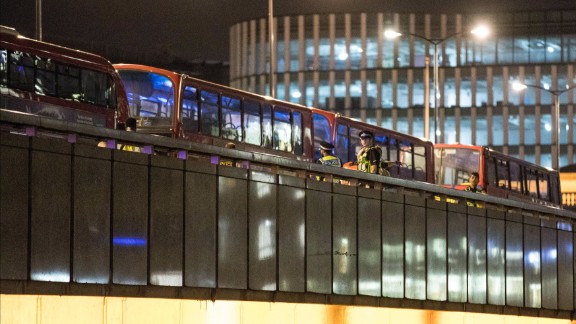 Photos: London Bridge, nearby cafe target of terror attack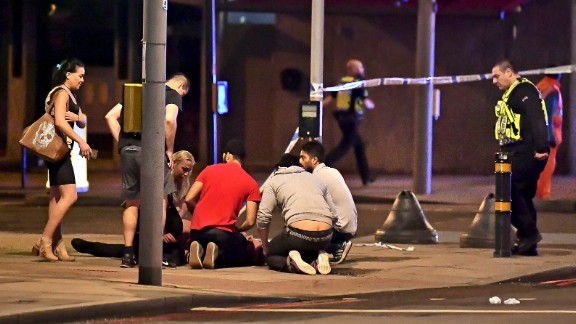 Photos: London Bridge, nearby cafe target of terror attack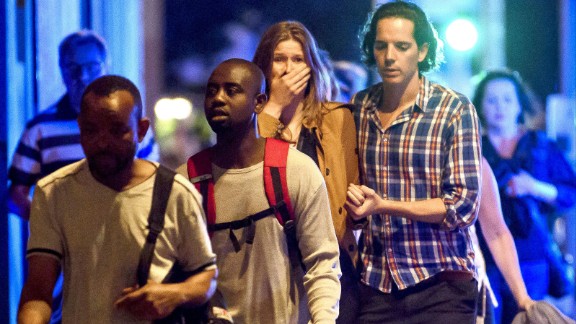 Photos: London Bridge, nearby cafe target of terror attack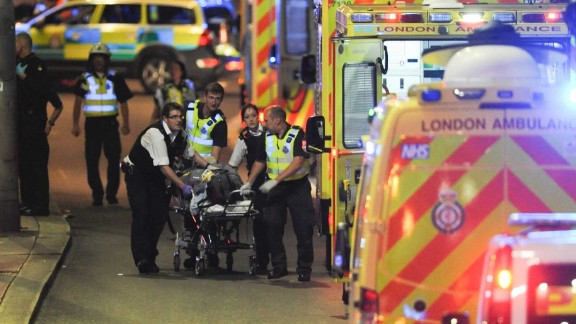 Photos: London Bridge, nearby cafe target of terror attack