Armed officers responding to the London Bridge terror attack fired an "unprecedented" number of rounds at the three attackers because they were wearing what appeared to be suicide belts, police said.
Eight officers fired 50 shots at three attackers to ensure they were neutralized, said Mark Rowley, assistant commissioner for specialist operations in the Metropolitan Police Service. Rowley is Britain's most senior counterterrorism office.
The suicide belts were later determined to be fake, suggesting the attackers deliberately used the belts to ensure they would be killed. Rowley said he was "not surprised" at the police response.
Seven people died and 48 were injured when three men drove a van into pedestrians on London Bridge before leaping out and launching a stabbing spree in nearby bars and restaurants.
The ISIS-linked Amaq Agency claimed a "detachment of Islamic State fighters" carried out the attack, but CNN terrorism analyst Paul Cruickshank cautioned that ISIS has provided no evidence to back up its claim. Amaq also claimed ISIS was behind the attack at a resort in Manila last week, despite Filipino authorities asserting it was not terror-related.
British Prime Minister Theresa May claimed there was "too much tolerance" of Islamist extremism in the United Kingdom as she vowed a clampdown in the wake of the third terror attack to hit the UK this year.
Latest developments
– A large area south of London Bridge was cordoned off as intense police investigation continues.
– Thirty-six victims were still being treated in London hospitals Sunday, with 21 in a critical condition.
– Police carried out raids Sunday morning in Barking, east London, arresting 12 people, one of whom has been released.
– May says police have disrupted five "credible" terror plots since the Westminster bridge attack in late March.
Photos: London Bridge, nearby cafe target of terror attack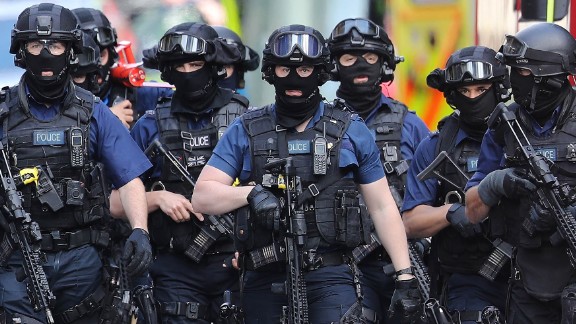 Photos: London Bridge, nearby cafe target of terror attack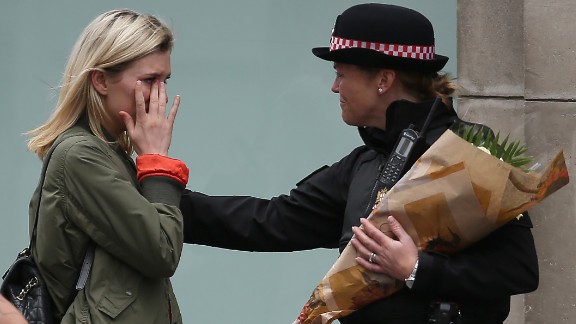 Photos: London Bridge, nearby cafe target of terror attack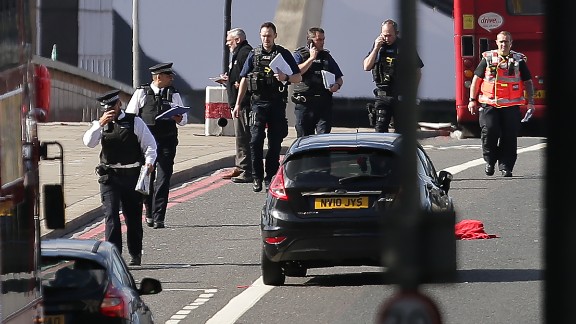 Photos: London Bridge, nearby cafe target of terror attack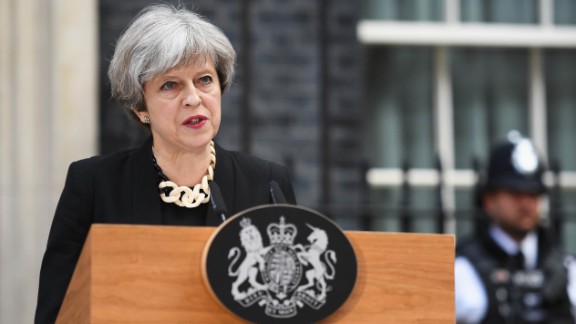 Photos: London Bridge, nearby cafe target of terror attack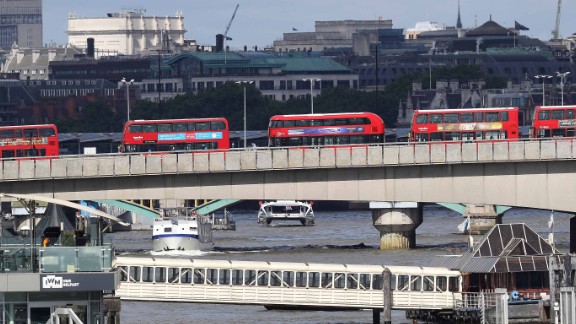 Photos: London Bridge, nearby cafe target of terror attack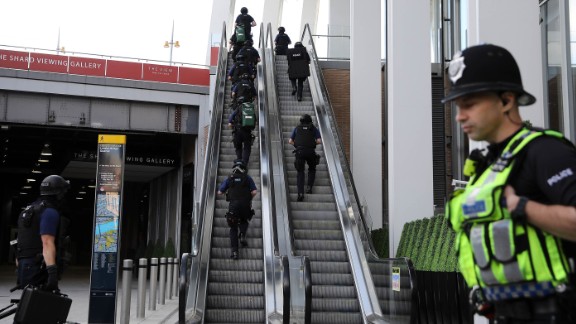 Photos: London Bridge, nearby cafe target of terror attack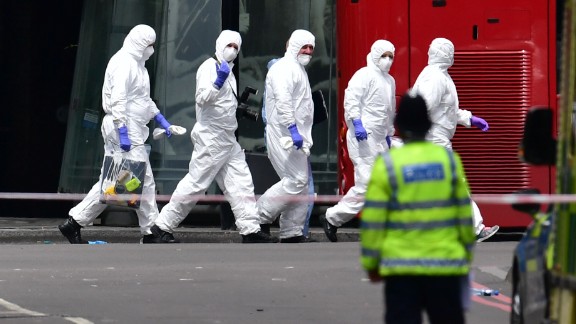 Photos: London Bridge, nearby cafe target of terror attack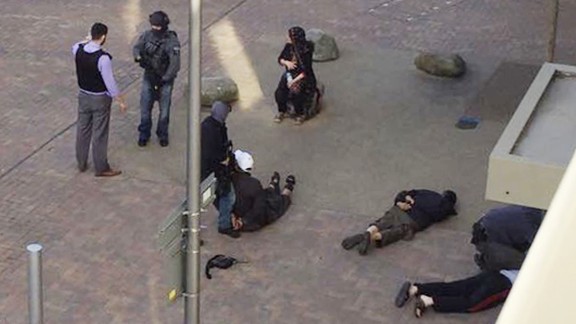 Photos: London Bridge, nearby cafe target of terror attack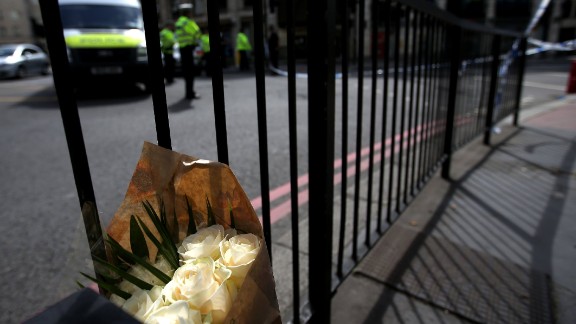 Photos: London Bridge, nearby cafe target of terror attack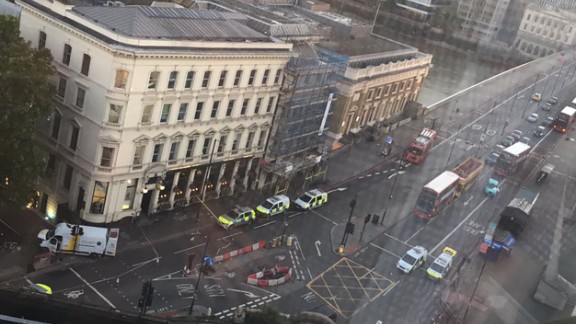 Photos: London Bridge, nearby cafe target of terror attack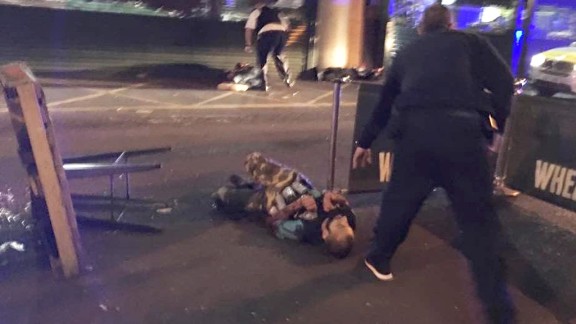 Photos: London Bridge, nearby cafe target of terror attack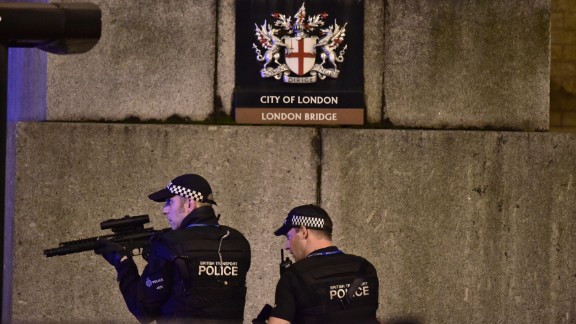 Photos: