Story highlights
"We cant leave it to Washington to lead. We need to do it ourselves," he said
Trump pledged to pull out of the agreement and to negotiate another
(CNN) —
Former California Gov. Arnold Schwarzenegger is assailing President Donald Trump's decision to withdraw from the Paris climate agreement, saying that a grassroots movement committed to "a clean future" will rise up against Washington.
"One man cannot destroy our progress, one man can't stop our clean energy revolution, one man can't go back in time. Only I can do that," he said, a reference to his role in the "Terminator" franchise.
Trump faced significant criticism from global and business leaders after he decided to pull the United States out of the Paris agreement on climate change. While some GOP lawmakers praised the decision, Schwarzenegger, a former Republican governor, challenged activists not to wait on Washington to address the issue.
"Like all the great movements in human history, our clean future starts with a grassroots movement in our communities, our cities and our states," he said. "We can't leave it to Washington to lead. We need to do it ourselves."
Schwarzenegger argued in the video on ATTN, a Los Angeles-based media company, that prioritizing the environment is a public health issue while touting his commitment to green issues as a governor.
"Two-hundred-thousand people die every year in the US from air pollution and half of our rivers and streams are too polluted for our health," he said. "We can't just sit back and do nothing while people are getting sick and dying when we know there's another way."
Now playing
00:36
Trump: I like Swift's music about 25% less now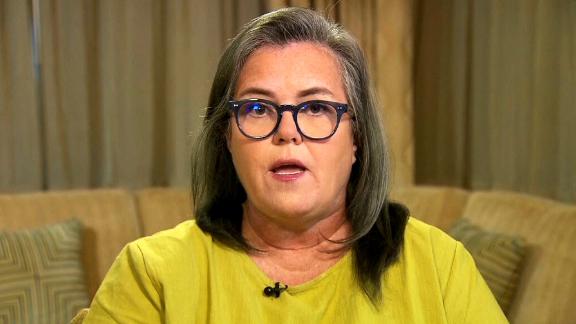 Now playing
01:28
Rosie O'Donnell: Trump is loathed in America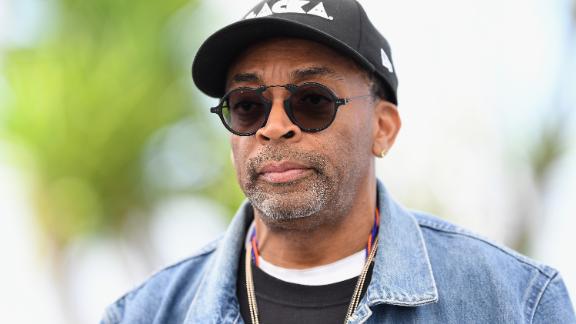 Now playing
02:22
Spike Lee hopes his new film sinks Trump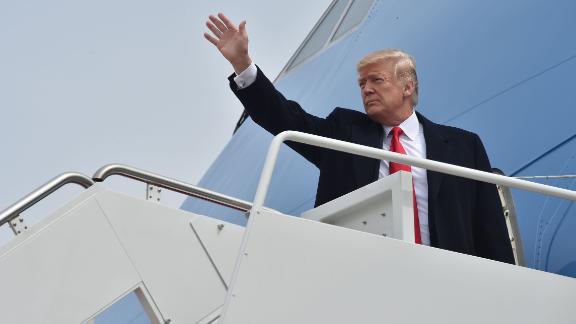 Now playing
03:49
Comedian says he prank called Trump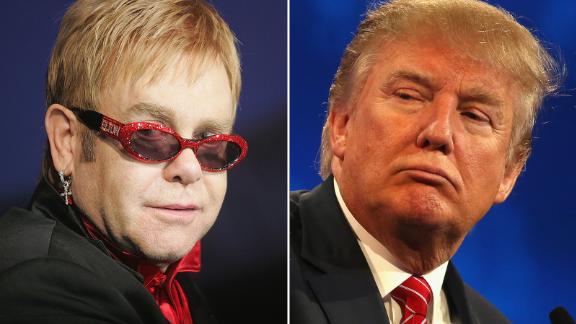 Now playing
01:57
What's behind Trump's love for Elton John?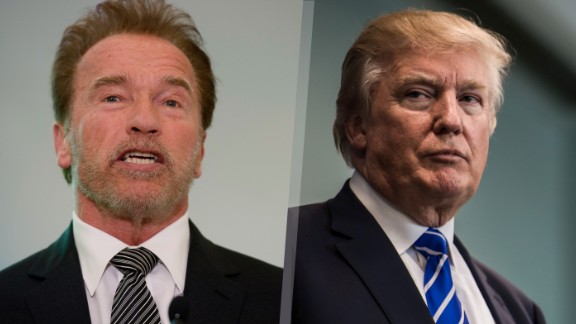 Now playing
01:36
Schwarzenegger reignites feud with Trump
Now playing
01:45
Cher avoids Trump question, eats cow tongue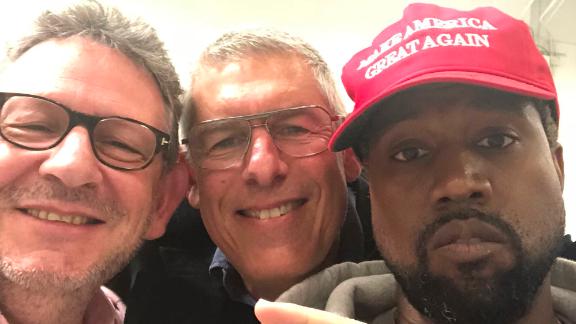 Now playing
01:32
Kanye West song defends his praise for Trump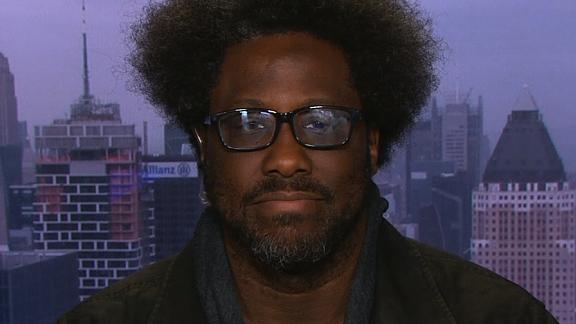 Now playing
01:20
Kamau Bell: Black community 'disgusted' by Kanye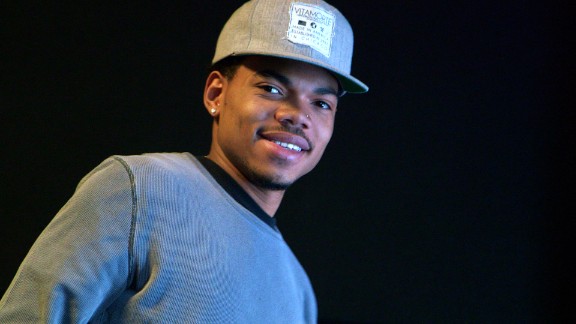 Now playing
00:47
Chance the Rapper rejects Trump 'thank you'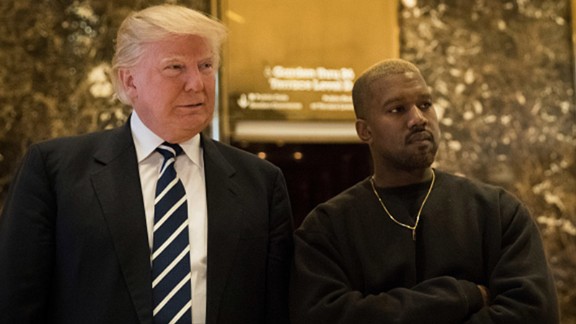 Now playing
01:04
Yes, President Trump just retweeted Kanye West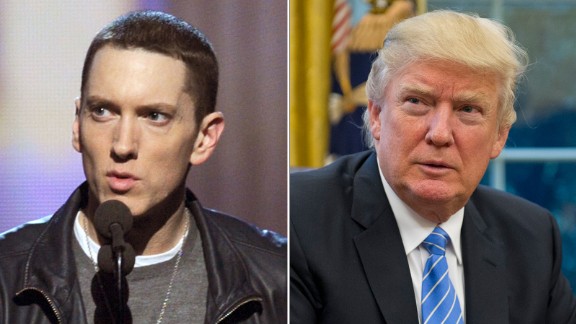 Now playing
01:29
Trump and hip-hop used to be friendly
Now playing
02:04
Trump and Eminem once friendly, not anymore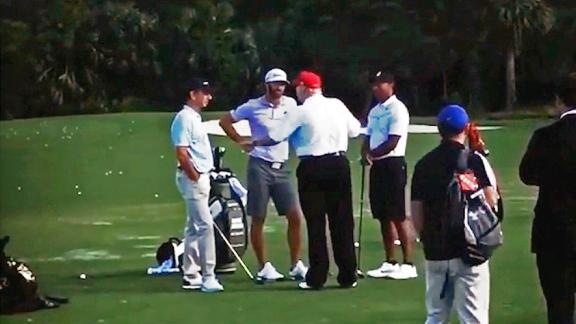 Now playing
02:30
Trump golfs with Tiger Woods, Dustin Johnson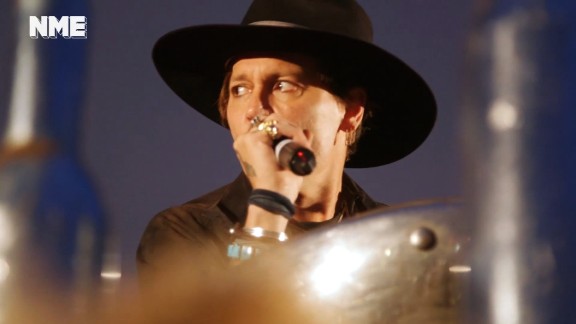 Now playing
00:53
Watch: Depp's assassination comment
Trump has pledged to renegotiate the agreement or develop another plan that will address environmental issues. Schwarzenegger, who briefly hosted the "Celebrity Apprentice" reality show after Trump entered politics, said the President's positions on environmental issues could impact his presidential legacy.