Story highlights
Lewis Beale: The new Wonder Woman movie is out featuring hot looking, kick-butt heroine. This is what feminism looks like in 2017?
He says Jessica Chastain and others are right: Hollywood virtually ignores characterizations of strong, realistic women. That has to change
Editor's Note: Lewis Beale writes about culture and film for the Los Angeles Times, Newsday and other publications. The opinions expressed in this commentary are solely those of the author.
(CNN) —
Oh, goody. Now that "Wonder Woman" has attained a 93% positive score on rottentomatoes.com and looks like it will become a massive hit, we can look forward to an avalanche of overblown, CGI-driven comic-book movies featuring hot-looking, kick-butt heroines.
This, supposedly, is what feminism looks like in 2017?
Yep, Diana Prince, aka Wonder Woman, has long been touted as some sort of feminist icon, but in reality she's just a bodacious fantasy figure created by a man named William Moulton Marston. And whether in her comic book incarnation or her '70s TV persona – played by the extremely curvy Lynda Carter – WW has always been able to take care of herself- but also has been a major sex object.
What's wrong with this picture? Just this. At the recent Cannes Film Festival, Jessica Chastain, a juror, decried the sexism she saw in so many of the nominated movies. And Nicole Kidman pointed out that last year women directed a vanishing few of the year's top-grossing films. According to a recent study from the Center for the Study of Women in Television & Film at San Diego State University, just 7% of 2016's top-grossing films were directed by women, down 2% from the previous year.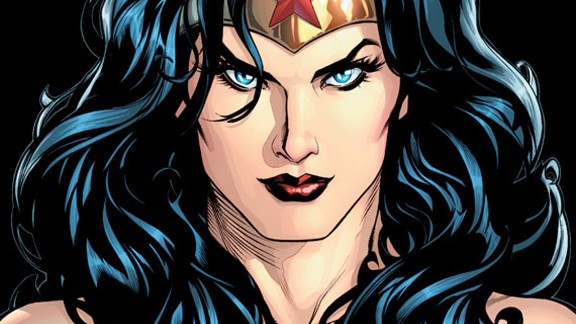 Photos: Most awesome female superheroes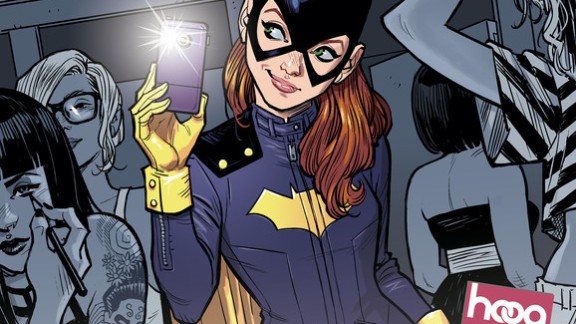 Photos: Most awesome female superheroes
Photos: Most awesome female superheroes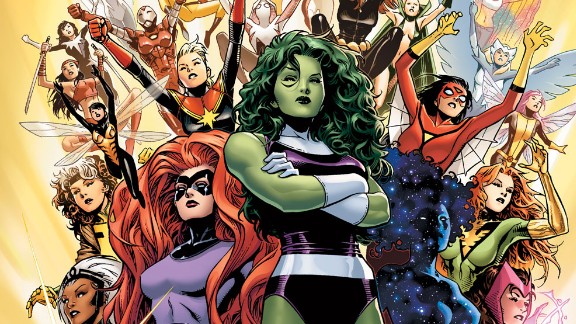 Photos: Most awesome female superheroes
Photos: Most awesome female superheroes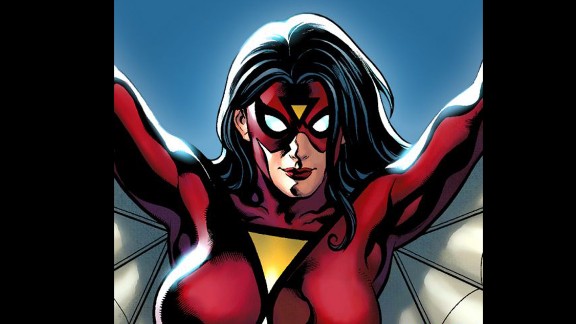 Photos: Most awesome female superheroes
Photos: Most awesome female superheroes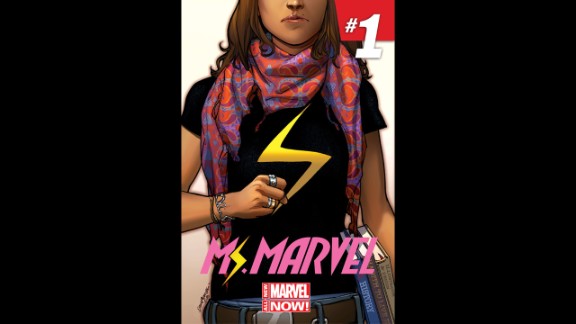 Photos: Most awesome female superheroes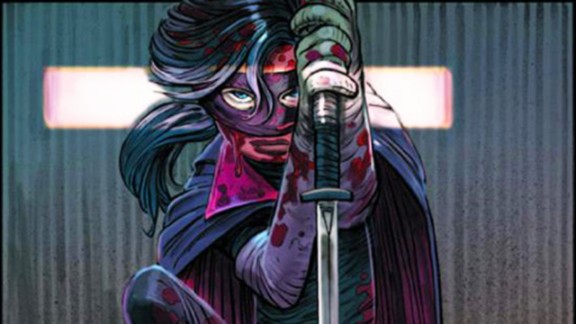 Photos: Most awesome female superheroes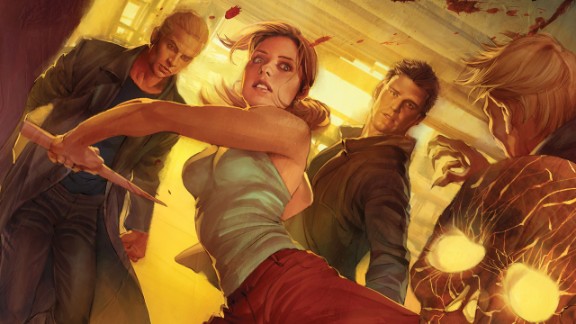 Photos: Most awesome female superheroes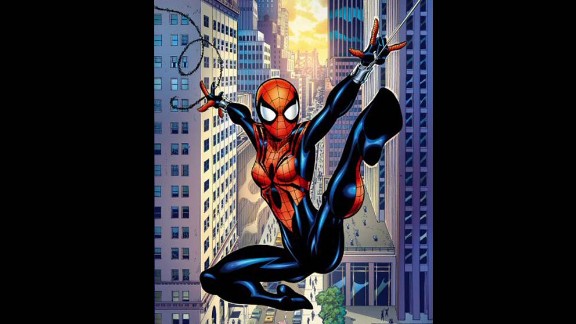 Photos: Most awesome female superheroes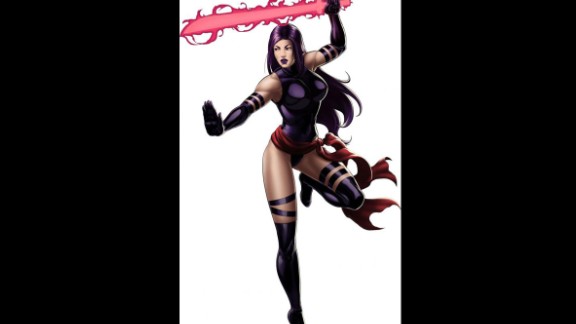 Photos: Most awesome female superheroes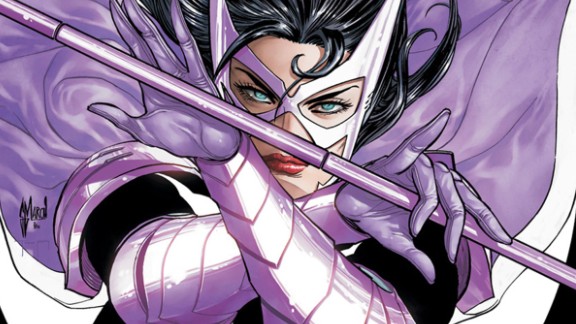 Photos: Most awesome female superheroes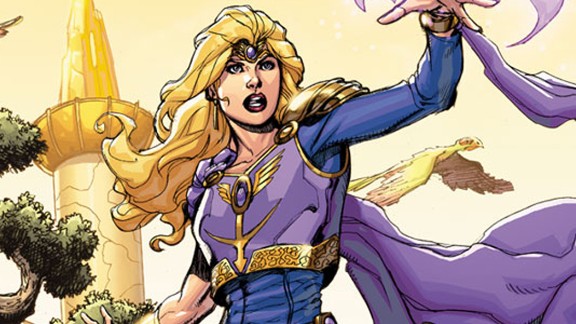 Photos: Most awesome female superheroes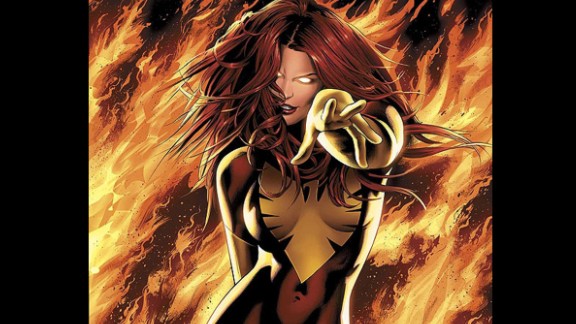 Photos: Most awesome female superheroes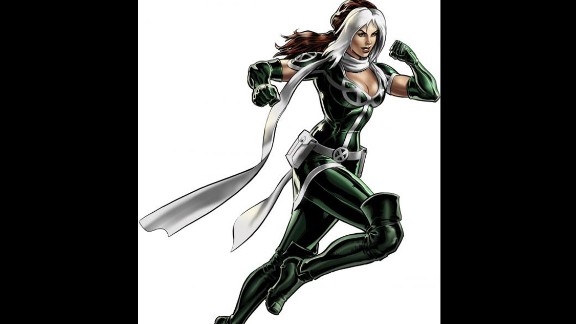 Photos: Most awesome female superheroes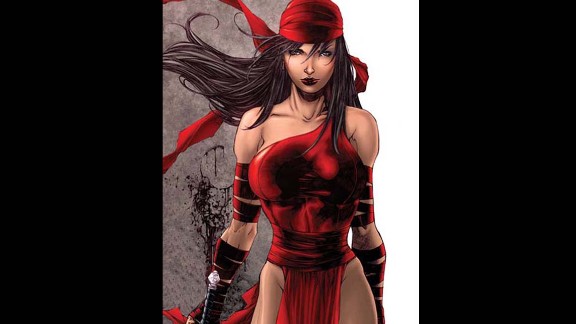 Photos: Most awesome female superheroes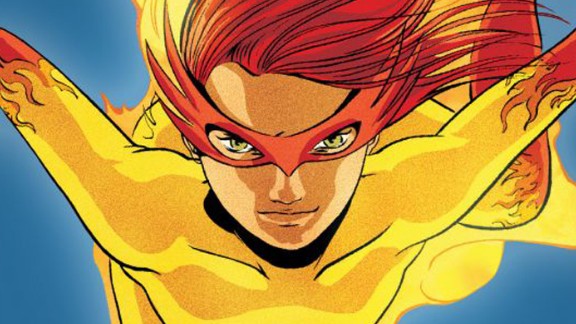 Photos: Most awesome female superheroes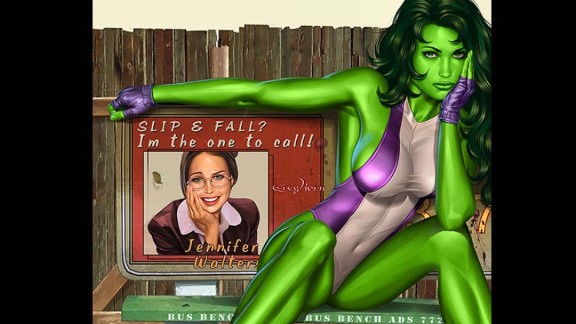 Photos: Most awesome female superheroes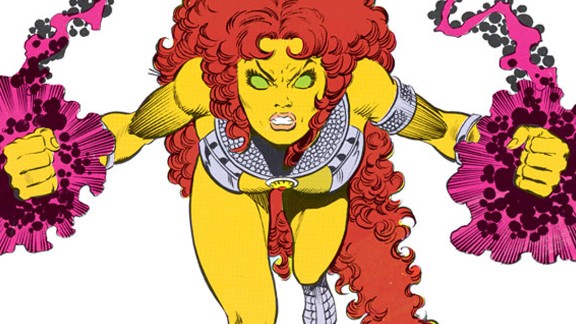 Photos: Most awesome female superheroes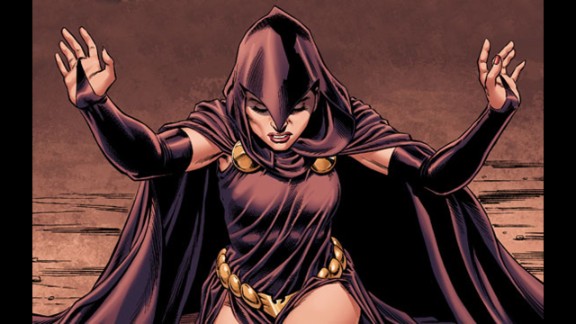 Photos: Most awesome female superheroes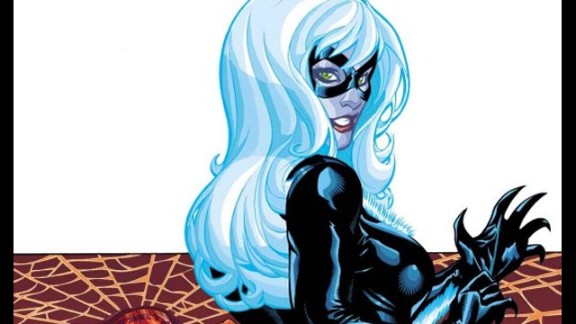 Photos: Most awesome female superheroes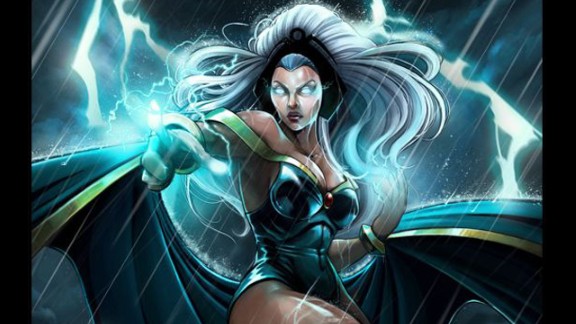 Photos: Most awesome female superheroes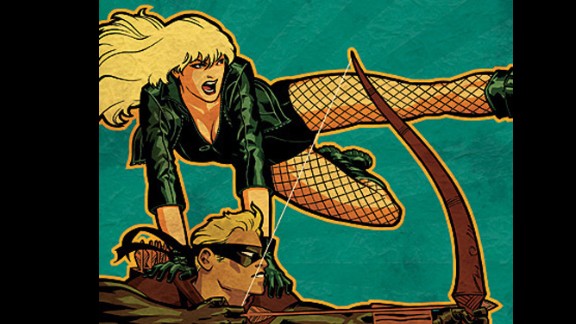 Photos: Most awesome female superheroes