Story highlights
"I thought it was a hidden message to the Russians," she joked
She gave an interview hosted by Recode on Wednesday
(CNN) —
Hillary Clinton came prepared with more than one zinger about the mystery word of the day: Covfefe.
At Recode's Code Conference on Wednesday, one of the moderators brought up covfefe – a word that took on a life of its own after Trump tweeted a few minutes after midnight: "Despite the constant negative press covfefe." (The tweet has since been deleted).
"I thought it was a hidden message to the Russians," Clinton said, to laughter from the audience.
(At the crack of dawn on Wednesday, Trump had tweeted: "Who can figure out the true meaning of 'covfefe' ??? Enjoy!")
Clinton didn't stop there.
Later in the event, when an audience member again mentioned covfefe, Clinton mocked White House spokesman Sean Spicer's explanation from earlier in the day. Spicer had said that only Trump and a small number of people knew the meaning of the word.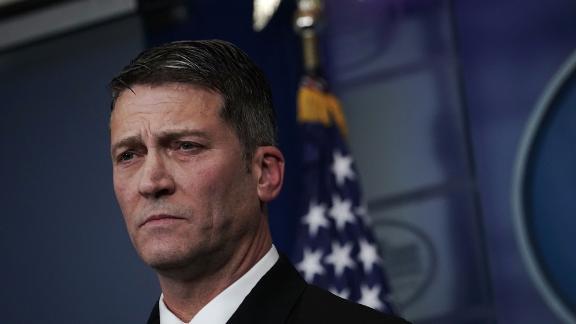 Now playing
03:14
DOD releases scathing review of former White House physician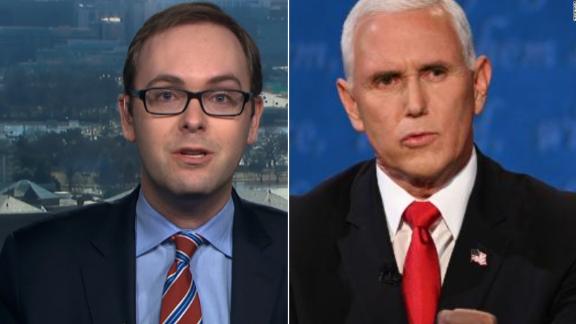 Now playing
02:10
'Highly misleading at best': Dale reacts to Pence's op-ed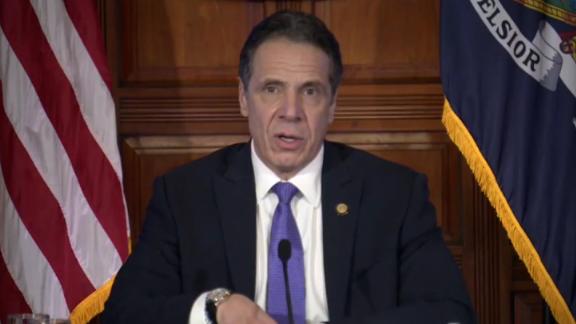 Now playing
03:35
Gov. Andrew Cuomo addresses women's allegations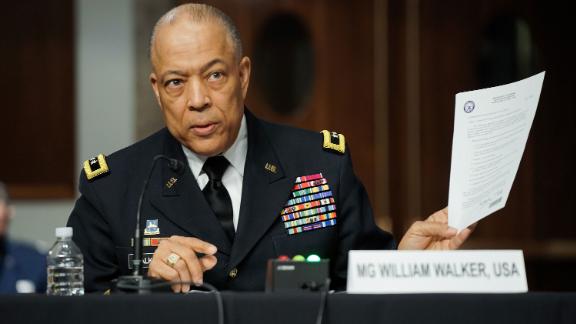 Now playing
03:01
DC National Guard commander: 'Unusual' Pentagon restrictions slowed response to Capitol riot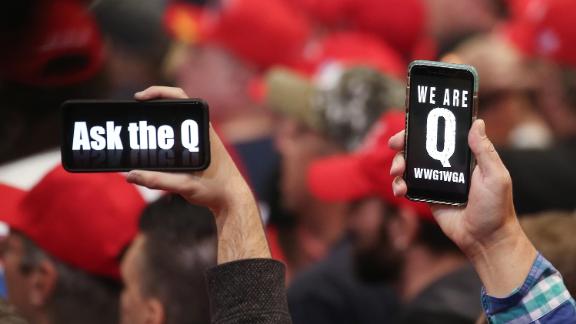 Now playing
03:00
Hear why QAnon supporters believe Trump will be president on March 4th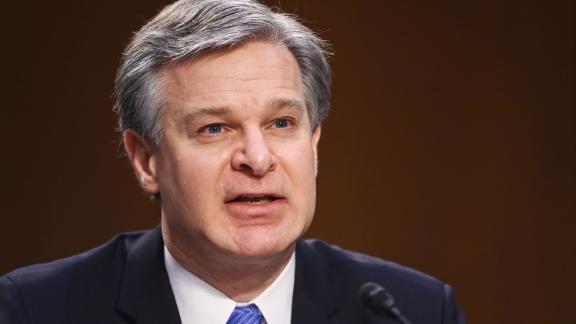 Now playing
02:55
Watch FBI director debunk conspiracy theories pushed by Trump supporters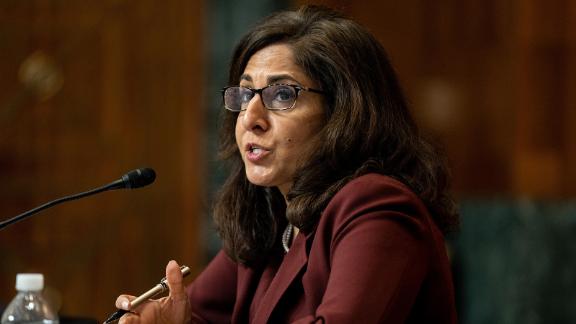 Now playing
01:33
Neera Tanden releases statement on pulling her nomination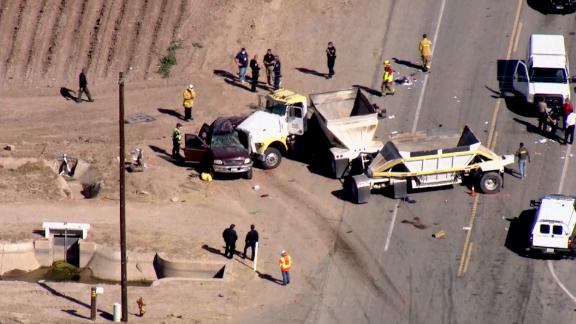 Now playing
01:41
Multiple people killed in crash after SUV and semitruck collide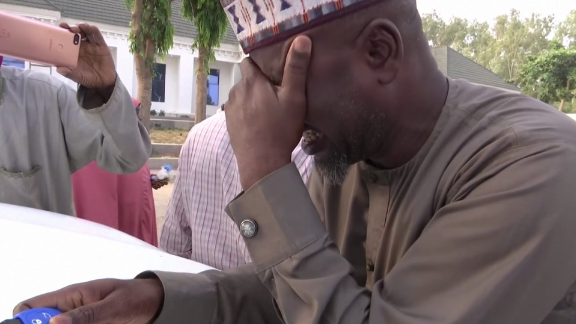 Now playing
02:09
Tears of joy and relief as 279 Nigerian schoolgirls return home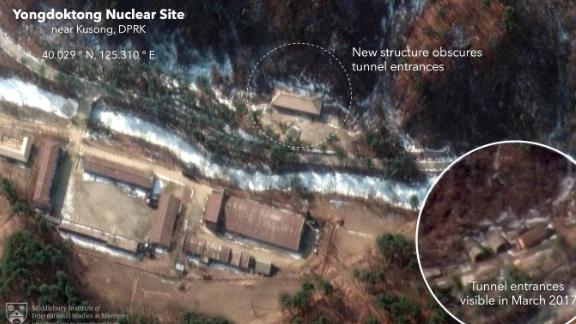 Now playing
01:47
See images US intelligence claims is a secret weapons site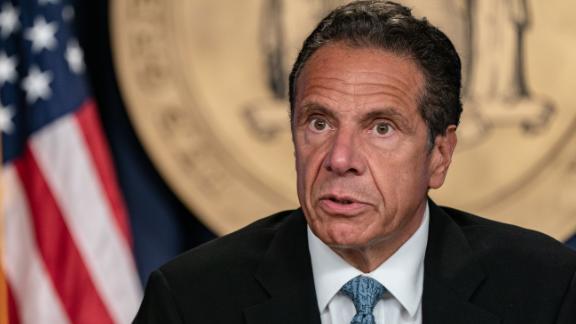 Now playing
02:29
NYT: Third woman comes forward against Gov. Andrew Cuomo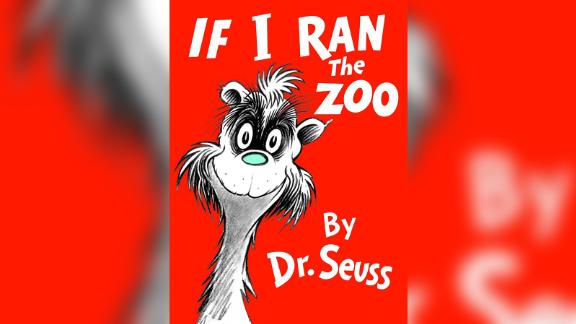 Now playing
01:00
These 6 Dr. Seuss books won't be published anymore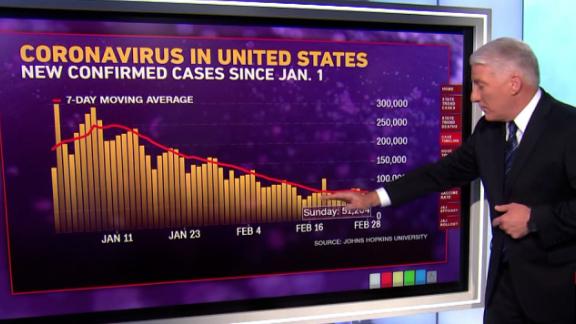 Now playing
03:00
US coronavirus numbers coming down, but not enough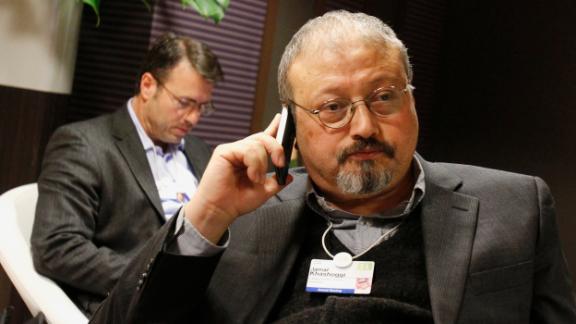 Now playing
02:52
3 names mysteriously removed from Khashoggi Intel report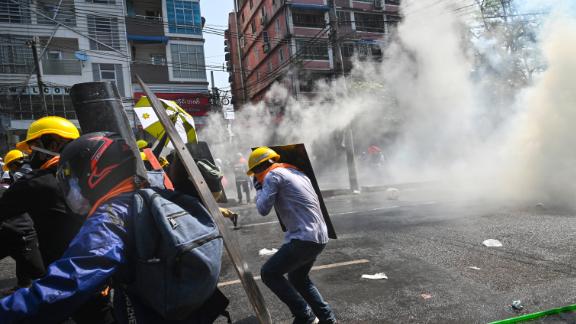 Now playing
02:16
Footage shows tear gas, flash bangs used on protesters in Myanmar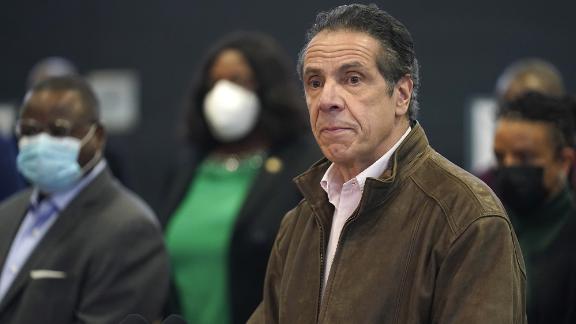 Now playing
01:12
Gov. Andrew Cuomo responds to allegations of sexual harassment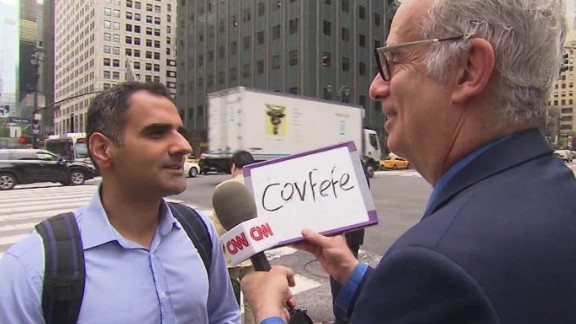 Now playing
01:21
We asked strangers to pronounce covfefe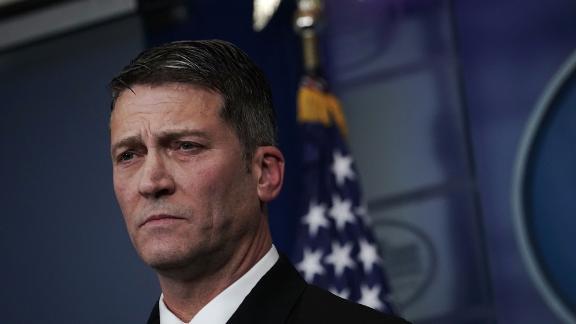 Now playing
03:14
DOD releases scathing review of former White House physician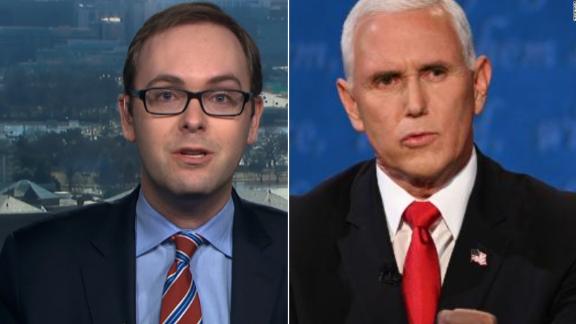 Now playing
02:10
'Highly misleading at best': Dale reacts to Pence's op-ed