Story highlights
"There's been a long history of Soviet interference going back to the Soviet era in our elections," Clapper said
He said it was unclear if "this interference actually affected the outcome of the election"
(CNN) —
Former Director of National Intelligence James Clapper said there has never been a case of election interference more aggressive than that involving Russia and the 2016 presidential election.
"There's been a long history of Soviet interference going back to the Soviet era in our elections, but never, ever has there been a case of the aggressiveness and direct actions that the Russians took and their conduct of a multifaceted campaign to interfere with our election," he told CNN's Chris Cuomo Tuesday on "New Day."
Clapper previously testified before a Senate judiciary subcommittee that he was not aware of any evidence demonstrating collusion between President Donald Trump's campaign and Russia – but he also said he had been unaware of an FBI investigation into the matter until former FBI Director James Comey announced it publicly at a House hearing in March.
"Are you 100% sure that Russia was behind the election meddling that you described," Cuomo asked Clapper Tuesday.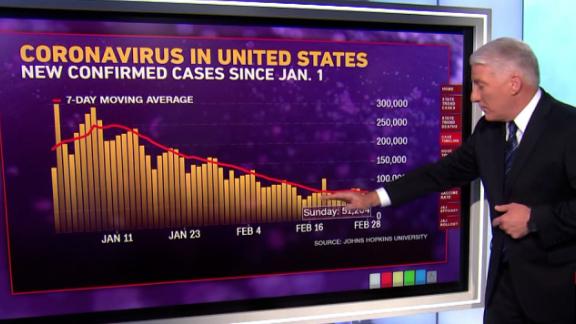 Now playing
03:00
US coronavirus numbers coming down, but not enough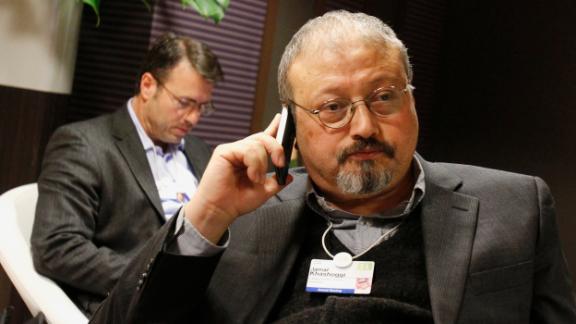 Now playing
02:52
3 names mysteriously removed from Khashoggi Intel report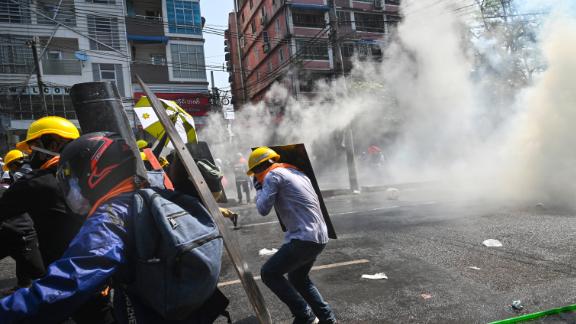 Now playing
02:16
Footage shows tear gas, flash bangs used on protesters in Myanmar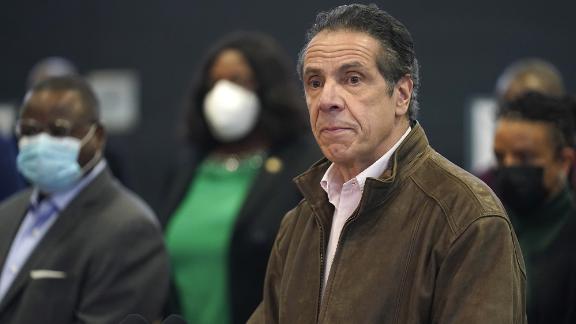 Now playing
01:12
Gov. Andrew Cuomo responds to allegations of sexual harassment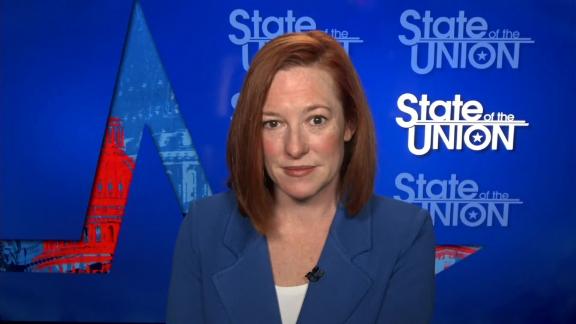 Now playing
03:42
Bash to Psaki: Why hasn't Saudi Arabia been held accountable for murder of Khashoggi?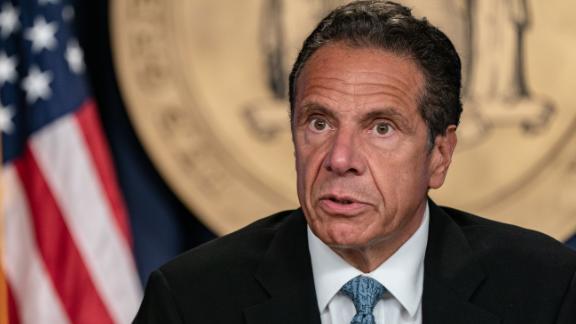 Now playing
04:04
NYT: Second former aide accuses Gov. Andrew Cuomo of sexual harassment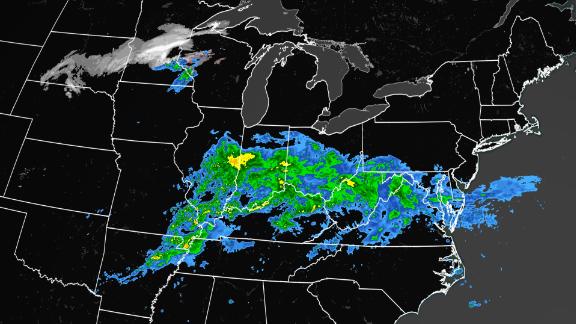 Now playing
02:23
Over 25 million people under threat for severe storms and flash flooding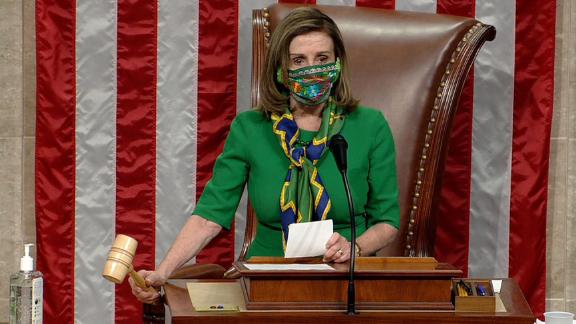 Now playing
02:52
House passes Biden's $1.9 trillion Covid-19 relief package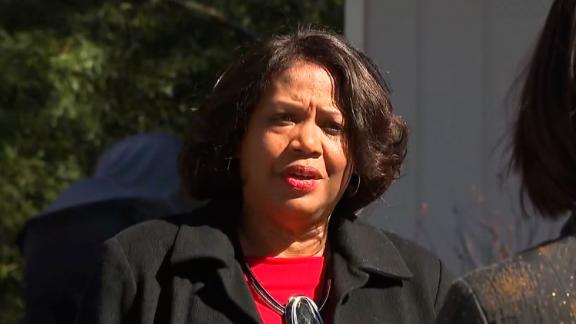 Now playing
02:54
'Biggest trial of my life': Landlord says eviction moratorium has drained her savings
Now playing
03:40
Ex-NBA star Jeremy Lin says he's been called 'coronavirus' on the court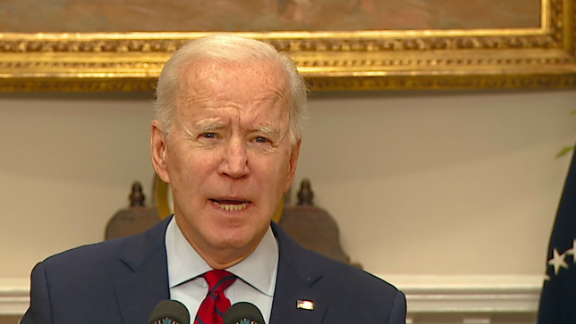 Now playing
02:28
CNN's Joe Johns explains Biden's short speech as relief bill heads to Senate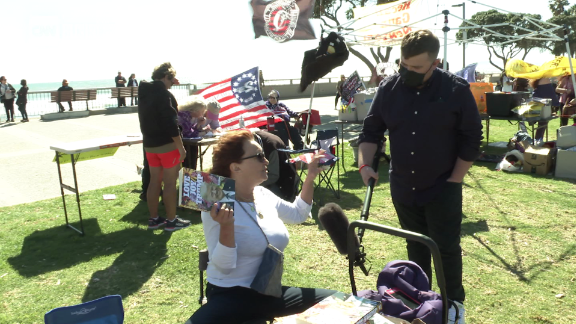 Now playing
04:08
These Trump supporters are convinced he will be president again on March 4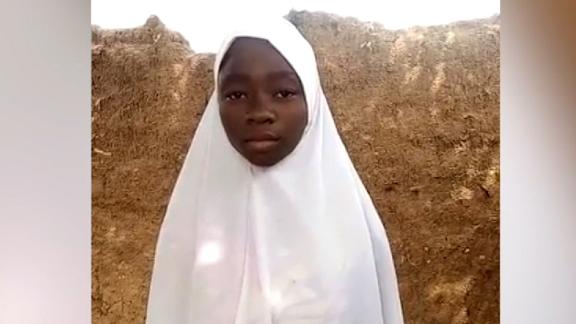 Now playing
03:00
Hear from schoolgirl who escaped abduction in Nigeria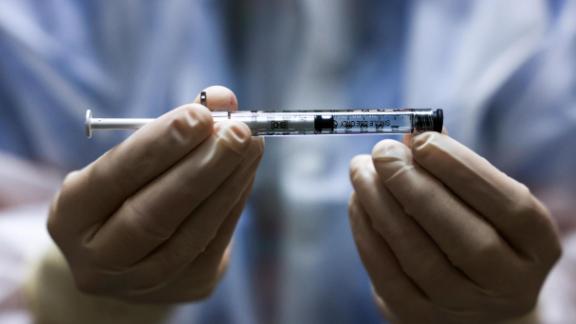 Now playing
03:19
Doctor who voted to approve Johnson and Johhnson vaccine speaks out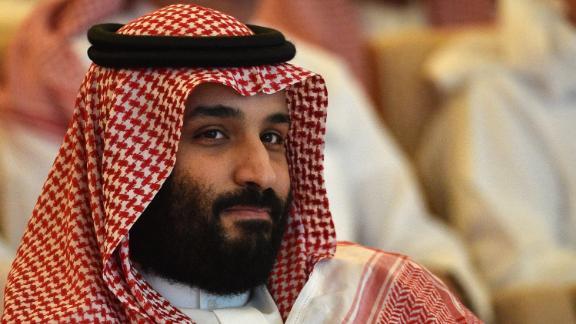 Now playing
02:10
US intel report: Saudi Crown Prince responsible for approving Khashoggi operation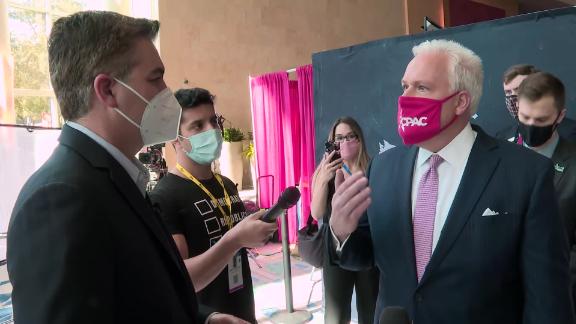 Now playing
02:24
Acosta corrects CPAC organizer: Trump did lose the election
"Absolutely," Clapper responded. "The evidence, which unfortunately we could not detail in our intelligence community assessment, was, in my view, overwhelming. And that is why the assessment that we did enjoyed such a high confidence level."