Story highlights
NEW: Tiger Woods is scheduled to appear in court July 5
Woods says he had a reaction to prescribed medication
(CNN) —
Golfer Tiger Woods, arrested on Memorial Day in Florida on suspicion of driving under the influence, is set to make his first court appearance July 5, according to records released Tuesday.
Two citation reports have been released, stating Woods was by himself in a 2015 Mercedes-Benz. He was cited for DUI and improper parking, and the records say there was no crash or damage to any property.
On Monday, Woods said alcohol was not involved and he had "an unexpected reaction to prescribed medications."
Woods, currently rehabbing from back surgery, provided a statement to media outlets. He said he did not realize the mix of medications "had affected me so strongly."
"I understand the severity of what I did and I take full responsibility for my actions," Woods said, according to reports.
Woods was arrested about 3 a.m. Monday, Jupiter police spokeswoman Kristin Rightler said. He was booked into a local jail and released on his own recognizance with no bond a few hours later, according to the Palm Beach County Sheriff's Office's online records.
It's unclear whether Woods tested positive for alcohol or drugs. It's also unknown at this time whether Woods was the only person in the vehicle. An arrest report was not immediately available.
In his statement, the golfer apologized to family, friends and fans. "I will do everything in my power to ensure this never happens again."
Woods has a home on Jupiter Island.
CNN, which has not independently obtained the statement, has reached out to Woods' representative but has not heard back. The PGA Tour told CNN it would not comment on the arrest.
Bleacher Report: Tiger's mugshot makes rounds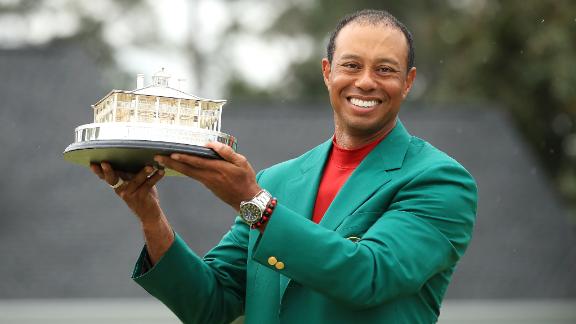 Photos: Tiger Woods: From highs to lows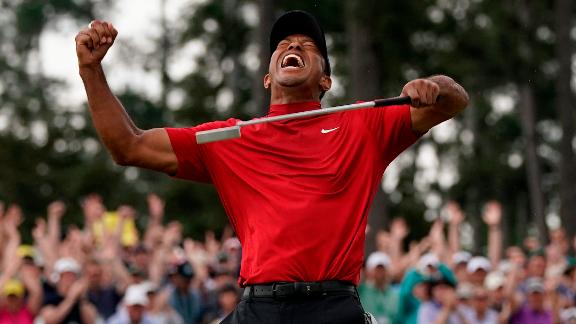 Photos: Tiger Woods: From highs to lows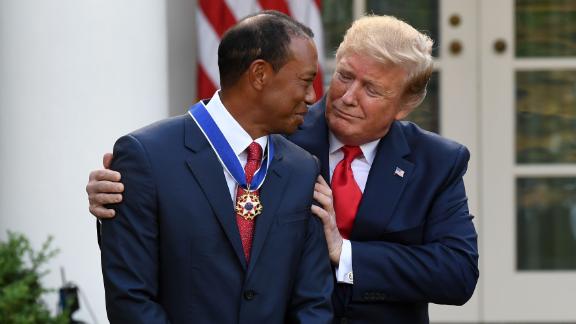 Photos: Tiger Woods: From highs to lows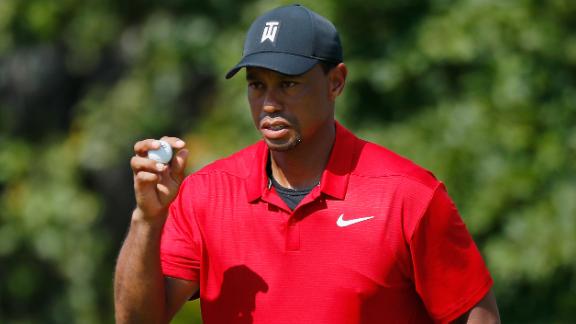 Photos: Tiger Woods: From highs to lows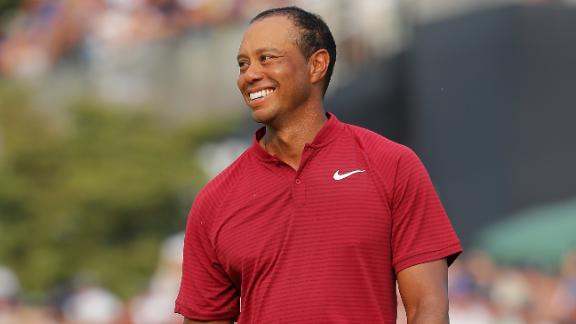 Photos: Tiger Woods: From highs to lows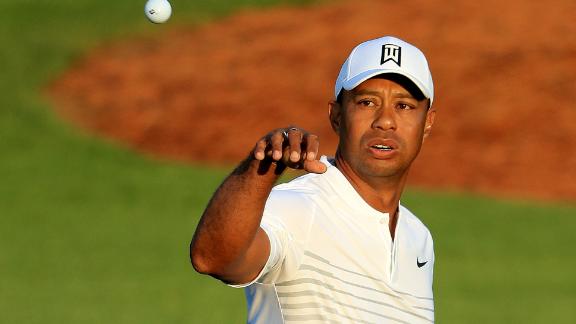 Photos: Tiger Woods: From highs to lows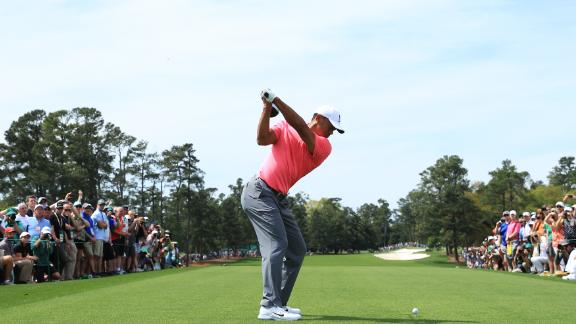 Photos: Tiger Woods: From highs to lows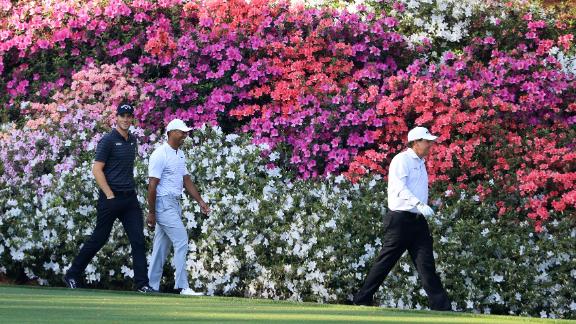 Photos: Tiger Woods: From highs to lows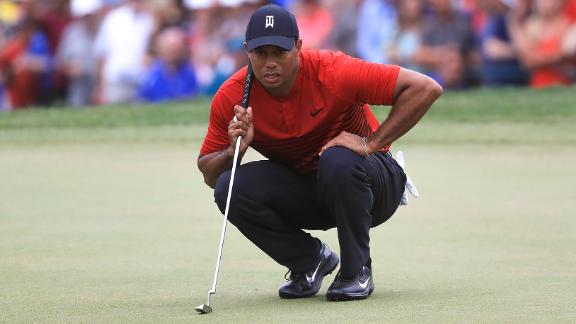 Photos: Tiger Woods: From highs to lows
Photos: Tiger Woods: From highs to lows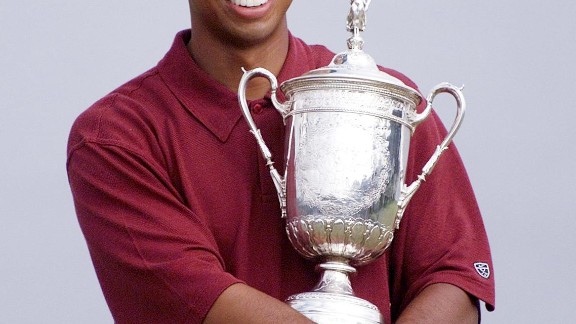 Photos: Tiger Woods: From highs to lows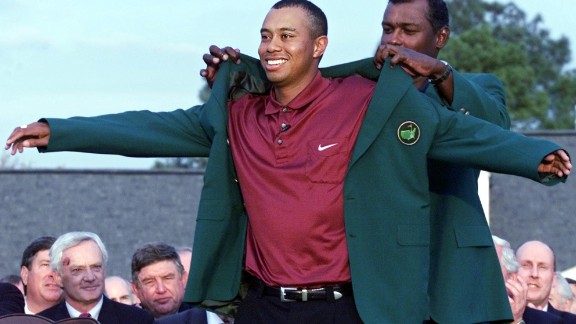 Photos: Tiger Woods: From highs to lows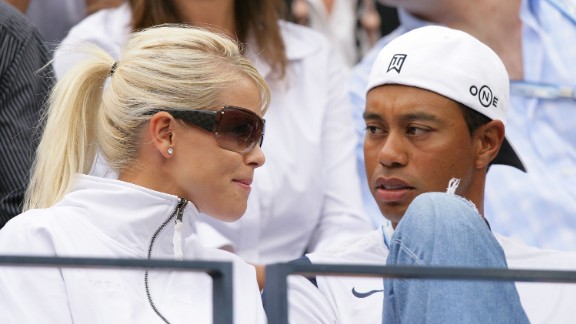 Photos: Tiger Woods: From highs to lows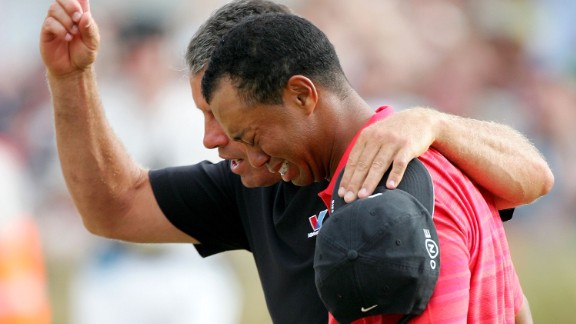 Photos: Tiger Woods: From highs to lows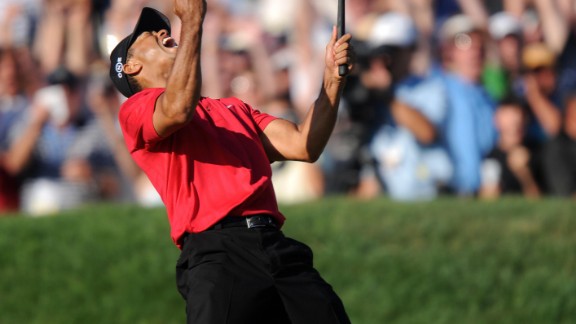 Photos: Tiger Woods: From highs to lows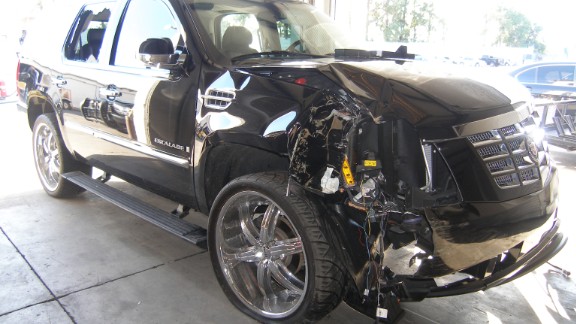 Photos: Tiger Woods: From highs to lows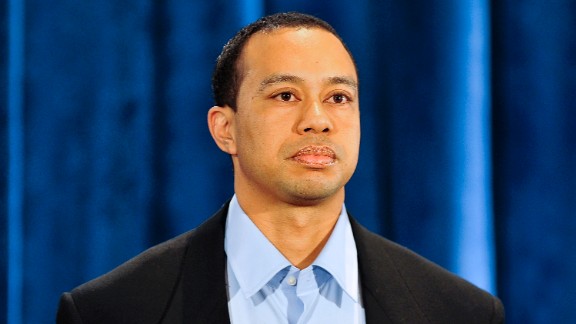 Photos: Tiger Woods: From highs to lows
Photos: Tiger Woods: From highs to lows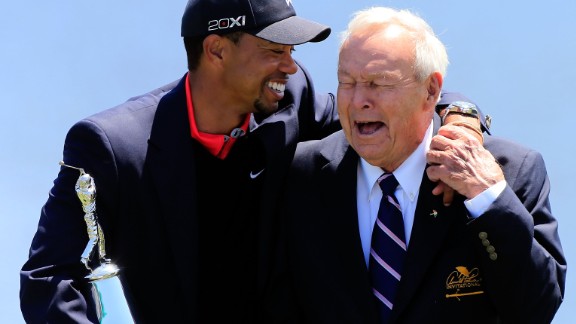 Photos: Tiger Woods: From highs to lows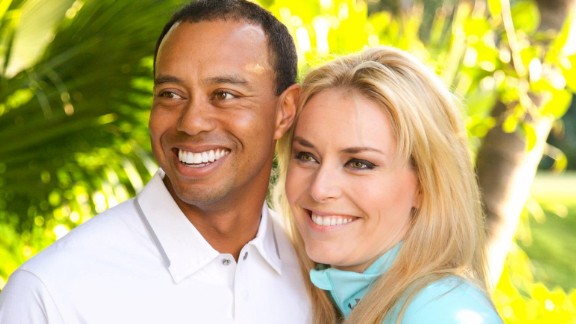 Photos: Tiger Woods: From highs to lows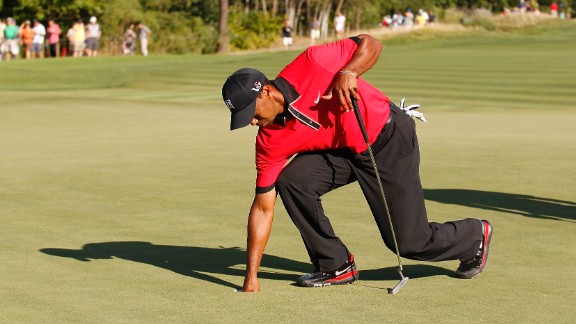 Photos: Tiger Woods: From highs to lows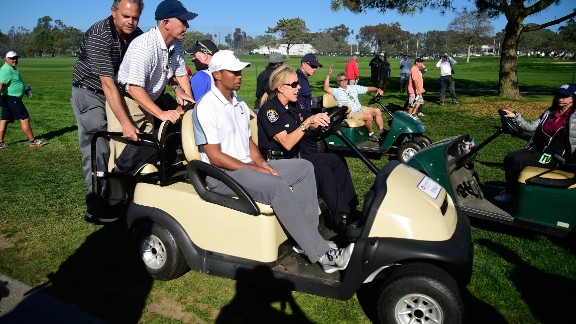 Photos: Tiger Woods: From highs to lows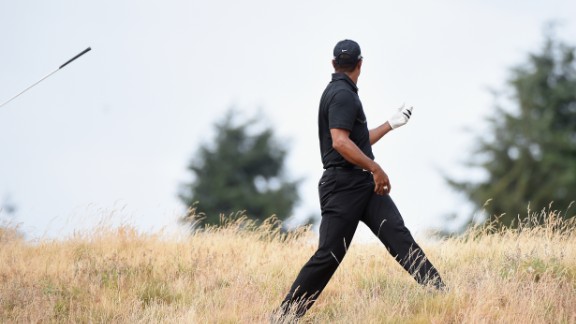 Photos: Tiger Woods: From highs to lows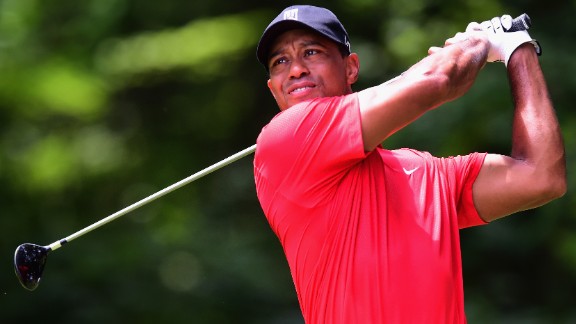 Photos: Tiger Woods: From highs to lows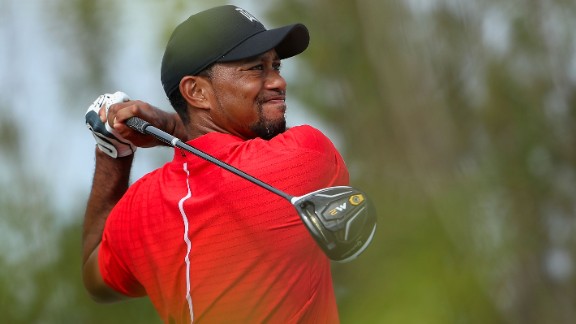 Photos: Tiger Woods: From highs to lows