Story highlights
Trump returned from his nine-day trip and immediately began tweeting about the press
Trump is under pressure to stabilize a White House that was spiraling further out of control by the hour
(CNN) —
Donald Trump's global statesman act lasted all of 12 hours back in the United States.
Hours after getting home from a trip to Europe and the Middle East, the President unleashed a Twitter blast that felt like a pent-up release of fury that had been simmering over the nine days of his debut foreign tour.
Facing a political situation that further deteriorated in his absence, with questions now swirling over his son-in-law and indispensable aide Jared Kushner, Trump is under pressure to stabilize a White House that was spiraling further out of control by the hour when he flew overseas.
With a special counsel probing, Russia questions now reaching into his tightest family inner circle and West Wing staff turmoil deepening, there ware expectations that the administration would change strategy to quell the crisis. Already Trump has hired a lawyer, and a "war room" to help insulate the rest of the presidency from the Russia saga is on its way.
But the President is defiant.
"It is my opinion that many of the leaks coming out of the White House are fabricated lies made up by the #FakeNews media," Trump tweeted in an early morning salvo that accused reporters of falsifying the controversy over claims that his campaign aides colluded with Russians' election hacking effort.
The President also slammed reporters who include the phrase "sources say" in their stories.
The volley of tweets represented Trump at his most authentic and defiant, lashing out when he feels he is under attack, and appeared to reflect a belief that only he, and not his staff, is qualified to speak in his own defense.
It was a side of the President that had not been much in evidence in his swing through Europe and the Middle East.
While the Russia controversy deepened back home, Trump had remained unusually disciplined – even if his performance at NATO in Brussels deeply alarmed European leaders who already doubted his commitment to the alliance.
In some ways, he proved doubters wrong on his swing through Saudi Arabia, Israel, Belgium and Italy, advancing his goals, delivering on a pre-planned strategy and avoiding self-harming controversies.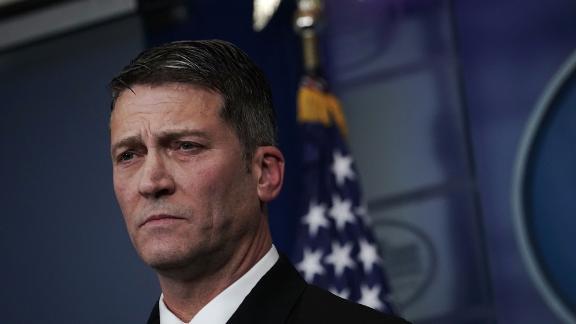 Now playing
03:14
DOD releases scathing review of former White House physician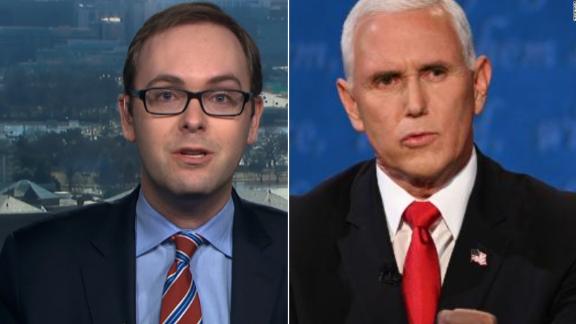 Now playing
02:10
'Highly misleading at best': Dale reacts to Pence's op-ed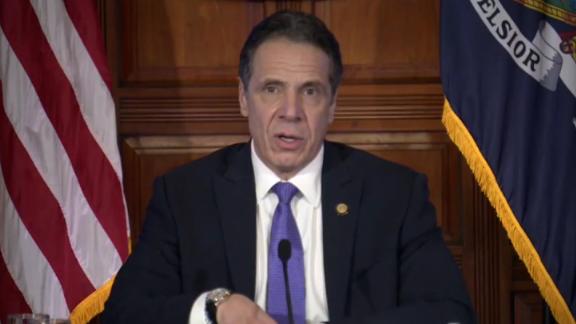 Now playing
03:35
Gov. Andrew Cuomo addresses women's allegations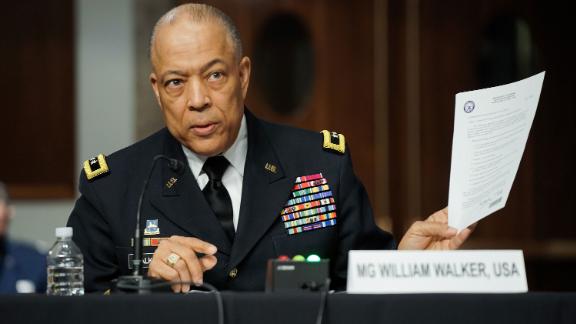 Now playing
03:01
DC National Guard commander: 'Unusual' Pentagon restrictions slowed response to Capitol riot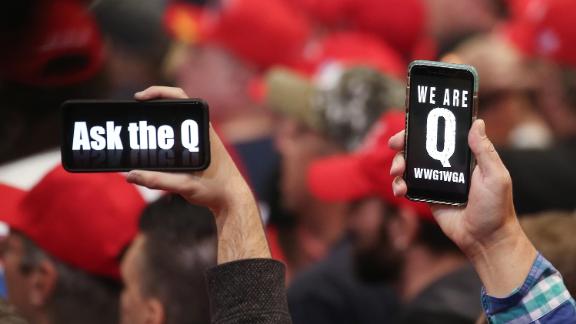 Now playing
03:00
Hear why QAnon supporters believe Trump will be president on March 4th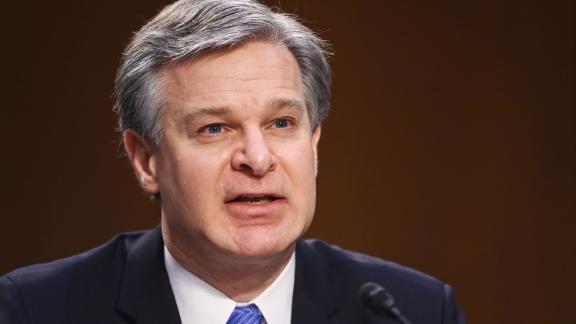 Now playing
02:55
Watch FBI director debunk conspiracy theories pushed by Trump supporters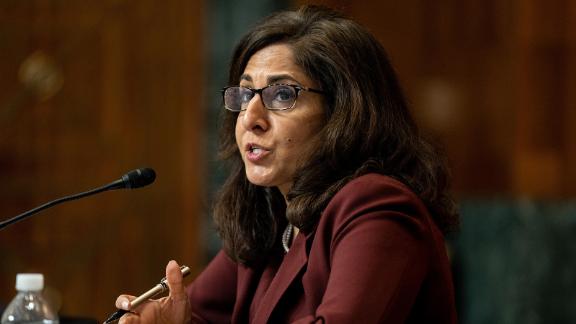 Now playing
01:33
Neera Tanden releases statement on pulling her nomination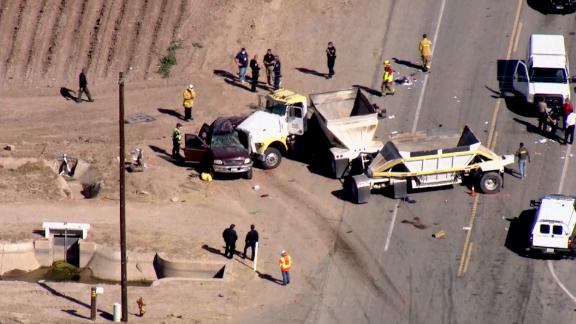 Now playing
01:41
Multiple people killed in crash after SUV and semitruck collide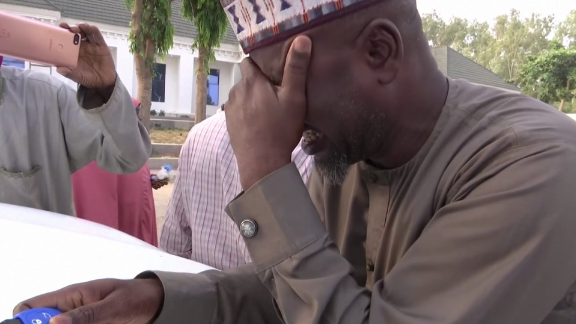 Now playing
02:09
Tears of joy and relief as 279 Nigerian schoolgirls return home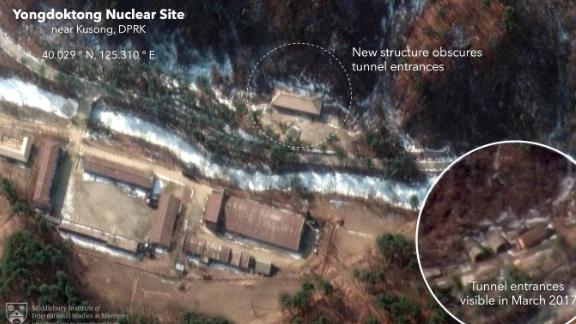 Now playing
01:47
See images US intelligence claims is a secret weapons site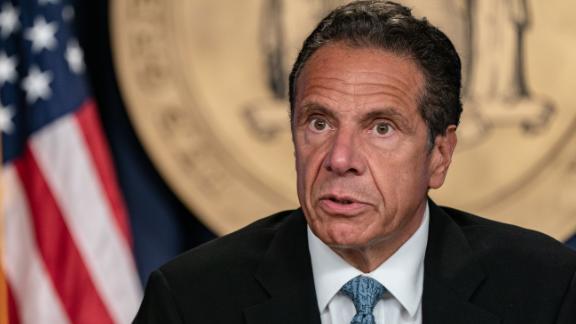 Now playing
02:29
NYT: Third woman comes forward against Gov. Andrew Cuomo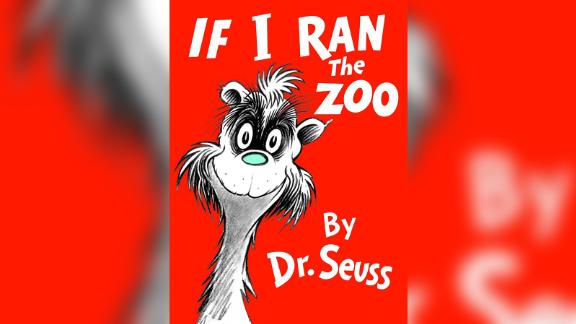 Now playing
01:00
These 6 Dr. Seuss books won't be published anymore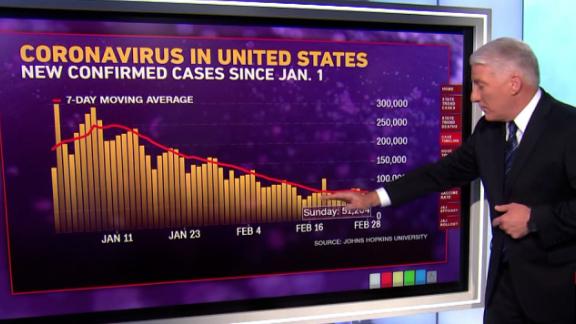 Now playing
03:00
US coronavirus numbers coming down, but not enough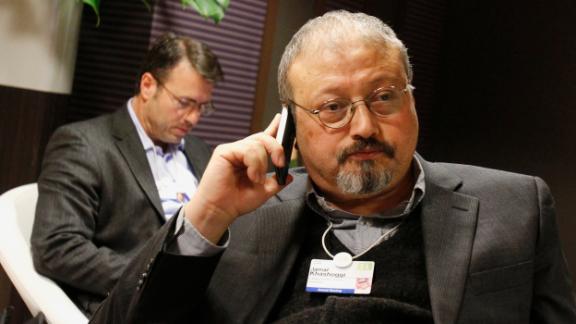 Now playing
02:52
3 names mysteriously removed from Khashoggi Intel report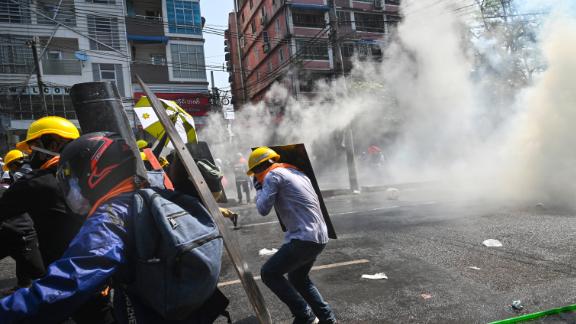 Now playing
02:16
Footage shows tear gas, flash bangs used on protesters in Myanmar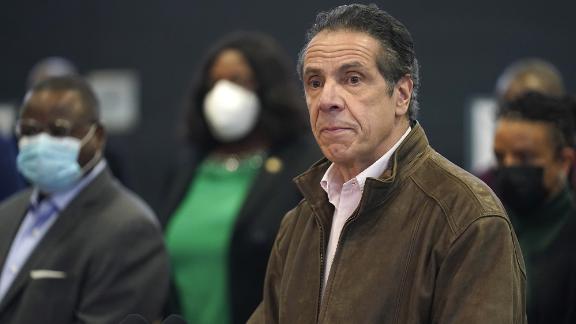 Now playing
01:12