Story highlights
Jared Kushner is facing increased scrutiny for his role in the campaign and transition
He and his wife, Ivanka Trump, are "focused on their work"
(CNN) —
Two of President Donald Trump's closest aides, daughter Ivanka and son-in-law Jared Kushner, are keeping their heads down.
It's been just a few days since news surfaced that the FBI is looking into the role Kushner held during the campaign and transition, including his contacts with Russian officials, his role in the campaign's data analytics operation, and his relationship with former national security adviser Michael Flynn. Kushner discussed creating a backchannel between the Trump campaign and the Kremlin to discuss military operations in Syria and other matters in a meeting last December with Russian ambassador to Washington Sergey Kislyak, sources with knowledge of the situation told CNN.
There is no indication Kushner is currently a target of the FBI's probe and there are no allegations he committed any wrongdoing.
Now, the White House power couple – she a special assistant to the President, he a senior adviser and head of the newly-formed Office of American Innovation – is laying low.
They are both "focused on their work," an administration official told CNN Monday.
The official said the two share a "healthy understanding that there's attention on you when you're at this level," adding that they are "unfazed" by the scrutiny of the past week. They have built a thick skin over the past few months in the White House and they recognize that a certain level of attention comes with the high-profile opportunities they have been given, per the official. And they're used to attention on a smaller scale – they were public figures in the New York real estate scene long before President Donald Trump began his campaign.
The couple spent the weekend at Trump's Bedminister Golf Club, where they married in 2009, for a planned trip with their three small children.
Back in Washington on Sunday afternoon, Ivanka Trump was spotted outside the White House, chatting with lawyer Marc Kasowitz before boarding an SUV together. The New York-based Kasowitz has long been the President's lawyer and is helping represent him on matters related to the inquiry into his campaign's alleged ties to Russia.
Ivanka Trump will not be involved in the White House's internal, war room-like operation aimed at developing a rapid-response and communications strategy in an attempt to keep up with the special counsel's Russia investigation, per the administration official.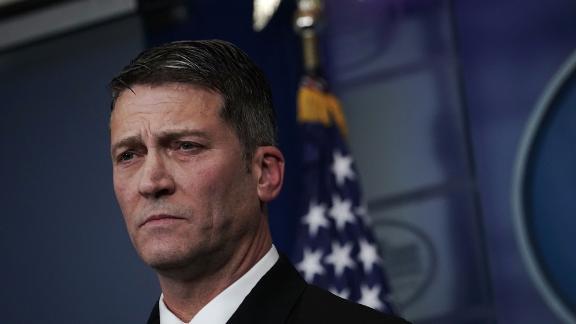 Now playing
03:14
DOD releases scathing review of former White House physician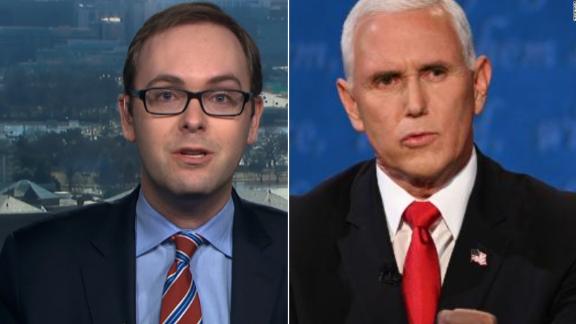 Now playing
02:10
'Highly misleading at best': Dale reacts to Pence's op-ed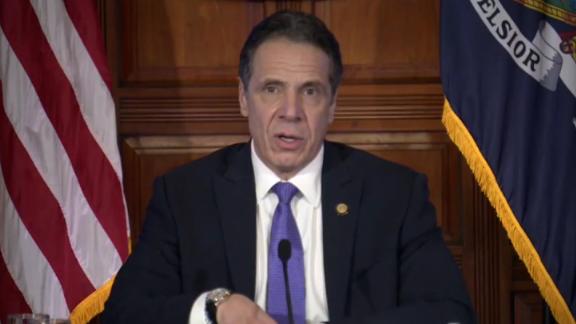 Now playing
03:35
Gov. Andrew Cuomo addresses women's allegations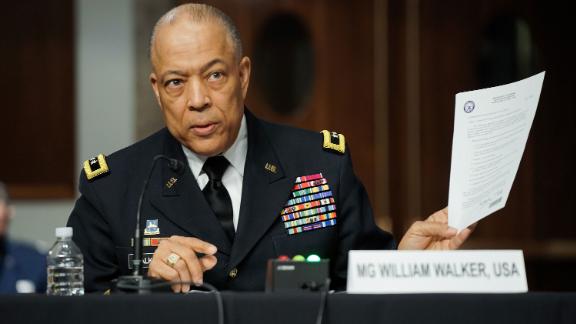 Now playing
03:01
DC National Guard commander: 'Unusual' Pentagon restrictions slowed response to Capitol riot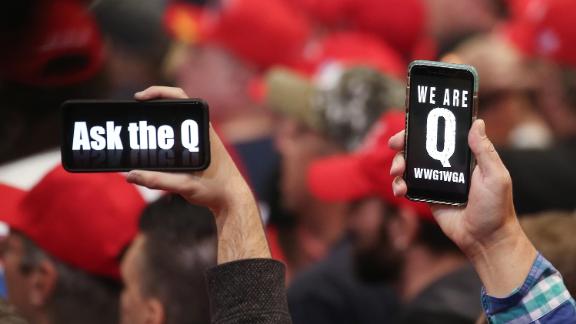 Now playing
03:00
Hear why QAnon supporters believe Trump will be president on March 4th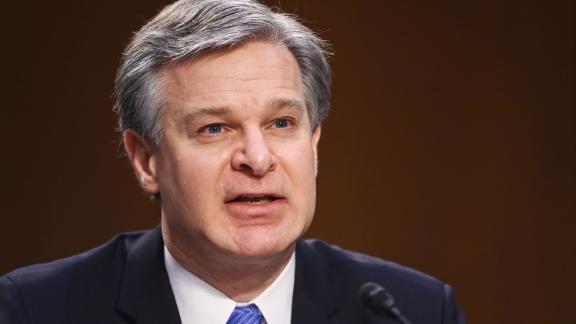 Now playing
02:55
Watch FBI director debunk conspiracy theories pushed by Trump supporters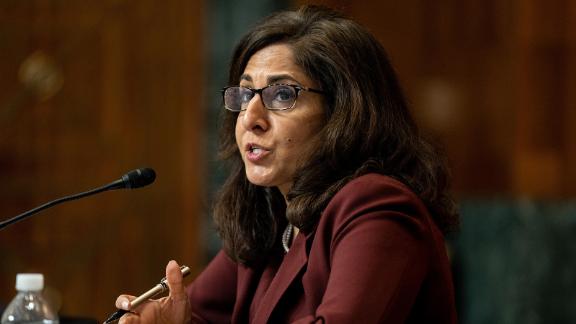 Now playing
01:33
Neera Tanden releases statement on pulling her nomination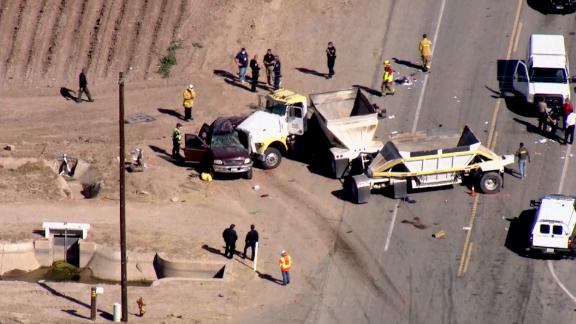 Now playing
01:41
Multiple people killed in crash after SUV and semitruck collide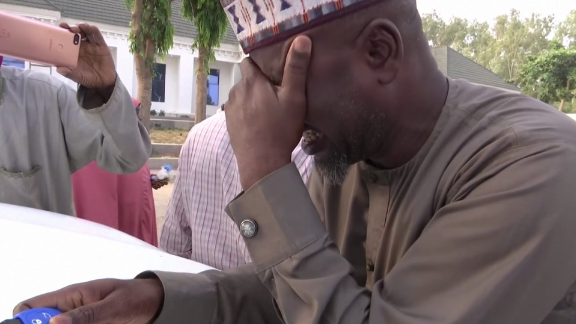 Now playing
02:09
Tears of joy and relief as 279 Nigerian schoolgirls return home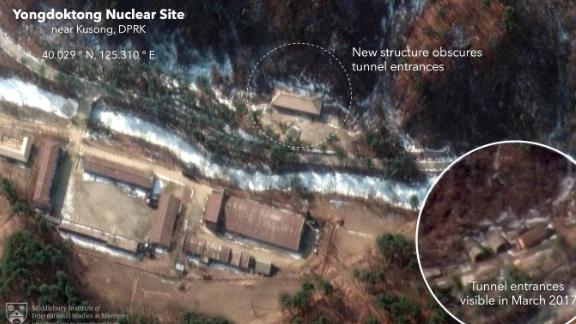 Now playing
01:47
See images US intelligence claims is a secret weapons site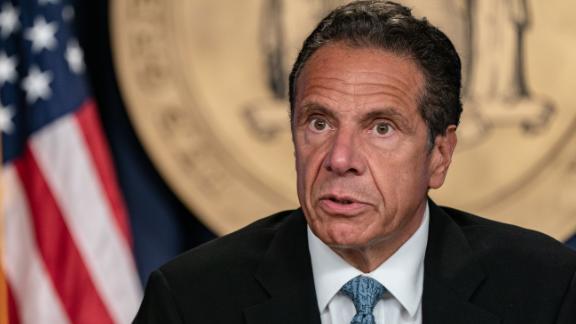 Now playing
02:29
NYT: Third woman comes forward against Gov. Andrew Cuomo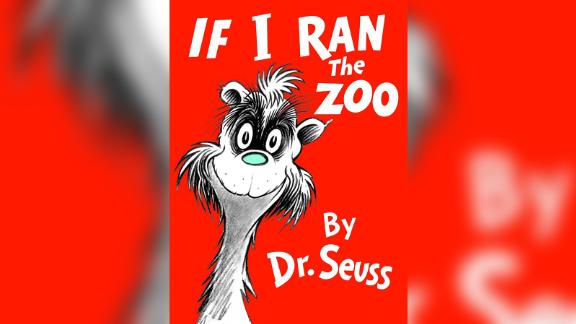 Now playing
01:00
These 6 Dr. Seuss books won't be published anymore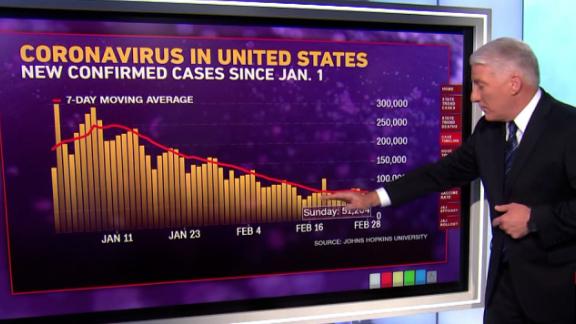 Now playing
03:00
US coronavirus numbers coming down, but not enough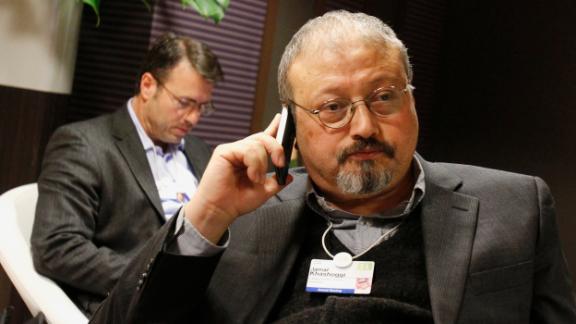 Now playing
02:52
3 names mysteriously removed from Khashoggi Intel report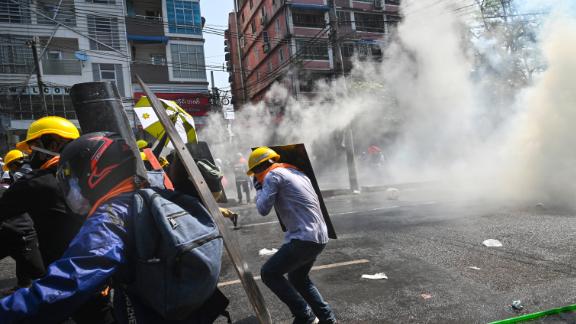 Now playing
02:16
Footage shows tear gas, flash bangs used on protesters in Myanmar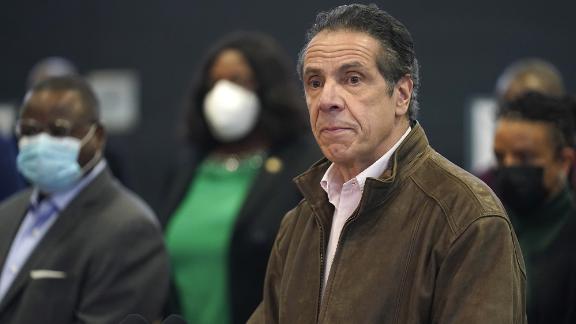 Now playing
01:12
Gov. Andrew Cuomo responds to allegations of sexual harassment
The Trump-Kushner family relocated from New York City to Washington as the President took office in January. They settled their children into new schools and a new home in DC's posh Kalorama neighborhood, just two miles from the White House, and around the corner from the Obamas. They're staying put but have previously told friends they will continue to evaluate and reassess whether they plan to stay in Washington.