Story highlights
Trump's first presidential foreign trip lasted nine days
He traveled to Saudi Arabia, Israel, the Vatican, Belgium and Italy
(CNN) —
Swinging over the green Ionian sea Saturday, his first foreign trip behind him, President Donald Trump was in a valedictory mood.
Behind him, perched on the hillside, was the former Dominican monastery where G7 leaders had just finishing haranguing him to abandon his campaign promises to withdraw from a major climate agreement. He didn't give in.
Ahead was a crowd of US troops stationed on this rocky Italian outpost, eager to hear their commander in chief reprise the foreign agenda he'd spend the last nine days considering.
After nine days of talks with calculating foreign leaders, Trump was eager for the affirmation of an applauding audience.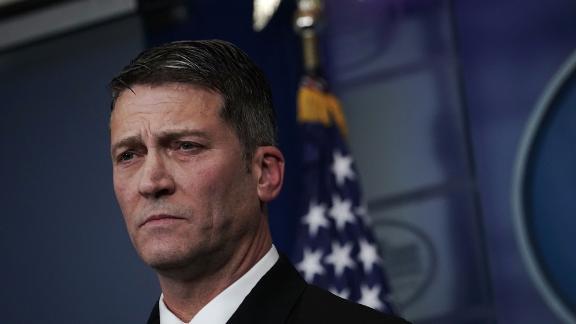 Now playing
03:14
DOD releases scathing review of former White House physician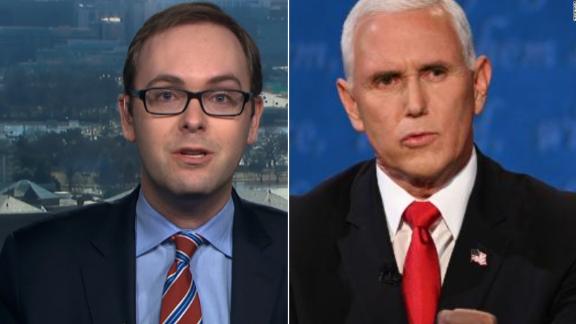 Now playing
02:10
'Highly misleading at best': Dale reacts to Pence's op-ed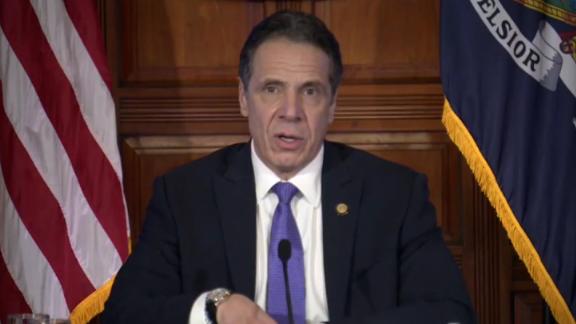 Now playing
03:35
Gov. Andrew Cuomo addresses women's allegations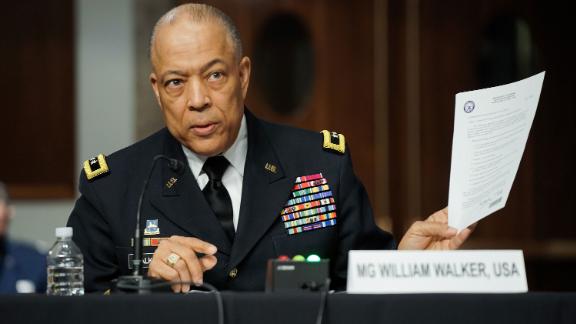 Now playing
03:01
DC National Guard commander: 'Unusual' Pentagon restrictions slowed response to Capitol riot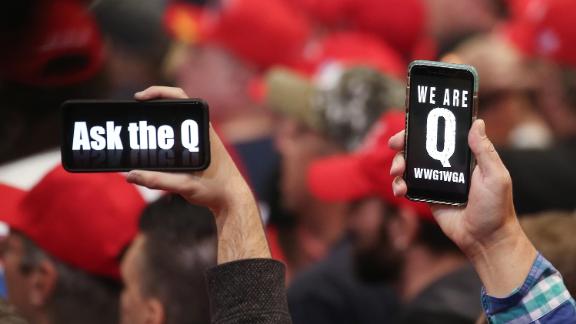 Now playing
03:00
Hear why QAnon supporters believe Trump will be president on March 4th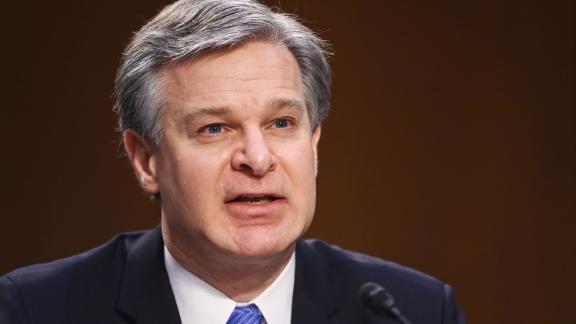 Now playing
02:55
Watch FBI director debunk conspiracy theories pushed by Trump supporters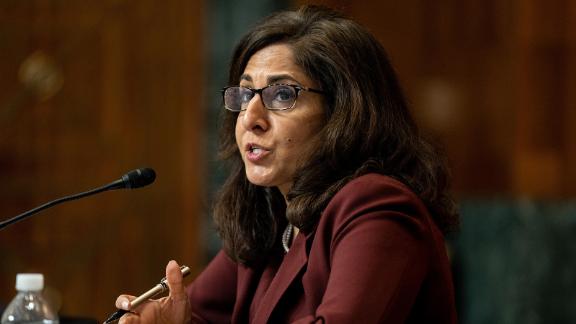 Now playing
01:33
Neera Tanden releases statement on pulling her nomination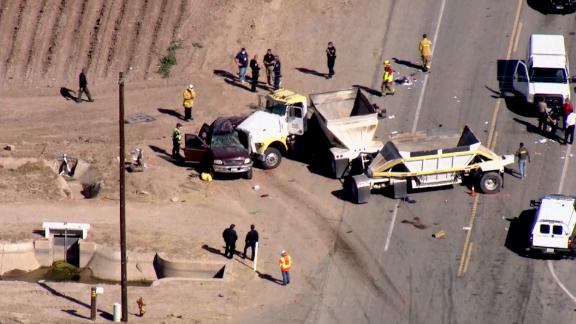 Now playing
01:41
Multiple people killed in crash after SUV and semitruck collide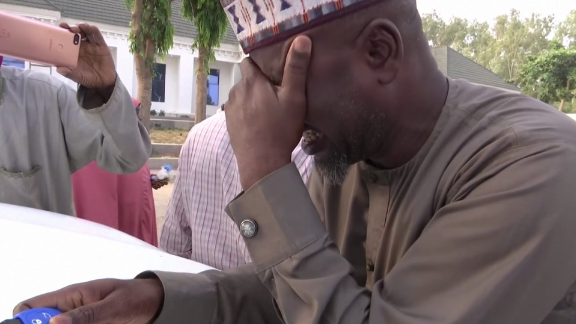 Now playing
02:09
Tears of joy and relief as 279 Nigerian schoolgirls return home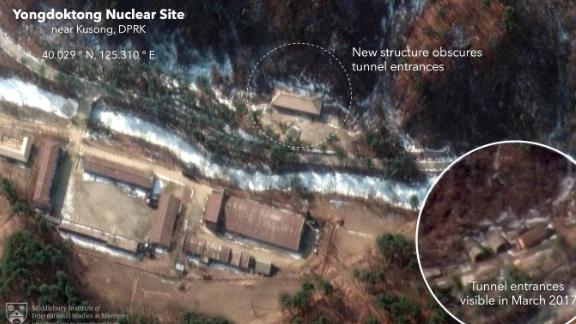 Now playing
01:47
See images US intelligence claims is a secret weapons site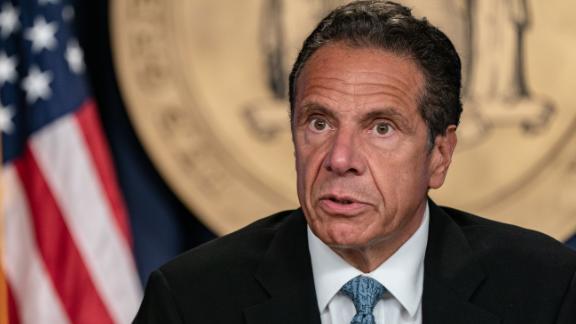 Now playing
02:29
NYT: Third woman comes forward against Gov. Andrew Cuomo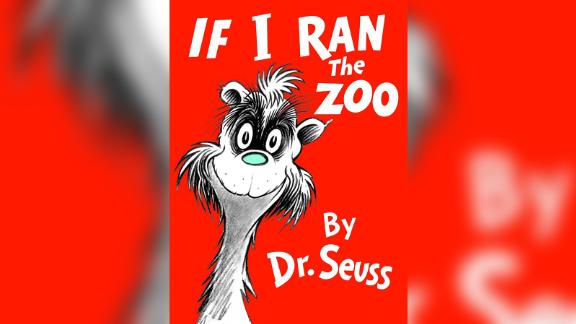 Now playing
01:00
These 6 Dr. Seuss books won't be published anymore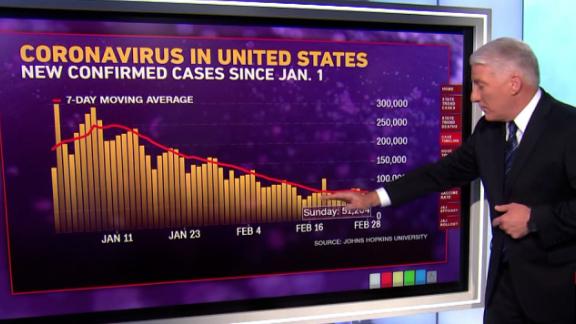 Now playing
03:00
US coronavirus numbers coming down, but not enough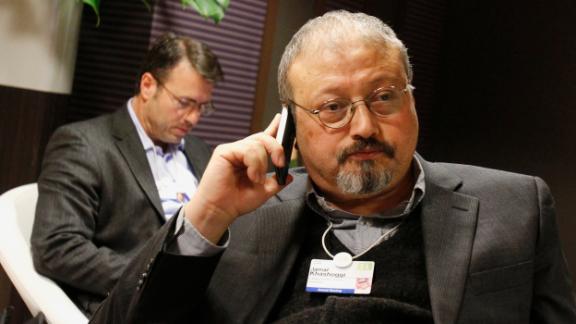 Now playing
02:52
3 names mysteriously removed from Khashoggi Intel report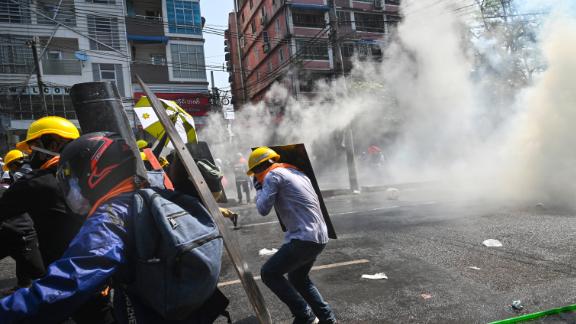 Now playing
02:16
Footage shows tear gas, flash bangs used on protesters in Myanmar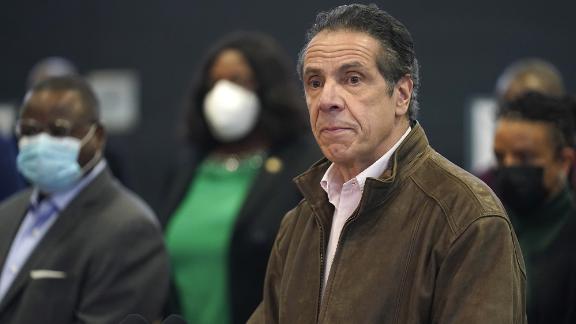 Now playing
01:12
Gov. Andrew Cuomo responds to allegations of sexual harassment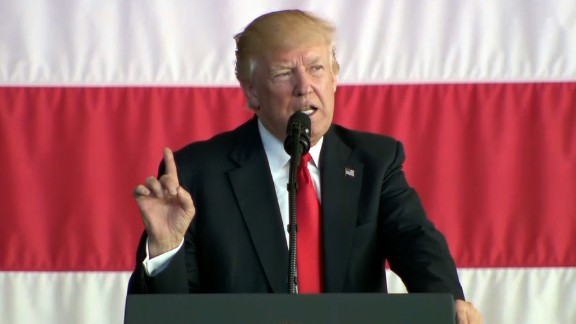 Now playing
01:08
Trump on foreign trip: We hit a home run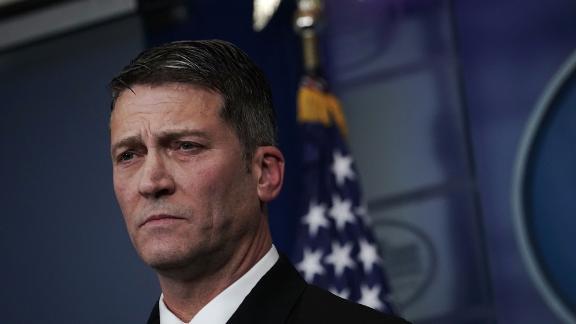 Now playing
03:14
DOD releases scathing review of former White House physician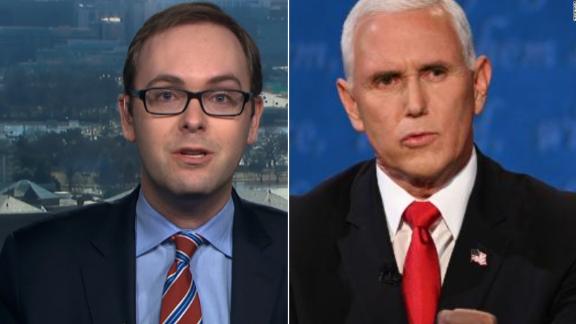 Now playing
02:10
'Highly misleading at best': D