Story highlights
Trump said he'd wait before committing to staying in the climate deal
Merkel said Europeans have to fight for their own future
German Chancellor Angela Merkel said her experience at recent international summits featuring US President Donald Trump showed her Europe can't "completely" rely on the United States and other longstanding allies.
"The times when we could completely rely on others are, to an extent, over," Merkel said at a campaign event in Munich.
She didn't mention Trump by name in the speech but alluded to the US President's first foreign trip, where he lambasted NATO allies for their defense expenditure and also labeled Germany "very bad" on trade.
"I experienced that in the last a few days, and therefore I can only say that we Europeans must really take our fate into our own hands, of course in friendship with the United States and in friendship with Great Britain and as good neighbors wherever it is possible, also with Russia and also with all the other countries," Merkel said.
"But we need to know that we have to fight for our own future and destiny as Europeans."
Trump, feted and chided abroad, returns to uncertainty at home
Steffen Seibert, Merkel's spokesman, addressed the comments at a Monday news conference in Berlin.
"The chancellor's words stand on their own," Seibert said. "They were clear and comprehensible."
Nevertheless, Seibert said Merkel remained "a deeply convinced trans-Atlanticist."
"Those who have accompanied Chancellor Merkel journalistically for a long time know how important the German-American relations are," Seibert said. "They are a pillar for our foreign and security policy and Germany will continue to work on strengthening those relationships. Second point: Chancellor Merkel has said before that Europe has its fate in its own hands."
Wary meeting
Trump failed to reassure European leaders about his commitment to combating Russian aggression with his remarks at NATO headquarters in Brussels.
The speech, delivered last Thursday resurfaced questions about Trump's position toward Russia and drew attention again to the federal investigation in Washington.
In the address he pointedly instructed member nations to increase their defense spending.
NATO leaders chafed at Trump's lecture, which did not acknowledge member states' recent increases in military spending nor did it include a reaffirmed US commitment to the alliance's mutual defense pledge, in light of Trump's disparaging comments about the alliance during his campaign.
Then at the G7 summit on Friday and Saturday, leaders including Merkel failed to convince Trump to commit to stay in the Paris climate deal.
Trump tweeted from Sicily on Saturday that he would make a final decision next week, and the US took a separate stance on climate from the other nations in the official G7 communique.
Macron explains his tense handshake with Trump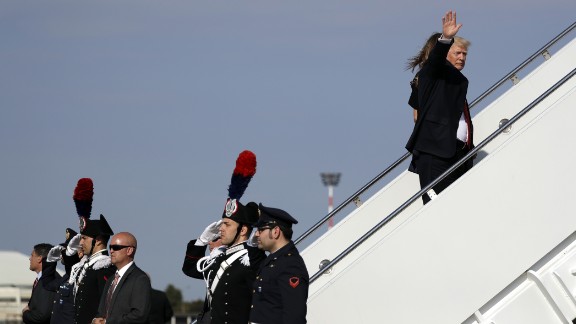 Photos: President Trump's first foreign trip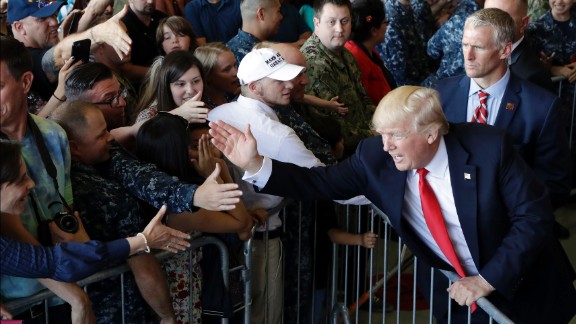 Photos: President Trump's first foreign trip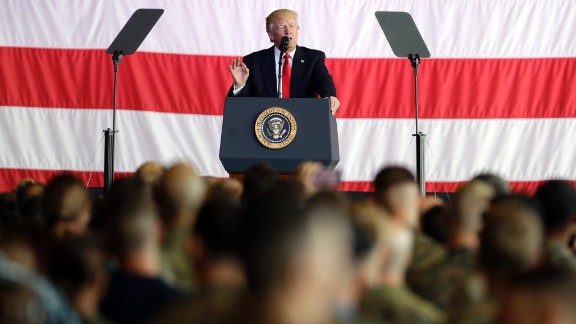 Photos: President Trump's first foreign trip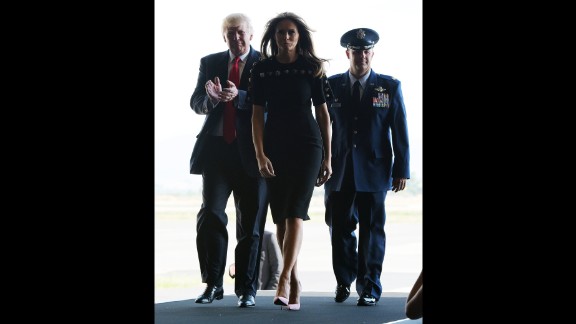 Photos: President Trump's first foreign trip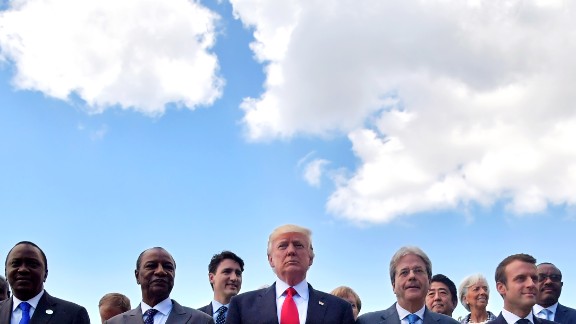 Photos: President Trump's first foreign trip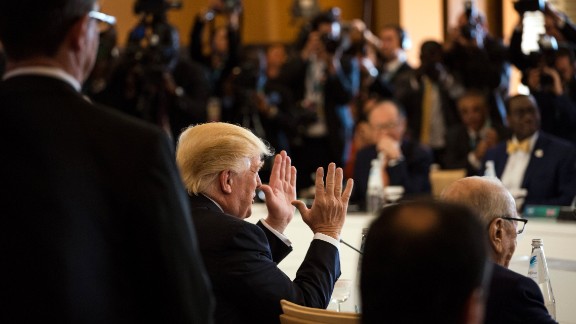 Photos: President Trump's first foreign trip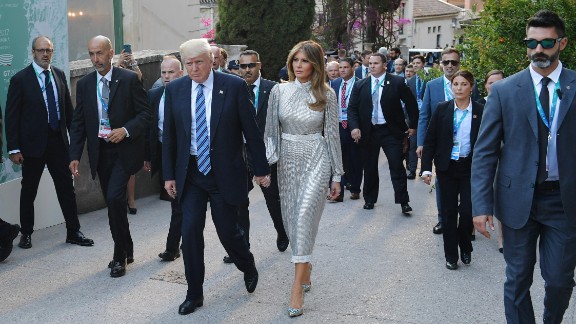 Photos: President Trump's first foreign trip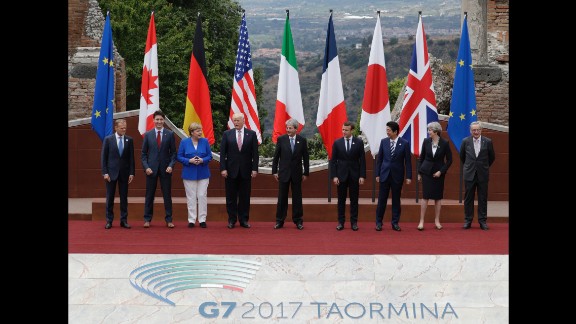 Photos: President Trump's first foreign trip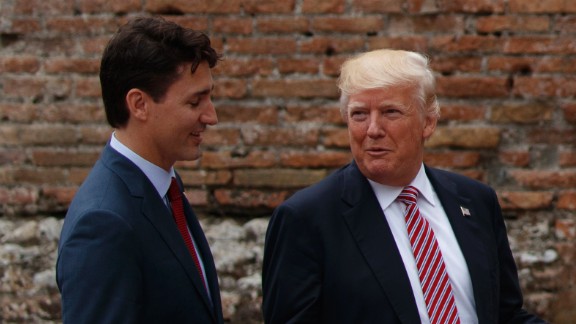 Photos: President Trump's first foreign trip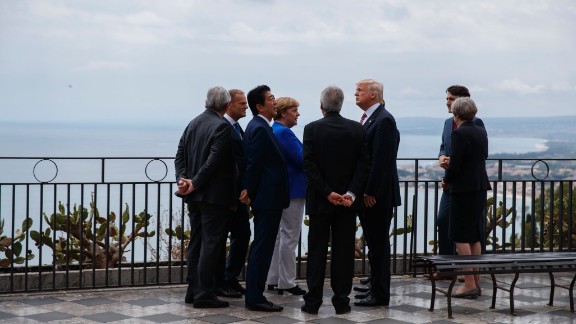 Photos: President Trump's first foreign trip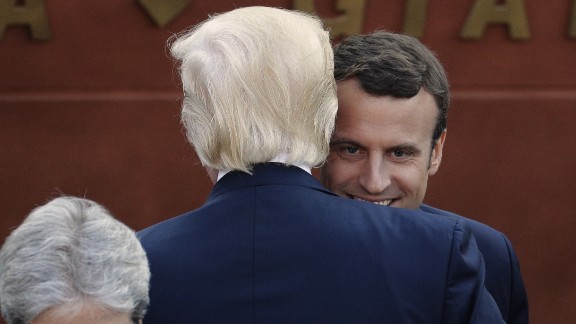 Photos: President Trump's first foreign trip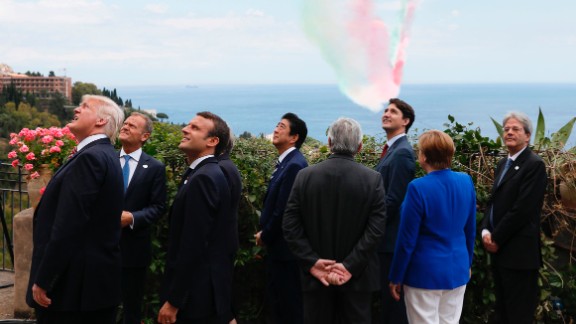 Photos: President Trump's first foreign trip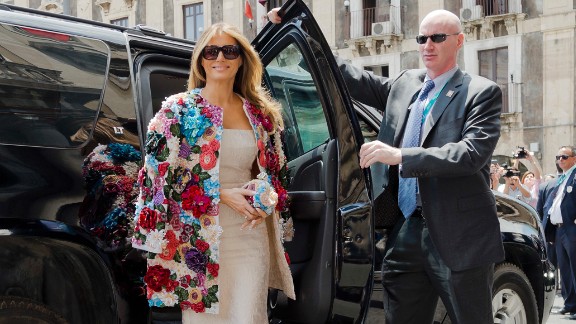 Photos: President Trump's first foreign trip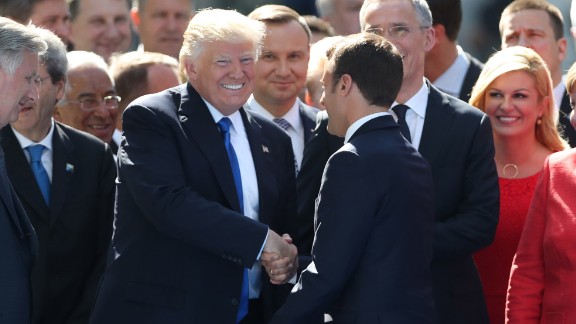 Photos: President Trump's first foreign trip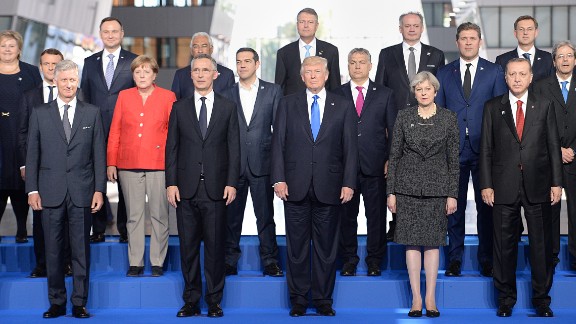 Photos: President Trump's first foreign trip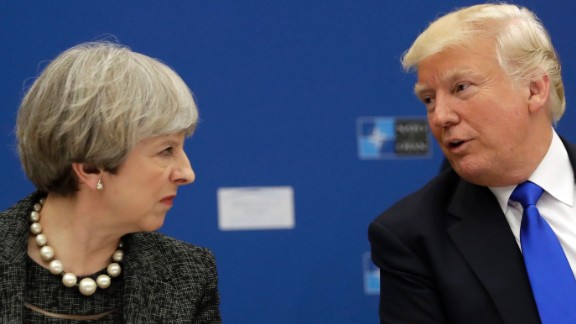 Photos: President Trump's first foreign trip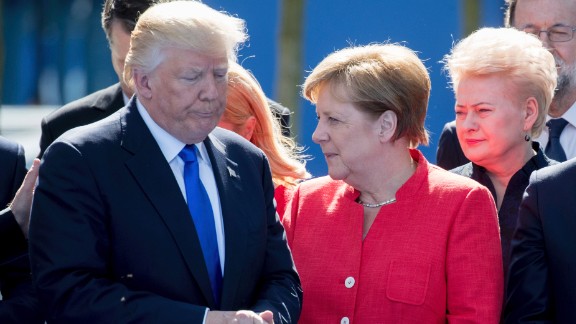 Photos: President Trump's first foreign trip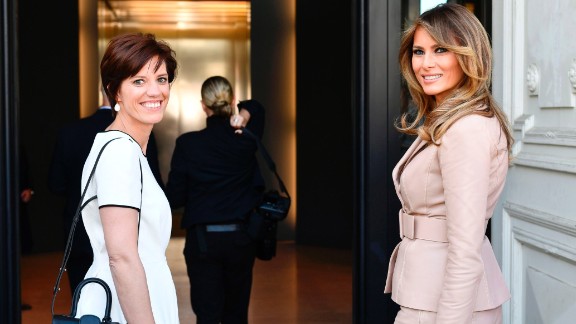 Photos: President Trump's first foreign trip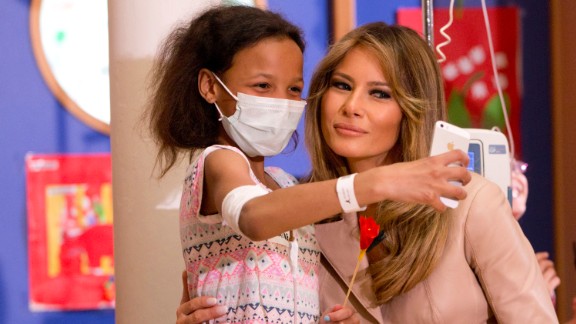 Photos: President Trump's first foreign trip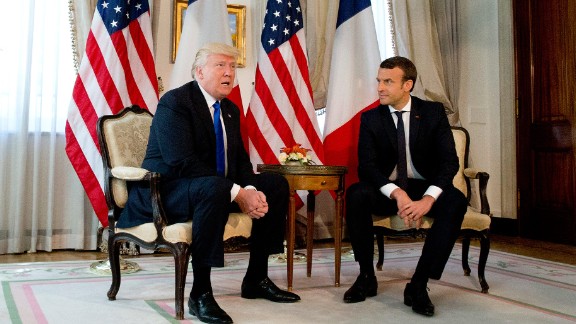 Photos: President Trump's first foreign trip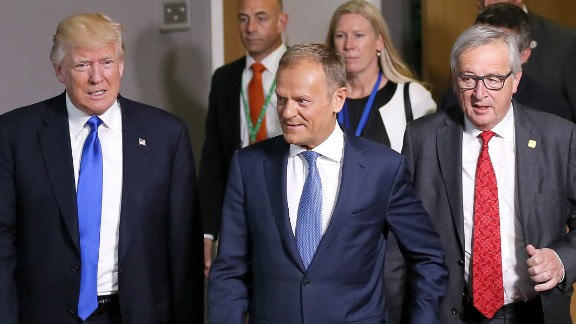 Photos: President Trump's first foreign trip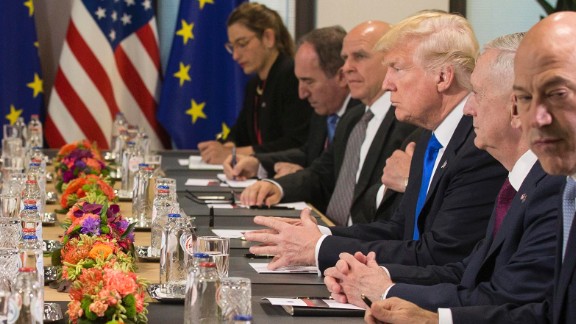 Photos: President Trump's first foreign trip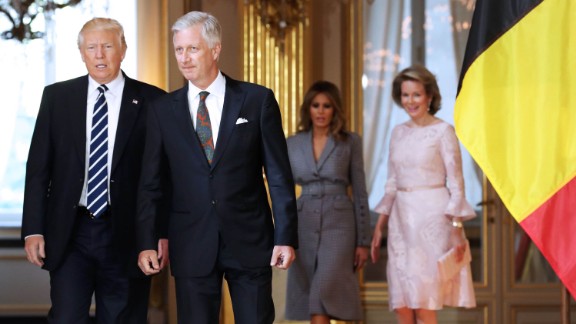 Photos: President Trump's first foreign trip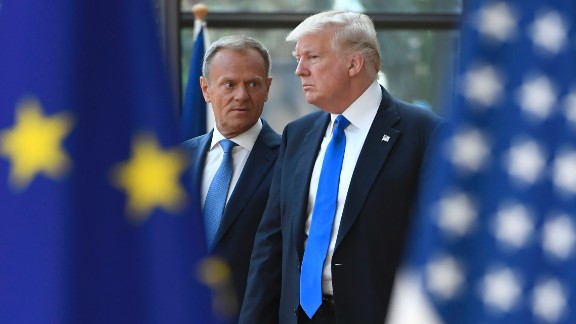 Photos: President Trump's first foreign trip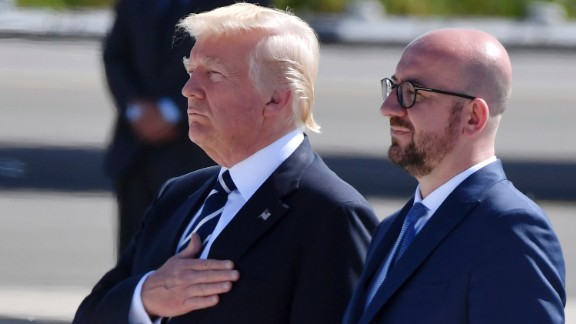 Photos: President Trump's first foreign trip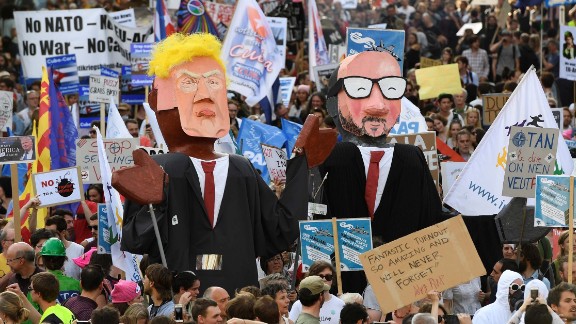 Photos: President Trump's first foreign trip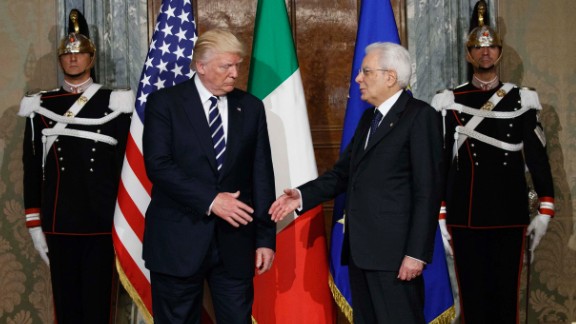 Photos: President Trump's first foreign trip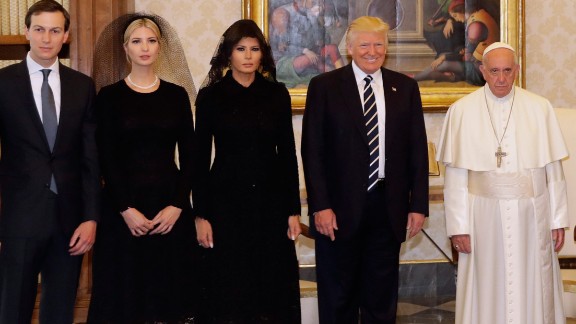 Photos: President Trump's first foreign trip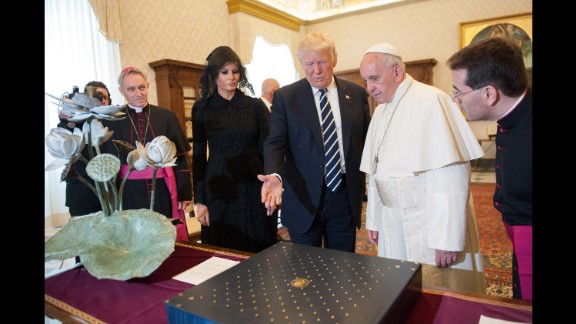 Photos: President Trump's first foreign trip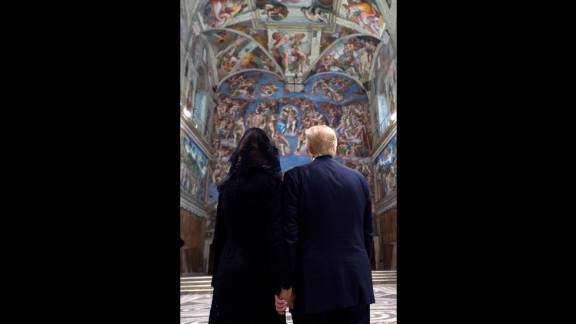 Photos: President Trump's first foreign trip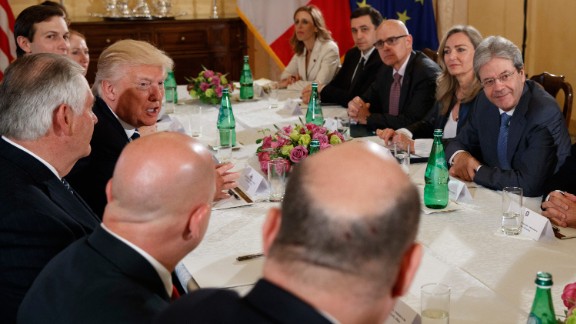 Photos: President Trump's first foreign trip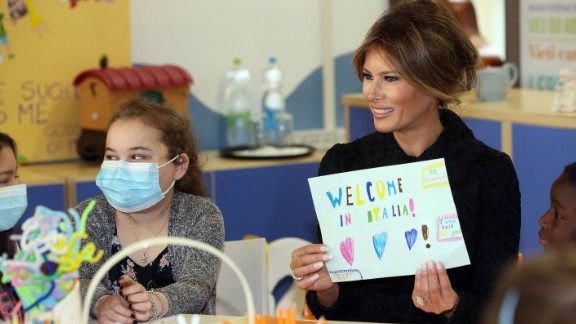 Photos: President Trump's first foreign trip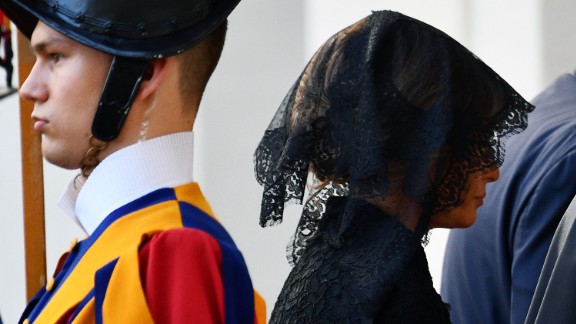 Photos: President Trump's first foreign trip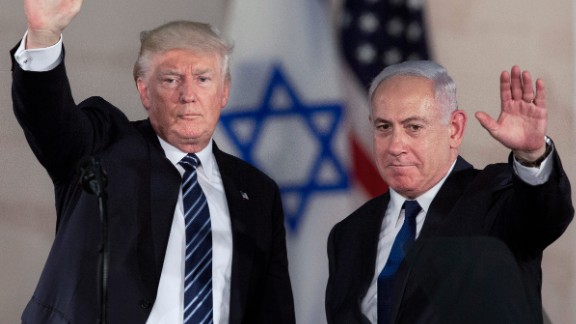 Photos: President Trump's first foreign trip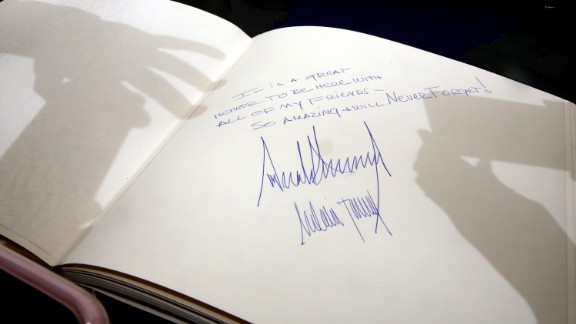 Photos: President Trump's first foreign trip