Story highlights
Trump's first foreign trip lasted nine days
He traveled to five countries
(CNN) —
President Donald Trump on Saturday concluded a nine-day swing through the Middle East and Europe that marked his first foreign travel as president – a significant milestone for a head of state also considered the leader of the free world.
Trump's first foray on the international stage saw him engage in a series of powerhouse diplomatic sessions in which he touched on the most pressing global issues: from terrorism and the Israeli-Palestinian conflict to the state of US alliances and the global economy.
He returns to Washington now to find the US capital much the same as he left it – engulfed in the latest revelations about the federal investigation into his campaign's contacts with Russia and with questions about the future of his presidency still swirling.
What's less clear is how Trump will confront those issues with the fresh perspective of his foreign travels, if at all.
Here are 5 takeaways of his first foreign trip: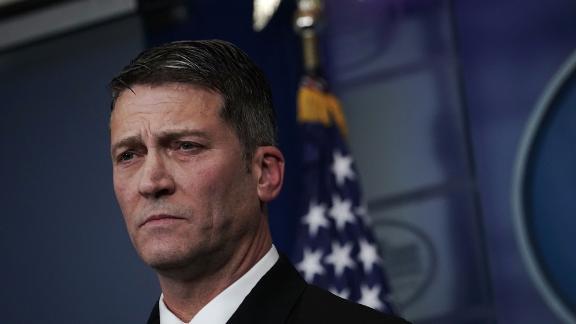 Now playing
03:14
DOD releases scathing review of former White House physician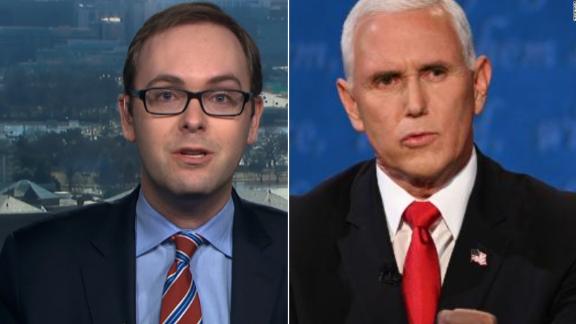 Now playing
02:10
'Highly misleading at best': Dale reacts to Pence's op-ed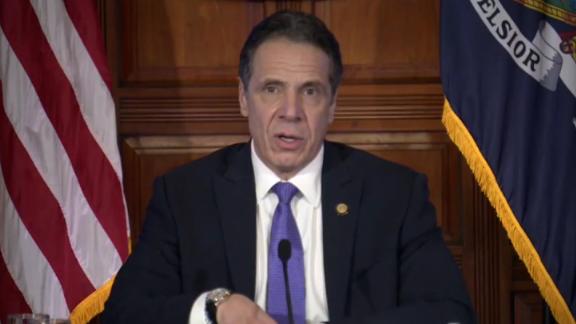 Now playing
03:35
Gov. Andrew Cuomo addresses women's allegations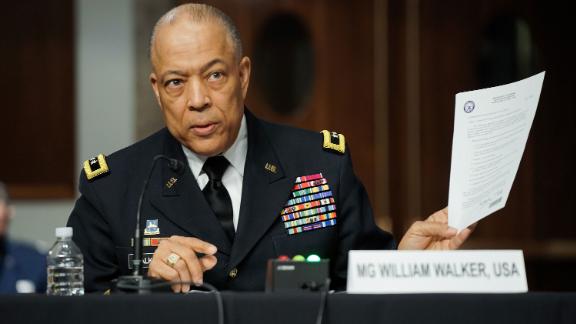 Now playing
03:01
DC National Guard commander: 'Unusual' Pentagon restrictions slowed response to Capitol riot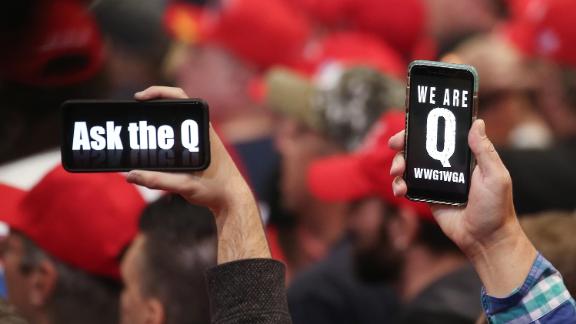 Now playing
03:00
Hear why QAnon supporters believe Trump will be president on March 4th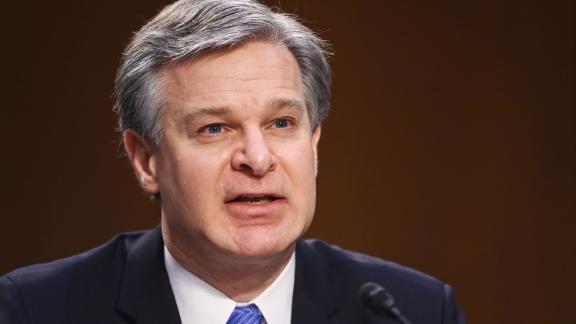 Now playing
02:55
Watch FBI director debunk conspiracy theories pushed by Trump supporters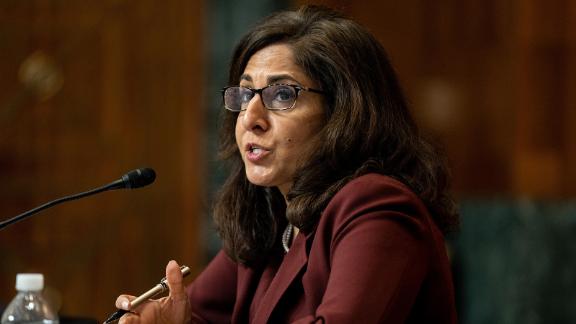 Now playing
01:33
Neera Tanden releases statement on pulling her nomination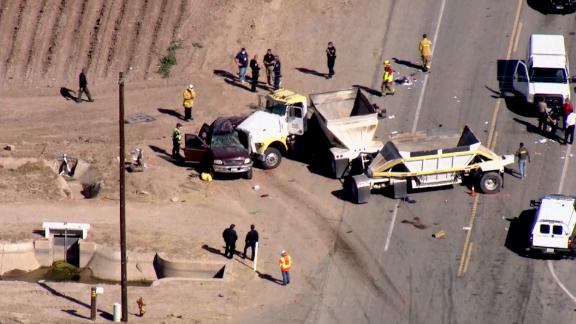 Now playing
01:41
Multiple people killed in crash after SUV and semitruck collide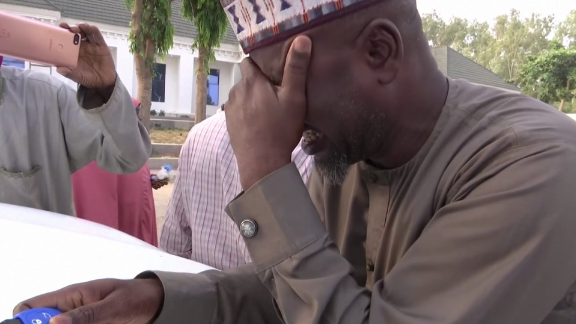 Now playing
02:09
Tears of joy and relief as 279 Nigerian schoolgirls return home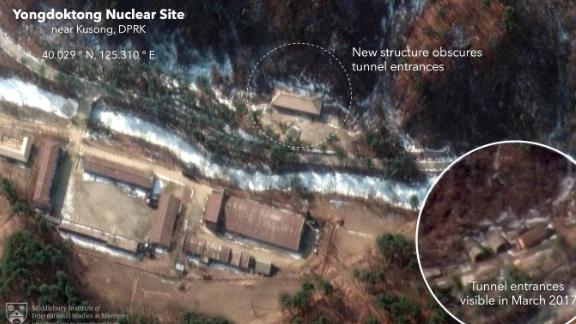 Now playing
01:47
See images US intelligence claims is a secret weapons site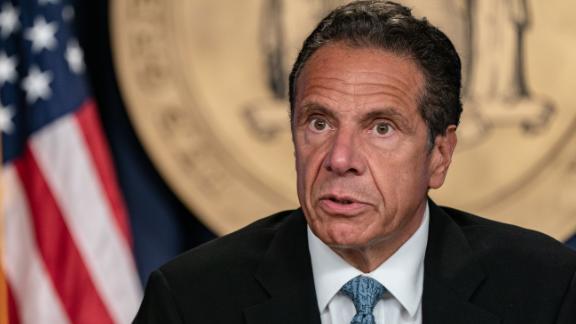 Now playing
02:29
NYT: Third woman comes forward against Gov. Andrew Cuomo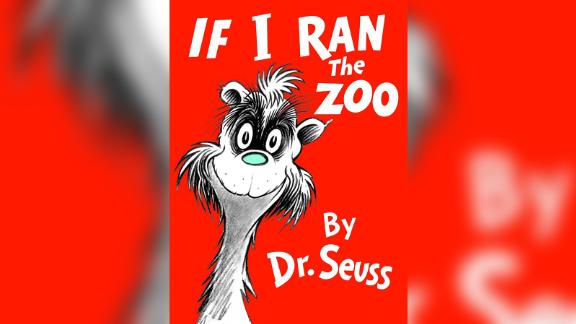 Now playing
01:00
These 6 Dr. Seuss books won't be published anymore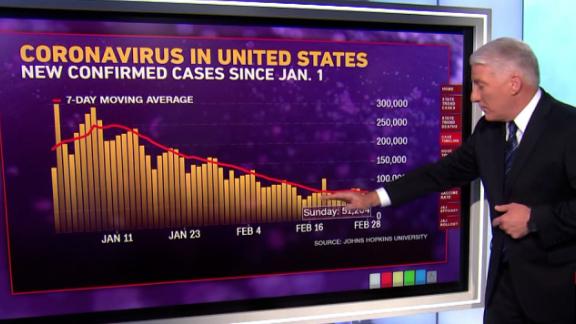 Now playing
03:00
US coronavirus numbers coming down, but not enough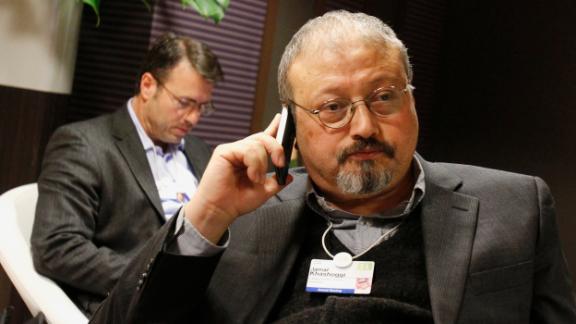 Now playing
02:52
3 names mysteriously removed from Khashoggi Intel report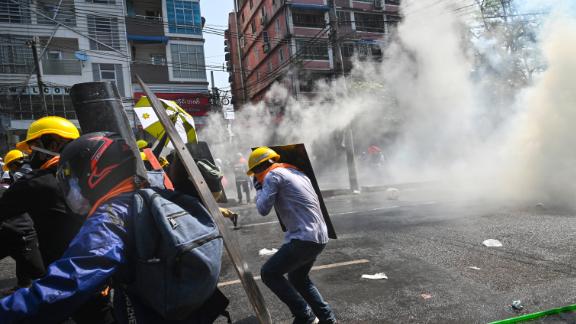 Now playing
02:16
Footage shows tear gas, flash bangs used on protesters in Myanmar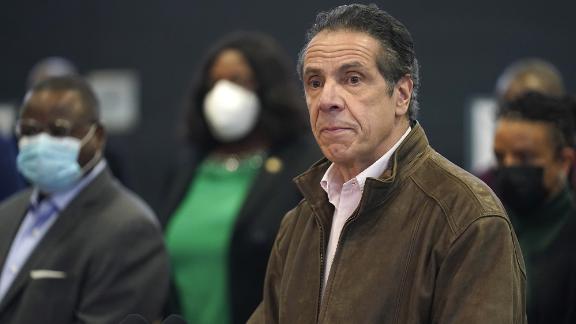 Now playing
01:12
Gov. Andrew Cuomo responds to allegations of sexual harassment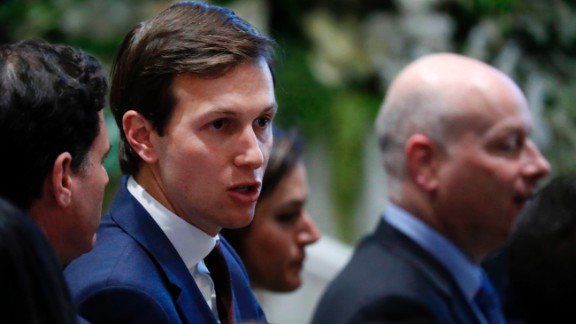 Now playing
01:28
Trump advisers dodge Kushner questions